Back top
Live Your Mobile Life in Style
The incredibly sleek and light Chromebook C301 is designed to go everywhere you want to go. Weighing just 1.35kg, it won't cramp your mobile lifestyle, and its stylish looks will make you the center of attention. Our unique spun-metal finish adorns the lid, with a tough and durable metal finish adorning the rest of the chassis. To add a touch of your own personality, with Chromebook C301 you can have the gorgeously smooth and tactile Glacier Gray.
Stunning Looks, Stunning Visuals!
Chromebook C301 's display features Full HD (1920x1080) resolution and an ultra-wide color gamut of 72% NTSC,100% sRGB, and 75% AdobeRGB. In plain language, this means it can display rich detailed images on screen with more colors, more accurate colors and more vivid colors than any standard display. And wide view angle technology ensures that contrast and color reproduction are not degraded up to 178° degrees, Chromebook C301 sets the standard for laptop displays.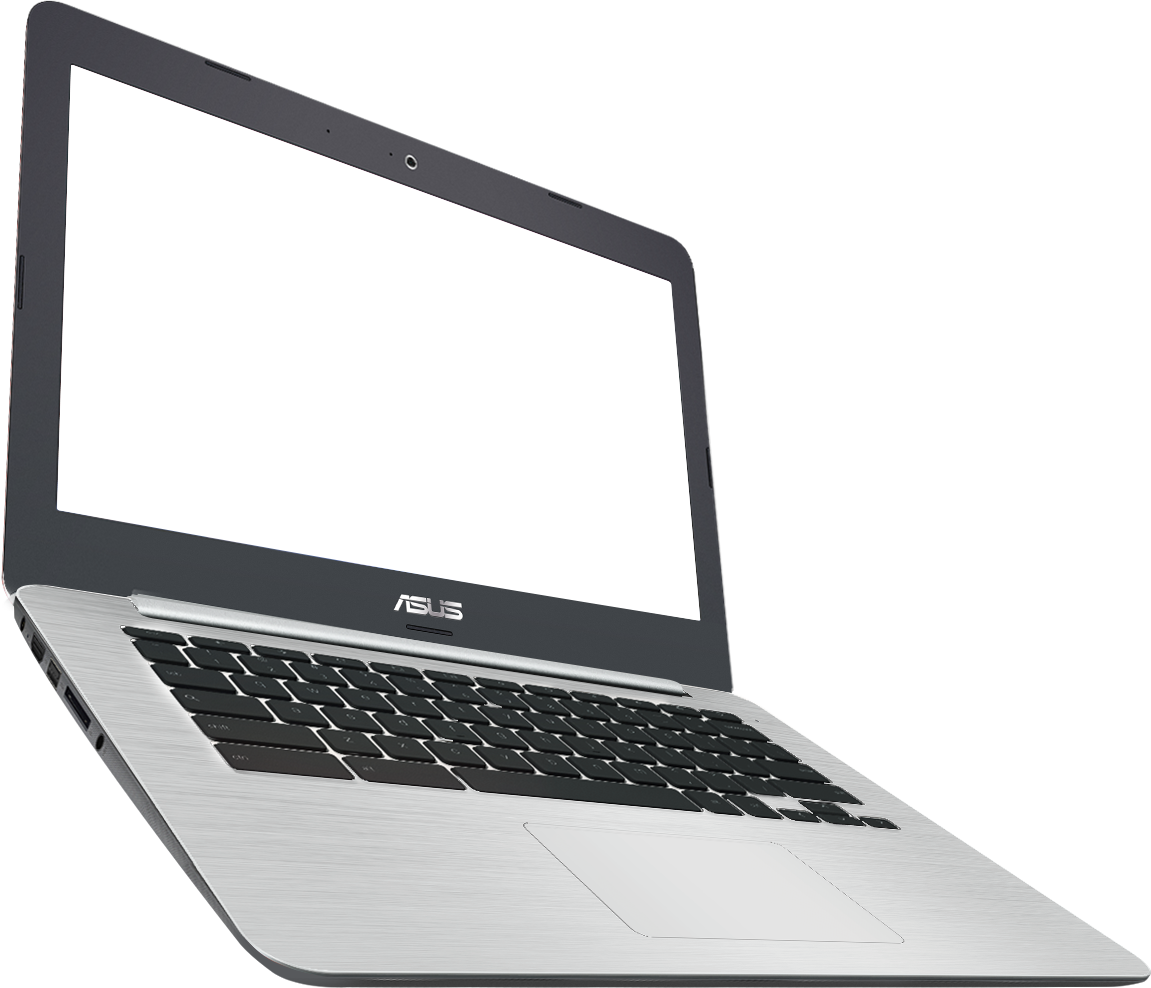 Work or Play All Day!
We know there's nothing more frustrating than having to find a power outlet when you've important things to do, so the power-efficient Chromebook C301 is designed to last for up to an incredible 11 hours* on a single charge. Moreover, with up to 64GB of hard disk space, C301 has more than enough space for your business presentations, photo albums, and multimedia files. Whatever you're doing, you can be sure that C301 will keep going through the working day — and beyond!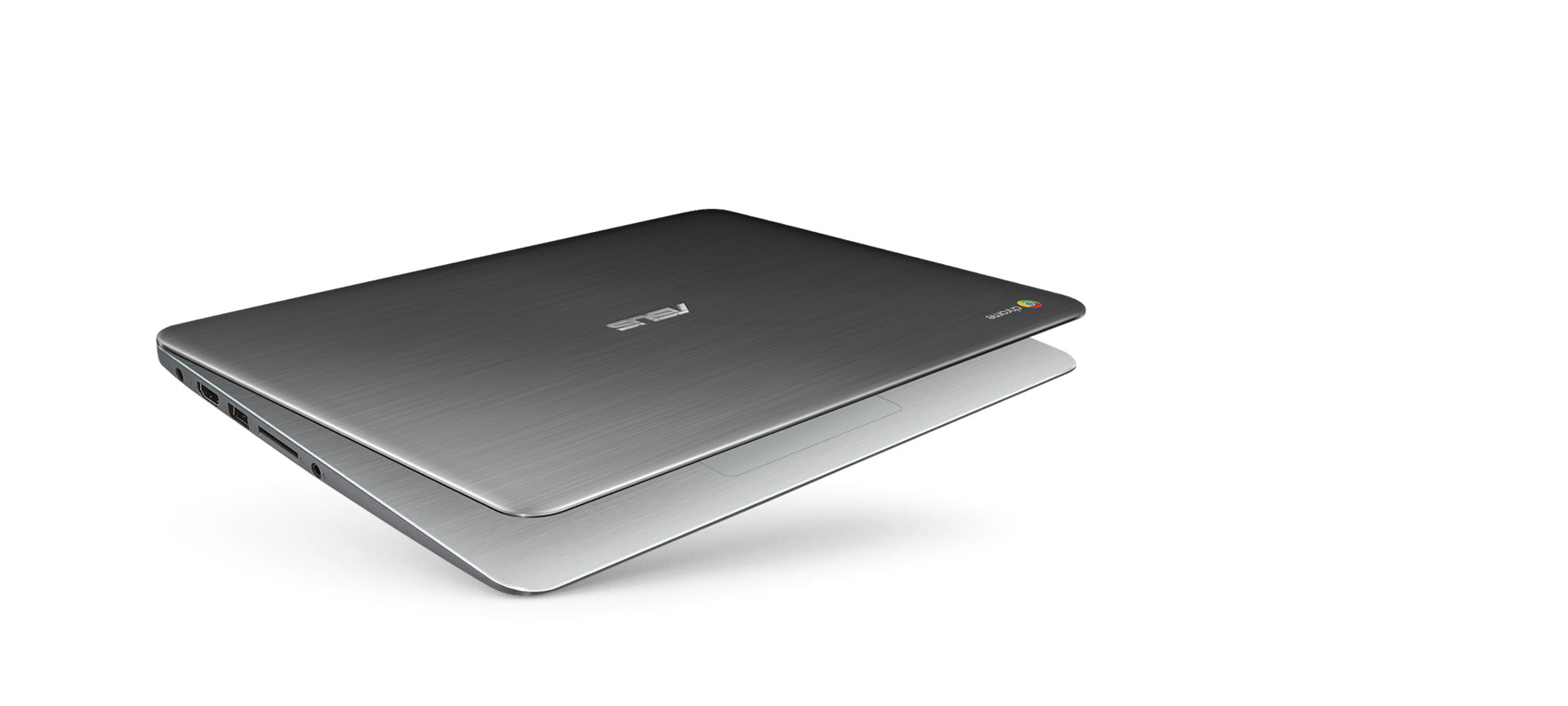 Powerfully Clear Sound
It may be slim and light, but that doesn't mean Chromebook C301 has to compromise on sound quality. With its high-quality stereo speakers and extra-large resonant chambers that generate up to 87dB of high-fidelity audio, Chromebook C301 can deliver surround sound that's as good as much larger laptops, with crisp and powerful audio to give you an immersive experience for both music and video streaming.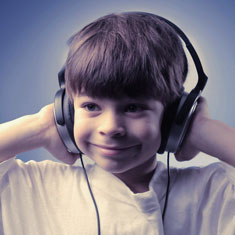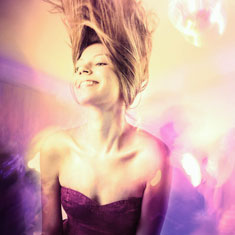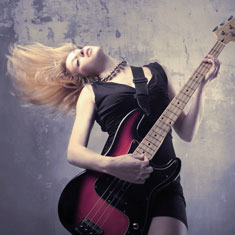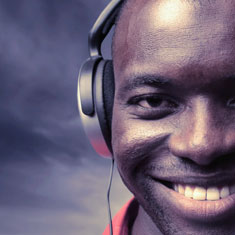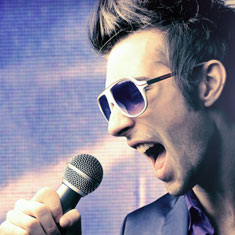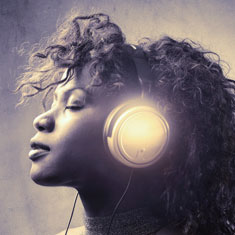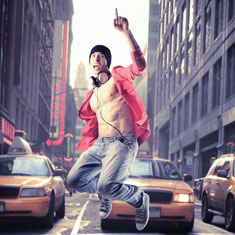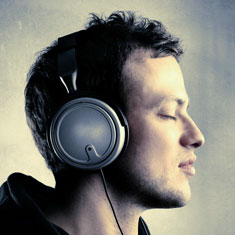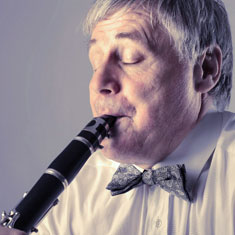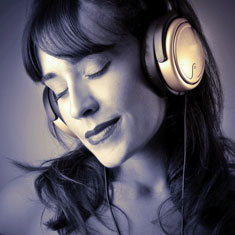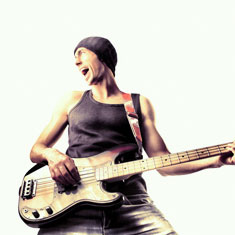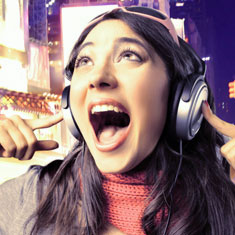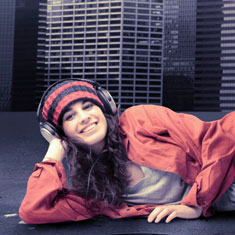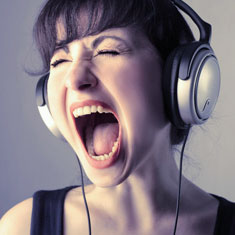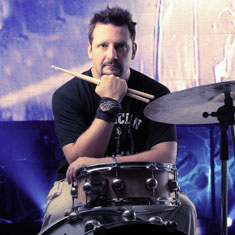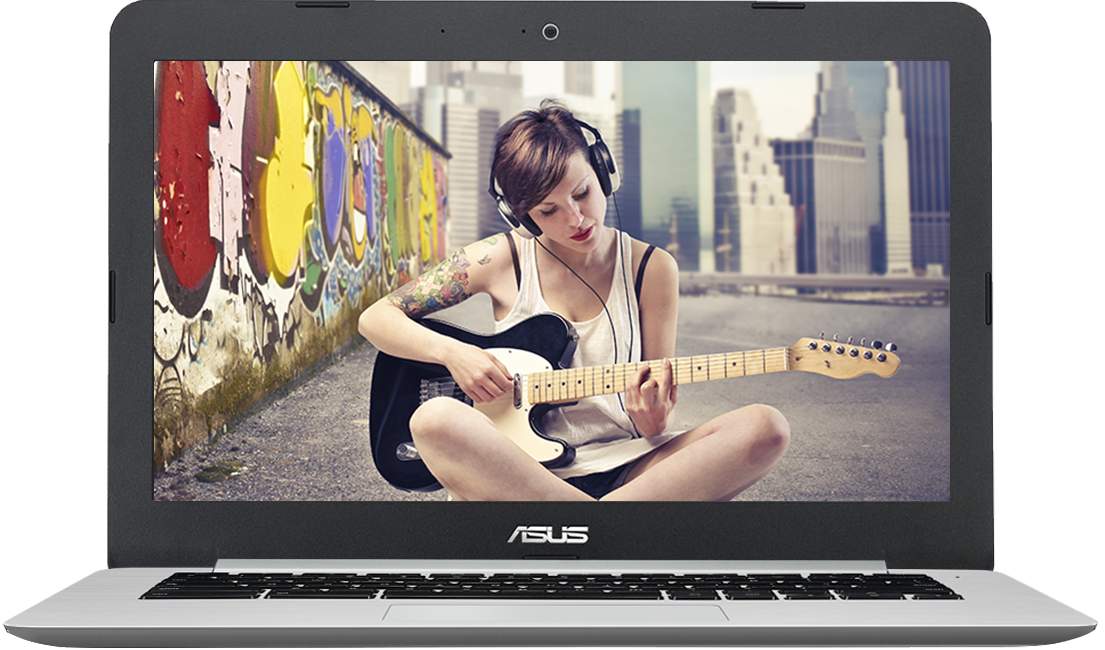 Typing Comfort, Redefined
Typing is now more comfortable than ever with the full-size one-piece chiclet keyboard. An improved back-assembly provides 1.5mm of key travel and minimal key float, so you get a more solid typing feel. The spacious 104.5mm x 61mm touchpad found on the C301 has a palm rejection feature which differentiates between actual fingertip and palm contact to counter unintentional cursor movement.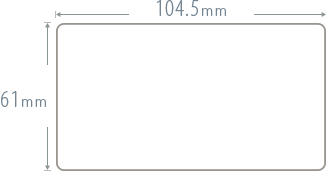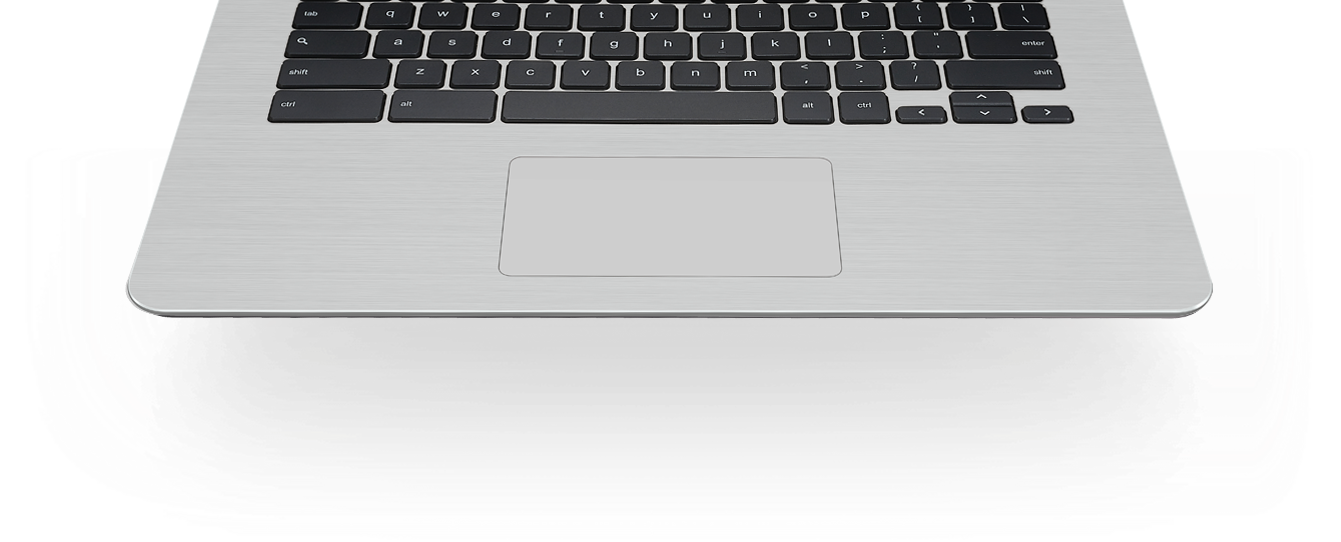 Get Connected - Fast!
Connectivity is everything in the modern world, so Chromebook C301 features the latest, fastest 802.11ac Wi-Fi for speeds up to three times (3X) faster than 802.11n. C301 also features power-efficient Bluetooth® 4.0 for fast connectivity with great battery life.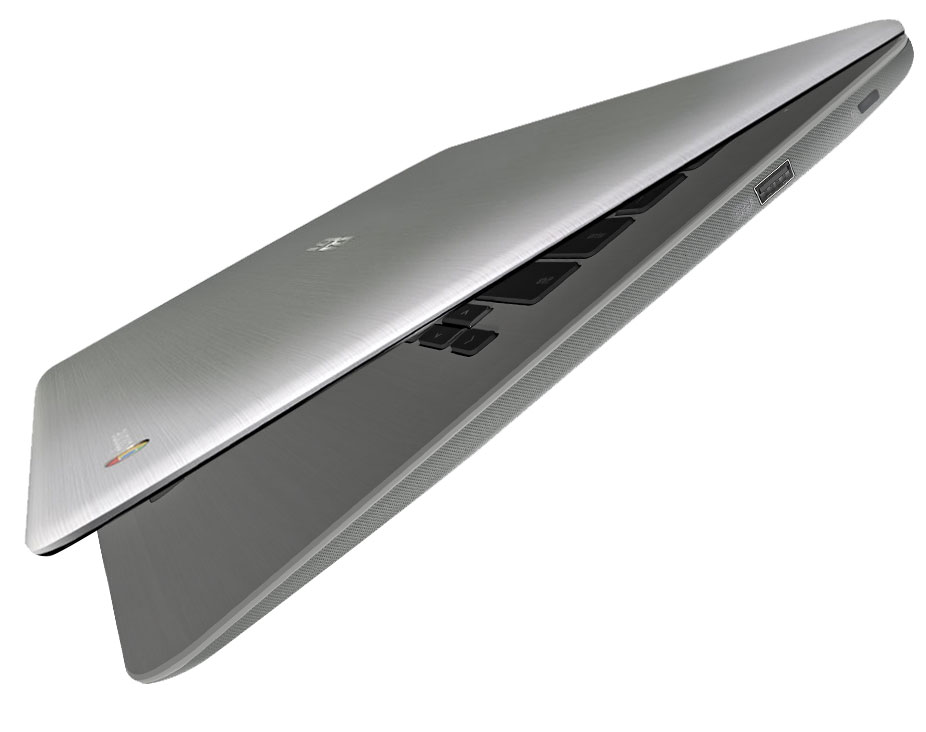 Your Flexible Companion
Despite its slim design, Chromebook C301 has a complete range of I/O ports to give you complete flexibility. Whether you want to connect to a big-screen TV via the HDMI port, use a USB drive for transferring data, or share your photos on the cloud after uploading them from the SD Card slot, C301 has everything you need!
Simple, Secure and Reliable
With its automatic updates and built-in anti-virus protection, Chrome OS frees you from the worry of keeping your Chromebook C301 safe, secure and always up to date. And as it's built on the rock-solid security of your personal Google account, all your private documents, emails, photos and personal data are kept safe at all times. With integrated instant access to all the amazing apps in the Chrome Web Store, Chromebook C301 opens up a wonderful new world for you.
Compare (0)