The design concept of the C213 is conceived to be a future-proof education solution while boasting robust and smart features to provide efficient learning besides facilitating easy on-site maintenance saving time and reducing hassle for schools. It is military graded and is built tough to withstand the daily rigor and intense usage by students in the classroom or on field trips. The flip versatility of the C213 allows it to be opened to any angle to fit any situation plus its 4 viewing modes make reading, studying and group discussions easier. The touch display and the EMR pen also add another ergonomic dimension to the C213; enriching the learning experience all together.
Toughness surpassing
industry standards
Military grade reliability & durability to withstand every situation in school
Every C213 is put through a rigorous chain of reliability tests to ensure it functions without disruption. These tests affirm that the C213's solid and sturdy construction can withstand the punishing demands of modern day education.
Best-in-class Drop Test
from 120cm Height
No disruption from accidental drops
Dropping the notebook in school is a major problem as components can be damaged and affecting its function. Well, not anymore as the C213's best-in-class drop test from 120cm height ensures the critical components are protected.
All-Round Rubber Wrapped
Protective Guard
Reduces the impact from any knocks and drops
All 4 exterior edges and corners of the C213 are protected by rubber wrapped protective guard, using reinforced nano-molding technology, offering maximum security for critical components.
Zinc Alloy Hinge cap with
40,000-Swing Test
No worries from the daily intensive school usage
The 40,000 swing test (0 to 360-degree), the Zinc alloy material and the all-steel internal structure ensure that each hinge works flawlessly.
Designed to deal
with All Hazards
Reduces impact from every conceivable situation in school
Every consideration has been made to ensure that the C213 is durable to withstand the physical stress
from daily intensive usage.
Special Texture For Anti-Scratch & Anti-Fingerprint
No more worries about damaging scratches or unsightly fingerprint for a long-lasting cover.
2 Grips For Better Traction
Two strategically positioned grips ensuring a better holding traction for smaller hands.
Spill-Resistant Keyboard
which teachers and students will love
Clever features making typing a bliss every day
A spill-resistant keyboard is a must for the classroom where accidental spilling of liquid is not uncommon. A 2mm key travel also allows for more accurate typing.
Smart Versatility in Every Way
Convenient every time and every day
The versatility of 4 viewing modes, from a laptop, tablet, stand to tent mode, provides the best studying angle for students in a classroom or outdoors. The 360-degree flip mechanism also allows the C213 to be opened to any desired angle to fit the required situation.
Intuitive touches with optional EMR pen for more creative learning
Benefit from a new learning experience with the environment-friendly EMR pen for better productivity, easy formula calculation, taking notes, intuitive edit plus a whole new creative expression from drawing, coloring to sketching. The EMR pen is optional and supports the Corning Gorilla cover glass display only.
Intuitive Touch Screen
every student is familiar with
More interaction & more responsive learning
Touch learning mirrors the lifestyle habit of students as they live in a world of touch gadgets. This familiarity not only allows for easy usage of the C213 but also encourages a higher level of intuitive interaction.
180-Degree for
a Fully Open Chromebook
Facilitating easy group discussion and sharing
Group discussion and sharing of the same Chromebook are made easy by the robust hinges, facilitating a flat-bed 180-degree position. This also allows easy viewing, convenient typing and tapping on the touch display.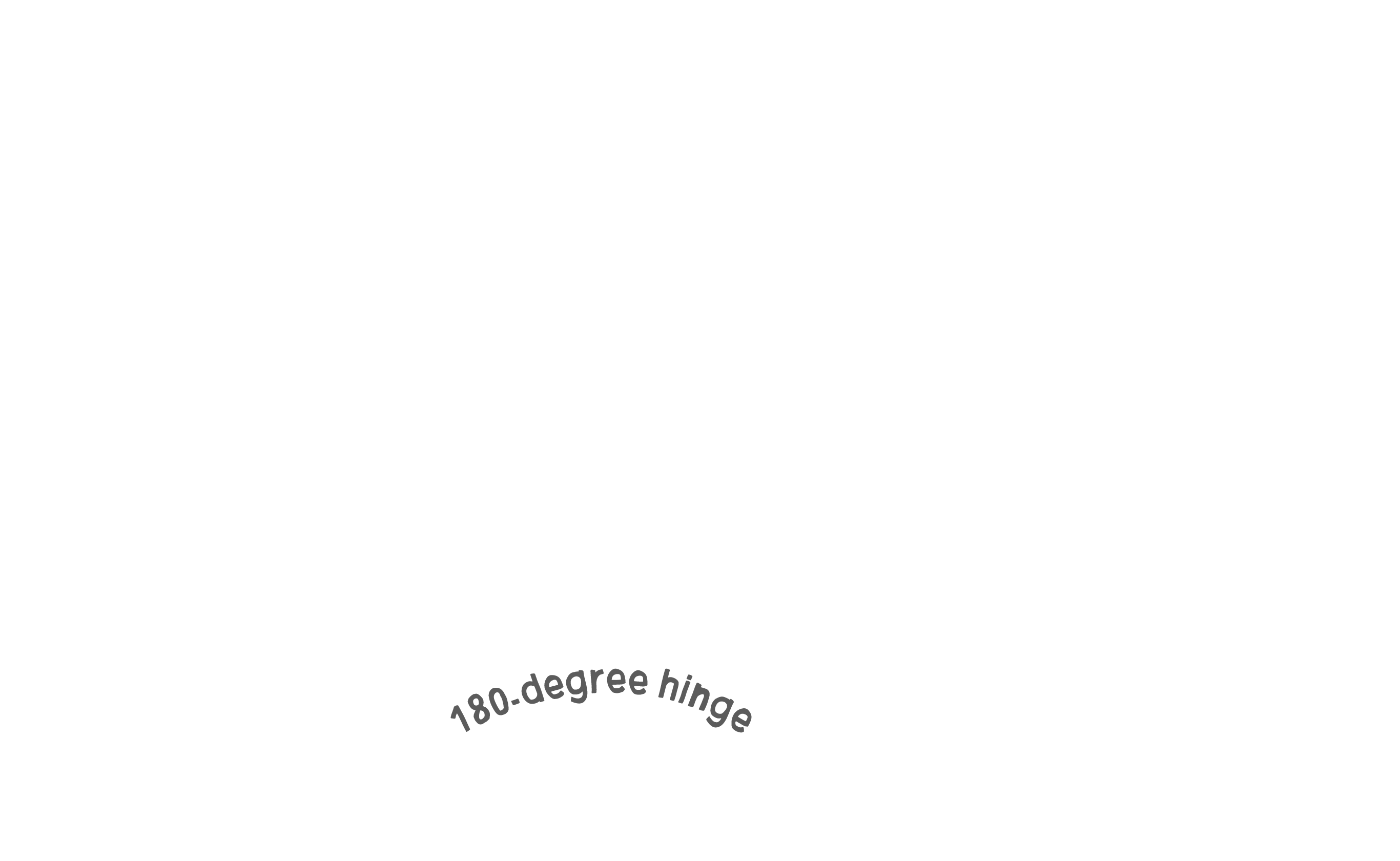 Better User Experience
with the Anti-Glare Display
Less strenuous viewing even in sunlight (non-matte display option is also available)
The anti-glare display provides a pleasant viewing every time to maximize every learning opportunity even when in sunlight. There is also the robust Corning Gorilla cover glass display (non-matte), which comes as an option, for added protection.
Dual Camera HD+5MP capability
Learning becomes more fun with video conference & photography
The ingenious dual camera function allows for video conference and photography, taking the learning experience to a whole new level of creativity and collaboration. Not forgetting the hours of fun the dual camera will bring, especially during field trips.
Long Battery Life of
More Than 12 Hours
Uninterrupted learning even when no external power source is available
Running out of battery is not an option especially in education. That is why the C213 is equipped with a battery life of more than 12 hours ensuring that learning is continuous and uninterrupted.
Tear down
key components in minutes
Minimizing downtime & extending refresh cycles for IT in school
With the fuss-free on-site maintenance, the total cost of ownership is not only minimized but downtime is kept at its lowest to allow the C213 to be back to the classroom in no time. 4 simple steps within minutes are what it takes to dismantle the key components in the device thus extending the refresh cycles. Modular components design also means the ability to reach what needs to be replaced without having to remove other parts.
THE GOOGLE ASSISTANT
A little help on your Chromebook with the Google Assistant
Get more done fast with the Google Assistant on your ASUS Chromebook C213. Send an email, find documents, listen to music, access your calendar, or control smart home devices, all without switching screens. Just say "Hey Google" to get started.
Compare (0)