The ASUS Dual GeForce RTX™ 2060 MINI 6GB GDDR6 with a compact size and two powerful Axial-tech fans for Intel® NUC 9 Extreme Kit, Intel® NUC 9 Pro Kit, and other small chassis.
NVIDIA TURING™: ROG GeForce RTX™ graphics cards are powered by the Turing GPU architecture and the all-new RTX platform. This gives you up to 6X the performance of previous-generation graphics cards and brings the power of real-time ray tracing and AI to games.
DirectX 12: Power new visual effects and rendering techniques for more lifelike gaming.
NVIDIA Shadowplay™ Record and share high-quality gameplay videos, screenshots, and livestreams with your friends.
Coolest dual-fan GPU built for the Intel® NUC 9 Extreme Kit and Intel® NUC 9 Pro Kit.*
A 2-slot Design maximizes compatibility and cooling efficiency for superior performance in small chassis
Axial-tech fan design features a smaller fan hub that facilitates longer blades and a barrier ring that increases downward air pressure.
0dB Technology lets you enjoy light gaming in relative silence.
Auto-Extreme Technology uses automation to enhance reliability.
*Based on market survey and internal testing prior to January 2020.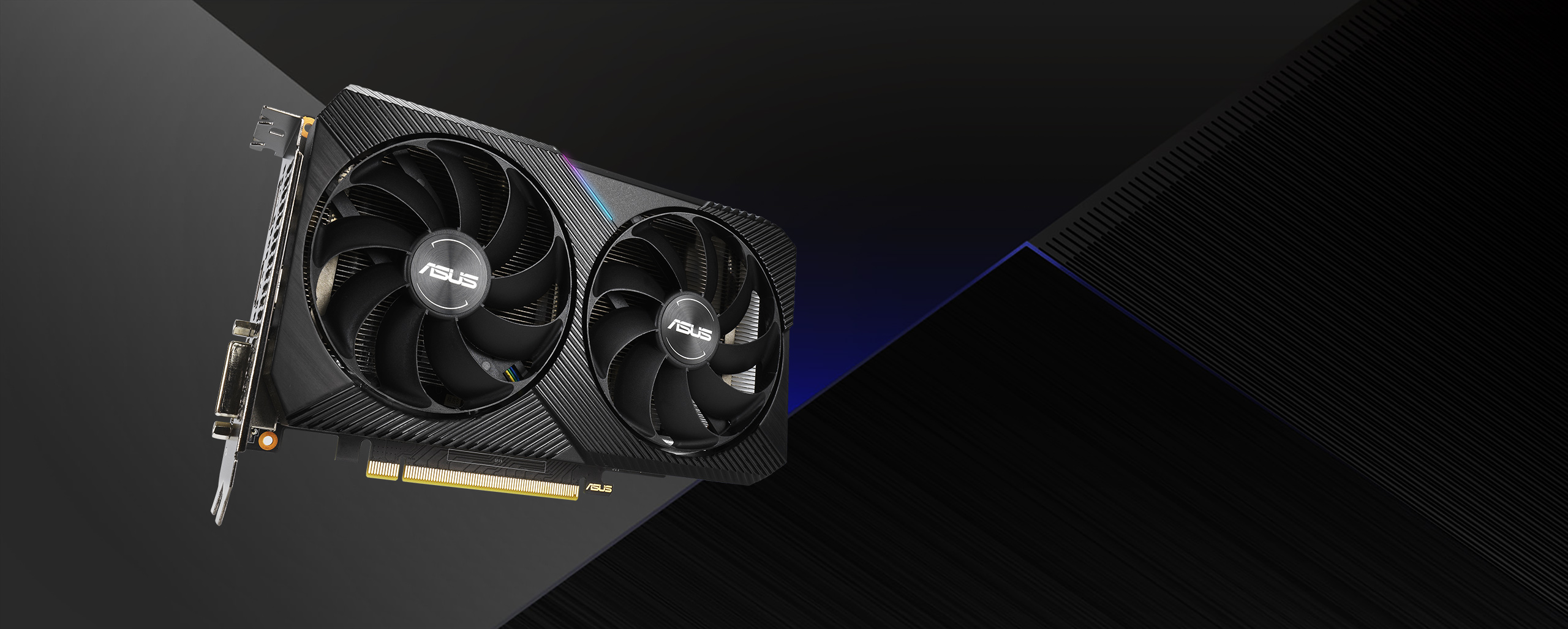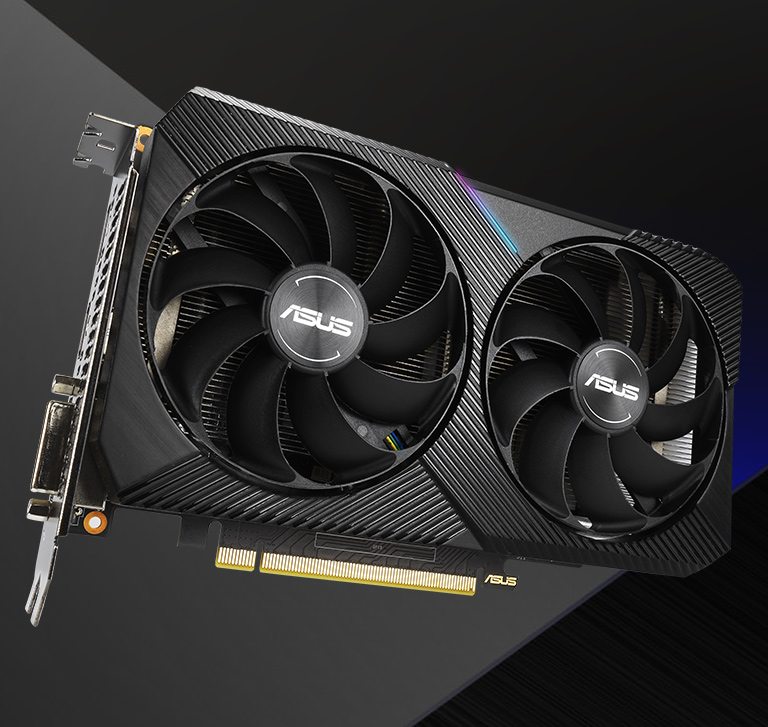 The new Dual GeForce RTXTM 2060 MINI Graphics Card is specifically designed for the new Intel® NUC 9 Extreme Kit and Intel® NUC 9 Pro Kit, bringing the thermal performance of larger cards to the evolving small-form-factor market. Features like Axial-tech fan design, a custom 2-slot thermal solution, and Auto-Extreme Technology make the MINI an obvious choice for those looking for the best experience with the Intel® NUC 9 Extreme Kit, Intel® NUC 9 Pro Kit, and other small chassis.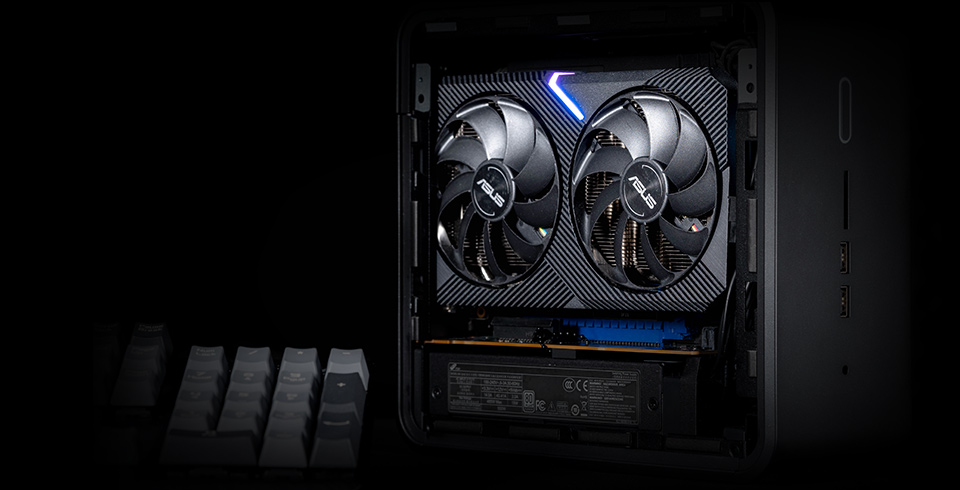 Sink your heat into this
The MINI features a new cooling solution that fits into a 2-slot design less than 20cm in length, making it compatible with the Intel® NUC 9 Extreme Kit, Intel® NUC 9 Pro Kit, and other small-form-factor chassis without sacrificing thermal performance. A redesigned shroud, heatsink, and heatpipe layout allows two Axial-tech fans to take advantage of the mesh side panel of the Intel® NUC 9 Extreme Kit and Intel® NUC 9 Pro Kit, while maintaining space for cable management and airflow to the CPU cooler.
Better, faster, stronger
Newly designed for the latest generation of top-end ROG graphics cards, these fans feature a smaller hub that facilitates longer blades and a barrier ring to increase downward air pressure.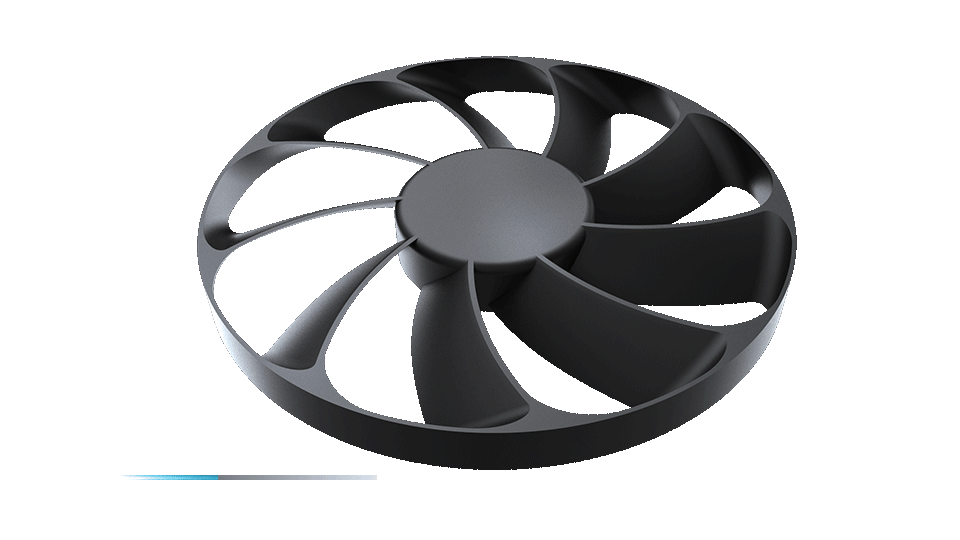 Quiet intelligence
An advanced onboard controller brings fans to a standstill when the GPU core temperature is below 55 Celsius, letting you enjoy light gaming in relative silence. As temps rise past the threshold, the fans automatically start up again.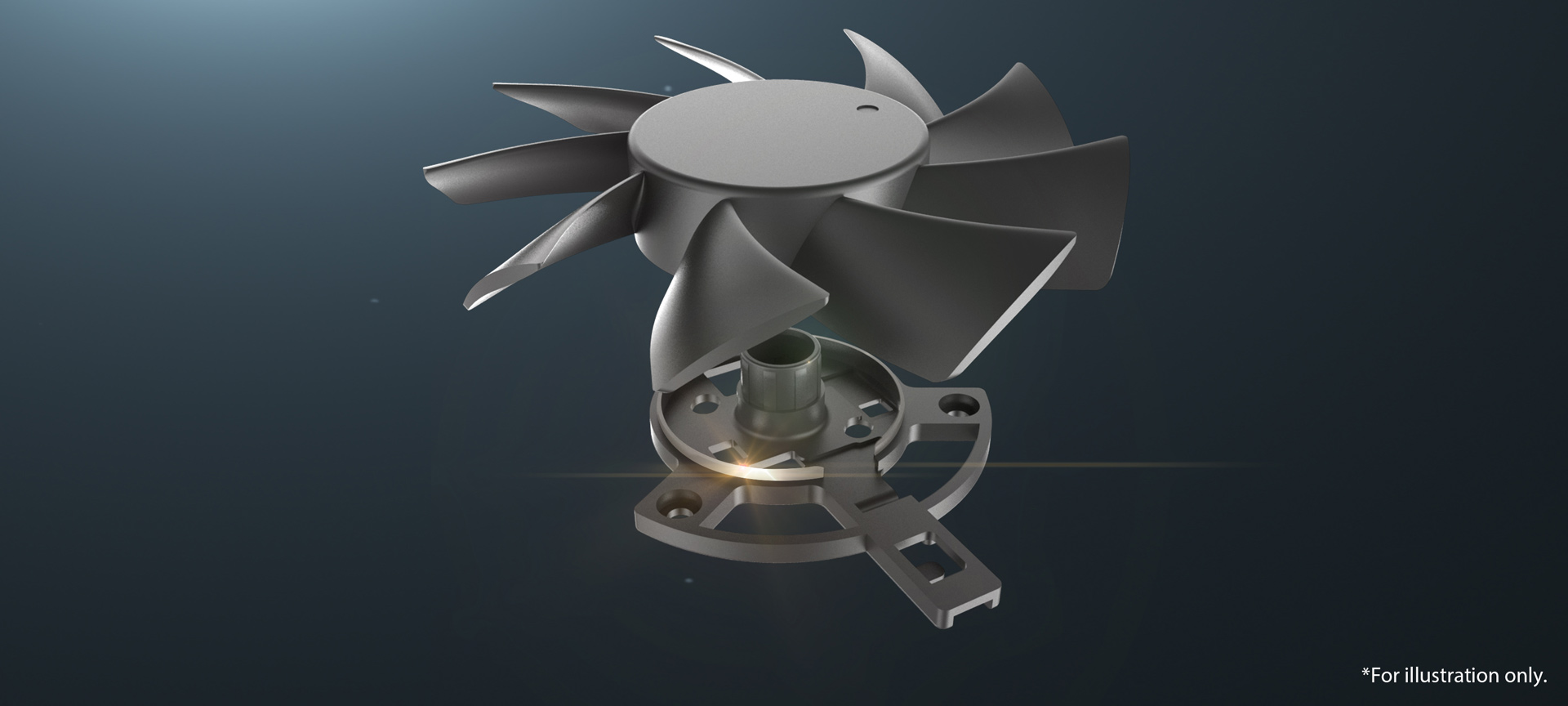 Keep it clean
Dust is enemy number one for fans. It's easy to clean the blades, but taking the fan apart to remove dust that has made its way inside is not a simple task. Passing the IP5X certification means the housing is safe from nasty particulates, so you'll never need that deep clean.
Precision automated manufacturing
Auto-Extreme Technology is an automated manufacturing process that sets new standards in the industry by allowing all soldering to be completed in a single pass. This reduces thermal strain on components and avoids the use of harsh cleaning chemicals, resulting in less environmental impact, lower manufacturing power consumption, and a more reliable product overall.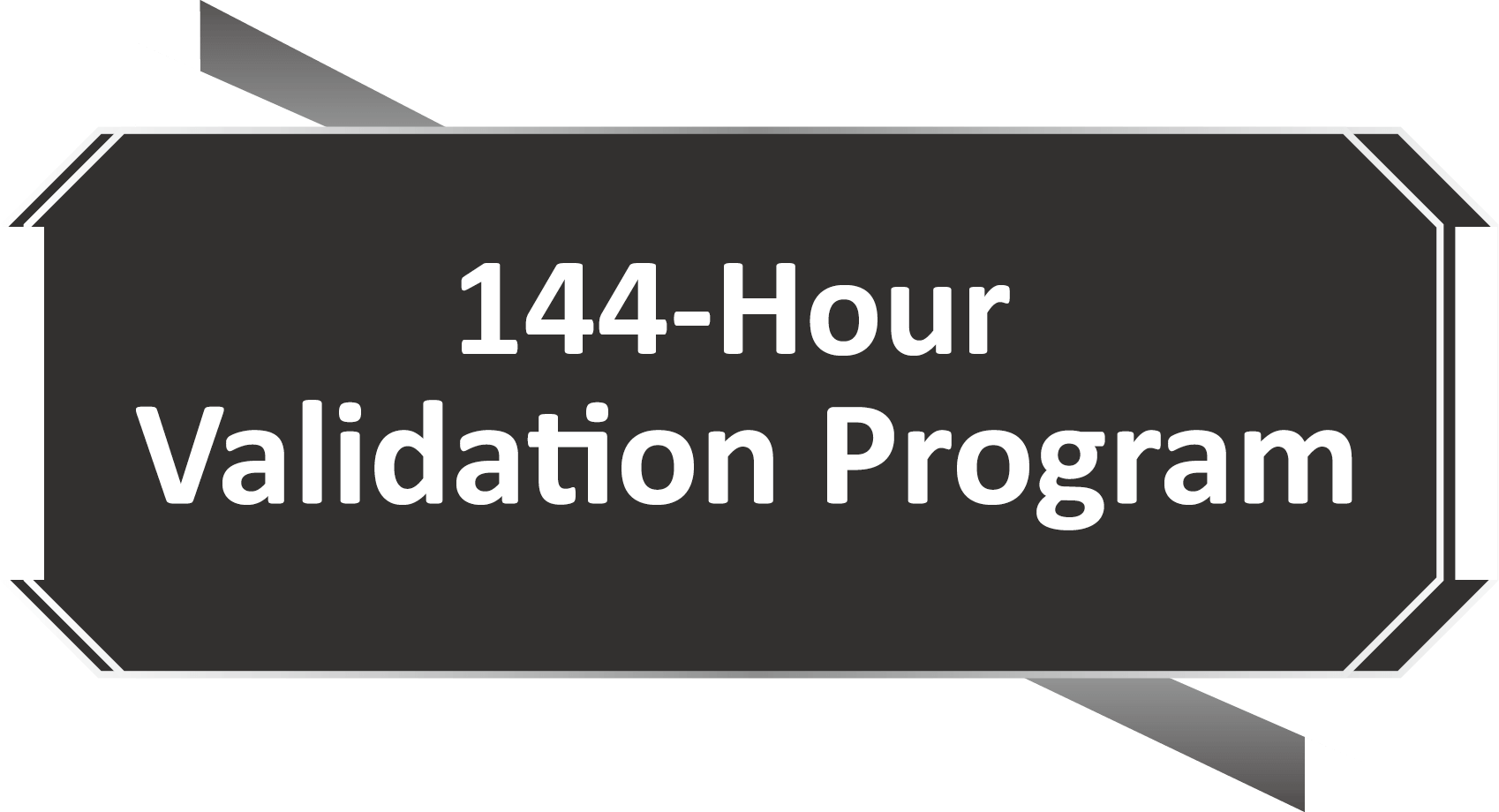 144−Hour Validation Program
"Extensive" may be an understatement
Each card must meet rigorous performance and reliability standards before it ships. Performance and stress tests are run with the latest chart-topping titles like Fortnite, League of Legends, Overwatch, and PlayerUnknown's Battlegrounds. We also carry out reliability trials that include a 144-hour stability test and a series of 3DMark benchmarking runs to ensure the card performs well when pushed to the limits.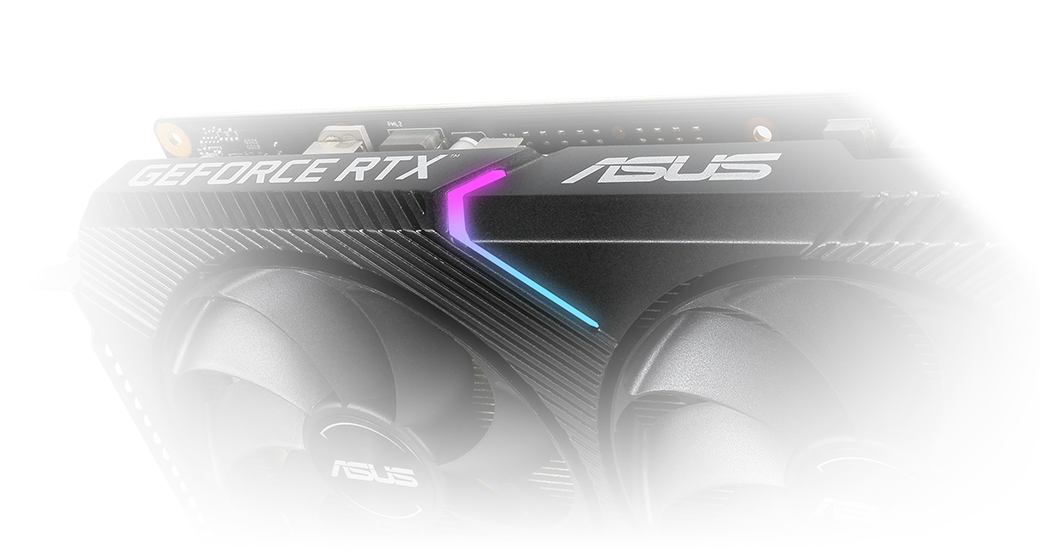 A bit lit
The shroud features a subtle illuminated strip that creates a stylish accent for your build.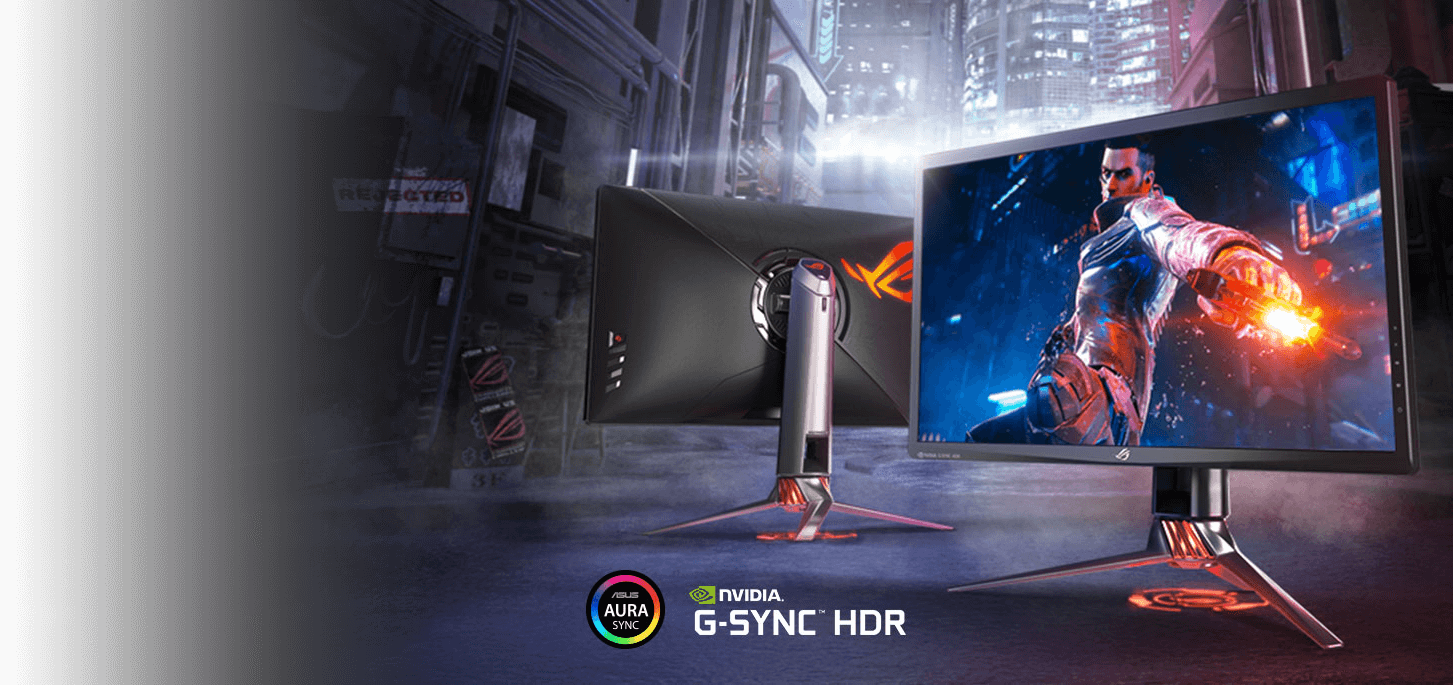 NVIDIA

®

G−SYNC

™

Technology
Smooth operator
This graphics card supports NVIDIA® G-SYNCTM display technology for a super-smooth variable refresh rate experience. Enjoy AAA games without the nuisance of screen tearing or stuttering.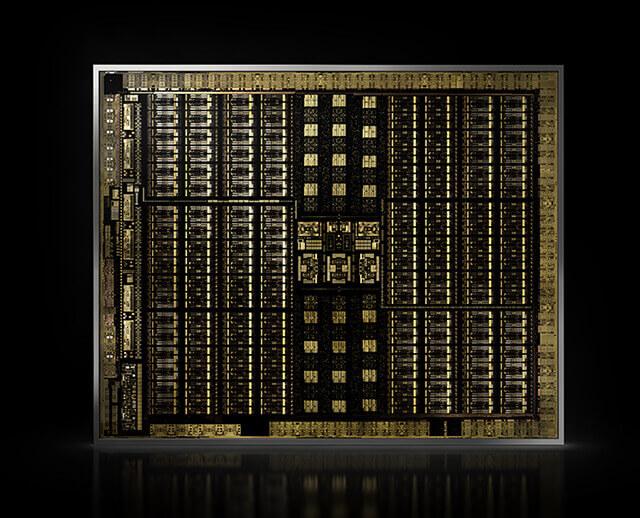 NVIDIA Turing™
Architecture
This revolutionary architecture, combined with our all-new GeForce RTX™ platform, fuses together real-time ray tracing, artificial intelligence, and programmable shading. You've never created and enjoyed games like this before.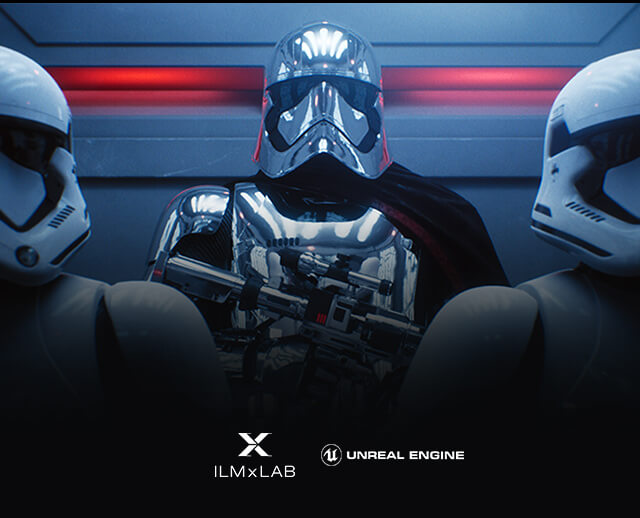 Real-Time Ray Tracing In Games
Ray tracing is the definitive solution for lifelike lighting, reflections, and shadows, offering a level of realism far beyond what's possible using traditional rendering techniques. NVIDIA Turing™ is the first GPU capable of real-time ray tracing.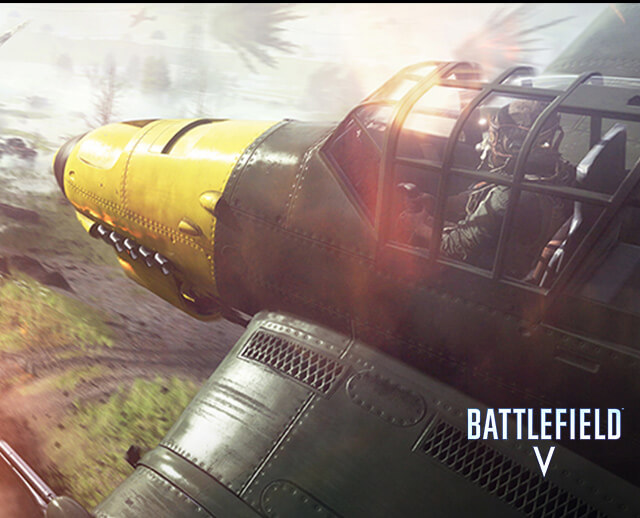 Performance
GeForce RTX™ gaming GPUs come loaded with next-generation GDDR6 memory, support for DirectX 12 features, and more. RTX. It's On.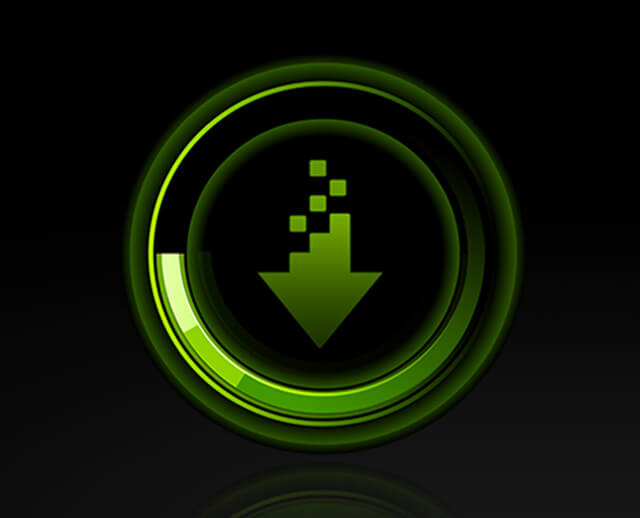 Game Ready Drivers
Get the highest levels of performance, and the smoothest experience possible, from the moment you start playing.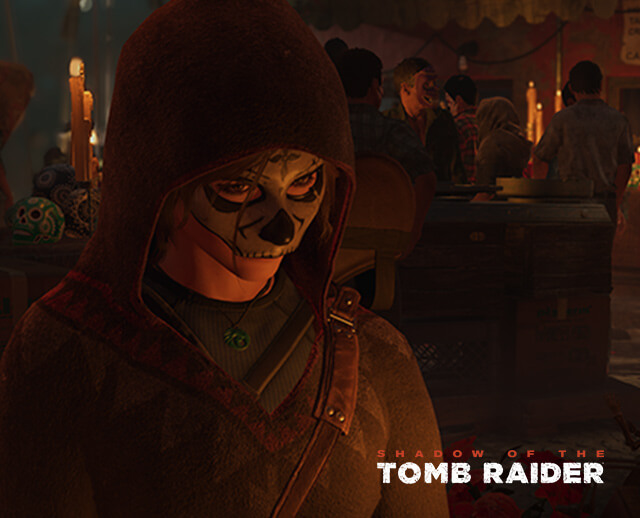 Breakthrough Gaming Technologies
Get the latest NVIDIA GameWorks™ technologies for smooth gameplay, cinematic experiences, and revolutionary 360-degree image capture-even in VR. Plus, get the performance to drive the latest displays, including VR, ultra-high-resolution, and multiple monitors.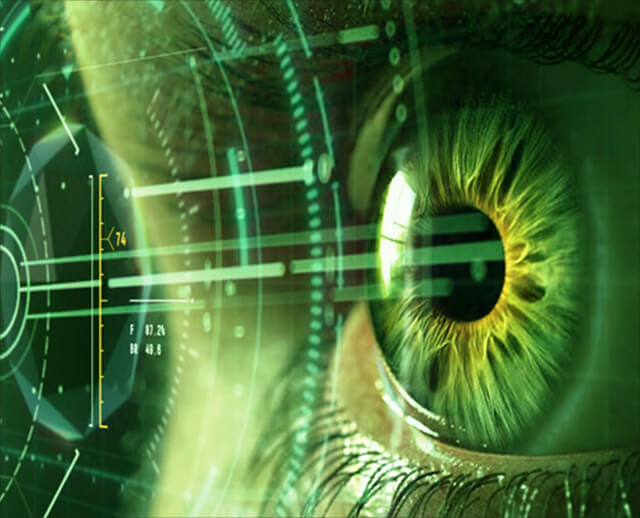 VR Ready
Experience next-generation VR performance, the lowest latency, and plug-and-play compatibility with leading headsets-driven by NVIDIA VRWorks™ technologies. VR audio, physics, and haptics let you hear and feel every moment.
0%
Compare (0)