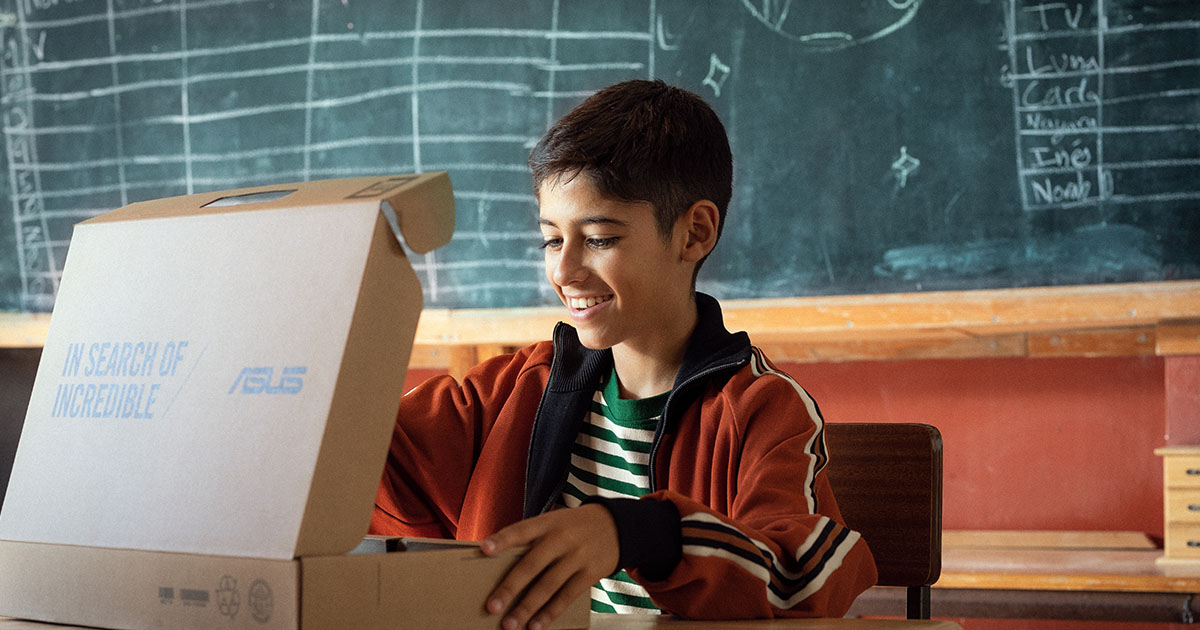 Jan. 05 2023
Laptop manufacturers nowadays carry much more responsibility than just generating profit. ASUS takes its commitment to a sustainable, green future seriously. We apply environmentally-friendly practices at all levels of operations—from how we build our laptops, to your ASUS laptop ownership experience and what happens with it after you decide to replace it, as well as how our offices are built and managed, and how our employees behave.
Sustainability is a core part of who we are at ASUS. As Jonney Shih, Chairman of ASUS, has repeatedly stated: "We incorporate sustainable development goals into the corporate decision-making process to make positive contributions to society and the environment through practical action.".
During CES 2023, we are making a public commitment to even more ambitious sustainability. Read on to learn how ASUS aligns itself with the Sustainable Development Goals devised by the United Nations and contributes to helping sustain an incredible, greener future.