Find the ExpertBook that's best for you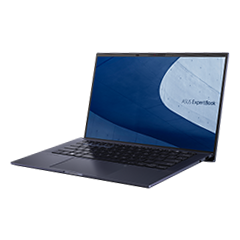 ExpertBook Premium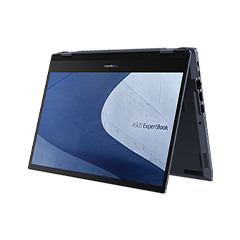 ExpertBook Advanced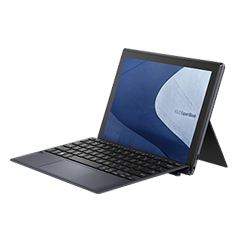 ExpertBook Essential
ExpertBook Premium are the best laptops for taking charge of business, with limit-pushing lightness, all-day battery life, military-grade toughness and the latest innovations to streamline your workflow.
ASUS ExpertBook accessories
Awards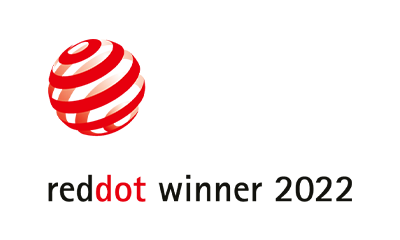 Laptops
Red Dot 2022
ASUS ExpertBook B5 series and ASUS ExpertBook B3 Detachable won the Red Dot Design Award 2022, which is one of the world's largest design competitions.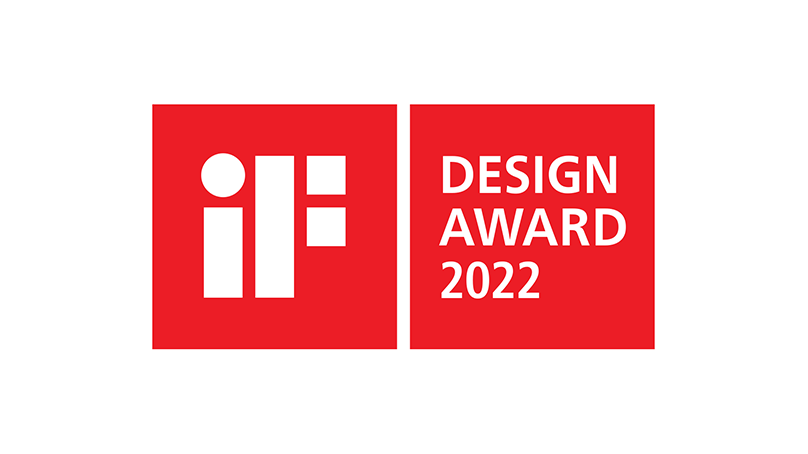 Laptops
iF Design 2022
ASUS ExpertBook B5 series and B3 Detachable were awarded as the global symbol of excellent design.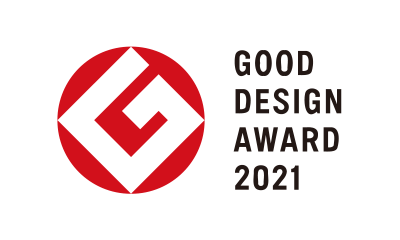 Laptops
Good Design Award 2021
Both ASUS ExpertBook B7 Flip and ASUS ExpertBook B5 series have received Good Design Awards in recognition of their design excellence.
1. The testing data includes the requirements of both military-grade standards and ASUS quality tests.