ASUS ZenBeam S2 微型 LED 無線投影機 — 500 流明、短焦投影、自動對焦、水平與自動垂直梯形校正、內建 6000mAh 電池、USB-C、HDMI
500 流明LED光源輸出與720P解析度,並支援Full HD訊號源;100% NTSC提供鮮豔的色彩表現
短焦鏡頭提供 40吋@1m 至 120吋@3m 投影畫面
內建6000mAh長效電池,可投影高達3.5小時 (ECO 模式)且可當行動電源為行動裝置充電
快速 3 秒自動對焦和 2D 梯形修正與四角校正
全方位連接埠: USB-C(訊號輸入和電源輸出)、USB 電力輸出、無線鏡像投影與 HDMI。
手掌大小,輕盈無比 (497g)
Simple yet powerful, high mobility, easy setup, intuitive interface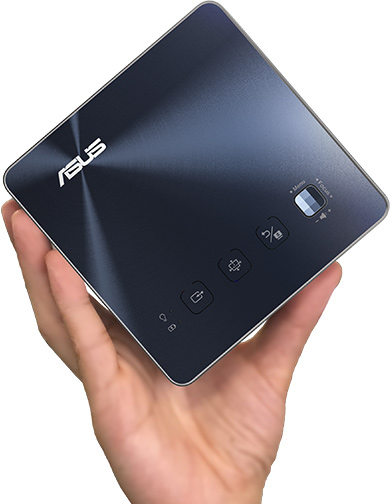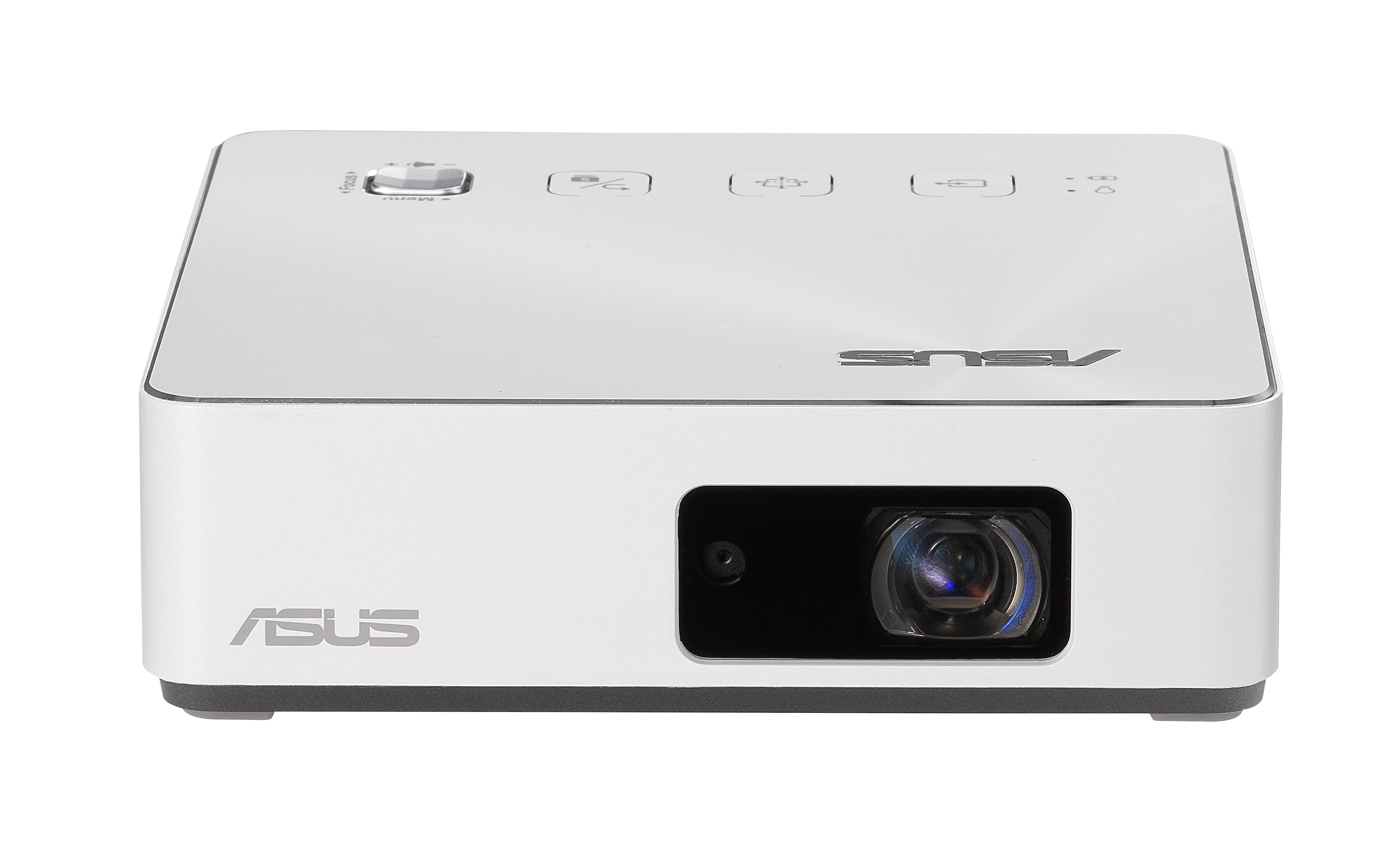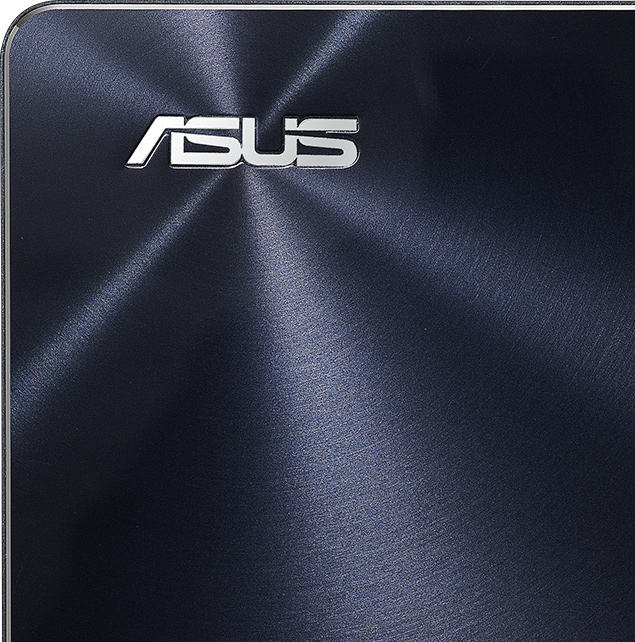 Bright and Crisp 120" Projections
ZenBeam S2 with 500-lumen light output and 720P (1280 x 720) with 100% NTSC color space coverage it can provides crisp and bright image. Maximize big-screen thrills in minimum space with short-throw that require as little as 40'' (1m) to project stunning 120'' (3m) images.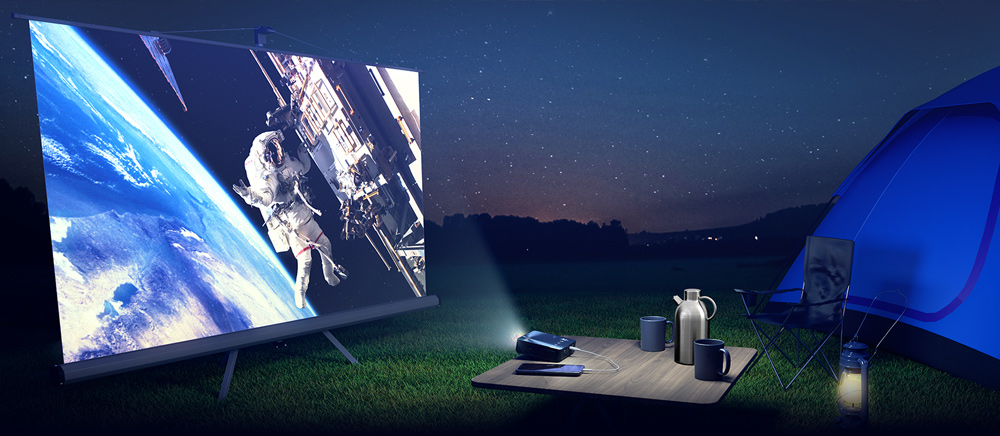 Built-in 6000mAh Long-Lasting Battery
ZenBeam S2 features a built-in 6000mAh battery that delivers up to 3.5 hours of operation on a single charge, plenty of time for even the longest presentations and movies. The battery and built-in USB-A port with 5V/1A power output also enables ZenBeam S2 to act as a portable power source for charging a phone or other mobile device.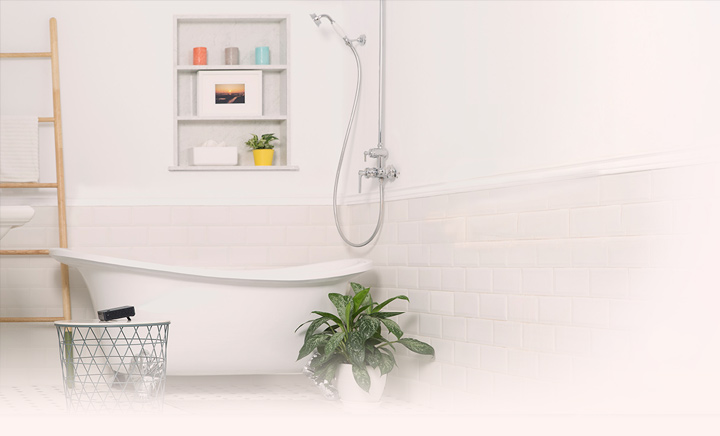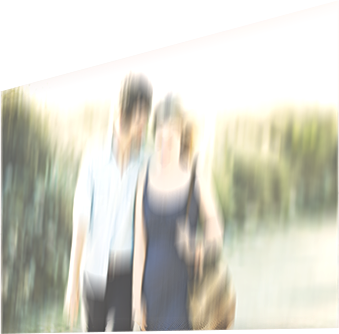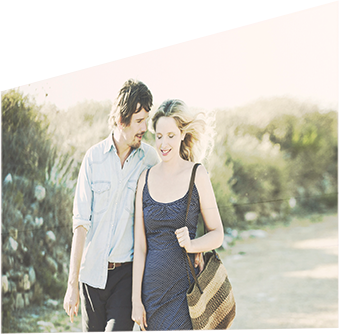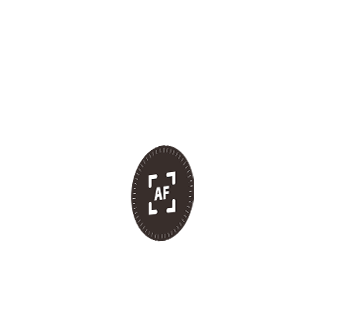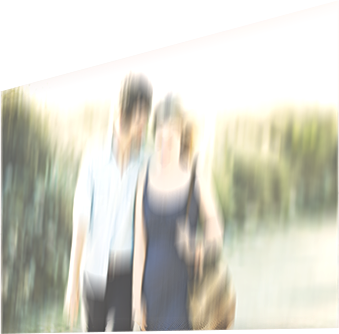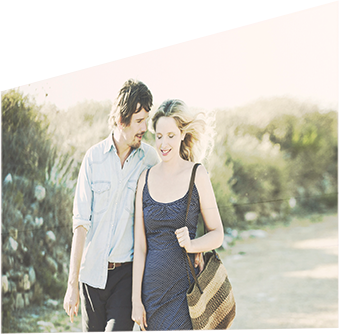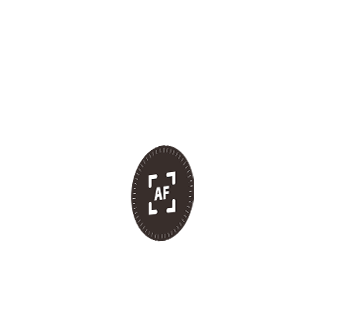 2D Keystone Correction & Auto Focus
Horizontal and automatic vertical keystone adjustments of up to ±30 degrees to correct for trapezoidal distortion that can occur when projecting at an angle. This correction allows the projector to be placed off-center, so presenters can stand in front of the screen without blocking the image. Built in focus sensor measuring the distance between the projector and the screen, the ZenBeam S2 can adjust the focus of the projected images automatically. It's perfect to set up easily and quickly in various environment.
Comprehensive USB-C and HDMI Connectivity
ZenBeam S2 features USB-C and HDMI ports to provide maximum compatibility with external devices. The reversible USB-C™ port supports signal and support 5V/1.5A power output simultaneously via one cable. USB-A also provides 5V/1A power output for devices charging.


Project in a Variety of Ways – Wireless Projection
Wireless projection eliminates the hassle and extra cost of running long cables, letting you effortlessly stream content from your smartphone, tablet or other mobile devices for high-definition entertainment or presentations anywhere.
Built-in Speaker with ASUS SonicMaster Technology
ZenBeam S2 built-in 2W stereo speaker with ASUS SonicMaster certified, it 's developed by the ASUS Golden Ear team, delivery with a wider frequency range for clearer vocals and rich, deep bass.

SonicMaster is a tailored mix of superior hardware and clever software designed to give you full audio controls for truly immersive sound for movies, music, and games.