Unbounded Design, Unrivaled Toughness
ASUS TUF Gaming FX505 will change the way you look at gaming laptops. Featuring an IPS-level NanoEdge display with refresh rate up to 144Hz, and armed with the latest Intel® Core™ i5-9300H processor and NVIDIA® GeForce® GTX 1650 graphics, it delivers high-performance gaming at an affordable price. It's also tested and certified to military-grade MIL-STD-810G standards, so you're guaranteed toughness and durability that's second to none.
NANOEDGE DISPLAY
EXTREME IMMERSION ON AN ULTRAFAST DISPLAY
The new NanoEdge design has an even thinner 6.5mm bezel for extreme immersion in a much more compact package. With a refresh rate up to 144Hz, the IPS-level panel doubles the frames pumped out by normal displays and lets you experience true triple-digit FPS. Movement and animation are much smoother, and wide viewing angles keep the picture from washing out when more people gather around for split-screen gaming, watching videos, and working on projects.
*Bezel width is the width between the screen and the laptop's frame.
GAME-READY PERFORMANCE
UNSTOPPABLE GAMING FIREPOWER
Imagine a compact gaming laptop that punches well above its weight — that's what FX505 brings to the party. It's powered by up to the most up-to-date Intel® Core™ i5-9300H processor for faster, more efficient multitasking, including daily productivity tasks, surfing the net, and watching movies and videos. Paired with the latest NVIDIA® GeForce® GTX 1650 graphics, you can rest assured that FX505 is up to the task, inside and outside the gaming arena.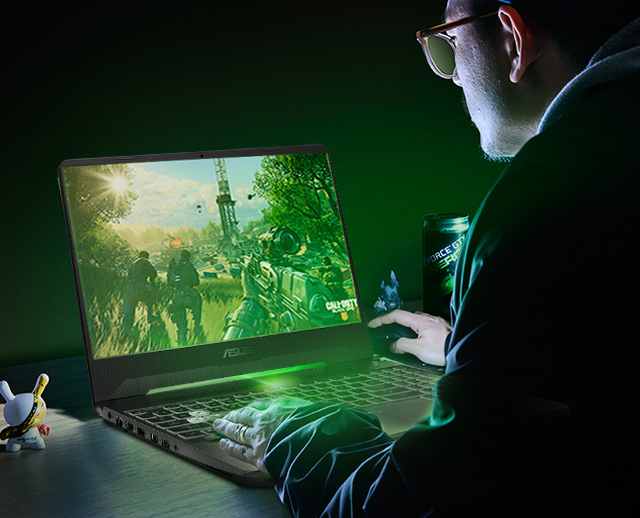 The New Supercharger GeForce GTX 1650 Gaming Laptops
GeForce® GTX 1650 gaming laptops are built with the breakthrough graphics performance of the award-winning NVIDIA Turing™ architecture. With performance that rivals the GeForce GTX 1070 laptop GPU, it's a blazing-fast supercharger for today's most popular games, and even faster with modern titles.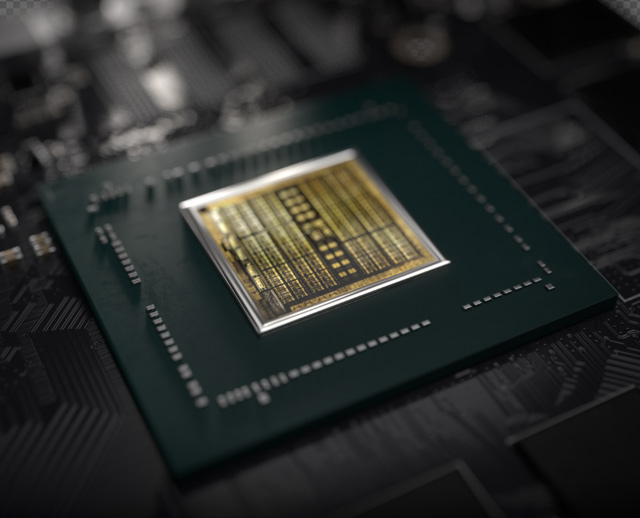 Turing Shaders
Featuring concurrent execution of floating point and integer operations, adaptive shading technology, and a new unified memory architecture with twice the cache of its predecessor, Turing shaders enable awesome performance increases on today's games. Get 1.4X the power efficiency of the previous generation in faster, thinner, cooler and quieter gaming laptops that take advantage of Turing's advanced graphics features.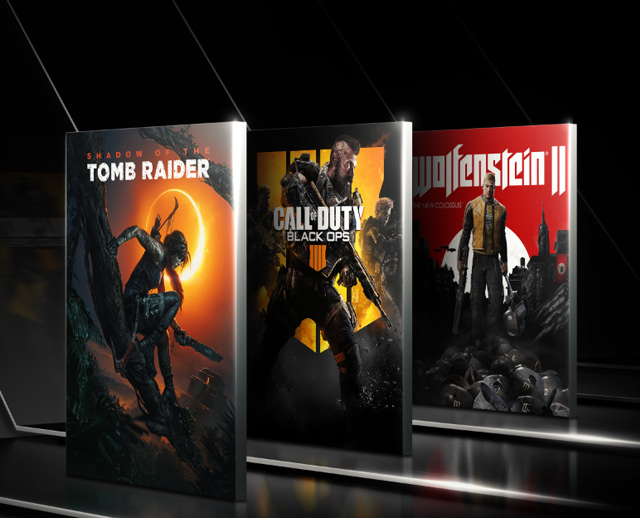 Awesome Performance
Get game ready with performance that rivals the GeForce GTX 1070 on the latest games.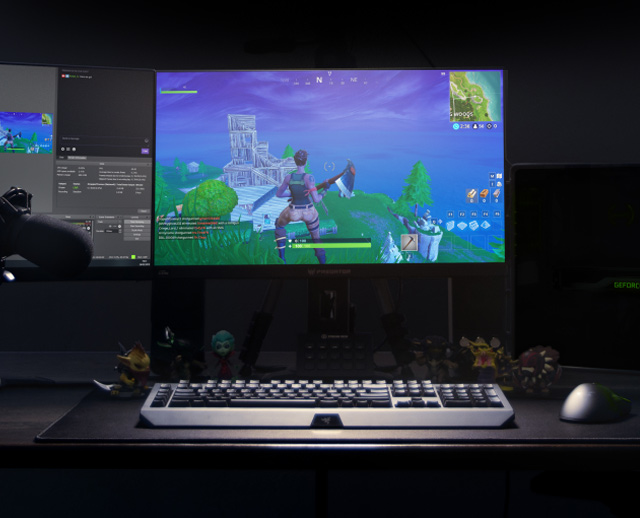 Broadcast Like a Pro
Get amazing performance and image quality while livestreaming to Twitch or YouTube. GeForce GTX 1650's dedicated hardware encoder delivers 15% better efficiency than the prior generation and is optimized for Open Broadcaster Software (OBS).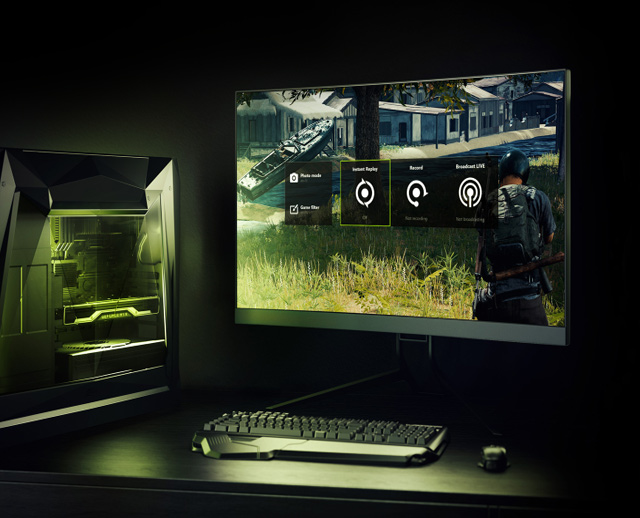 GeForce Experience
Capture and share videos, screenshots, and livestreams with friends. Keep your drivers up to date. And optimize your game settings. GeForce Experience™ lets you do it all. It's the essential companion to your GeForce laptop.
ASUS TUF GAMING
TOUGHER THAN STANDARD
Infused with the spirit of The Ultimate Force (TUF), FX505 passes a series of rigorous MIL-STD-810G tests, successfully surviving varying conditions including solar radiation exposure, high altitude, and temperature extremes. It's certified to endure day-to-day use, from accidental knocks to sudden drops on a desk. Durable and stable, FX505 has been pushed to the limit to ensure only the very best for gamers.
*These tests are held in strict environmental conditions and under the supervision of quality test engineers. Product testing without proper controls or guidance may damage the product, and in some instances, create situations where there is significant risk of injury, disability, or death.
EXTREMELY ROBUST
Physical shock tests ensure every TUF Gaming laptop resists damage from unexpected drops, knocks, and bumps during shipment and daily use. The reinforced chassis can withstand a force that's double the normal ASUS standard quality test. In addition, extensive vibration testing ensures all interior parts remain attached and maintain integrity.

Shock Test
More Force Than Standard
Vibration Resistance Testing Time
Longer Than Standard
WITHSTANDS ENVIRONMENTAL EXTREMES
ASUS engineers amped up environmental testing, subjecting each TUF Gaming laptop to extreme temperatures and humidity cycles, as well as high altitude testing to replicate inflight use or transport via air freight. Solar radiation testing ensures the laptop won't degrade even after prolonged to direct sunlight.

Altitude Test
Higher Than
Standard
Temperature
Test Time
Longer Than
Standard
Humidity
Test Time
Longer Than
Standard
DESIGN
SOLIDLY BUILT
The new FX505 comes with an aluminum Future Tank cover that features the distinctive Radiating-X design with a complementary sand-blasted finish. The hexagonal design on the underside of the laptop provides additional structural rigidity, completing the laptop's modern and aggressive lines.
HYPERSTRIKE KEYBOARD
DESKTOP-INSPIRED RGB-BACKLIT KEYBOARD
FX505 has a keyboard that's optimized for gaming, featuring RGB-backlighting across all zones that can be controlled via the TUF Aura Core panel so you can express your own unique style. Exclusive HyperStrike technology ensures more accurate typing and improved ergonomics thanks to a desktop-inspired layout with a highlighted WASD key group, broader space bar, isolated arrow keys, and recognizable gaps between the function keys. In addition, Overstroke technology registers keystrokes faster for precise and effortless control.
20-MILLION-KEYSTROKE DURABILITY
FX505 has an extremely durable keyboard with keys that can endure up to 20 million key presses — twice the industry standard. It promises an extended lifespan without compromising accuracy and comfort.
1.

Independent Power Button
2.

Straight Line between Enter/ Shift/ Ctrl
3.

Space between Function Keys
4.

Isolated Arrow Keys
5.

Extended Space Bar
DESKTOP-INSPIRED LAYOUT
With a layout modeled on gaming desktop keyboards, the keyboard on FX505 gives you precise control. The entire module is designed for the way your fingers are used to typing and playing, with recognizable gaps between the function keys, and isolated arrow keys for easy identification.
Travel Distance
Travel Distance
FX505
General
OVERSTROKE TECHNOLOGY
Overstroke technology provides each key with 1.8mm travel distance for improved responsiveness. The keys are calibrated to require just 62 gram-force (gf) for activation, and feature an extended overstroke distance for more comfortable typing.
THERMAL
HYPERCOOL TECHNOLOGY IMPROVES DURABILITY
ASUS-exclusive Intelligent Cooling technology comprises of the Anti-Dust Cooling (ADC) system and HyperFan to ensure exceptional cooling during gaming marathons. Furthermore, cooling is also improved by the patented trapezoid-cut lid and intelligent parallel fan placement.
To Prolong Component Lifespan
ANTI-DUST TUNNELS
The ADC system has an exclusive internal design that forces dust particles and dirt to exit the chassis through two anti-dust tunnels located at the edges of the fans. This prevents the thermal fins from becoming caked in grime, preserving performance in the long run to improve both system longevity and reliability.
HyperFan
The system automatically adjusts fan speeds according to CPU and GPU temperatures. Switch between Turbo, Balanced, and Silent modes to suit the situation at hand. Turbo mode is the most aggressive setting, providing the highest fan speeds and frequencies to fully exploit the power of FX505. Balanced mode optimizes performance and cooling to lower noise levels under 45dB for gaming, while Silent mode further curbs fan noise and is perfect for surfing the net, getting work done, or watching a movie.
OPTIMIZED AIRFLOW
Every part of FX505 serves to improve system stability and efficiency. The dual fans are symmetrically placed to maximize airflow through the system. They pump warm air out the back, where the patented trapezoid-cut lid avoids interference with the exhaust vents, increasing thermal efficiency by up to 25% over traditional designs.
AUDIO
IMMERSIVE DTS SURROUND SOUND
DTS Headphone: X™ technology delivers immersive, high-fidelity 7.1-channel virtual surround sound for theater-quality audio with stereo headsets. Get the drop on enemies with the enhanced spatial awareness that surround sound provides, or enjoy the nuances of layered music as if you were listening in the recording studio. Presets for games, sports, and movies optimize the experience even further, while the built-in equalizer offers additional fine-tuning.
MEMORY
HIGH-PERFORMANCE MEMORY
Get ready for some serious multitasking — FX505 pairs its processor with up to 32GB of dual-channel DDR4 2666MHz memory for improved performance and energy efficiency.
I/O PORTS
I/O PORTS WITHIN EASY REACH
FX505 features a host of I/O ports including a single USB 2.0 and two USB 3.1 Gen 1 Type-A ports for your gaming peripherals, as well as HDMI 2.0 to connect to an external display. All ports are situated on the left side of the laptop so there's nothing to interfere with right-handed mousing.
3.5mm Audio Jack
USB 3.1 Gen1
USB 3.1 Gen1
USB 2.0
HDMI 2.0
RJ-45 Jack
Power