Your trusted partner
At ASUS Business, we're laser-focused on understanding our customers. Our world-leading technologies, innovations, partnerships and best-practice uniquely position us to help organizations make the right choices — ready for business success.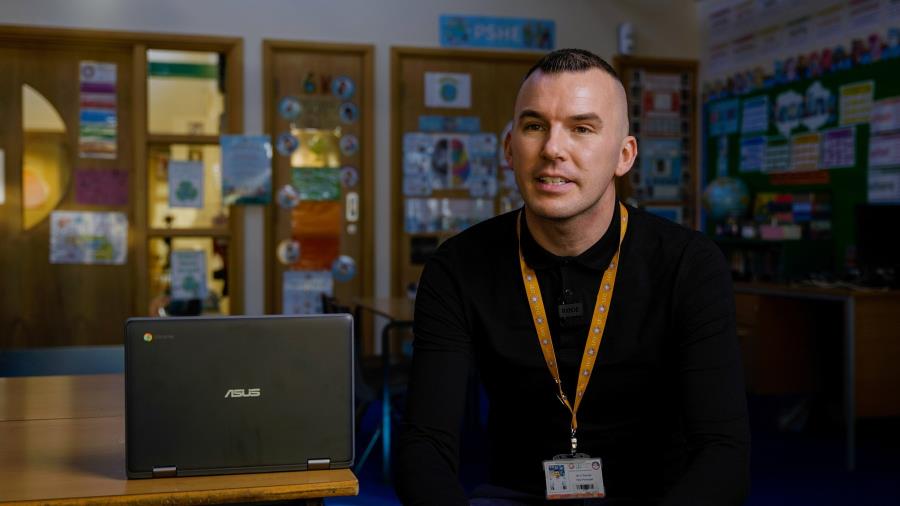 Case Study
Technology for every child
Leo Academy Trust has got a strong relationship with ASUS to offer better opportunities and outcomes for all of our children.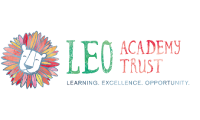 Know More