ASUS Dual GeForce® RTX 2060 SUPER™ EVO Advanced edition 8GB GDDR6 con dos potentes ventiladores Axial-tech para disfrutar de juegos triple A y trazado de rayos en tiempo real
Núcleos RT: El hardware de trazado de rayos produce una representación en tiempo real de objetos y entornos más realista, con sombras, reflejos, refracciones y una iluminación global más precisa y natural.
Punto flotante concurrente y procesamiento de enteros: Las GPU Turing procesan de manera más eficiente las pesadas cargas de trabajo de los juegos actuales.
GDDR6 de alta velocidad: Disfruta de juegos con una acción trepidante en alta resolución con un ancho de banda de memoria de hasta 496 GB/s.
Los ventiladores Axial-tech presentan unas aspas más largas y un anillo de bloqueo que incrementa la presión de aire hacia abajo.
La tecnología 0 dB permite disfrutar de juegos ligeros prácticamente en silencio.
El diseño de 2,7 ranuras aumenta el área de disipación para sacar el máximo partido de los ventiladores Axial-tech.
La tecnología Auto-Extreme aumenta la fiabilidad automatizando la manufactura.
La estructura reforzada evita que la placa de circuito ceda bajo una torsión o flexión lateral excesiva.
GPU Tweak II permite ajustar el rendimiento, la temperatura y supervisar el sistema de forma intuitiva.
El programa de validación de 144 horas contrasta la compatibilidad con los últimos juegos.
Premios
Reviews en medios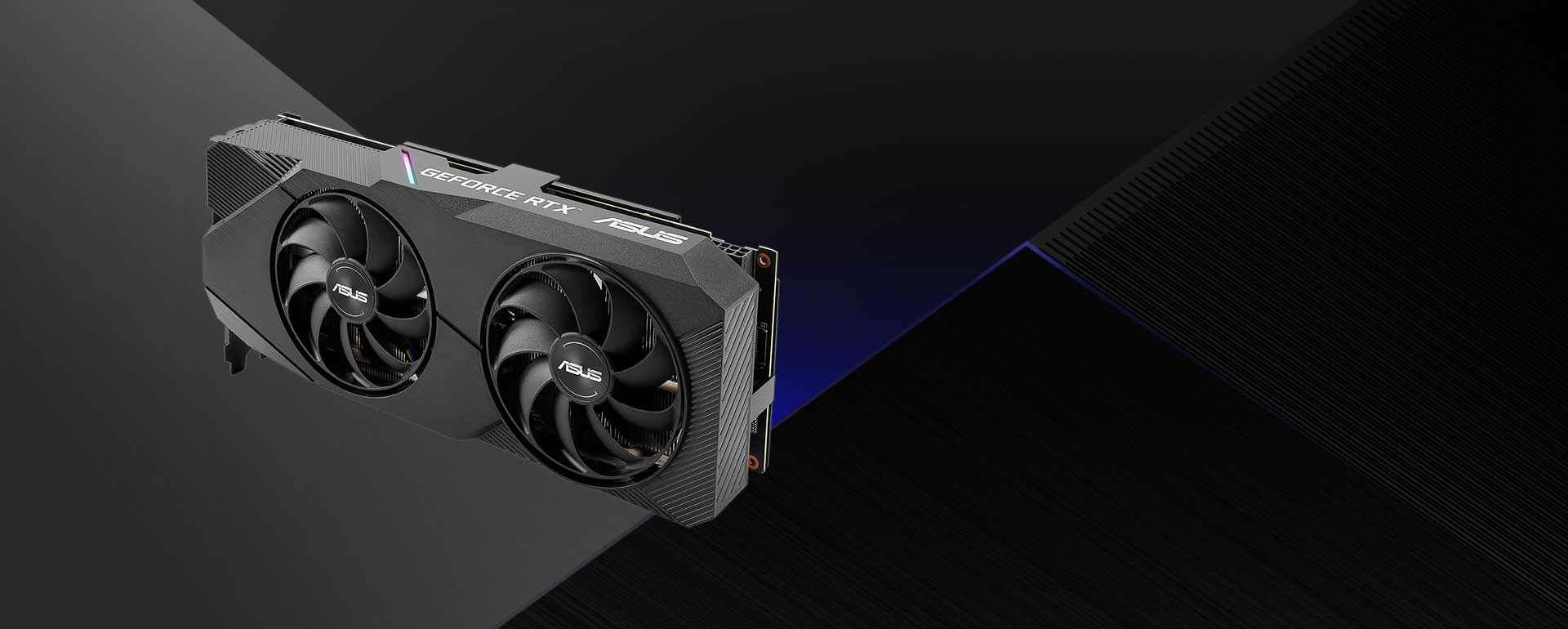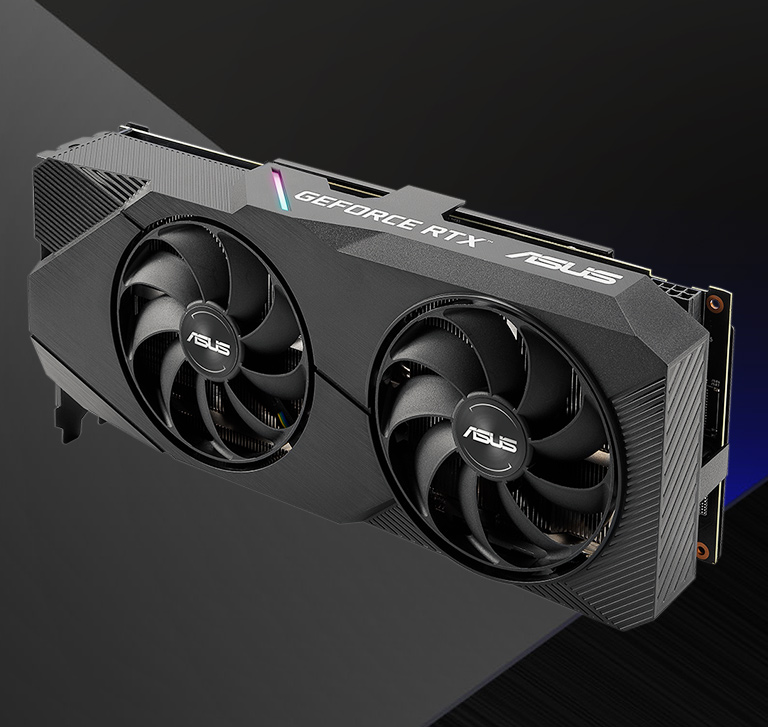 Delivering the latest NVIDIA Turing™ gaming experience in its purest form, the ASUS Dual GeForce® RTX 2060 SUPER™ EVO melds performance and simplicity like no other. Leveraging advanced cooling technologies derived from flagship graphics cards, the Dual GeForce RTX 2060 SUPER EVO opts for substance over style, the perfect choice for a well-balanced build. Buckle up and engage cutting-edge gaming prowess.
Better, faster, stronger
Newly designed for the latest generation of top-end ROG graphics cards, these fans feature a smaller hub that facilitates longer blades and a barrier ring to increase downward air pressure.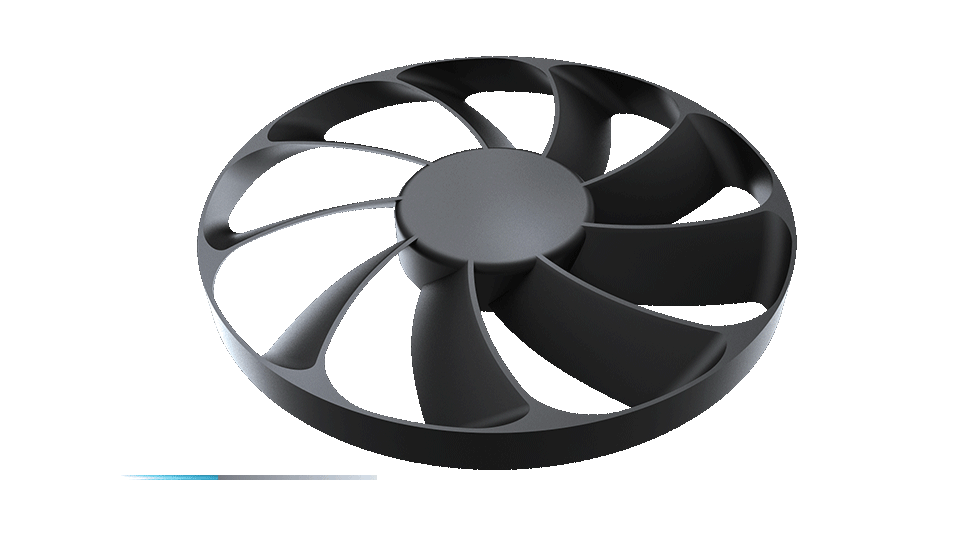 Quiet intelligence
An advanced onboard controller brings fans to a standstill when the GPU core temperature is below 55 Celsius, letting you enjoy light gaming in relative silence. As temps rise past the threshold, the fans automatically start up again.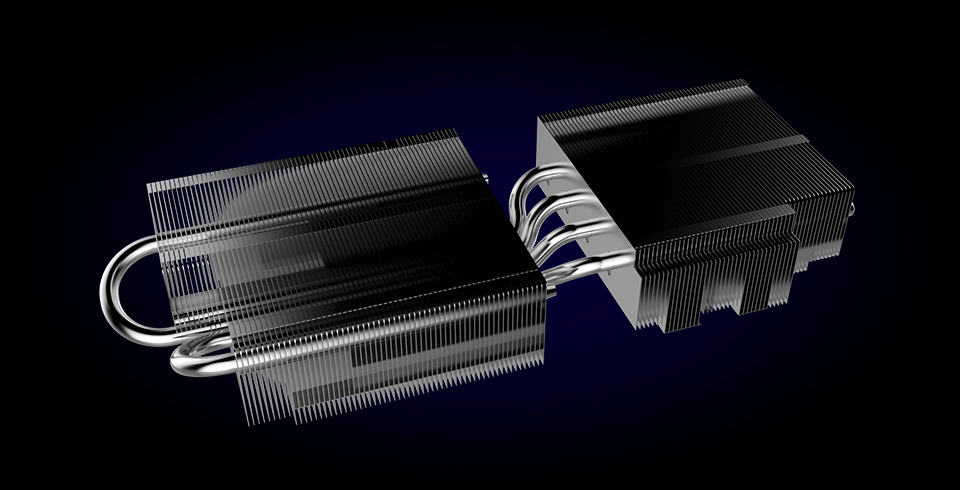 Sink your heat into this
The Dual GeForce RTX 2060 SUPER EVO leverages a 2.7-slot design to gain more heatsink surface area. The extra thermal headroom increases overclocking potential and allows fans to run at even lower speeds in light scenarios.
Precision automated manufacturing
Auto-Extreme Technology is an automated manufacturing process that sets new standards in the industry by allowing all soldering to be completed in a single pass. This reduces thermal strain on components and avoids the use of harsh cleaning chemicals, resulting in less environmental impact, lower manufacturing power consumption, and a more reliable product overall.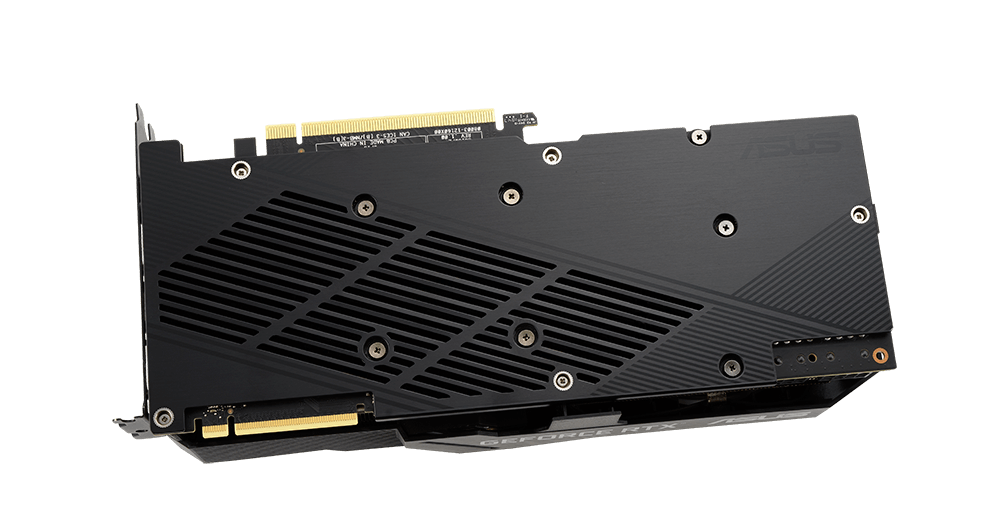 That's so metal!
The PCB is reinforced by an aluminum backplate that adds structural rigidity, helping to prevent PCB flex and protect components and trace pathways from damage.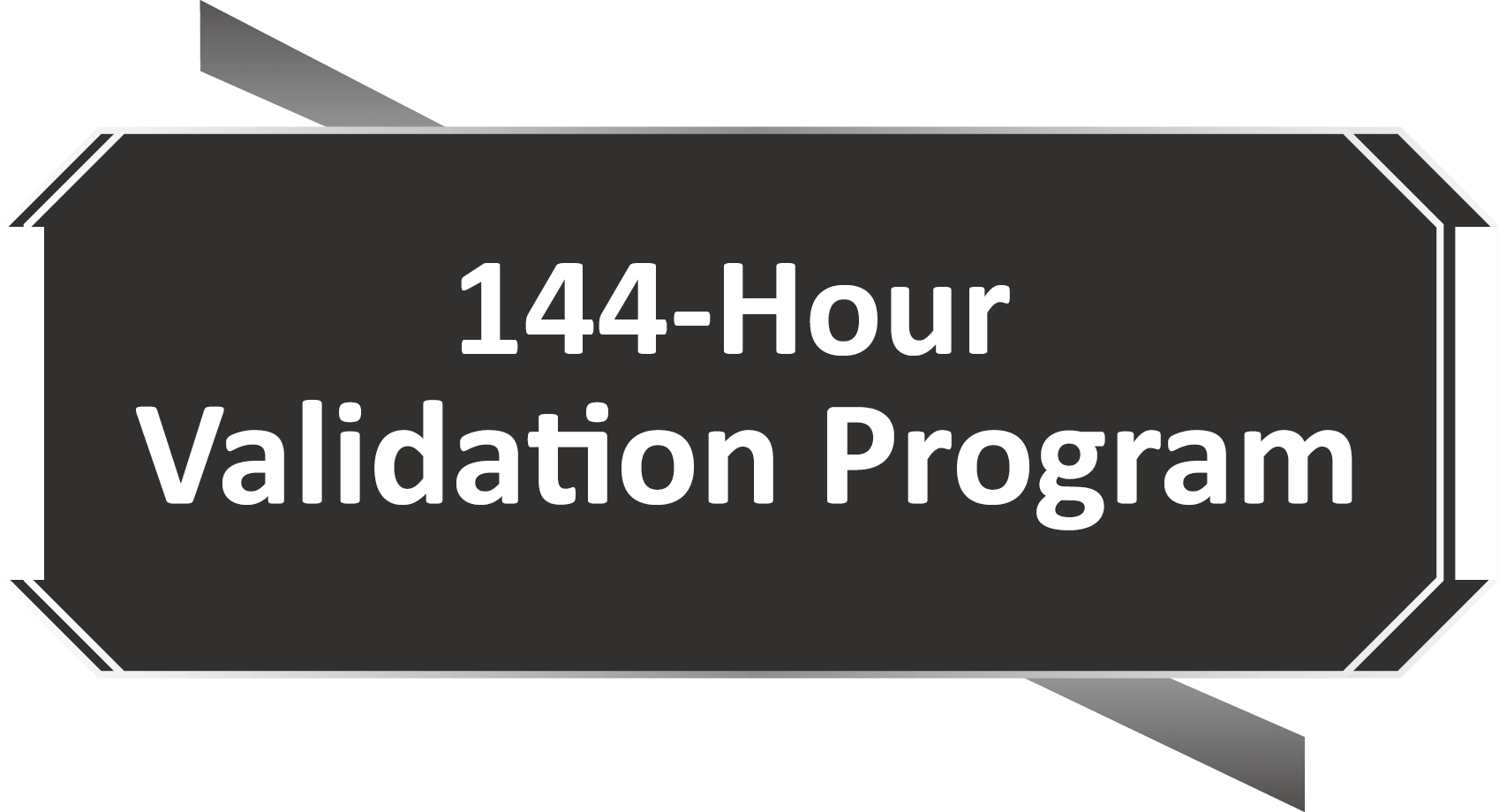 144−Hour Validation Program
"Extensive" may be an understatement
Each card must meet rigorous performance and reliability standards before it ships. Performance and stress tests are run with the latest chart-topping titles like Fortnite, League of Legends, Overwatch, and PlayerUnknown's Battlegrounds. We also carry out reliability trials that include a 144-hour stability test and a series of 3DMark benchmarking runs to ensure the card performs well when pushed to the limits.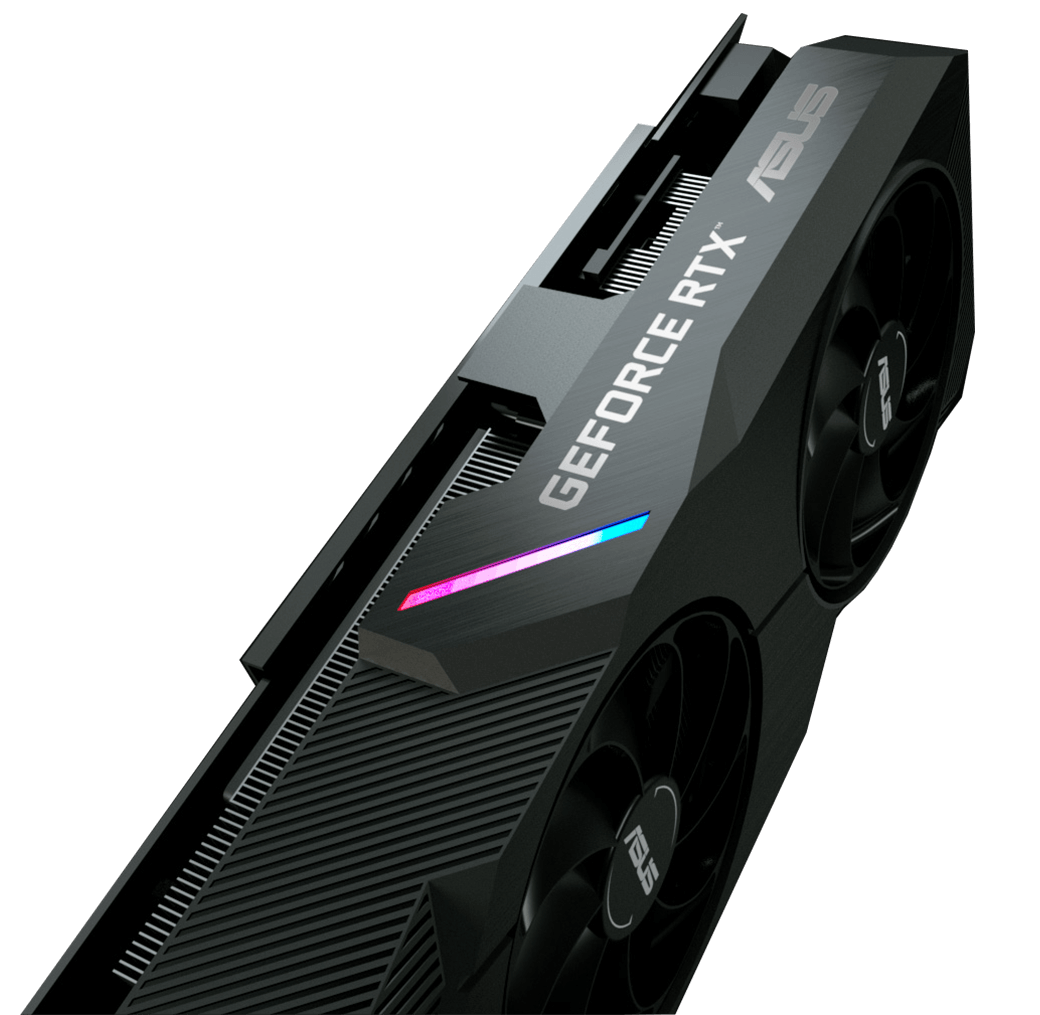 A bit lit
The shroud features a subtle illuminated strip that creates a stylish accent for your build.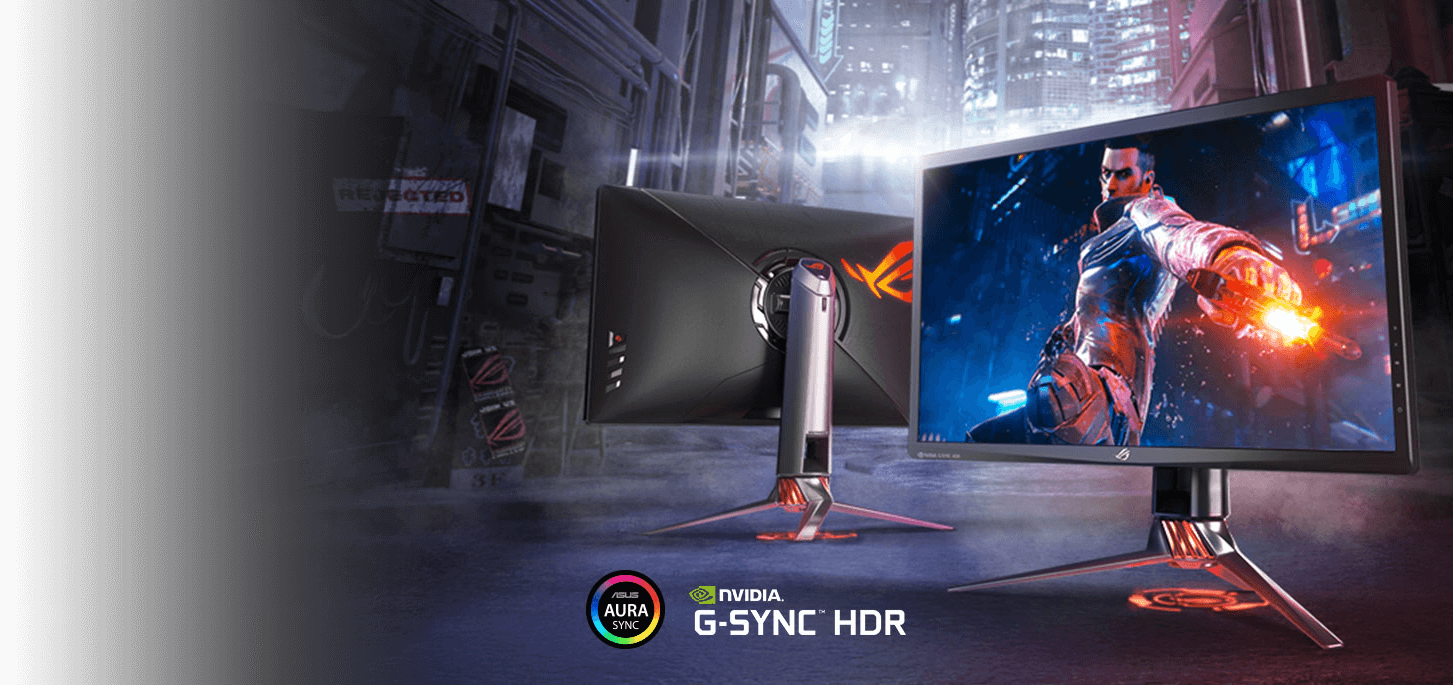 NVIDIA

®

G−SYNC

™

Technology
Smooth operator
This graphics card supports NVIDIA® G-SYNCTM display technology for a super-smooth variable refresh rate experience. Enjoy AAA games without the nuisance of screen tearing or stuttering.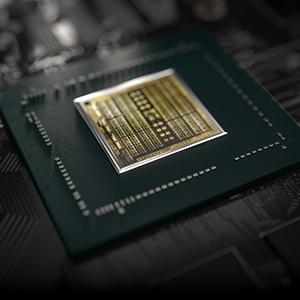 NVIDIA Turing™ Architecture
GeForce RTX is powered by NVIDIA Turing, the world's most advanced GPU architecture for gamers and creators. Get truly next-gen performance and features with dedicated AI and ray tracing cores for the ultimate experience.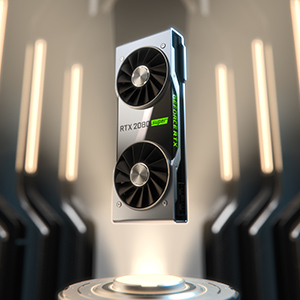 Get Super Powers
The new GeForce RTX SUPER™ Series has even more cores and higher clocks, bringing you performance that's up to 25% faster than the original RTX 20 Series and 6X faster than the previous-generation 10 Series GPUs. It's time to gear up and get super powers.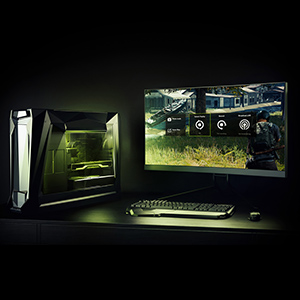 GeForce Experience
Capture and share videos, screenshots, and livestreams with friends. Keep your drivers up to date and optimize your game settings. GeForce Experience™ lets you do it all. It's the essential companion to your GeForce graphics card.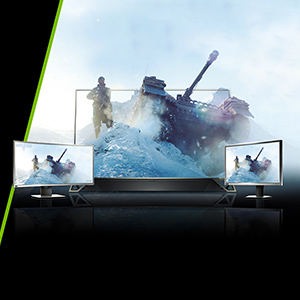 G-SYNC
NVIDIA® G-SYNC® gives you more of what you want in a gaming experience. Get smooth, tear-free gameplay at refresh rates up to 240 Hz, plus HDR and more.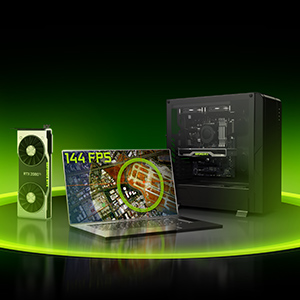 Frames Win Games
Fortnite, Apex Legends, and PLAYERUNKNOWN'S BATTLEGROUNDS demand 240 or 144 FPS. Be the last one standing with the unbeatable performance of your GeForce graphics cards.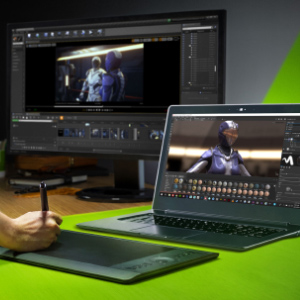 NVIDIA Studio
A new age of creativity is upon us, with the creative apps you depend on moving faster than you ever imagined. NVIDIA GPUs accelerate your work with incredible boosts in performance. Welcome to NVIDIA Studio—and your new, more creative, process.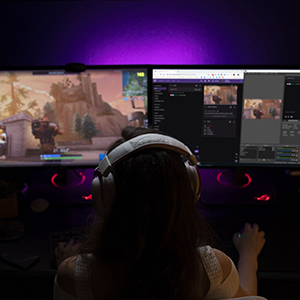 Broadcast Like a Pro
GeForce RTX™ give you the best of both worlds—a dedicated hardware encoder that unlocks the ability to game and stream simultaneously with superior quality. RTX graphics cards are optimized for your favorite streaming apps, like Open Broadcaster Software (OBS), to give you maximum performance for your live stream.
0%
Compare (0)