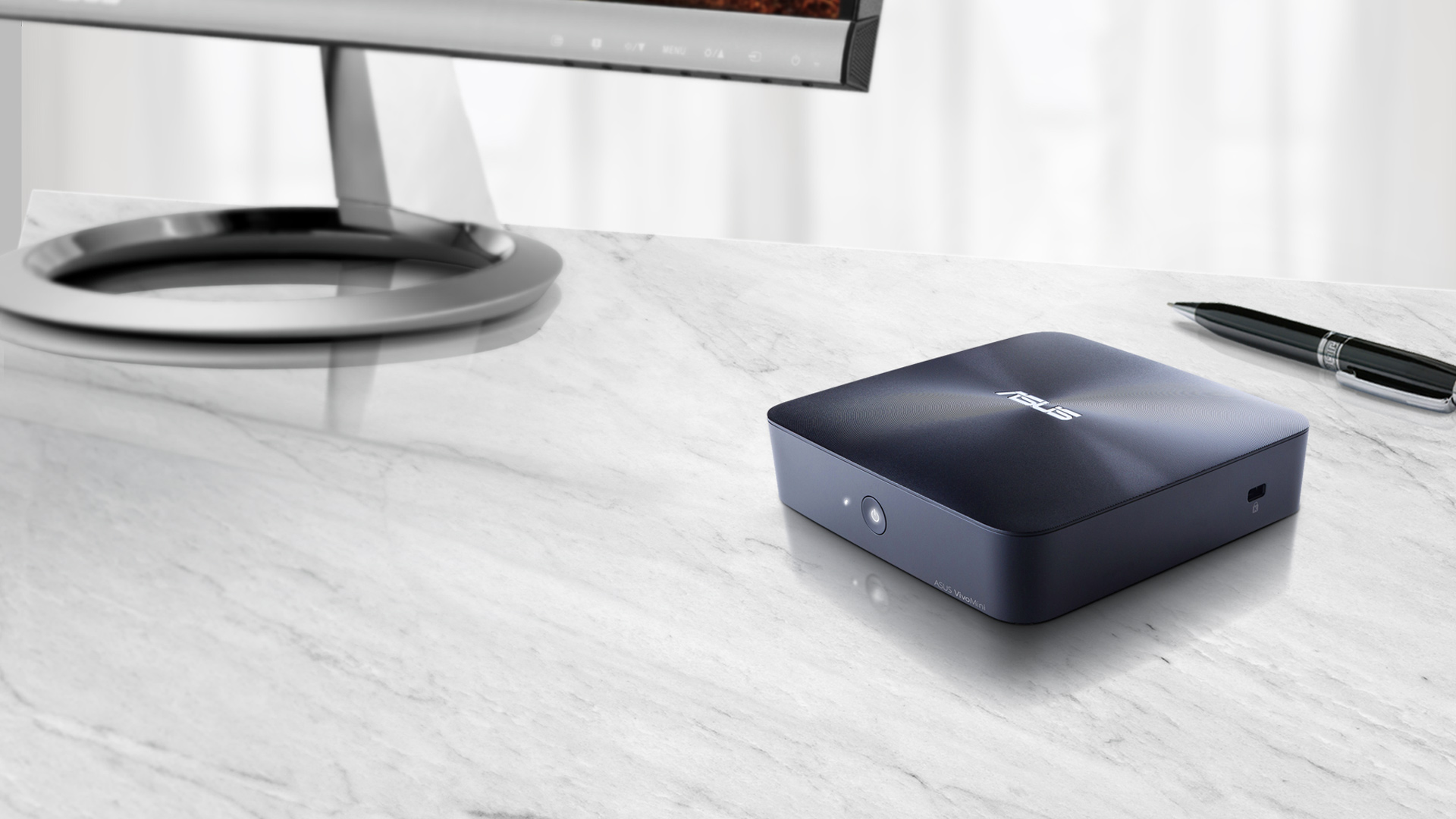 Desktop performance, miniaturized.
VivoMini UN45 crams all the business functions you need in a compact, lightweight mini PC so you can free up precious desktop space for a neat and tidy workstation. It combines full PC functionality with incredible energy efficiency, and operates in total silence* – making it ideal for quiet environments.

VivoMini UN45 delivers desktop-like processing performance, and provides multi-display and 4K/UHD display support, a M.2 solid-state drive for quick data access, and extensive I/O connectivity. The ASUS VivoMini UN45 even features ASUS Business Manager software – a suite of tools to aid small business owners. Easy system management and maintenance make VivoMini UN45 ideal for use as office PCs, digital signage, and information kiosks.
* Fanless design only available with the Intel® Celeron® N3000 processor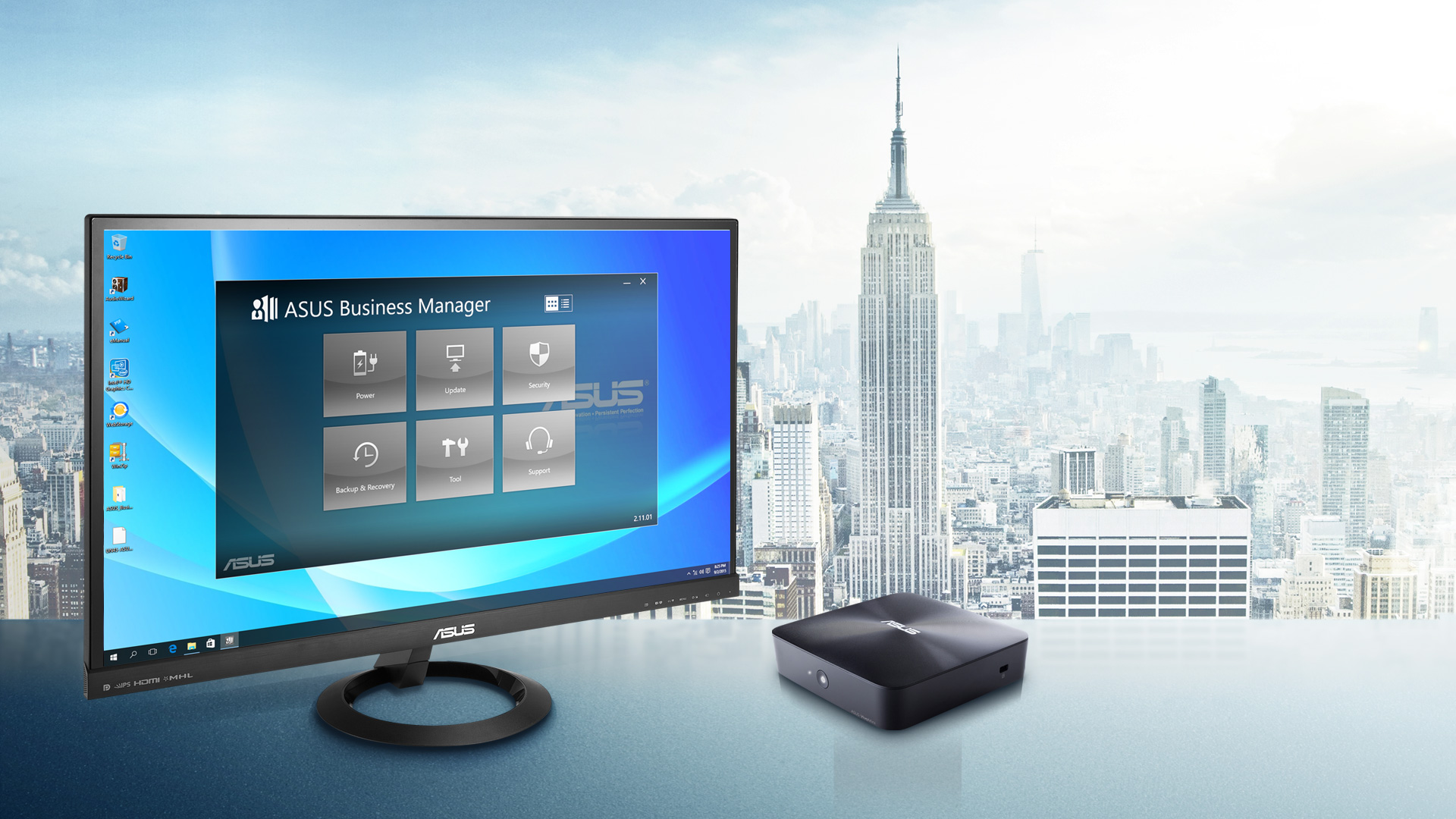 Elegantly-crafted for the business world
VivoMini UN45 has an elegant, lightweight design that measures just 131 x 131 x 42mm. VivoMini UN45 has rounded corners and the iconic Zen-inspired concentric circle finish, and is available in Midnight Blue – making it a striking addition to any office. It can be VESA-mounted on the back of a display for a tidy workstation.
A perfect fit for all
Whether you're looking for a point-of-sale terminal, digital signage, kiosk displays, or a computing platform for workstations, the incredibly-compact VivoMini UN45 gives you full PC performance and flexibility. It may be small in size, but it's big for business.
Point-of-sale machines

Digital signage

Kiosk displays

Office desktops
Desktop performance with life-like graphics

Intel processors and 4K/UHD visuals
VivoMini UN45 is powered by the latest quad-core or dual-core Intel® Celeron® processors and gives you 4K/UHD display support for exceptional visuals – making it ideal for digital signage or kiosk displays.
Multi-display productivity
VivoMini UN45 works with any display, HDMI TV, or projector to give you a multitude of display options, and is even able to wirelessly stream content to maximize your computing experience. It also supports up to three independent displays via HDMI, mini DisplayPort++, and USB to give you more onscreen space for multitasking. Now you can spread out your various work windows, mirror content, or extend a single window across multiple displays.
* Triple display clone mode support only possible through daisy-chain connections through mini DisplayPort++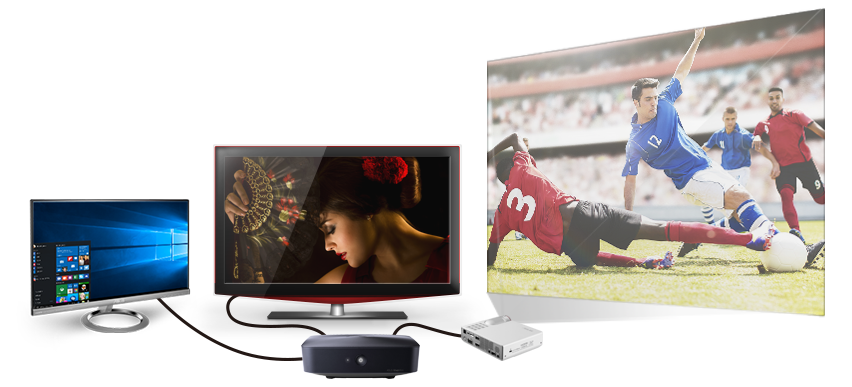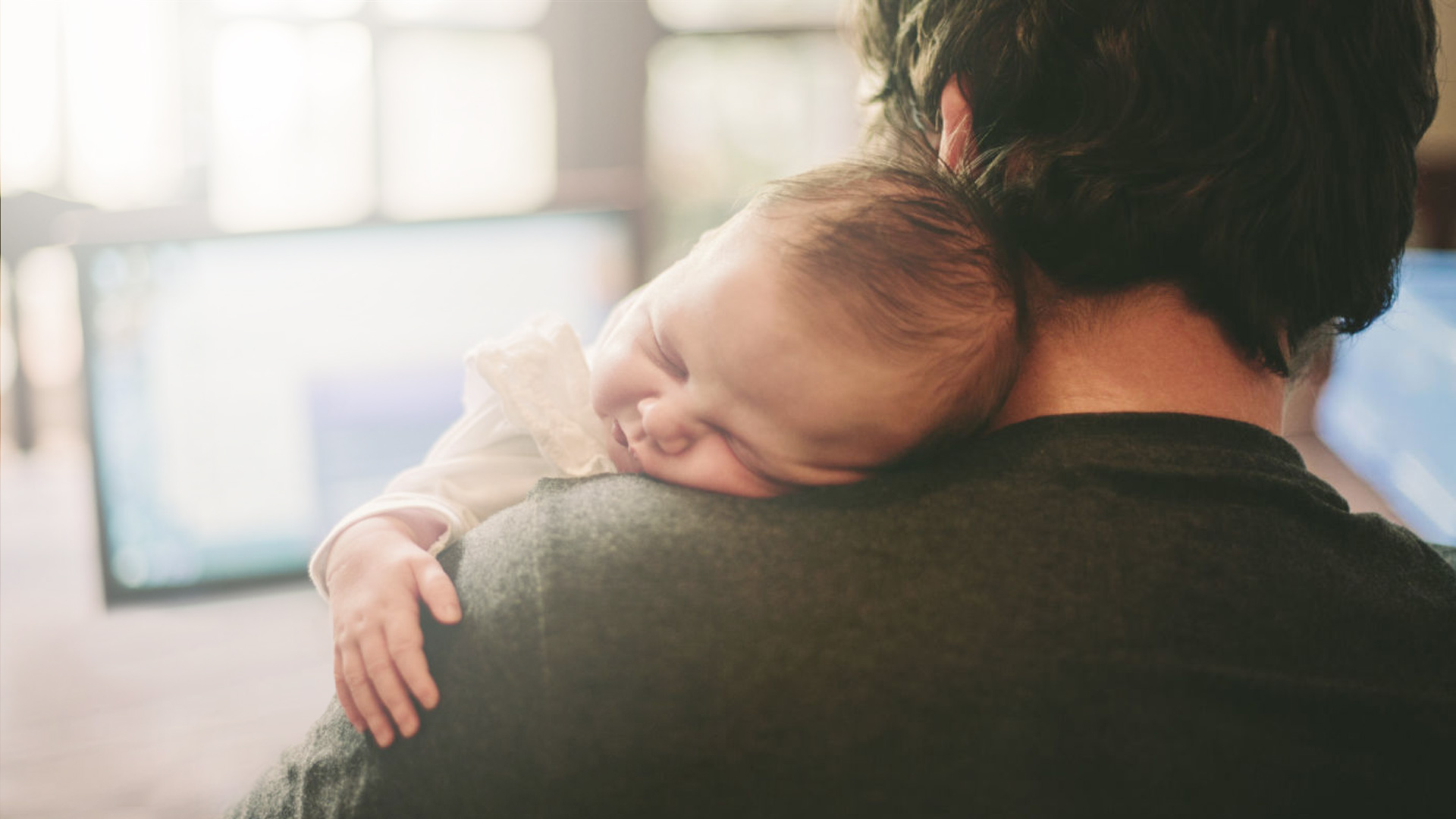 Silent fanless design
VivoMini UN45 has a fanless* design and a low-power CPU that ensures it operates in total silence even under full load. It's so silent it can even be used in quiet environments like libraries.
* Fanless design only available with the Intel® Celeron® N3000 processor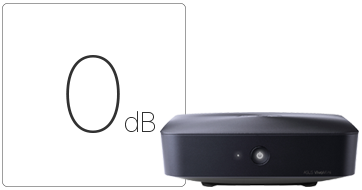 0dB

UN45
(N3000)
at idle and
full load

18.5dB

UN45
(N3150)
at idle

26.3dB

UN45
(N3150)
at full load

30dB

Library

60dB

Conversation

80dB

Music

100dB

Concert
Idle
Full Load
ASUS VivoMini UN45 (N3000)
0dB
0dB
ASUS VivoMini UN45 (N3150)
18.5dB

38% Lower

26.3dB

60% Lower

Industry Avg.
30dB
60dB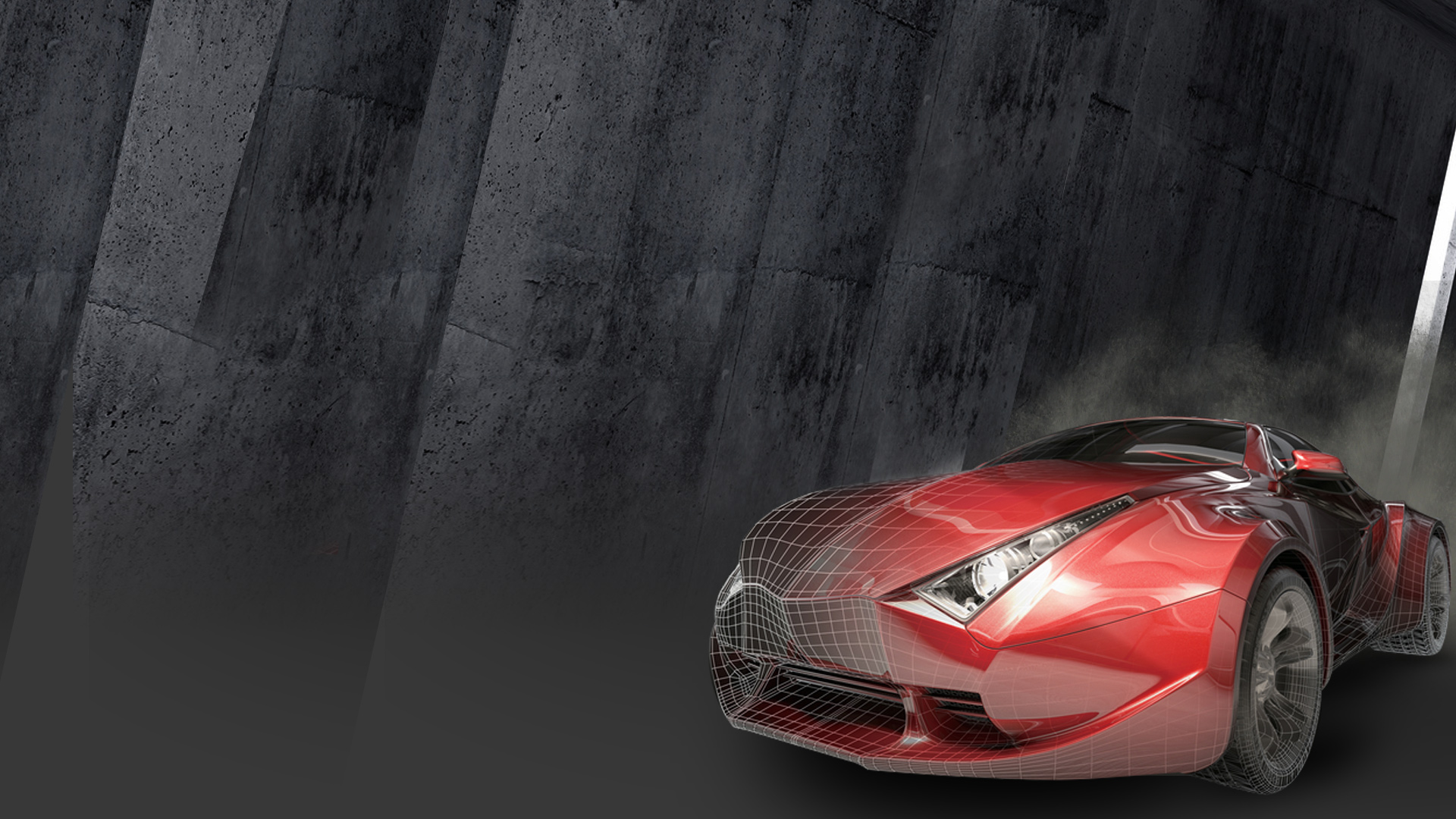 Blazing-fast speeds with M.2
Native M.2 support gives VivoMini UN45 the speed and performance you crave in a compact PC. A PCI Express® SSD* gives you data transfer speeds of up to 10Gbit/s – making it the perfect choice for an operating system or application drive so you spend less time waiting and more time getting work done.
* M.2 supports both SATA and PCIe storage interfaces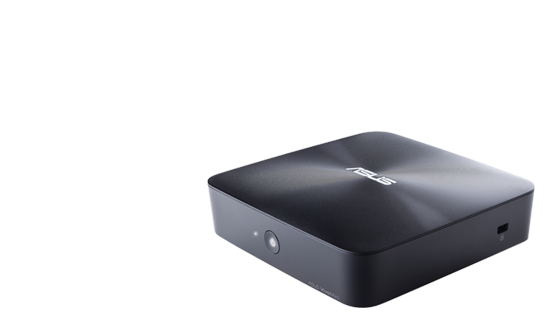 ASUS Business Manager
ASUS Business Manager is a one-stop suite of apps and functions designed to help small business owners for routine maintenance and servicing.

Power
Customize power management and power saver

Update
Easily update apps, drivers, and BIOS

Security
Easily delete cache, cookies, and history, and set a password lock for the USB

Backup & Recovery
Easily reset, refresh, restore the PC and backup data

Tools
Customize your BIOS logo and change the DMI string

Support
System information at a glance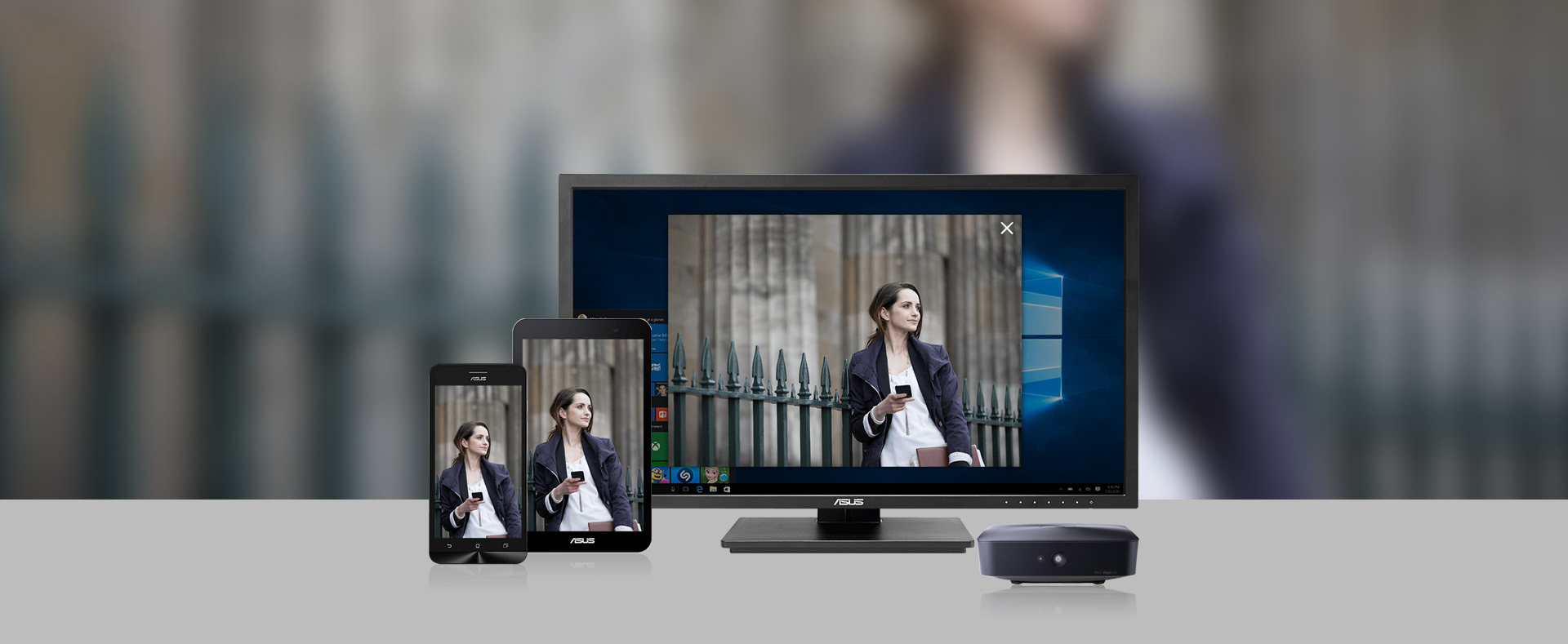 Simple wireless and cloud management
802.11ac Wi-Fi and ASUS Cloud GO! enables easy content streaming and cloud storage management. VivoMini UN45 comes with 100GB of ASUS WebStorage free for one year, so you can safely store and access your files in the cloud.
Wi-Fi 802.11ac
Faster, more stable internet connections
Dual-band 802.11ac Wi-Fi ensures stronger signals and three times the speed of previous Wi-Fi standards so VivoMini UN45 gives you super-fast and stable internet connections. VivoMini UN45 also has Bluetooth 4.0 and is compatible with any of your Bluetooth devices.

* Actual speed may vary.

ASUS Cloud GO! Cloud storage manager
Sync files across your cloud storage accounts
ASUS Cloud GO! is a cloud storage manager for ASUS WebStorage, Dropbox®, Microsoft OneDrive, and Google Drive™. All it takes is a simple mouse click to synchronize files across all your cloud storage accounts, saving you the hassle of manually uploading them onto each platform.

* 2015 Google Inc. All rights reserved. Google and the Google Logo are registered trademarks of Google Inc.
** Microsoft OneDrive was formerly known as "SkyDrive".

100GB ASUS WebStorage
Access your data anytime, anywhere
You can also use your VivoMini UN45 as a cloud-based data center. It comes with 100GB of ASUS WebStorage free for one year, so you can safely store and access your cloud-based data anywhere as long as you have an internet connection.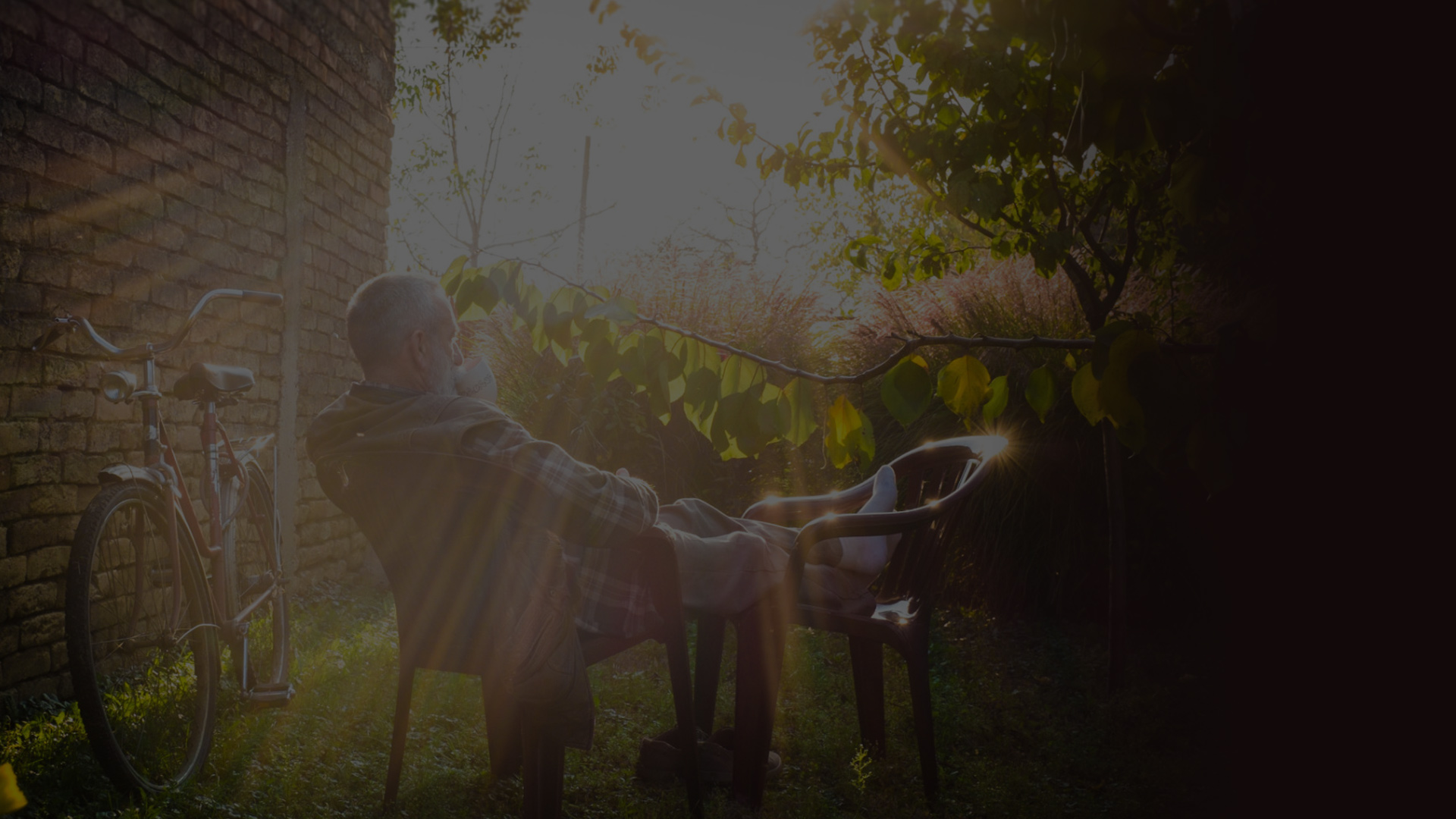 Easy hardware customization for added flexibility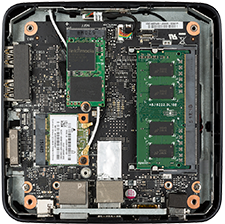 Customization made easy
Each business has its own IT infrastructure requirements and challenges. VivoMini UN45 lets you tailor solutions for your individual business needs. You can even choose which operating system, Wi-Fi card, or storage options you want when it's time for an upgrade.
* Barebones solution availability may vary by model or region
Flip VivoMini
UN45 down
Easily removable rubber feet give you easy access to
the screws.

Remove the screws

Unscrew to gain access to VivoMini UN45's internals.

Access the
upgrade module
Simply pull out the ergonomically-designed modules.
Easy Hardware upgrades
Hardware upgrades can be done in three simple steps – all you need is a screw driver.
Extensive connectivity options and fast charging
VivoMini UN45 features a total of four USB 3.0 ports, including easy-access side-mounted ports with BC1.2 to charge your mobile devices in half the time. VivoMini UN45 also comes with one audio output jack, a Kensington lock, along with HDMI and Mini DisplayPort++.
* I/O ports may vary by model (VGA or Mini DisplayPort++)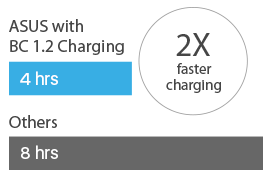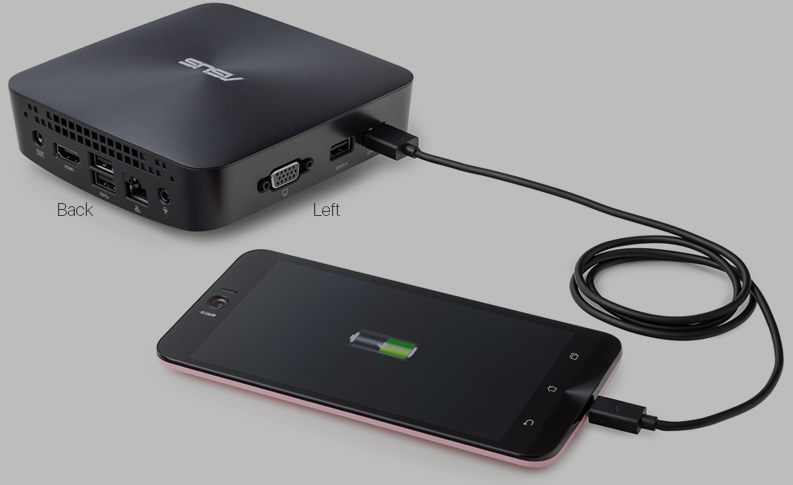 Quality you can trust
Fully-tested for extreme reliability, wide compatibility and assured safety
Years of engineering expertise have gone into each VivoMini UN45, with each unit being subjected to a series of reliability and quality tests to ensure they meet our exacting standards. It can cope with temperature extremes and is robust enough to withstand bumps and knocks during shipping.
Power Consumption Test

Port Test

Power Consumption Test

Noise Test

Line Voltage and Frequency Test

Drop Test
ASUS Desktops – most recommended Windows desktop brand
Innovation, design and reliability are at the heart of all ASUS computers. ASUS Desktops have won the PCMag Readers' Choice for Overall Satisfaction for four years in a row.
* Reprinted from www.pcmag.com with permission. © 2015 Ziff Davis, Inc. All Rights Reserved.