Latest Flagship
Qualcomm® Snapdragon™ 855
Mobile Platform
6.4-inch All-screen
NanoEdge Display with
Corning® Gorilla® Glass 6
Long-lasting
5000mAh Battery with
Quick Charge 4.0
Flip Camera: Front and Rear
48MP Sony IMX586
and 13MP Ultrawide
Combining ASUS innovation, leading-edge performance and sophisticated world-class design, the new ZenFone 6 defies ordinary. Its groundbreaking features include an all-screen NanoEdge display, the unique 48MP Flip Camera, and incredible battery life. Why choose ordinary, when there's ZenFone 6?
Display
All-screen NanoEdge display for boundless vision
The all-screen NanoEdge display has a cinema-grade 100% DCI-P3 color gamut that lets you see everything in vivid, lifelike color — even outdoors in bright sunlight. This stunning display is fully protected by the latest, most drop-resistant Corning® Gorilla® Glass 6, making ZenFone 6 extraordinarily tough.
outdoor readable
brightness
Corning®
Gorilla® Glass 6
Performance
Powerful flagship processor
The flagship Qualcomm® Snapdragon™ 855 Mobile Platform is the fastest ever, so you'll never lack for raw processing power or graphics performance. With up to a massive 8GB of memory and 256GB storage, ZenFone 6 has all the resources demanded by the latest apps and games.
featuring NFC with Google Pay
Battery
Monster battery for a
non-stop
lifestyle
ZenFone 6 packs a monster 5000mAh high-capacity battery that lets you enjoy a non-stop mobile lifestyle. There's no need for bulky chargers or power banks even when you're out all day.
Up to
Wi-Fi web browsing2
Design
Ordinary-defying design
ZenFone 6 is built to impress. The innovative Flip Camera module is made from highly advanced liquid metal, and powered by a custom stepper motor. With its comfortable 3D-curved rear glass cover and elegant yet futuristic new looks — in Twilight Silver or Midnight Black — ZenFone 6 is a truly unique blend of technology and the art of craftsmanship.
Dual Cameras
A new era
of mobile
photography
The dual-camera system in ZenFone 6 is equipped with a flagship Sony IMX586 sensor that's at the pinnacle of mobile photography. The 48MP main camera delivers unprecedented resolution, and features cutting-edge Quad Bayer technology for large-pixel levels of light sensitivity. The 13MP ultrawide secondary camera puts more of the scene in your shots, whether they're selfies, soulmates or scenery. ZenFone 6 brings you an exciting, brand-new mobile photography experience.
Industry-leading
main camera3
large effective pixel size4
HDR+ Enhanced Mode
Capture the day
HDR+ Enhanced gives ZenFone 6 the edge when it comes to stunning daylight shots. It captures multiple different short-exposure shots and combines them algorithmically into one final photo, keeping highlights, shadows, and all the details perfectly exposed. ZenFone 6 gives you amazing photos that are even better than real life!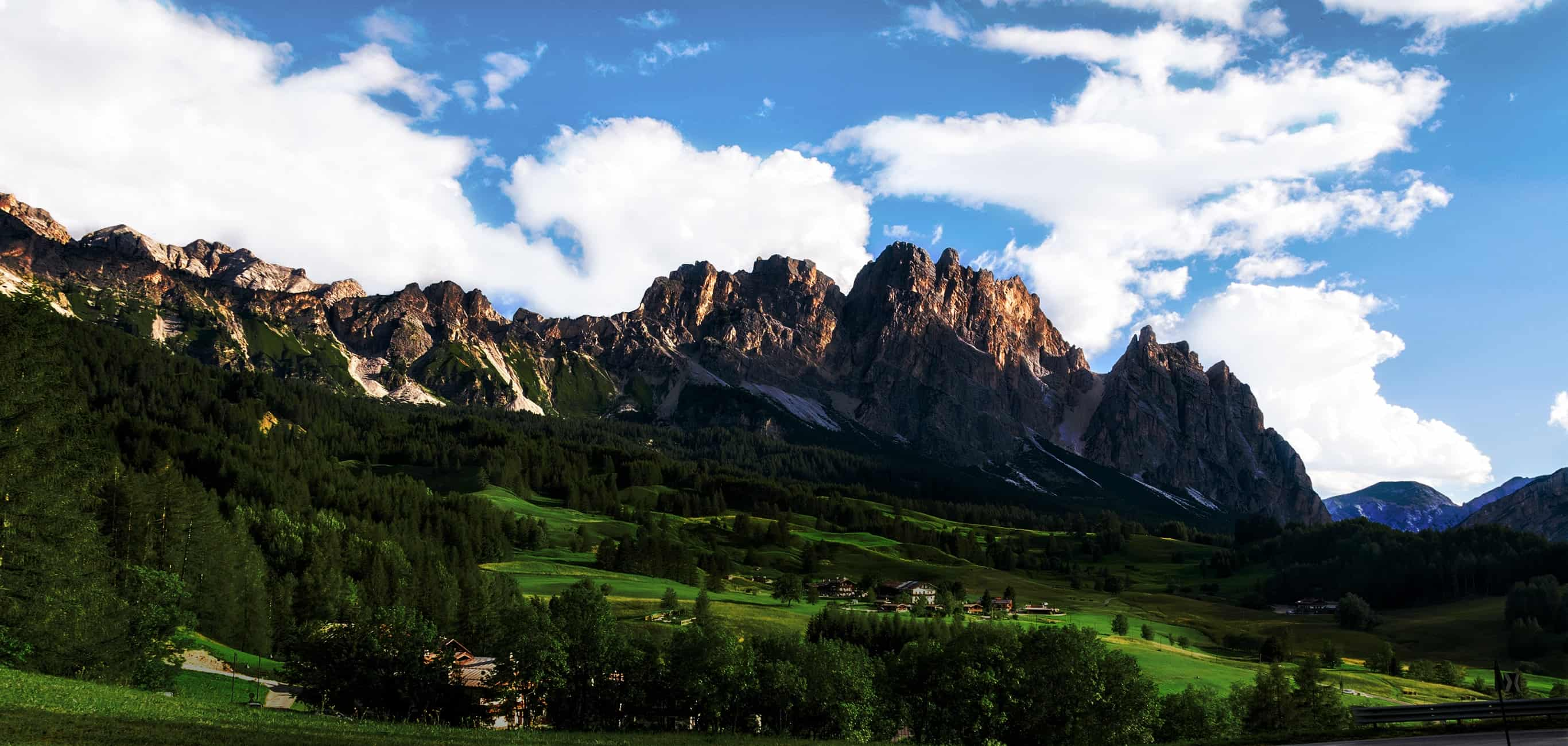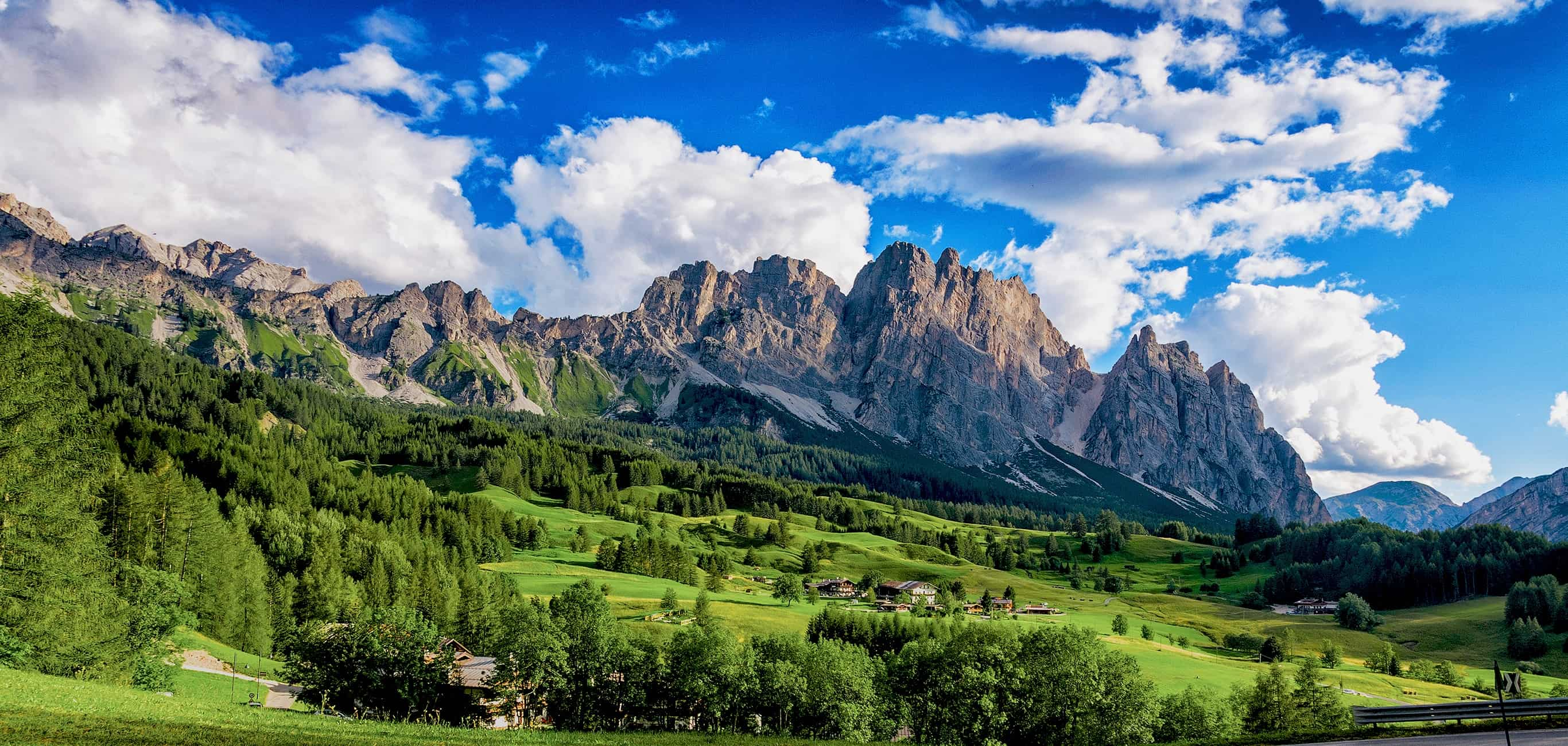 HDR+ Enhanced OFF
HDR+ Enhanced ON
Super Night Mode
Capture the night
With Super Night mode, ZenFone 6 takes the best low-light shots you've ever seen. By combining multiple shots with multiple exposure values, Super Night mode brings out the finest details and most vivid colors — things that normally get lost in the dark. This pixel-level color restoration makes your night shots look truly atmospheric.5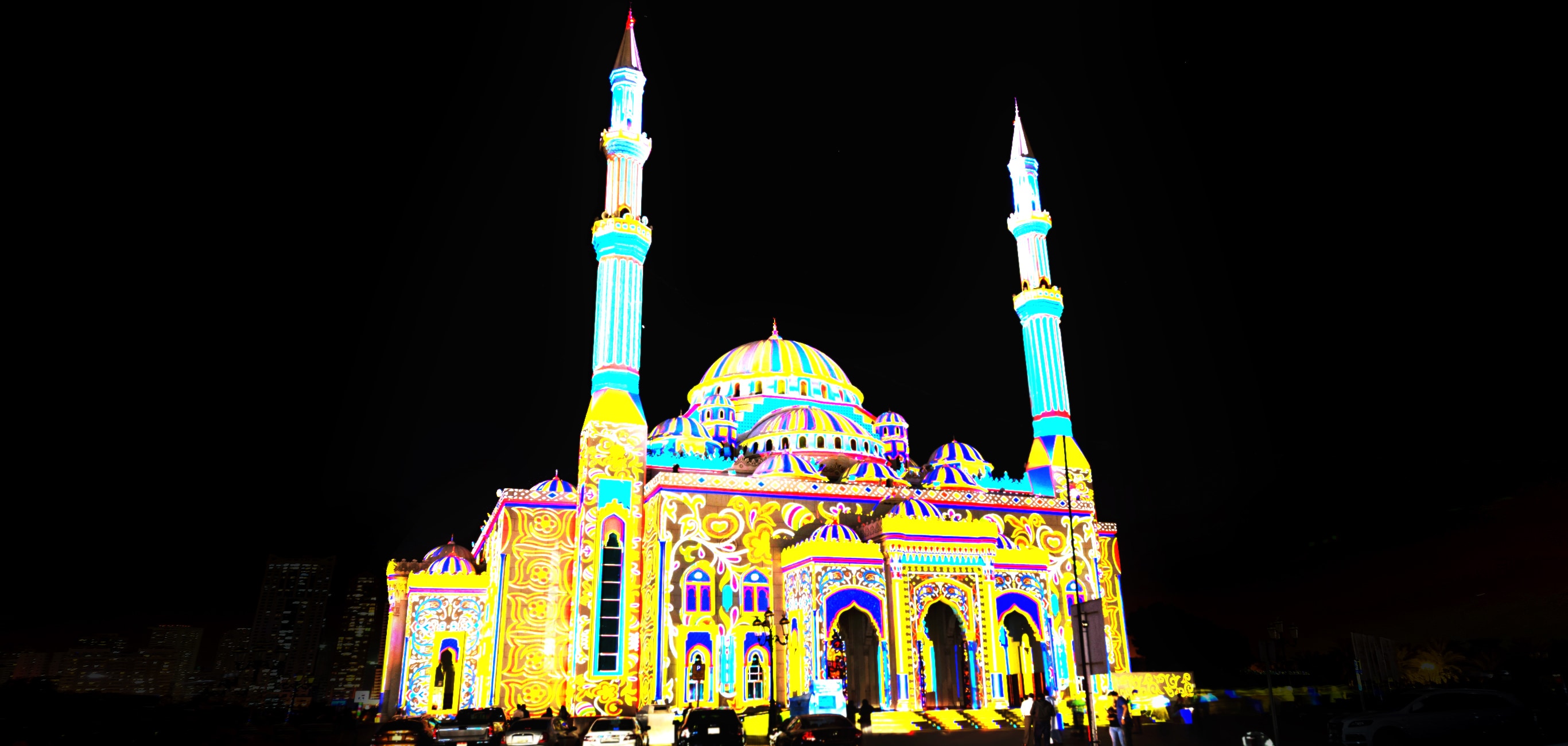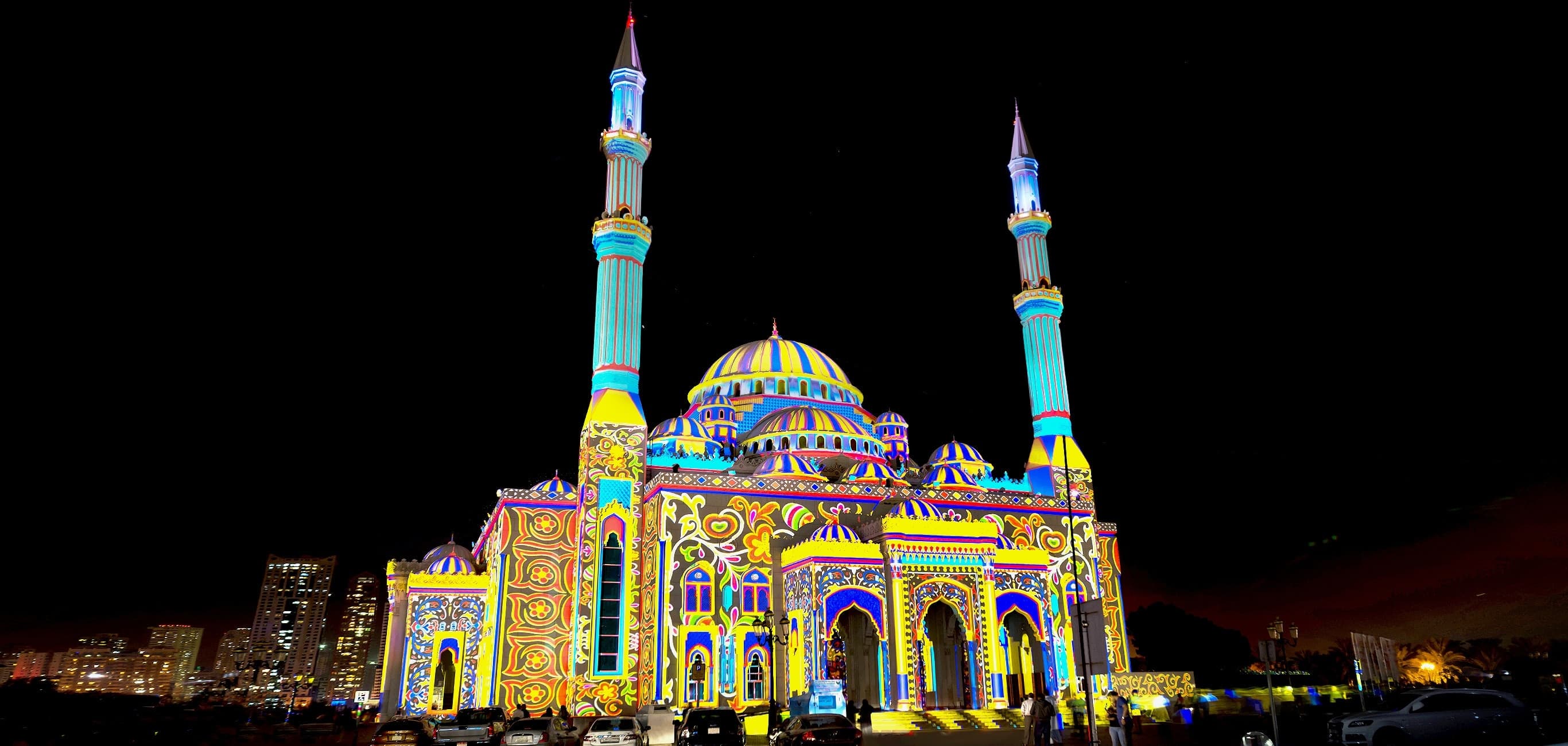 Super Night OFF
Super Night ON
Flip Camera
Goodbye tradition,
hello Flip Camera!
The revolutionary Flip Camera removes the limits on your creativity and gives you the freedom to get truly inventive with your photography. Forget the past, and discover brand-new ways to stamp your personality on your photos and videos!
Front

high-resolution


camera
Free-angle shooting
You can fully control the angle of Flip Camera module from 0-180° via the camera interface. So you don't need to endure awkward positions when shooting — simply choose the camera angle you need for every shot!
Auto panorama
Flip Camera can automatically flip to capture high-resolution vertical or horizontal panorama shots. Combined with automatic shutter speed selection, taking panoramic photos is easier than ever before, with less risk of being spoiled by shaking hands.
Front high-resolution camera
At 48MP, ZenFone 6 has the industry's leading-resolution main front camera with autofocus, perfect for taking fantastically clear photos, day or night, indoors or outdoors.
Front ultrawide camera
With the 125° ultrawide you can easily include the scenic background in your shot, or gather your friends together for the ultimate group selfies!
Motion Tracking
Tired of moving subjects disappearing out of frame in action videos? With ZenFone 6, all you have to do is focus on the subject and the Flip Camera will automatically track it for you, with advanced electronic image stabilization (EIS) technology that helps to reduce camera shake. ZenFone 6 is always ready to capture your best video moments, clearly and sharply!
ZenUI 6
Smoother, faster,
more mindful
ZenUI 6 is all about you. It combines smoothness with speed, and most importantly, it's simple and easy to use. One-handed operation is easy with the re-designed user interface, and the newly added physical Smart Key responds instantly to your command. This time, we only give you the essentials, and it's the fastest version of ZenUI yet. Get ready to enjoy the new ZenUI 6!
Learn more about ZenUI 6
Audio
Hear every nuance
ZenFone 6 has the best of everything, including audio. The stereo dynamic speakers, driven by dual powerful NXP TFA9874 low-distortion smart amplifiers that deliver powerful, detailed and crystal-clear sound. The new ZenEar Pro earbuds are tuned by 1MORE, delivering premium sound quality to enhance your listening experience.
7.1-channel

surround sound
Manufacturer's performance data, compared to Qualcomm® Snapdragon™ 845 Mobile platform.
Standby time and usage time are based on results from ASUS lab tests, calculated from current drain and typical battery capacity. Actual battery life performance may vary according to test and usage conditions.
Among image sensors for smartphones, at time of announcement in July, 2018.
When resolution set to 12 effective megapixels.
This feature will only be available after FOTA update.
All images simulated for illustration purposes.
NanoEdge Display
Beyond boundaries
ZenFone 6's NanoEdge display gives you an extreme viewing experience. The ultraslim bezels also give it a remarkable 92% screen-to-body ratio, allowing the 6.4-inch screen to fit into a compact body.
Traditional 6.2" smartphone
ZenFone 6
6
.4"
All-screen
NanoEdge display in same size body
Corning® Gorilla® Glass 6
Built to endure
To keep the display looking pristine, it's covered by the latest Corning Gorilla Glass 6, which is designed to help protect against consecutive drops from 1-meter and damage-resistance. ZenFone 6 built for tough with Gorilla Glass 6.
Flip Camera
Crafted to perfection
The Flip Camera module is precision-crafted from a highly advanced material known as liquid metal (amorphous alloy). It can be precisely machined, yet it's incredibly strong. It's the perfect material for the camera module, which demands a light and tough material.

Flip Camera is mechanically driven by a miniature high-precision stepper motor containing many tiny gears. The gear train drives the rotating spindle of the camera module smoothly and precisely, so it's instantly available as a front camera when required.

Additionally, a G-sensor in ZenFone 6 detects if the phone is dropped, and returns the Flip Camera to a safe position to reduce impact damage.
* Compared to stainless steel.
3D-curved glass
A perfect fit for your hand
The back of ZenFone 6 is covered with 3D-curved Corning® Gorilla® Glass, blended invisibly into the frame with dual diamond-cut chamfers for the ultimate comfort.
Compact,
precision-crafted body
In order to fit a large high-capacity battery inside ZenFone 6's elegant and compact body, ASUS engineers invented an innovative two-piece design for the layout of the internal circuit boards. Splitting the circuit board into two separate pieces created enough extra space for the big battery — yet another example of how ZenFone 6 defies ordinary.
Sony IMX586 main camera
Industry's leading resolution for
pro-grade
image quality
For a CMOS image sensor of a set physical size, the higher the resolution, the smaller the individual pixels need to be. Smaller pixels capture less light, causing a trade-off in sensitivity as the resolution increases. The flagship Sony IMX586 48MP sensor in ZenFone 6 solves this problem by using a Quad Bayer color filter array. The result is a camera that always delivers perfect professional-grade images, under any conditions.

The advanced 2x1 OCL PDAF autofocus system, combined with laser autofocus, gives you the best focusing possible. With ZenFone 6, your photos will be sharp and in-focus even when you're taking fast-action shots.
large effective pixel size4
QUAD BAYER
Re-mosaic algorithm
1.6 µm pixel size
12 effective megapixels
0.8 µm pixel size
48 effective megapixels
Ultrawide Camera
Fit more scenery
and friends in the shot
The 13MP secondary camera has an incredible 125° ultrawide field of view that gives you even more freedom in your compositions. It also automatically corrects for any distortion to add a professional touch to your shots. ZenFone 6 lets you capture more scenery, more friends — and more fun!
* Calculation based on a standard lens with a 79° (26mm) field of view and a ultrawide lens with a 125° (11mm) field of view.
Ultrawide camera
 without correction

ZenFone 6 ultrawide camera
with real-time correction
Compare (0)