Overview
Opportunities
Products
Resources
Article
Become the competition with future-facing technology
ASUS lets you respond to industry changes and address the needs of a changing workforce, so you can stay ahead of the competition and grow further.
A strategic partner for production managers
Support your company's growth initiatives with hardworking digital tools that put you one step ahead of the competition.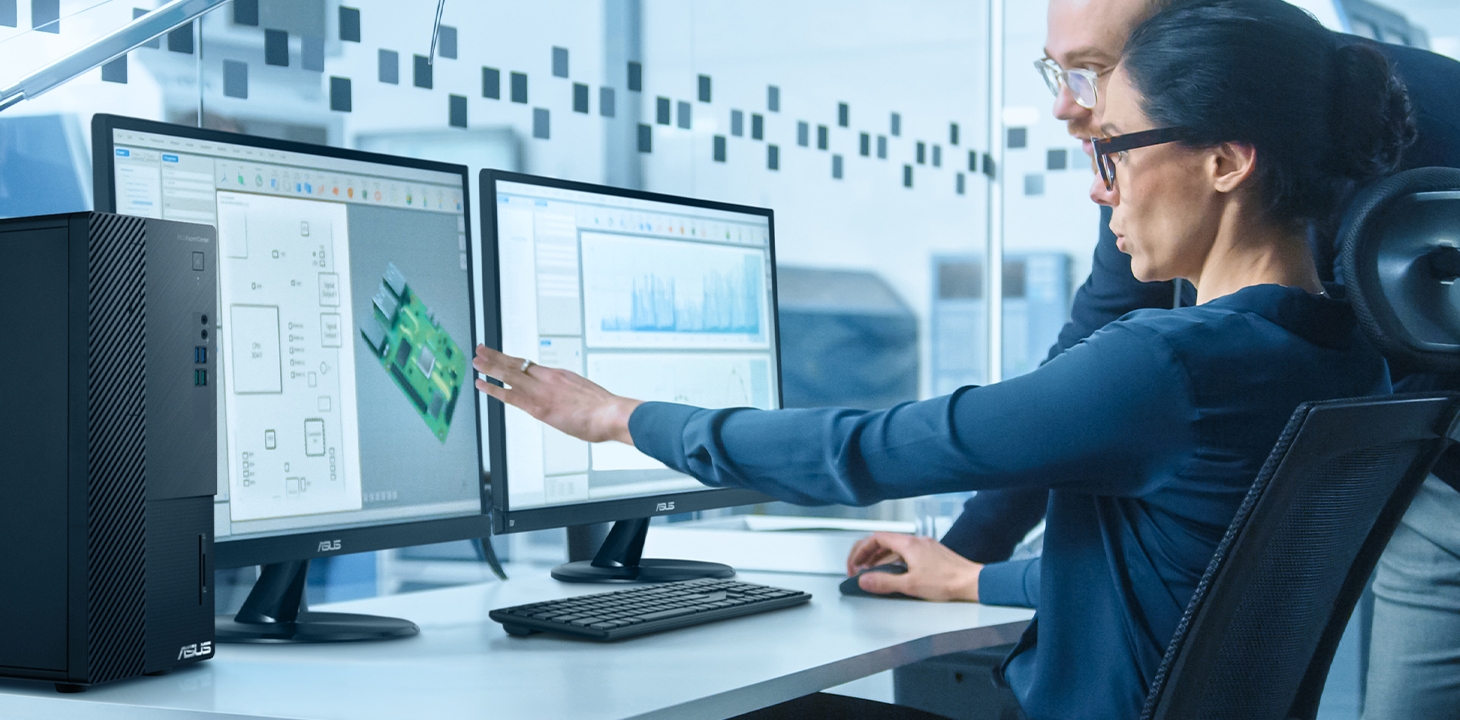 Powerful, reliable devices for programmers and engineers
Choose devices that manage large programs and crucial integrations, without slowing down the production process.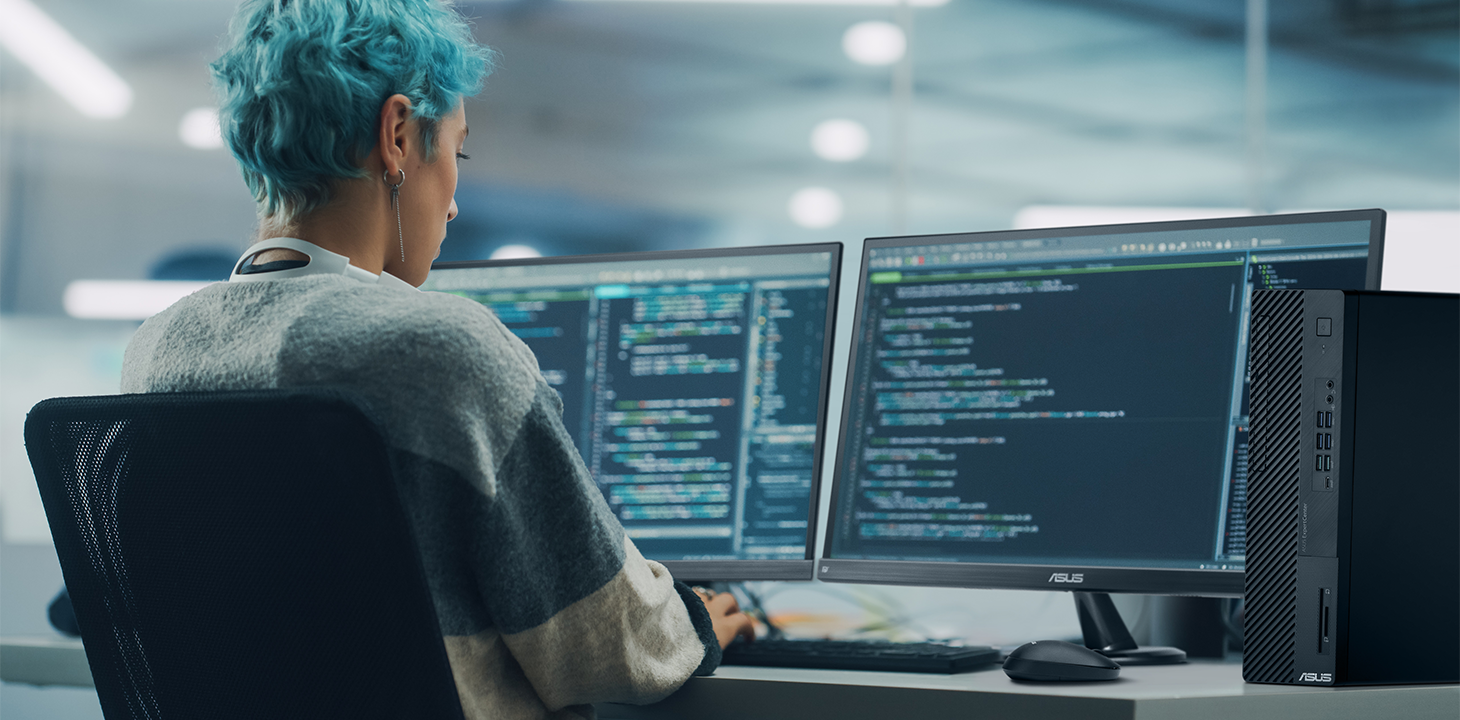 Scalable solutions for IT teams
Modernize factory operations with advanced technologies that boost efficiency, increase productivity, and grow with your business.
Meeting the needs of a changing workforce to enable growth
A new era of automation combined with big thinking and the human touch is accelerating industry change. Discover how choosing ASUS as your technology partner makes your manufacturing business a better place to work.
87%
Manufacturers believe smart factory technologies will accelerate innovation and development1.
20%
Manufacturing workers are operating flexibly, resulting in a greater need for automation2.
94%
Manufacturers are adjusting their business in new ways to achieve growth3.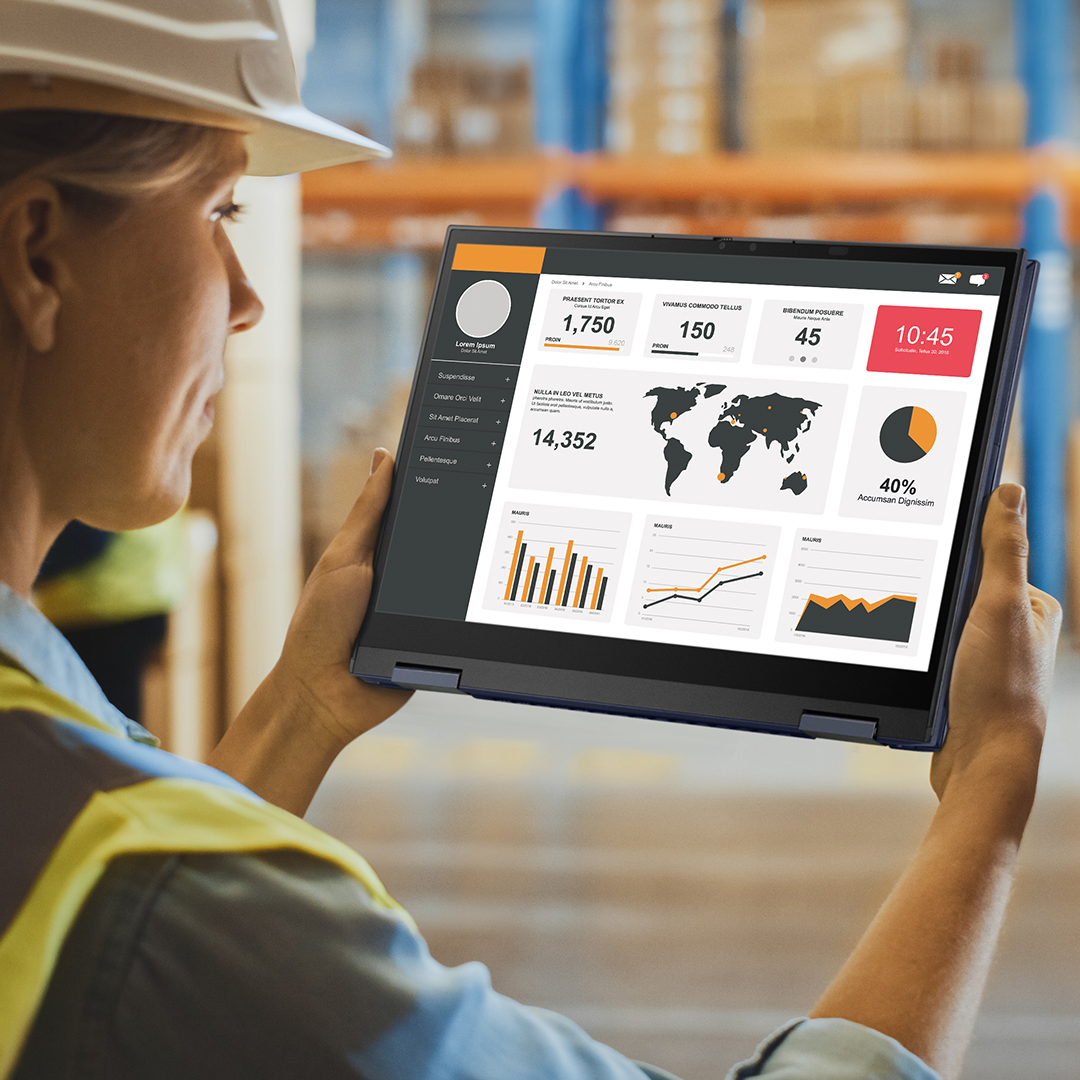 Adapt fast and respond to changes
Supply chain disruptions and instability in the manufacturing industry are increasing costs and testing manufacturers' ability to adapt. Plus, legacy technology is impacting productivity.
Increase agility and resilience with smart, versatile technology from ASUS that enables you to adapt faster. Innovative products and automation streamline operations, improving quality while supporting integration with your systems.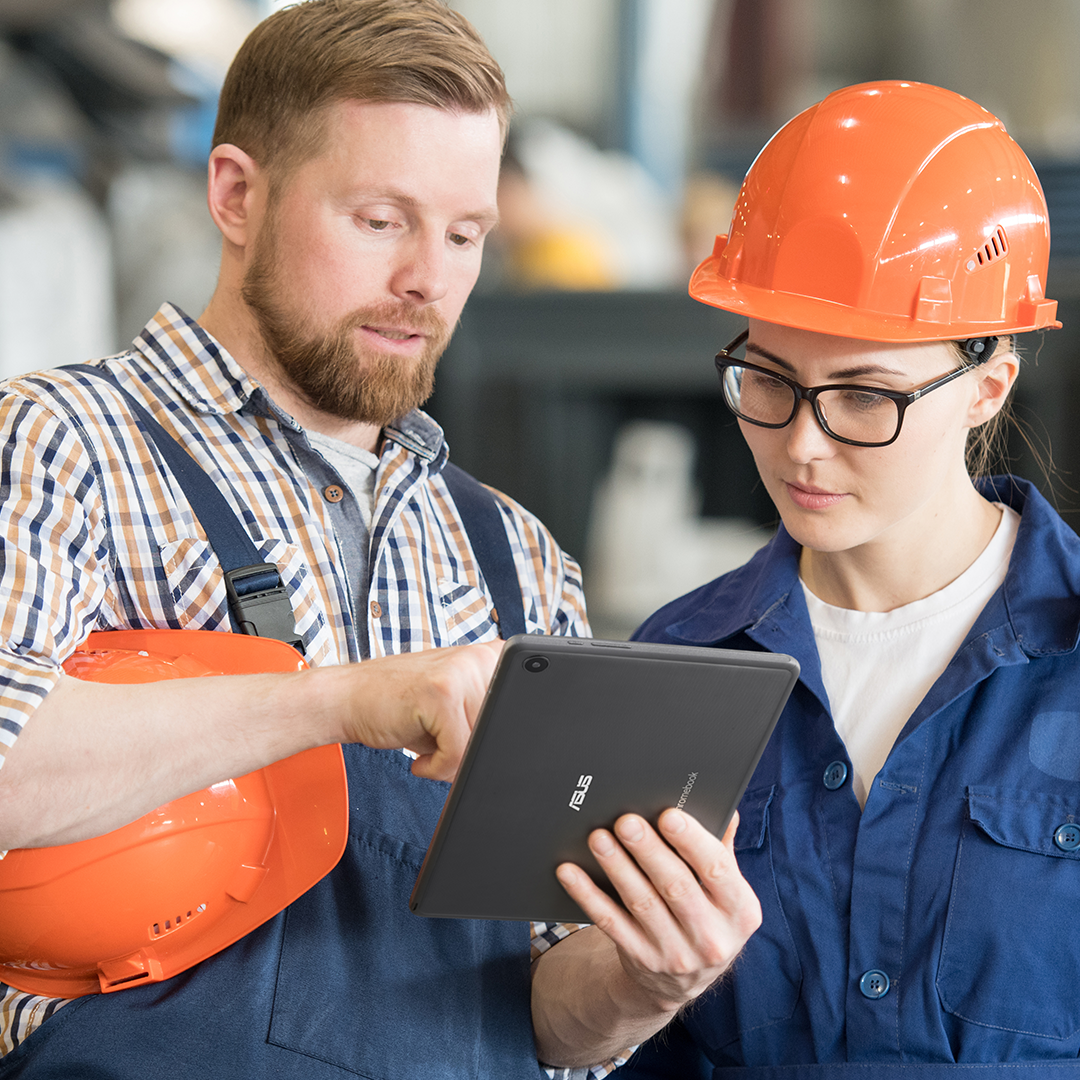 Meet the needs of a changing workforce
An industry-wide labor shortage is impacting productivity, and outdated hardware that isn't designed for flexible working is compounding the problem.
ASUS enables you to enhance employee experience within manufacturing jobs and increase operational efficiency with powerful, durable devices that make collaboration easy. Plus, you can get expert support whenever you need it.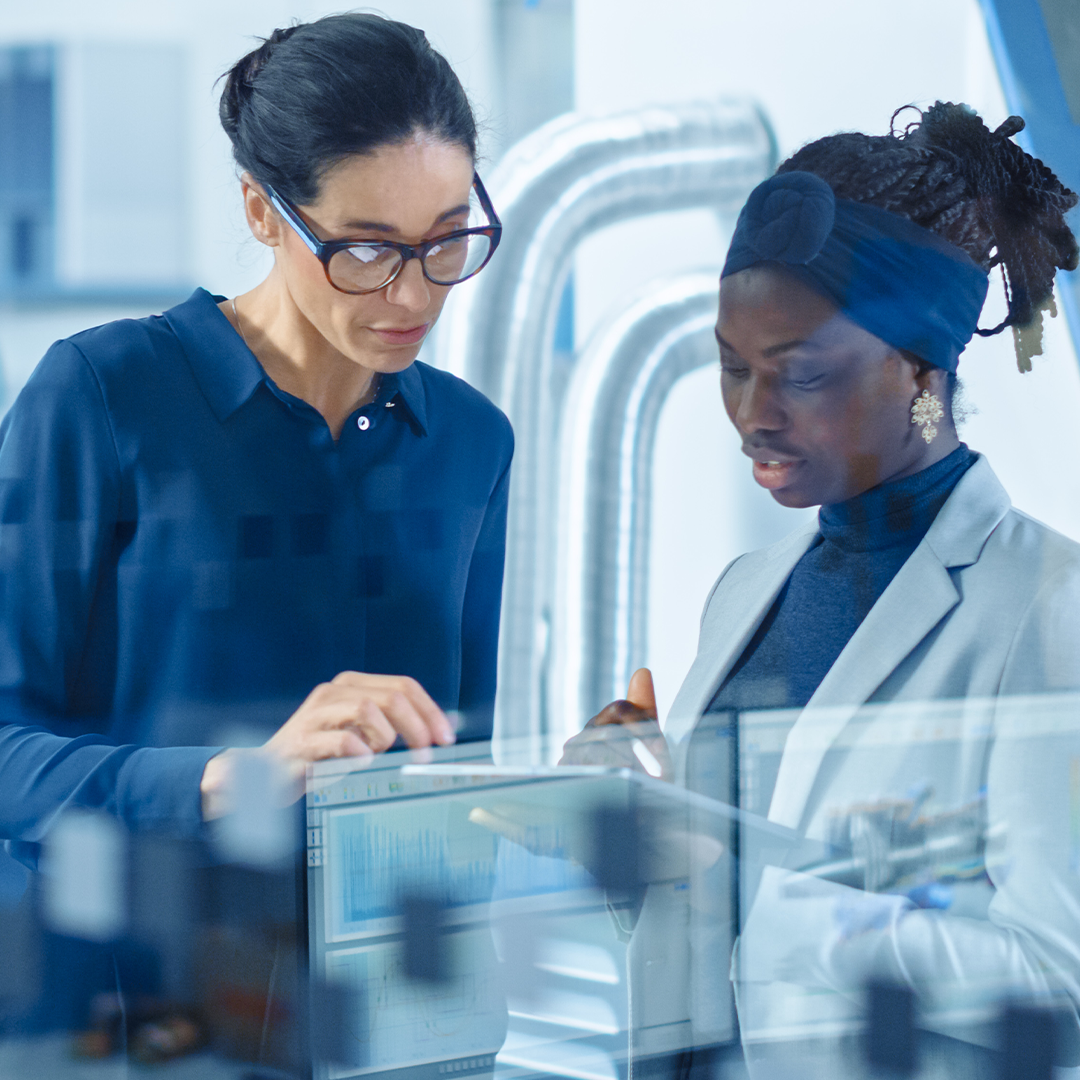 Stay competitive and grow further
With industry 4.0 technologies transforming operations, manufacturers must continue adapting to changes and adjusting their business in new ways to achieve growth and avoid being left behind.
Accelerate innovation and design development with ASUS' smart factory technologies. Plus, enable easy IT management with a centralized IT platform and ensure on-site security with physical hardware protection.
Discover our products
With ASUS' wide range of digital tools and smart features, there's something for every business.
AI-powered technology
Portable devices
Worry-free operation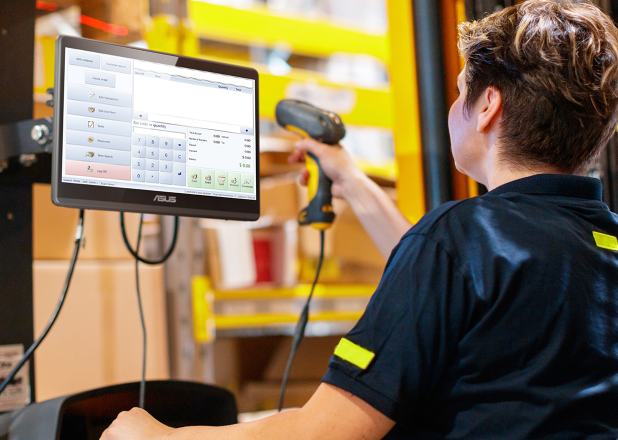 Smart manufacturing
Implement Smart Manufacturing with the AI-driven ASUS IoT solution to improve efficiency, quality, security and, ultimately, profit. Maximize your space and streamline operations with mini PCs and versatile touchscreen devices with the capacity to run powerful software and impressive battery life. Plus, with military-grade durability, you can be sure ASUS devices can handle life on the factory floor.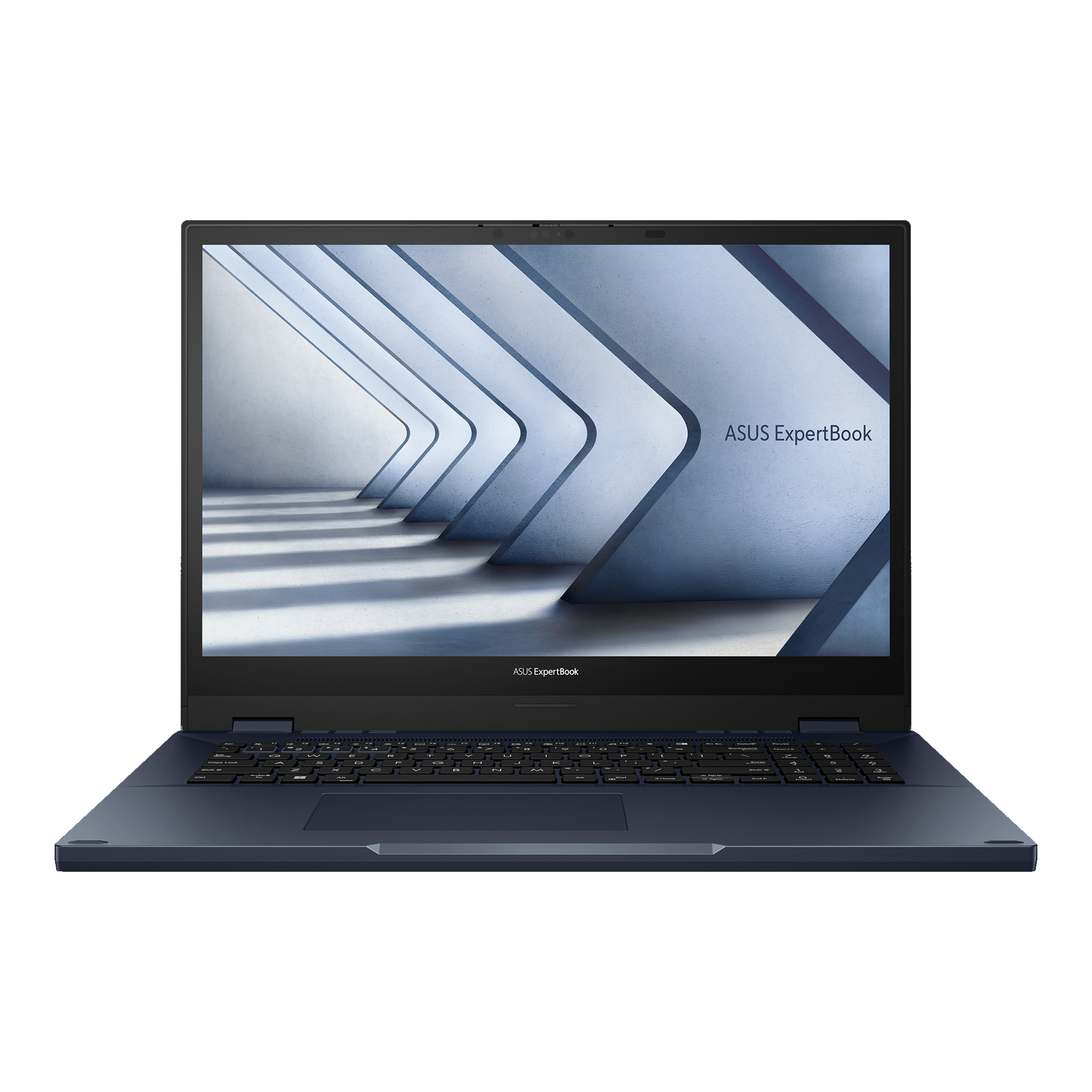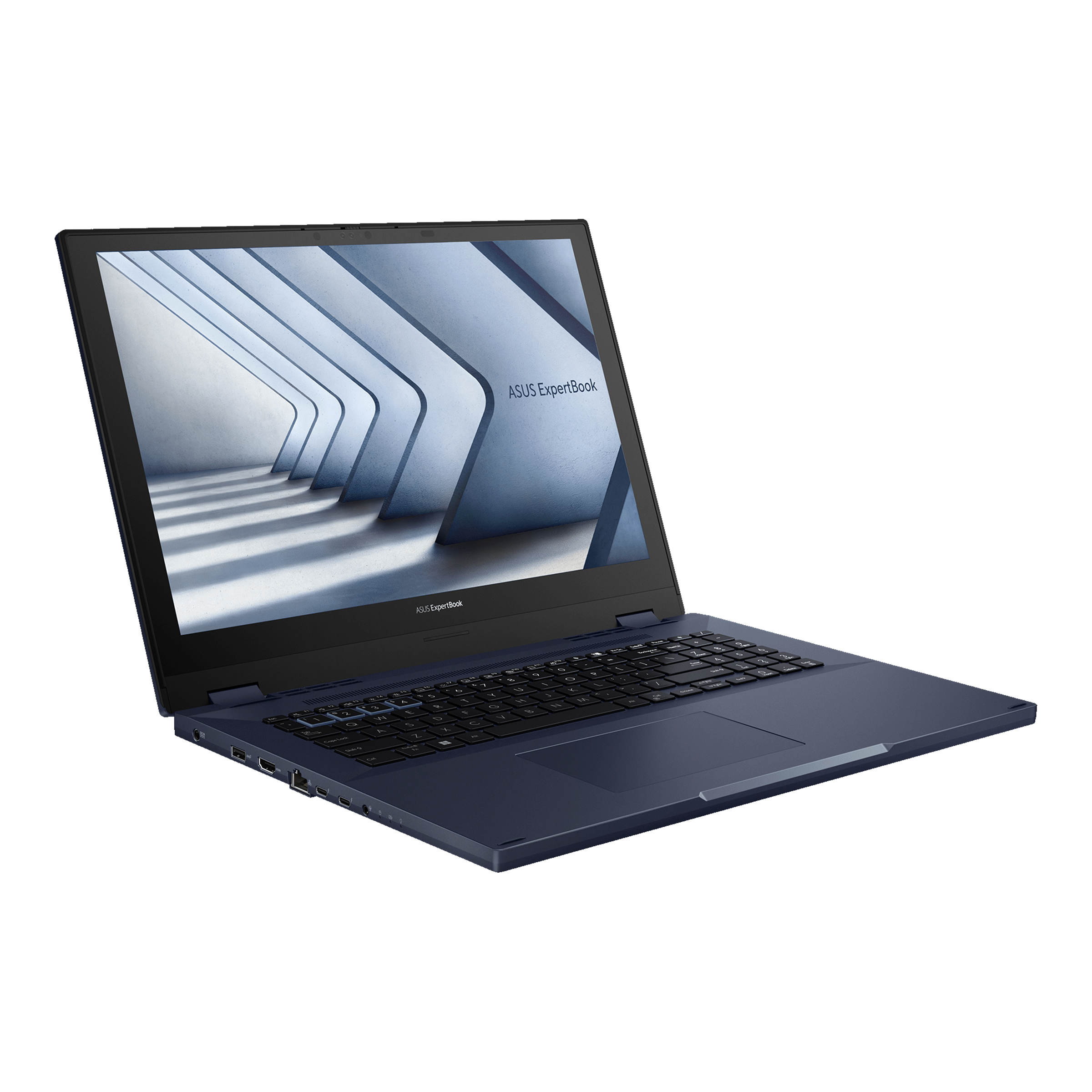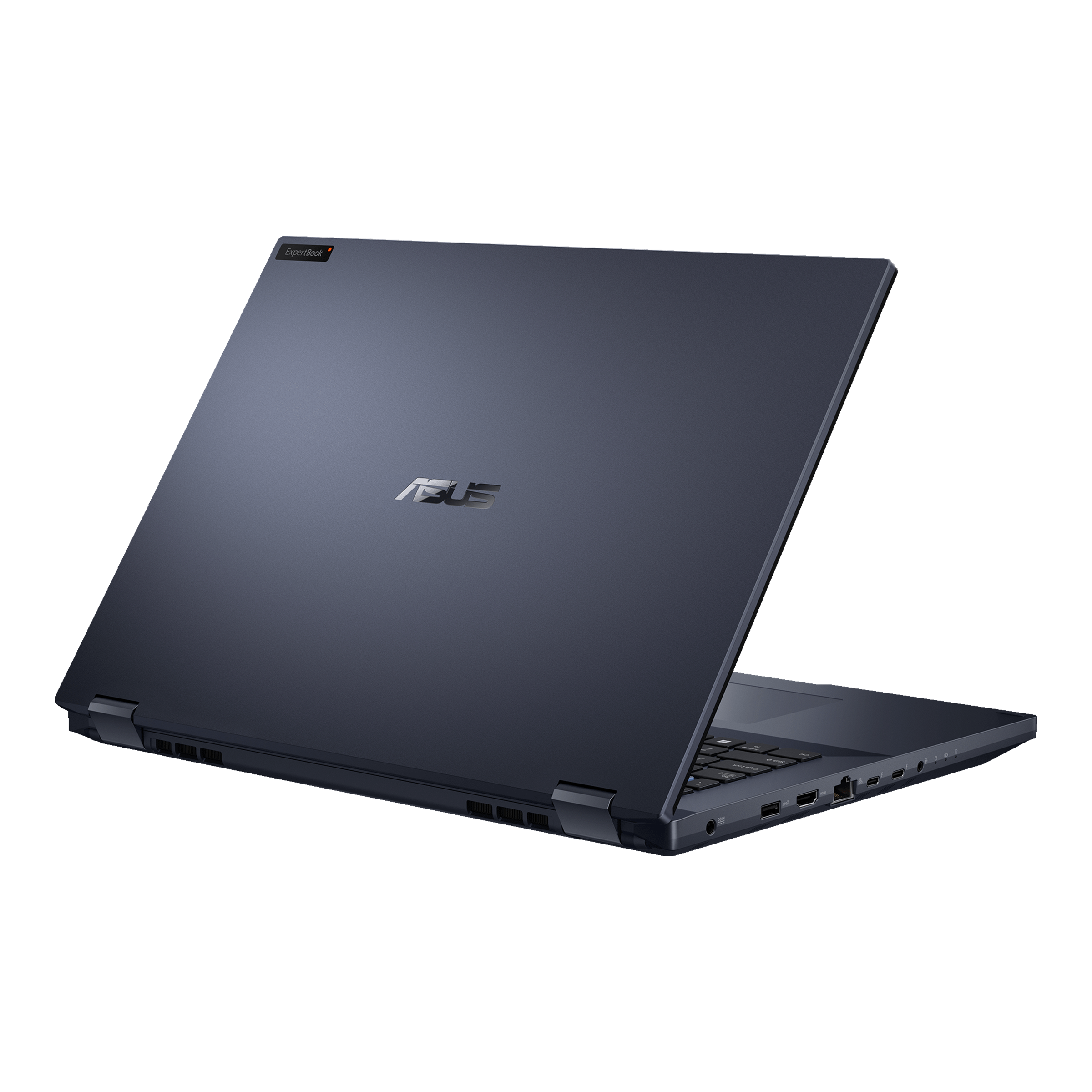 Work strong, stay flexible.


Windows 11 Pro - ASUS recommends Windows 11 Pro for business
Intel® Core™ i7-12850HX vPro® Processor 2.1 GH
360°-flippable design
High-performance NVIDIA® RTX™ A2000 Graphics
Up to 128 GB DDR5 4800 MHz and 4 TB PCIe® 4.0 SSD
ISV certificated for professionals across industries
Two-way AI noise-cancelling audio technology with instant mic-mute key
Enterprise-grade security with the fingerprint-reader power button
Download datasheet
360˚ View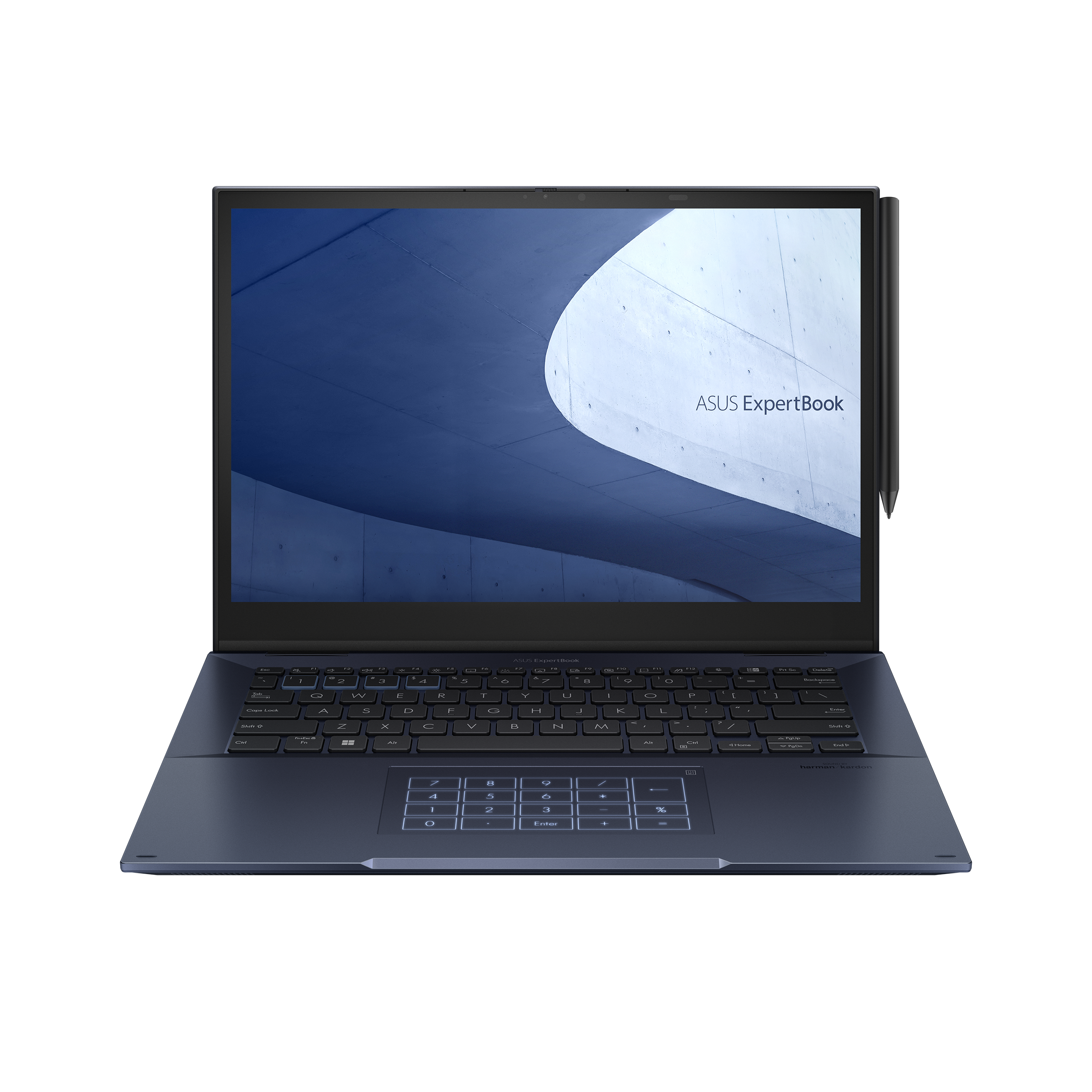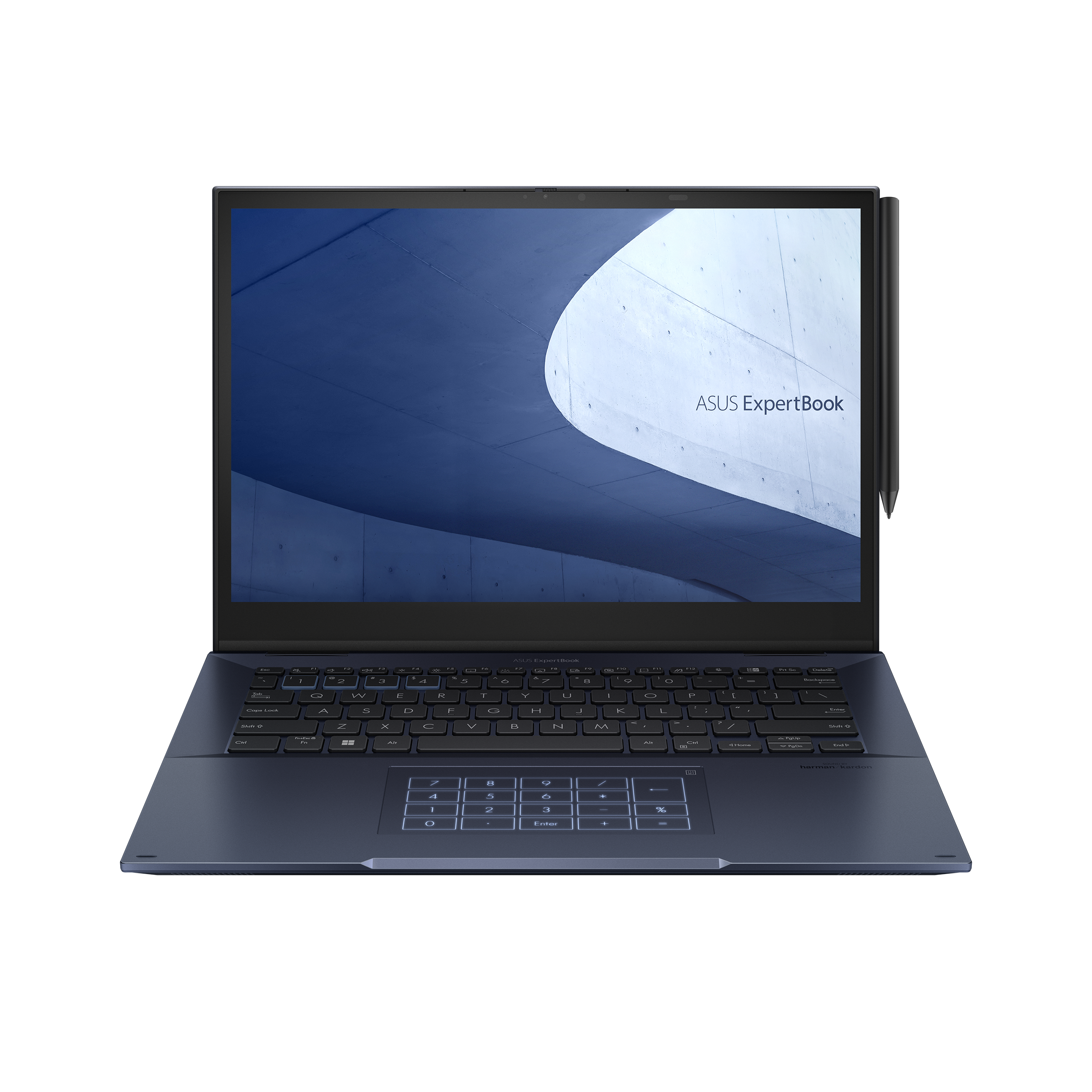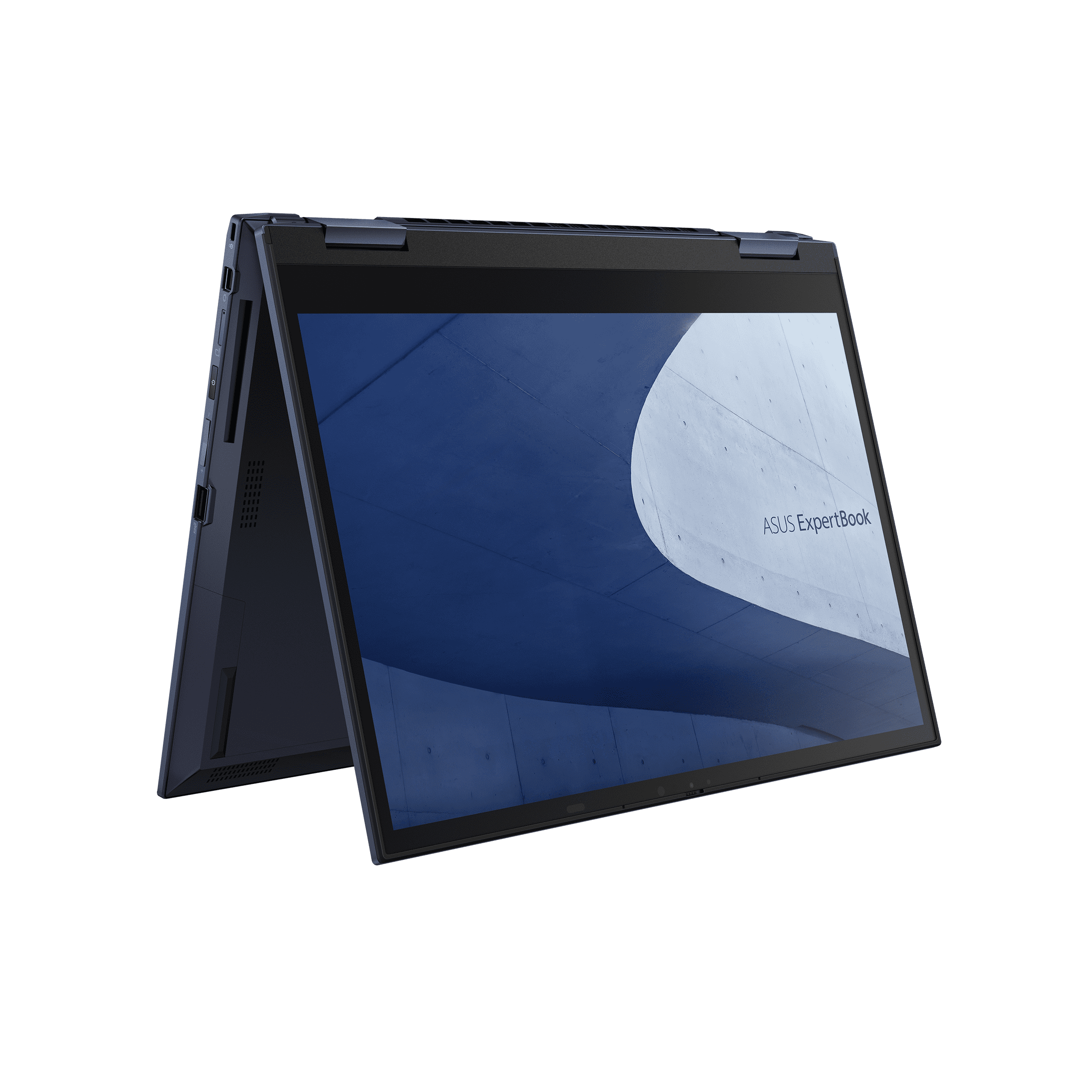 Windows 11 Pro - ASUS recommends Windows 11 Pro for business
Up to 12th Intel® Core™ i7 processor
Up to 64 GB DDR5 memory
Up to 2 TB PCIe® 4.0 SSD storage
Up to 16:10 QHD+ display
360˚ hinge with stylus support
Up to 11 hours battery life
Supports the Intel vPro® platform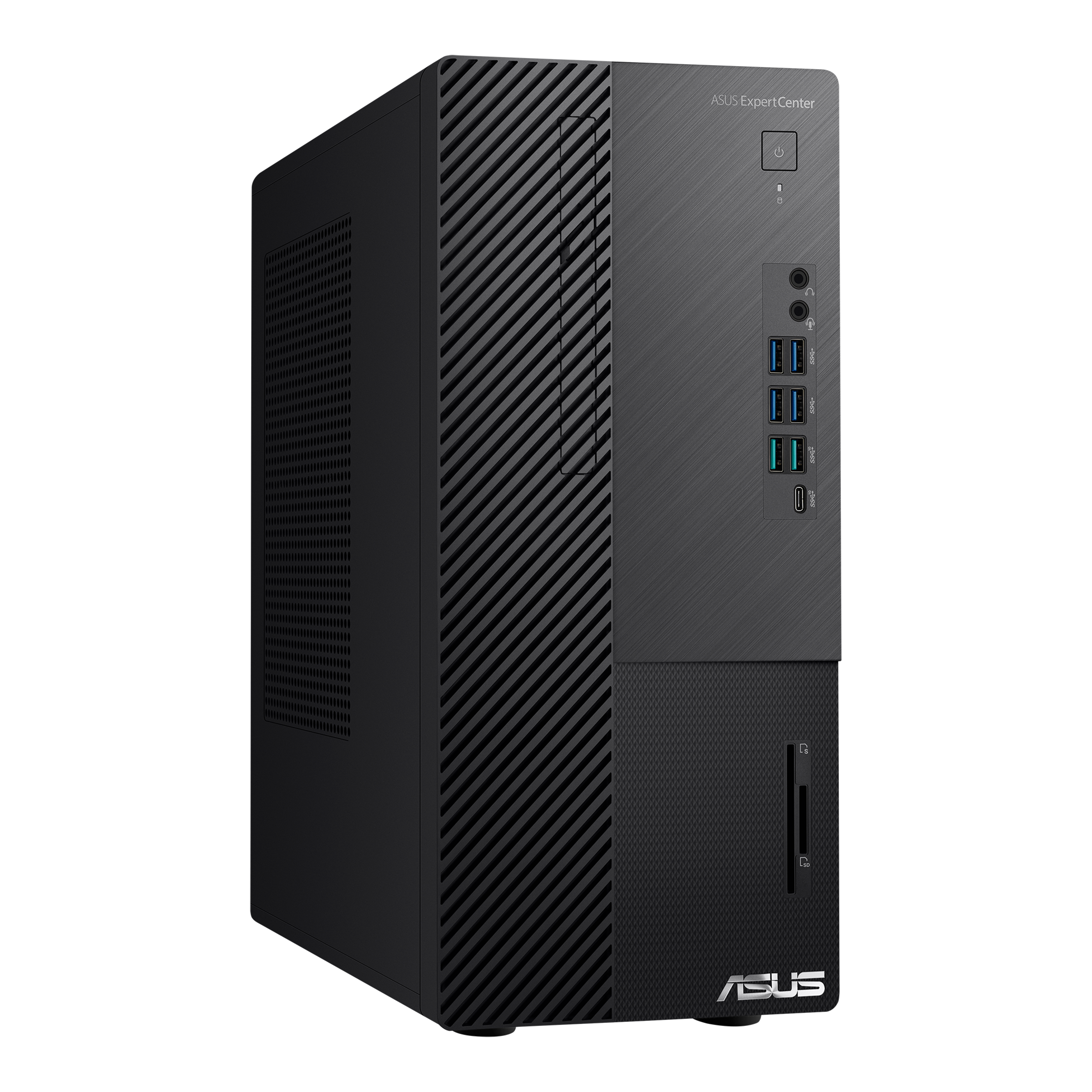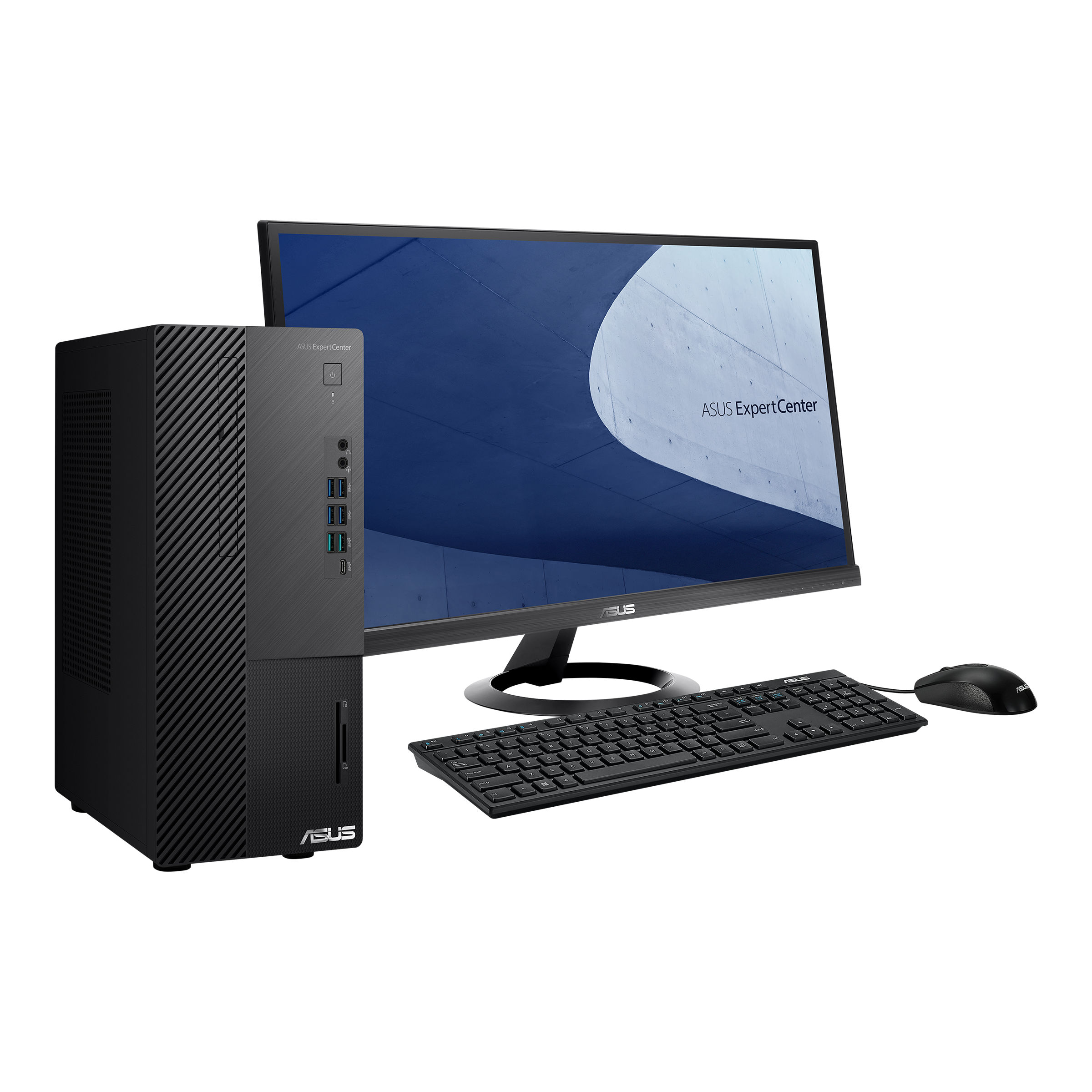 Windows 11 Pro - ASUS recommends Windows 11 Pro for business
Up to 12th gen Intel® Core™ i9 processor
Support Intel® vPro Technology
Up to NVIDIA® GeForce RTX™ 3060 graphics
Up to NVIDIA® RTX™ A2000 graphics
Up to 128 GB DDR5 memory
Up to 4 TB HDD + 2 TB SSD storage
Two-way AI Noise-canceling
Featured Article
The factory of the future: Unlocking Industry 5.0 for manufacturing resilience
As risk competitiveness and business continuity take priority, leaders in manufacturing are increasingly seeing that advanced digital technologies are indispensable.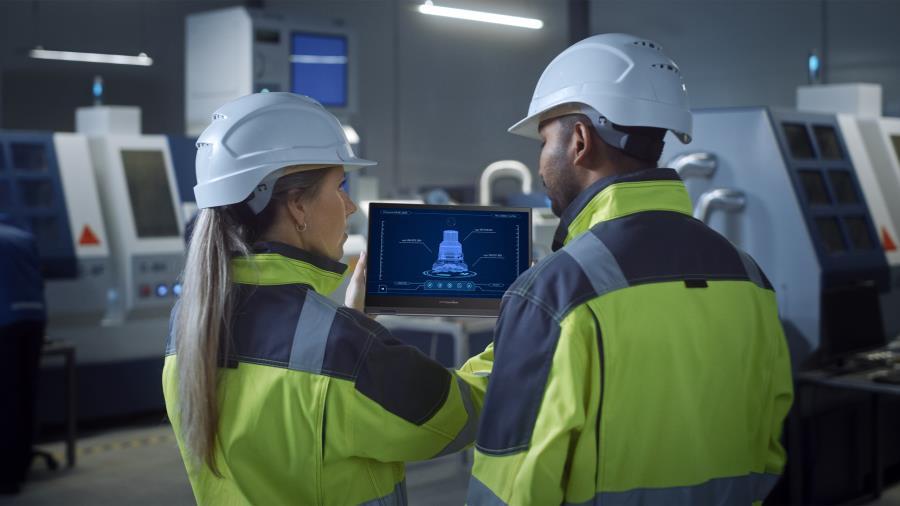 1. PwC, Annual Manufacturing Report 2020, 2020. https://www.pwc.co.uk/industries/manufacturing/insights/annual-manufacturing-report.html 2. IPPR, The Covid shift: Working time in manufacturing, engineering, shipbuilding and aerospace, 2020. https://www.ippr.org/research/publications/the-covid-shift 3. PwC, Annual Manufacturing Report 2020, 2020. https://www.pwc.co.uk/industries/manufacturing/insights/annual-manufacturing-report.html