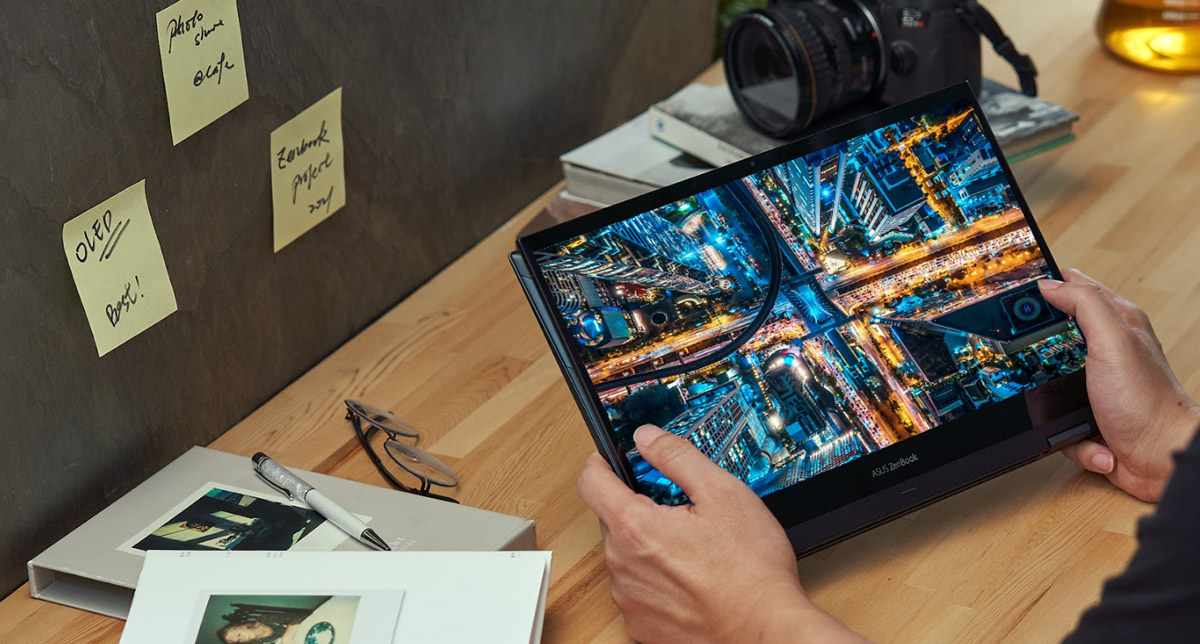 Nov. 4 2022
If you are shopping for a laptop, you may have come across an Intel® Evo™ badge on some devices. This certification is awarded to laptop manufacturers to help assure users like yourself that the device is engineered with your modern lifestyle in mind.
Laptops need to meet certain criteria before joining the Intel Evo lineup. Those requirements are called Key Experience Indicators, and are based on real-life daily usage scenarios.
If you are wondering what that means exactly, and what the benefits of Intel Evo laptops are, this guide is perfect for you!