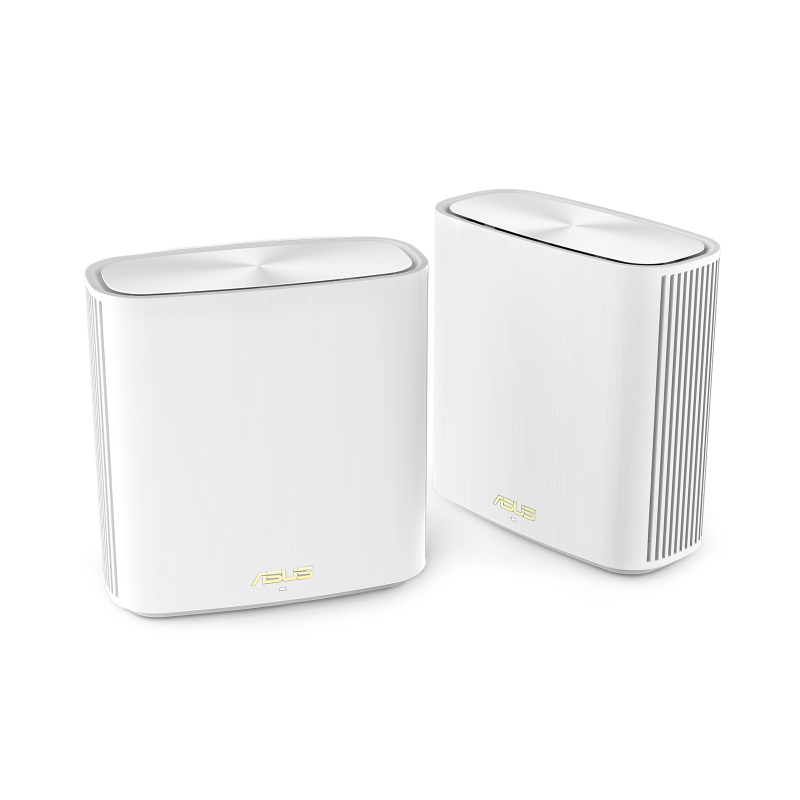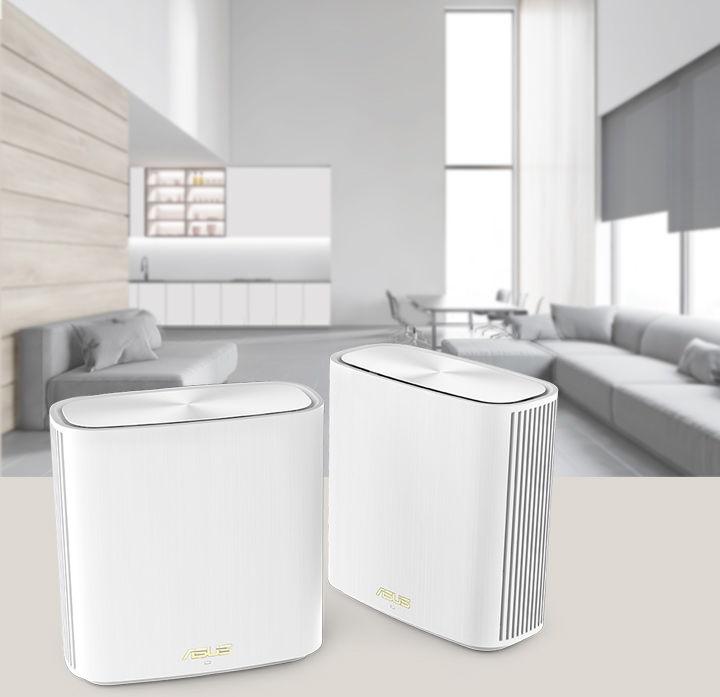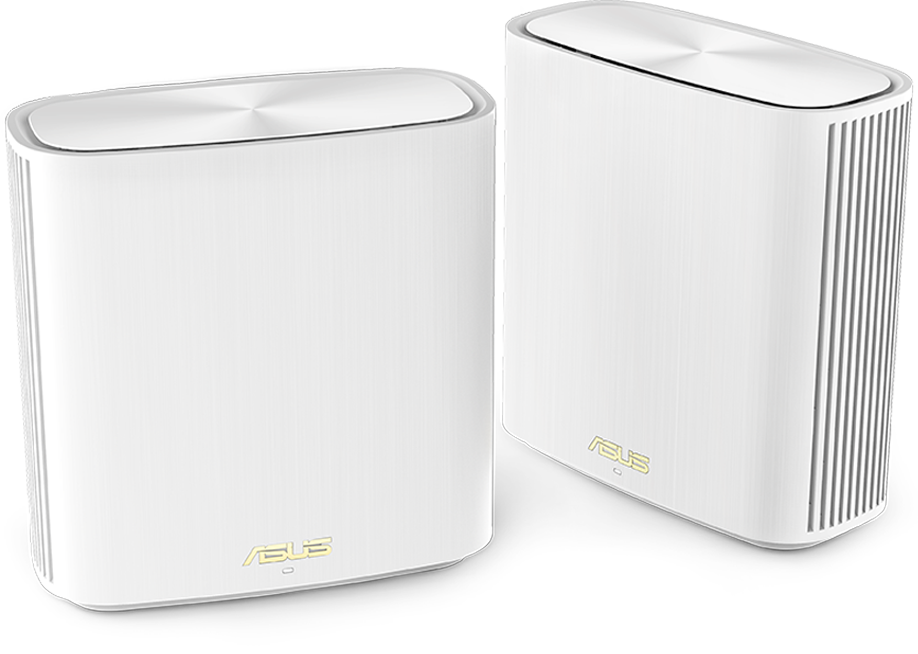 ASUS ZenWiFi
WiFi Coverage Everywhere. Always Secure.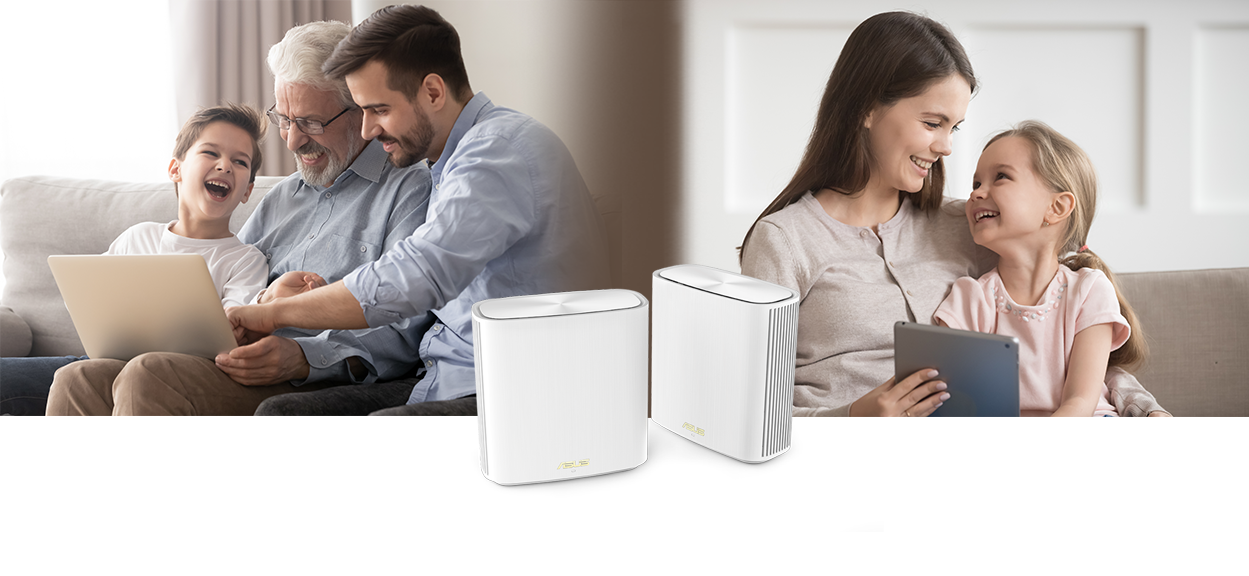 The ZenWiFi XD6 series system consists of a pair of ASUS AX5400 WiFi 6 routers, featuring unique technologies that give you superfast, reliable and secure WiFi connections — inside or outside your home!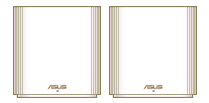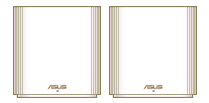 Smart & Flexible Backhaul Configuration
ASUS ZenWiFi XD6 series give you alternative backhaul options: Ethernet and WiFi. The router intelligently chooses the most reliable method for you based on connection quality. If you prefer, you can also manually choose the type of backhaul connection.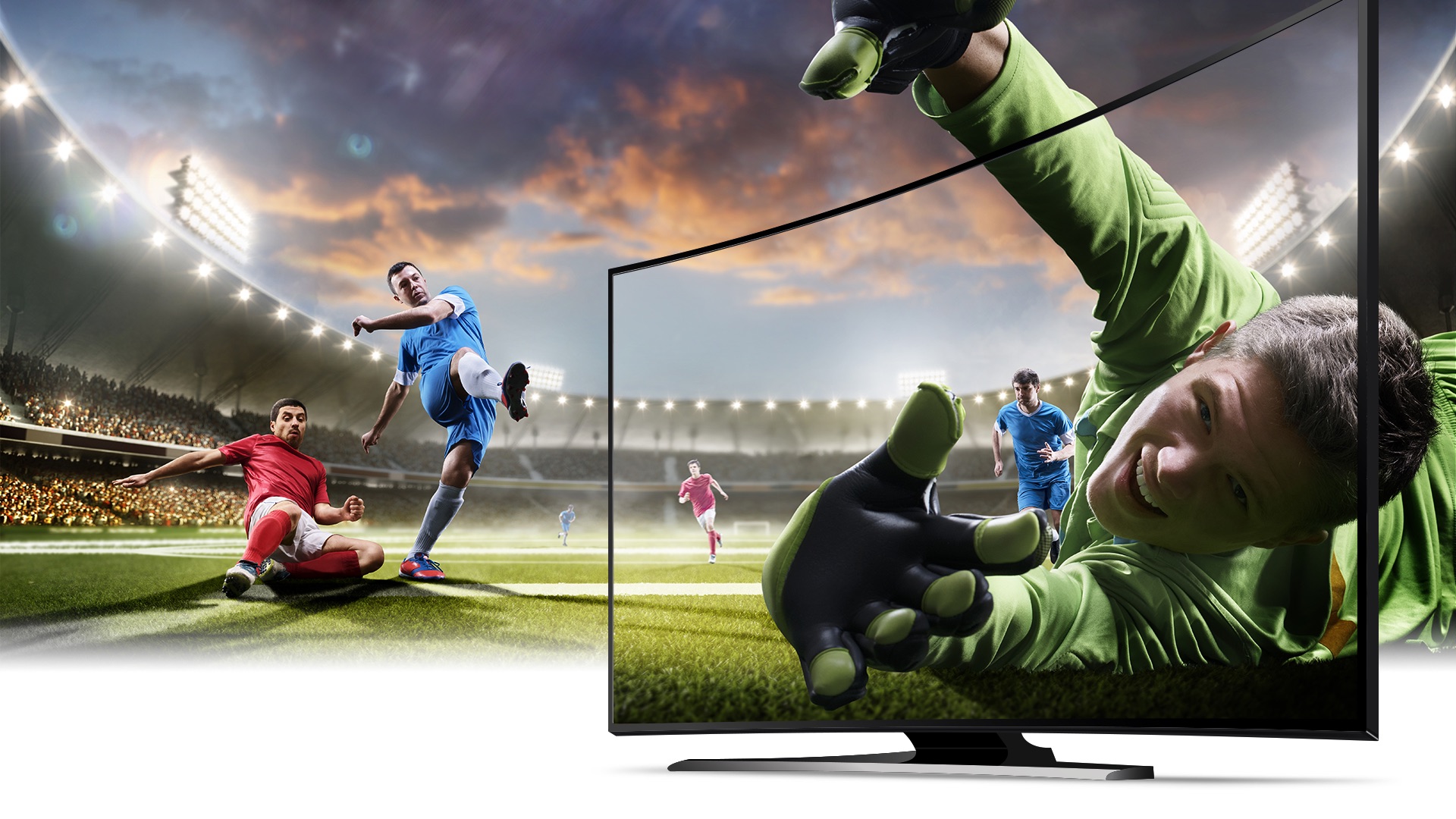 ZenWiFi XD6 series put your WiFi into top gear! With a total bandwidth of up to 5400 Mbps, it's up to 2.2X faster* than WiFi 5 routers**.
*The 160MHz bandwidth may be unavailable in the 5GHz band in some regions / countries due to regulatory restrictions.
* Compatible WiFi 6 device required.
** The data compares speed of 4x4 11ax on 5GHz 160MHz bandwidth with 1024QAM modulation to speed of 4x4 11ac on 5GHz 80MHz with 256QAM modulation.
*** The number of speed is calculated with data rate of 2.4 GHz band and of 5 GHz band, which are respectively 574 and 4804 Mbps. And the DFS channels may not be supported in some countries due to local regulations.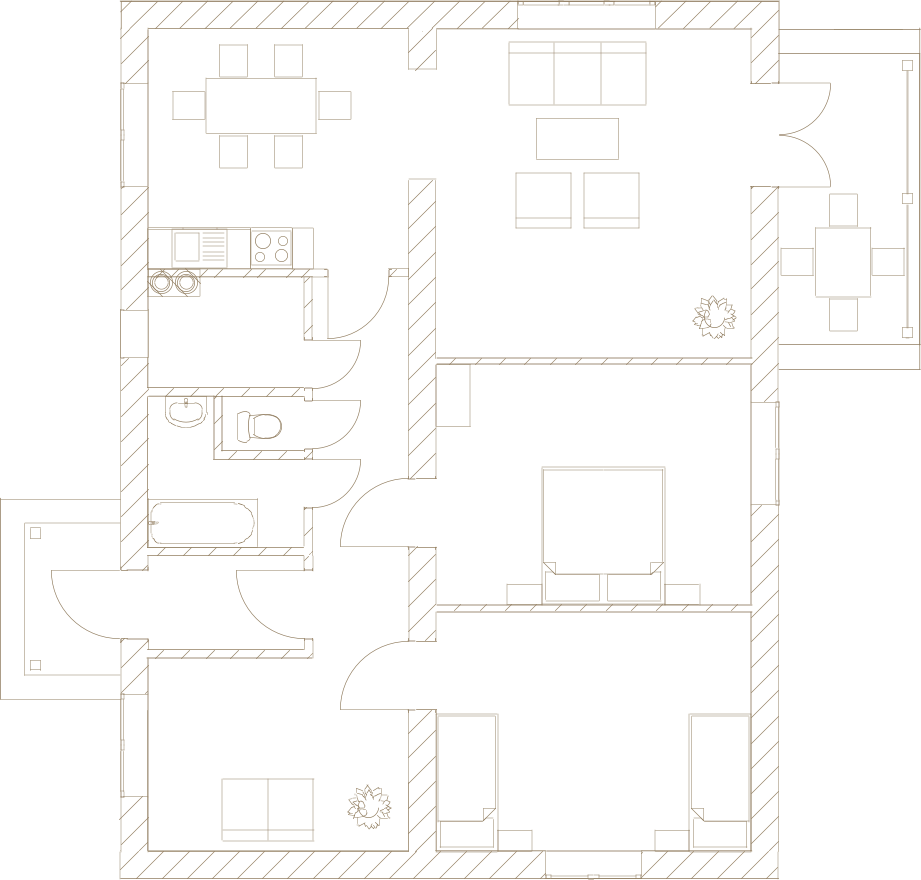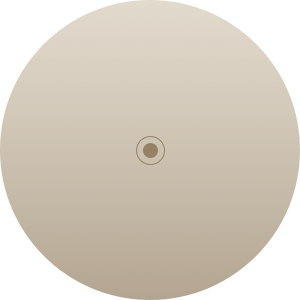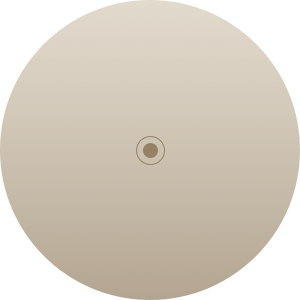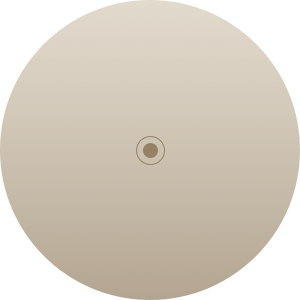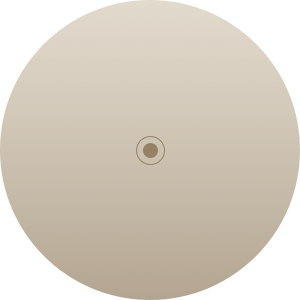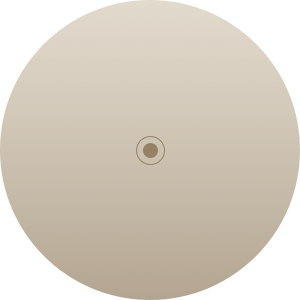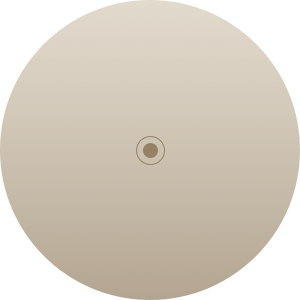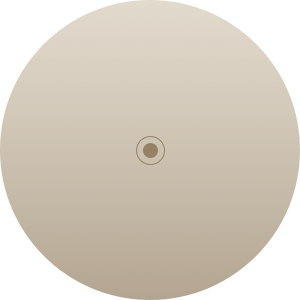 The smoothest WiFi for all your devices
WiFi 6 (802.11ax) is engineered to cope with multiple devices, so even if your home's packed with WiFi devices, you'll still enjoy fast WiFi everywhere. WiFi 6 also uses special Target Wake Time technology that reduces the power consumption of connected devices by up to 7X, extending their battery life*.
* Compatible WiFi 6 device required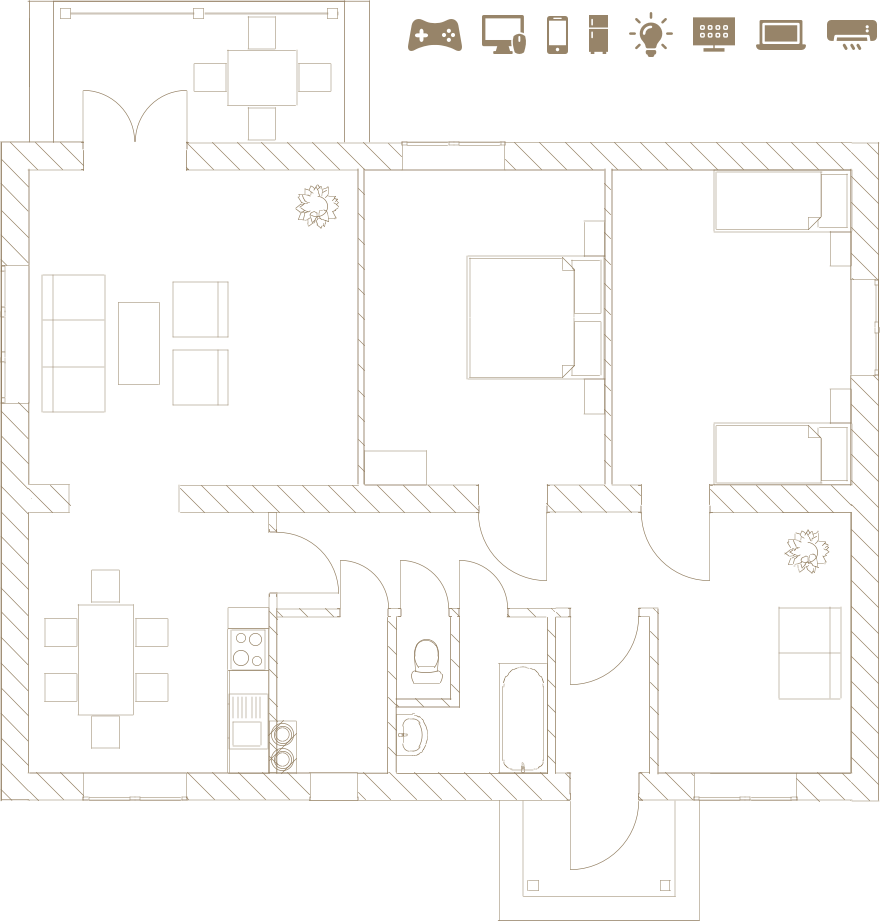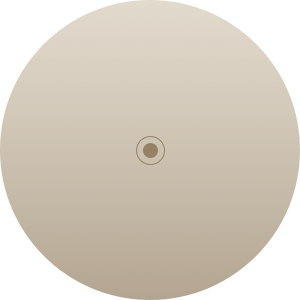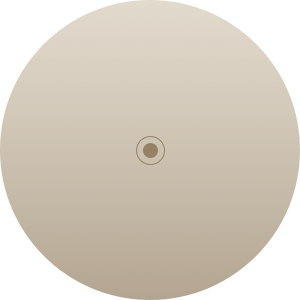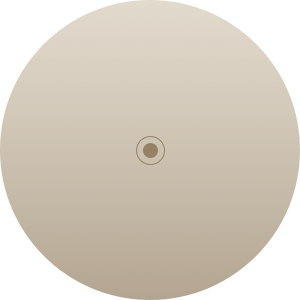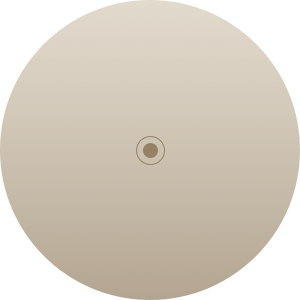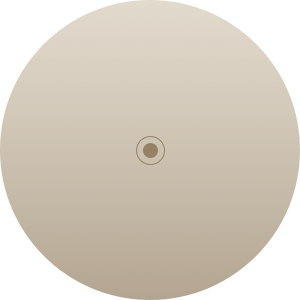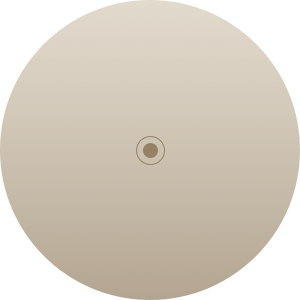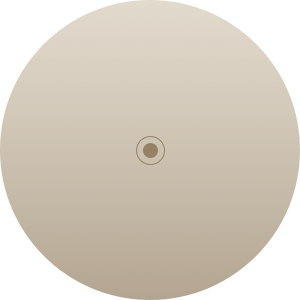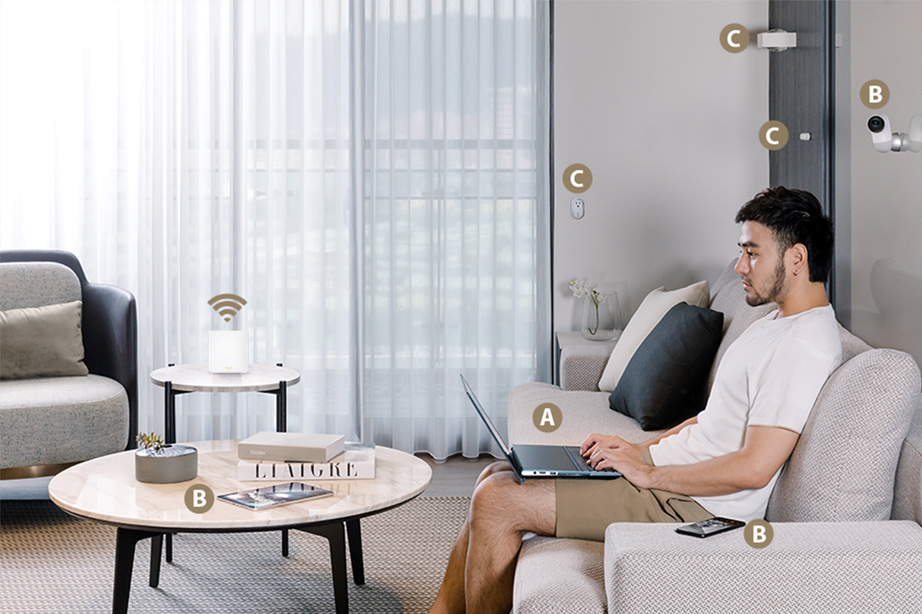 Works with any WiFi device
WiFi 6 is fully compatible with all generations of WiFi, so you can connect any device to ZenWiFi XD6, no matter if it uses 802.11ac, 802.11n or other previous WiFi standards.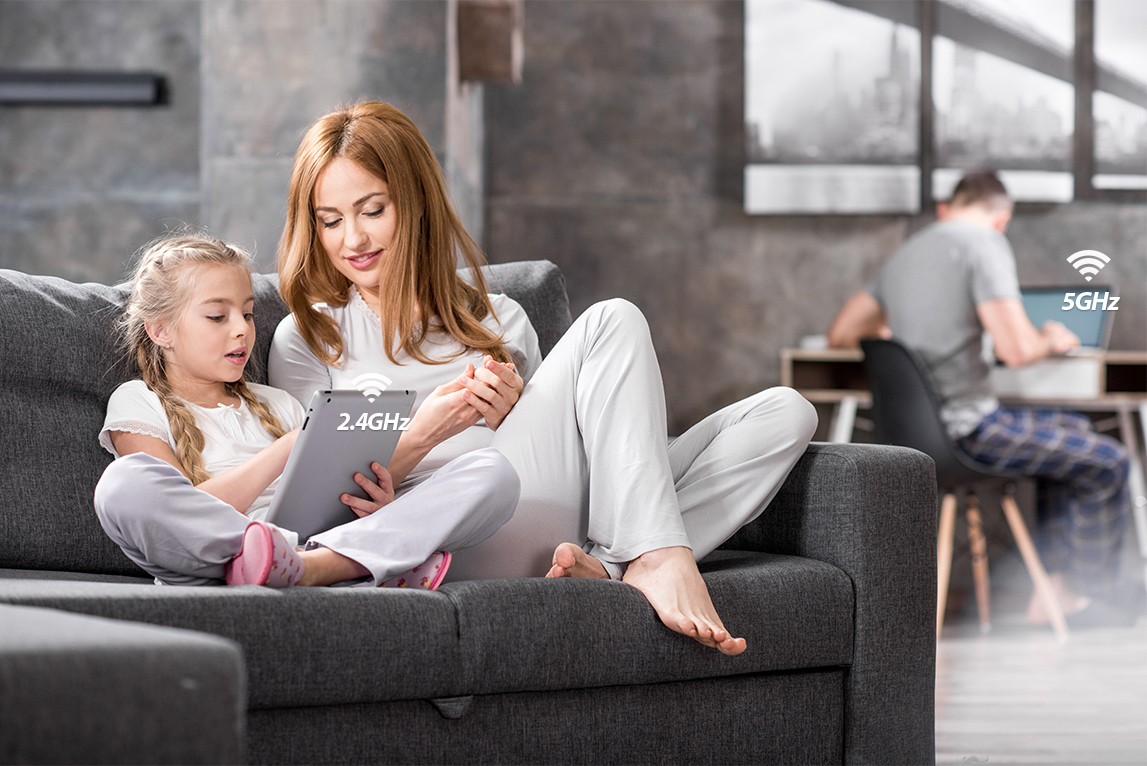 Flexible Network Naming
Uniquely, ZenWiFi lets you choose how you name your WiFi networks: a single name for everything, or separate names for each frequency band. The choice is yours!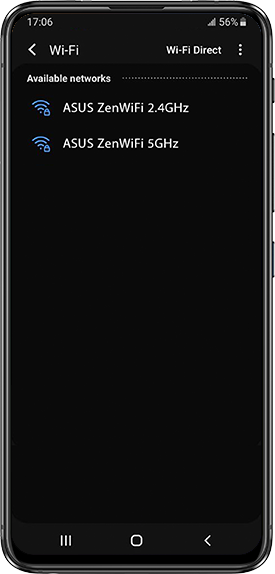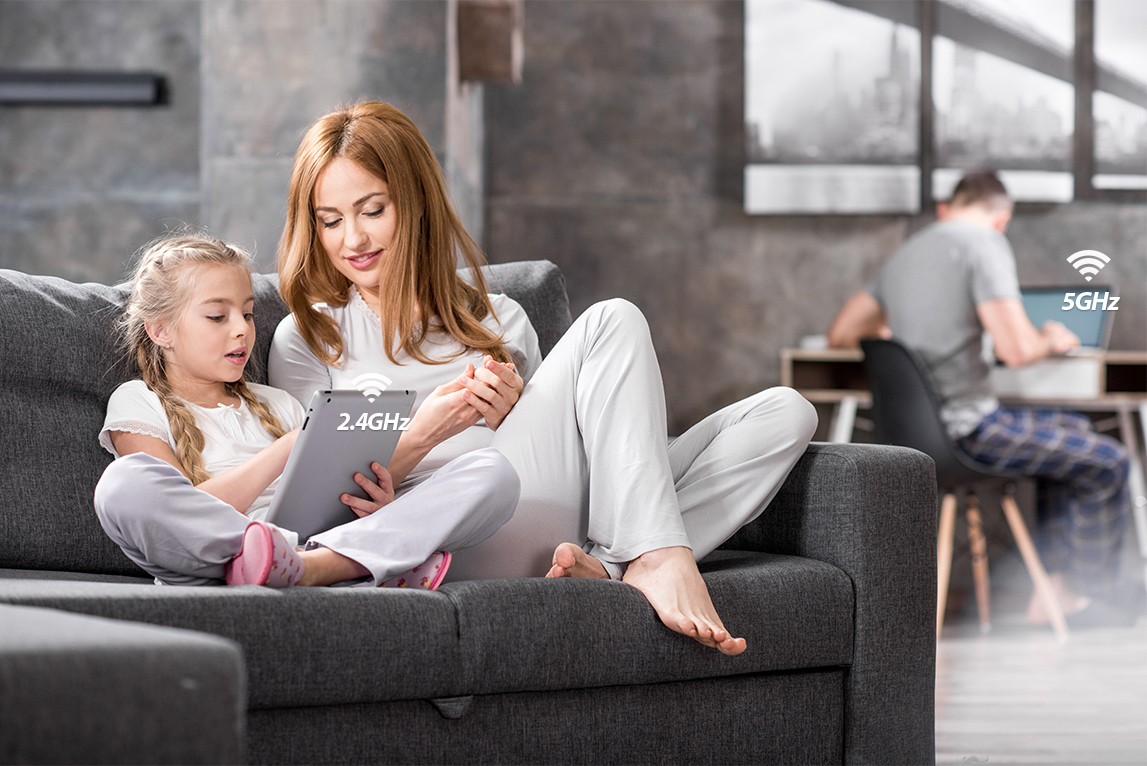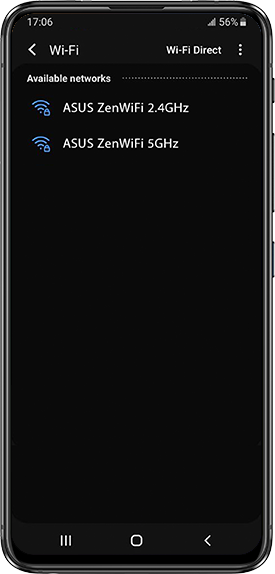 Easier-than-ever Setup
3-step setup with the ASUS Router app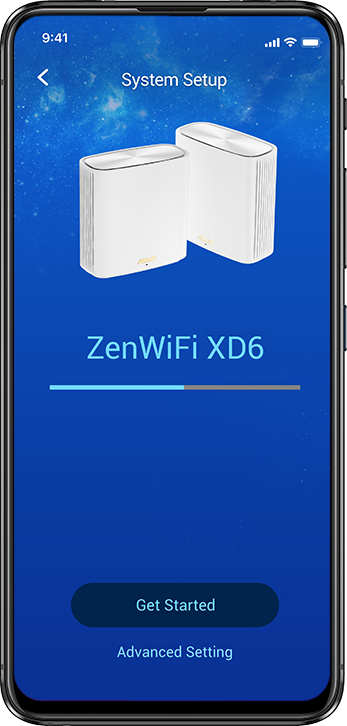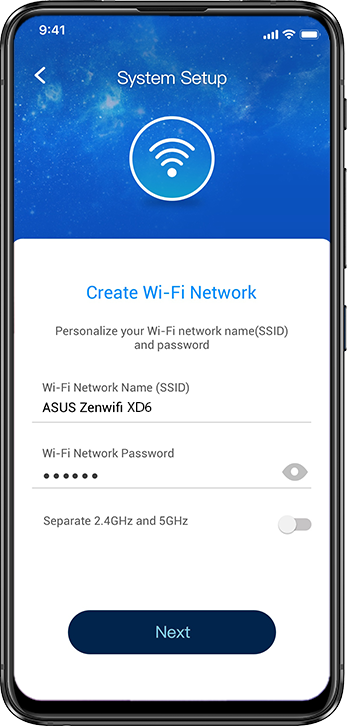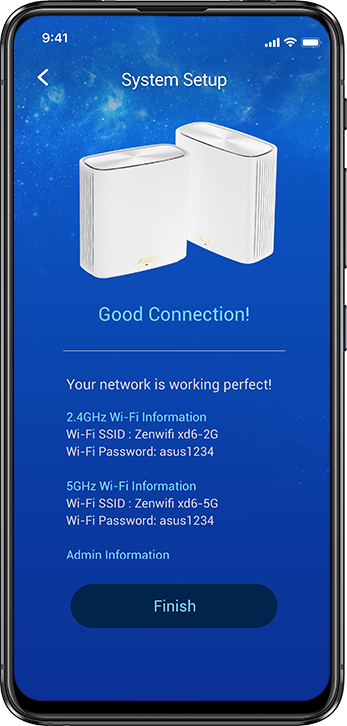 =
Turn on ZenWiFi XD6 series products
Create a WiFi network name and an admin account
Wait for several minutes, and you're done!
What makes ZenWiFi XD6 series setup so easy?
One-time setup, with auto synchronization for all the hubs in each package
Hassle-free: each unit can work as the main router or an extender node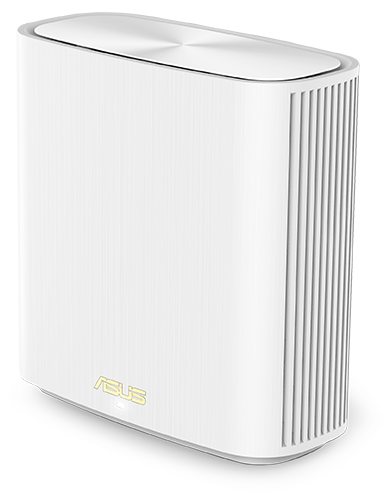 Make the Internet a
Safer Place for Everyone
AiProtection Pro with Advanced Parental Controls is free for life. It gives you total peace of mind, and you can keep an eye on everything that's happening on your network via the mobile app.

Commercial Grade Security

Parental Controls
Learn more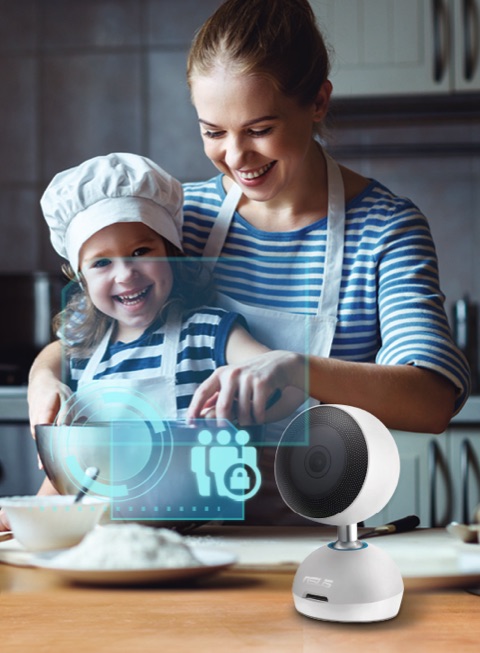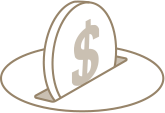 No Subscription Fee
Some routers only offer 3 years of protection, ASUS AiProtection has you covered for the life of your product.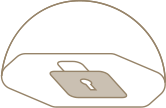 Protection Against Attacks
Intrusion Prevention System (IPS) blocks all common internet-based attacks.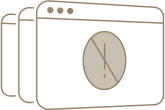 Block Access to Malicious Websites
AiProtection uses Trend Micro's official database to identify and block known malicious sites, preventing infection even before you click.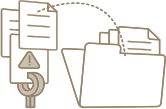 Infection Detection and Blocking
Even if an already-infected device is connected to ZenWiFi, AiProtection prevents any personal data on the device from being compromised.
More Stable WiFi with Wired Connections between ZenWiFi Hubs
If you have Ethernet ports in your walls, you can set ZenWiFi AX Mini to use Ethernet backhaul, reserving all WiFi bands for your wireless devices for even more stable and reliable networking.


Advanced Parental Controls
AiProtection has everything you need in one place: it's super-easy to view or change security settings on each of your family member's devices, so your kids can be safer when surfing!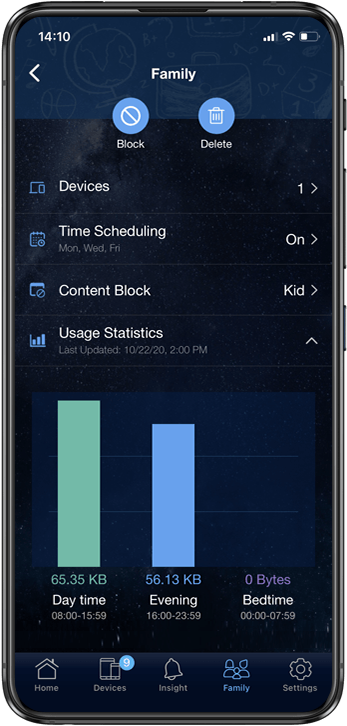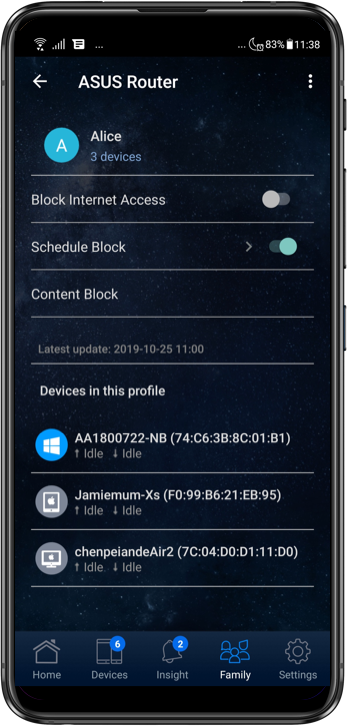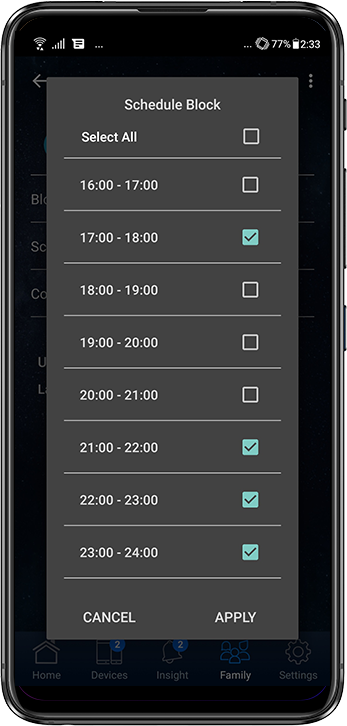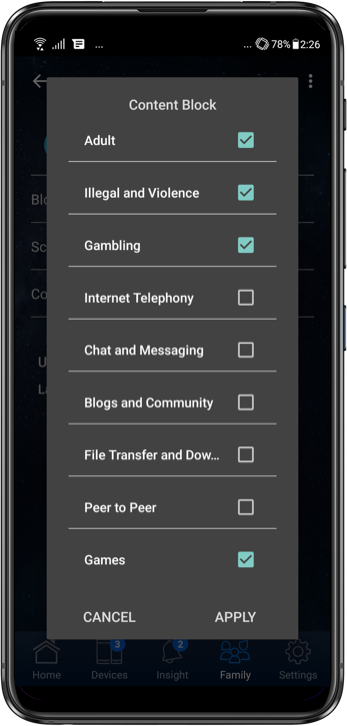 Internet Activity Dashboard
View each family member's internet activity on a clear graphical dashboard showing the peak time and what kind of content they are viewing. You can group devices that belong to your children to view aggregated data and apply scheduled block times and content filters with just a few taps.

Easy Child-Safe Protection
Choose the preset that matches the age range of your family members, and it will suggest internet access time schedules and content filters for all their devices.

Schedule Block Time
Reserve valuable family time or help your children develop responsible behavior by selecting scheduled time periods to block internet access on specific devices.

Content Filter
Block specific categories of mobile apps and websites, and apply these settings to all devices belonging to individual family members. The advances filtering integrates Trend Micro's Deep Packet Inspection (DPI) engine to filter not only by website URL, but also by the internet packets themselves, which means it filters content viewed not only in a web browser, but also within mobile apps on your devices.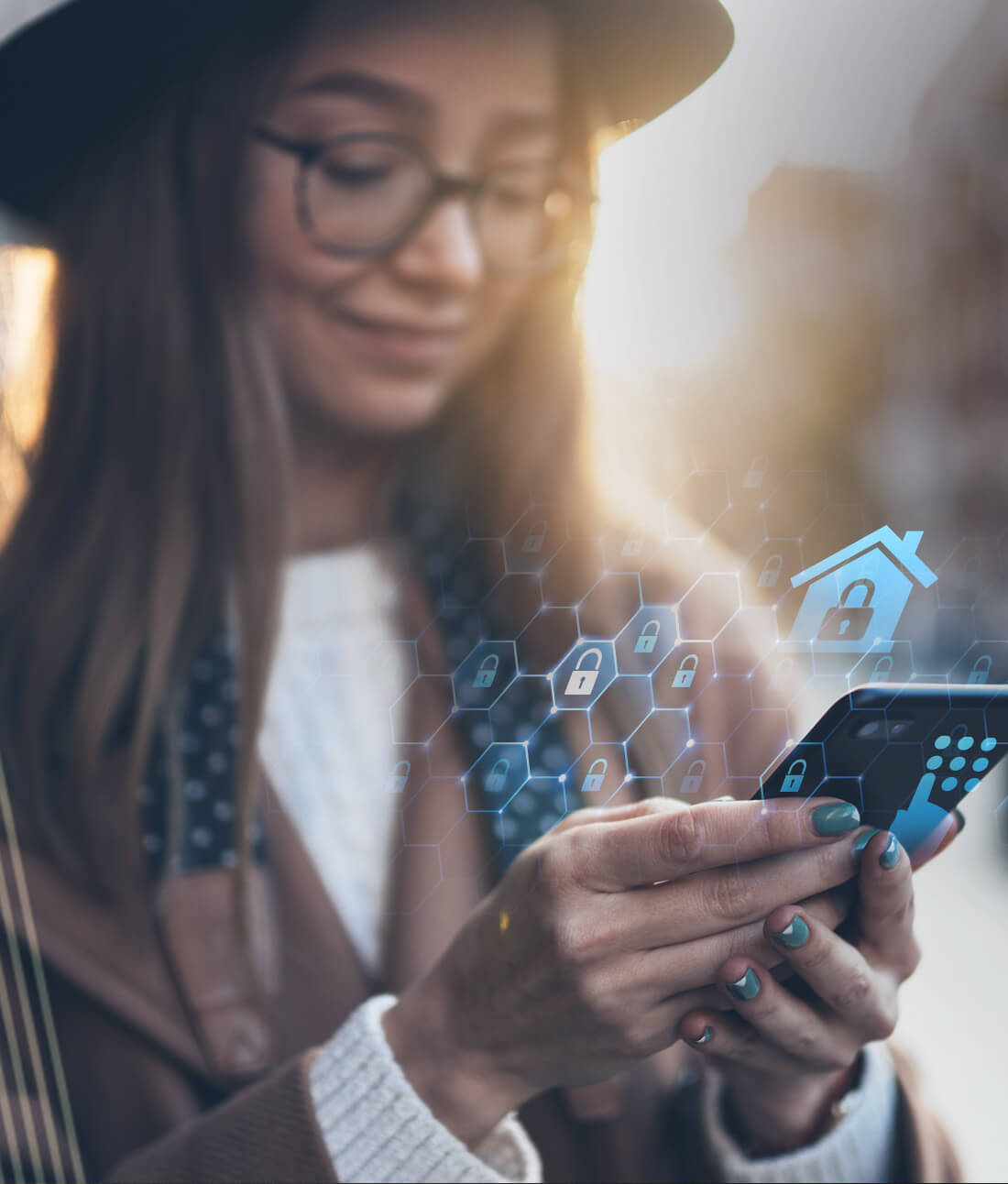 Instant Guard gives you one-click secure internet access via ZenWiFi XD6 series from anywhere in the world, thanks to its encrypted data-tunneling VPN technology. With ZenWiFi XD6 , you can take your home network with you wherever you go — and say goodbye to web-based third-party VPNs!
Smart Looks for Smart Homes
ZenWiFi XD6 series work perfectly with smart-home services- including Alexa skills.
Read more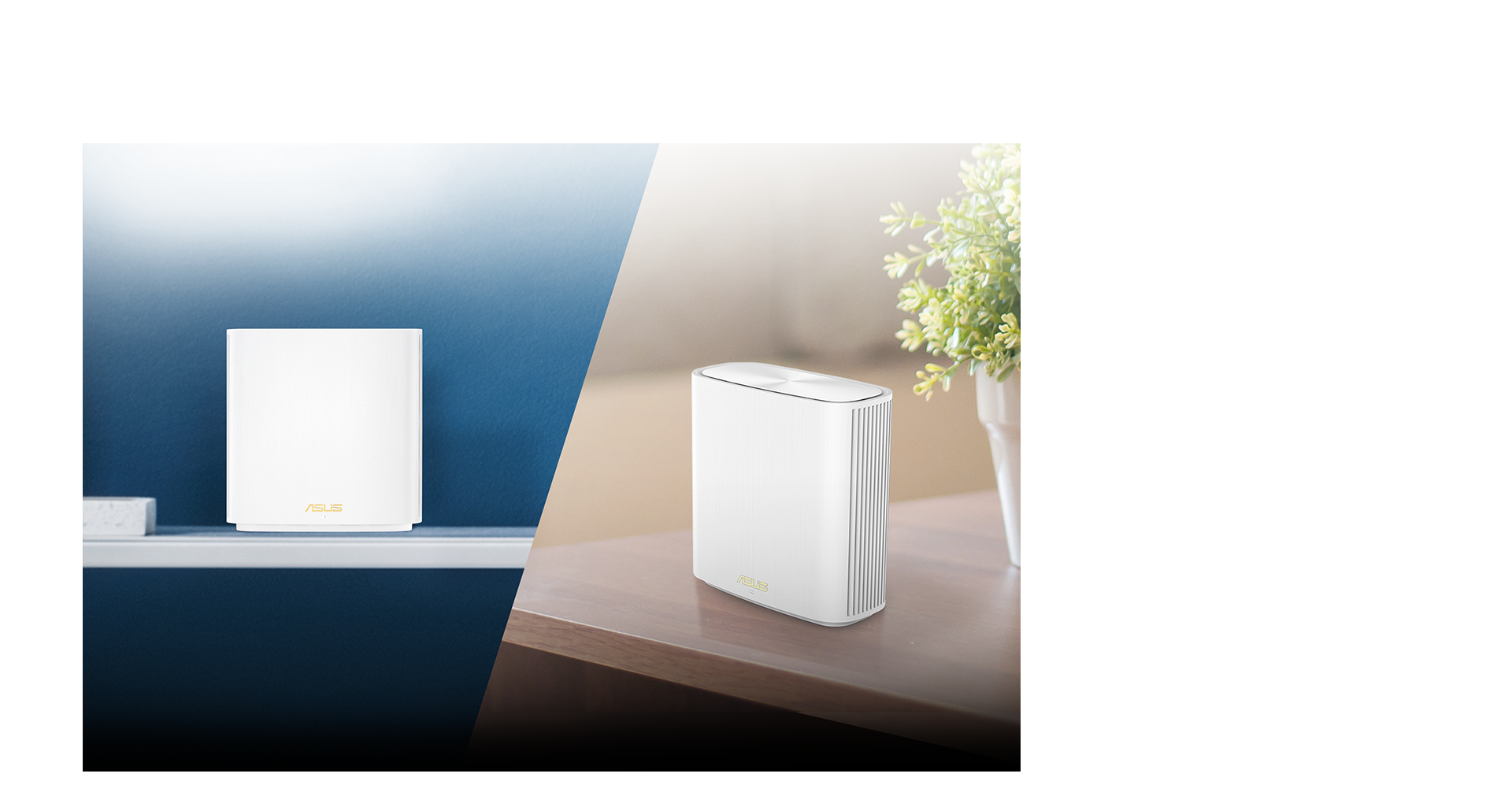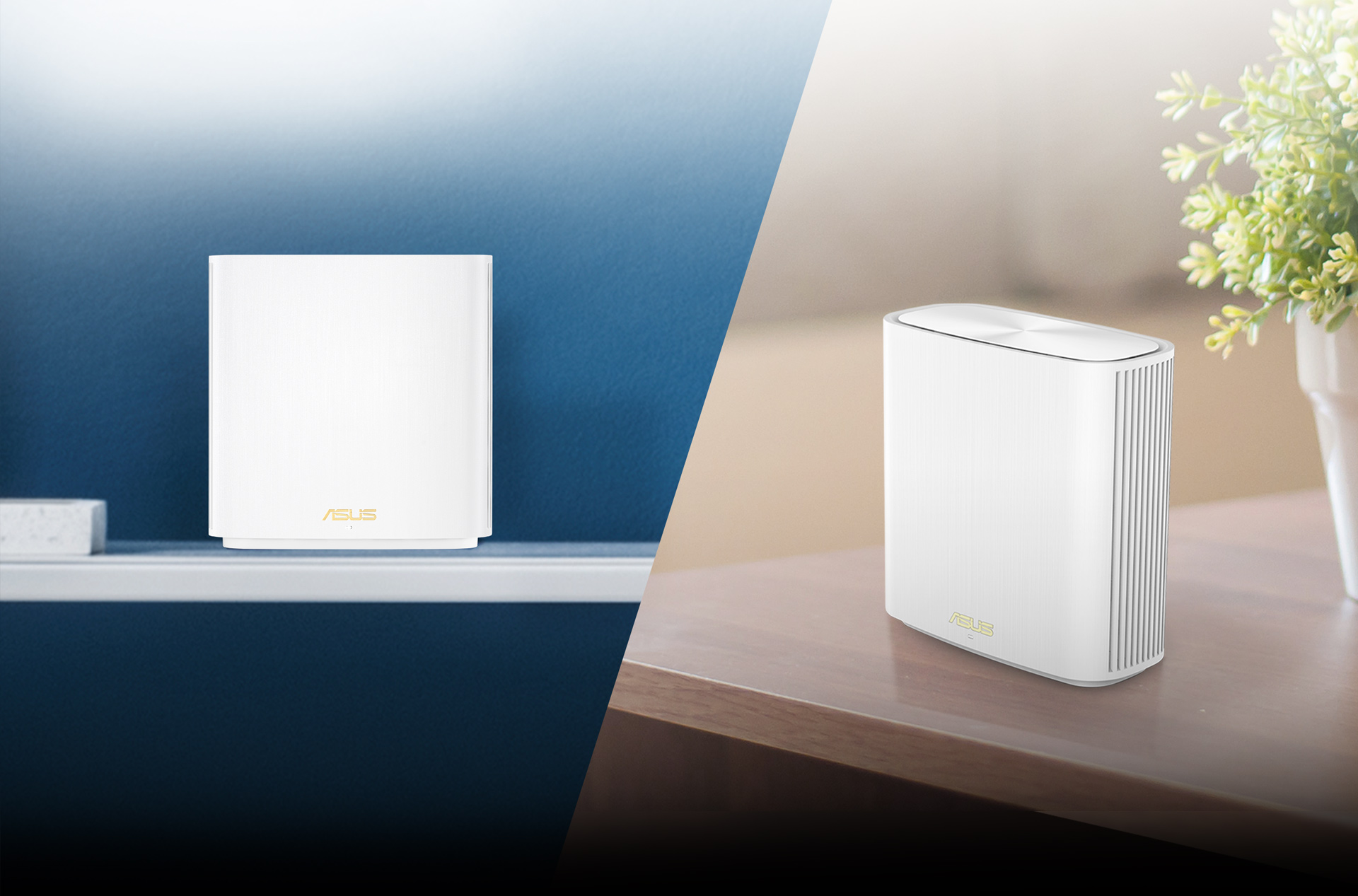 The iconic design comes with a wall-mount kit. Hang it on the wall or place it anywhere, the choice is yours!
*Wall mount kit may not be available in all regions/ countries. Please check with your retailer for exact offers.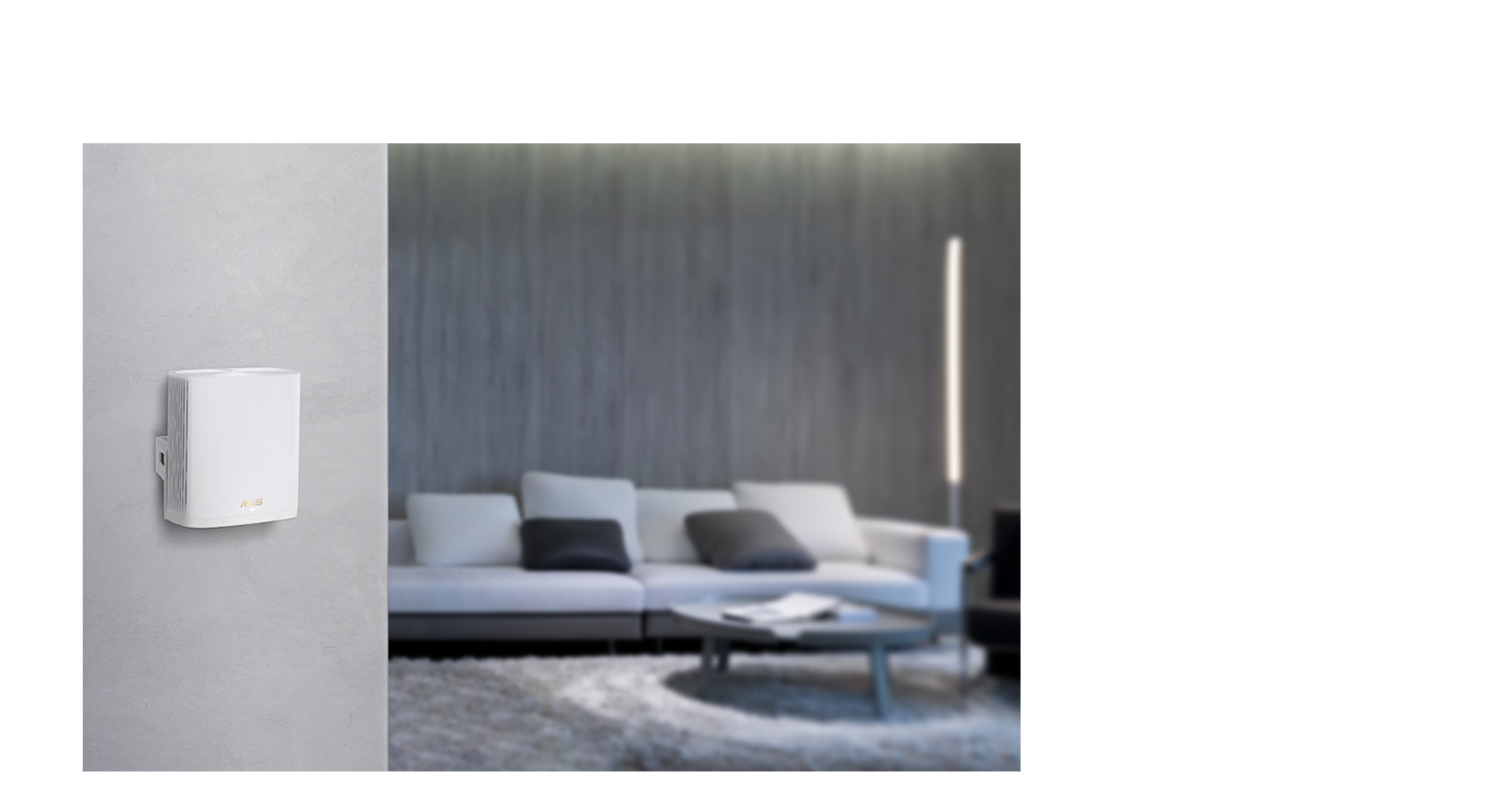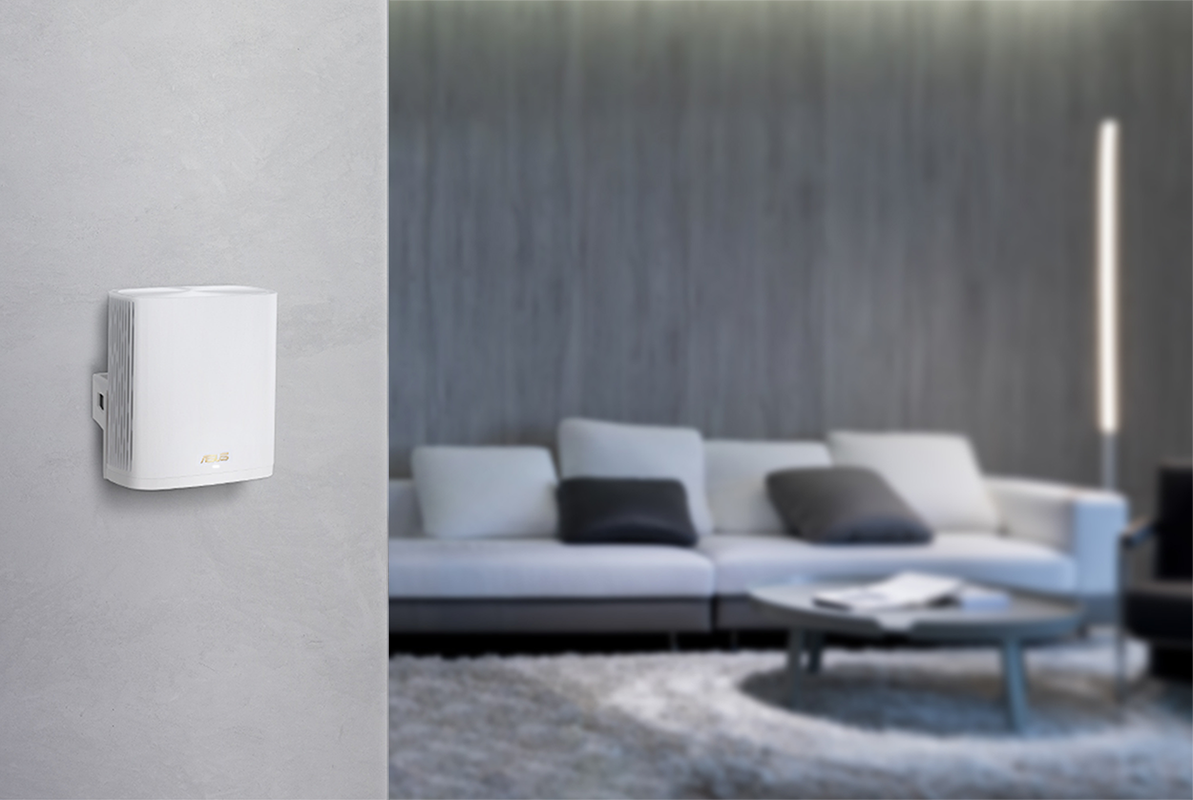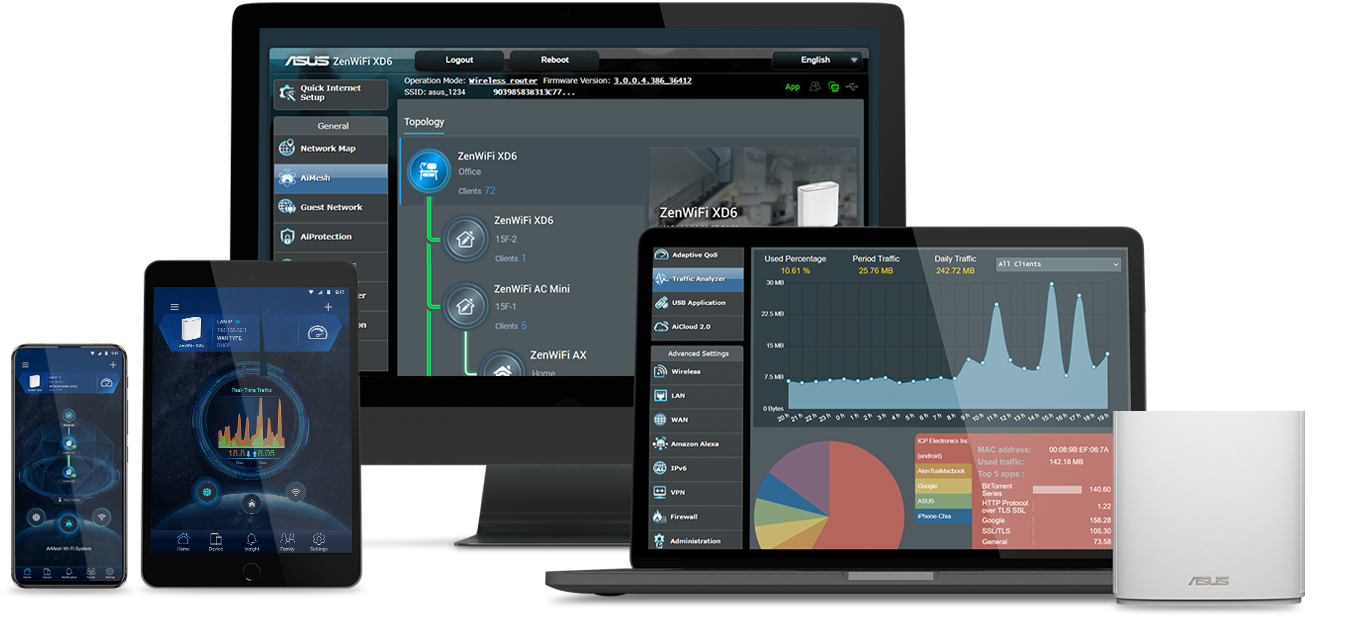 AiMesh Technology
Easy setup. Flexible management.
Even non-experts can quickly set up AiMesh technology, while more experienced users will appreciate the comprehensive advanced networking features.
How do I expand my network?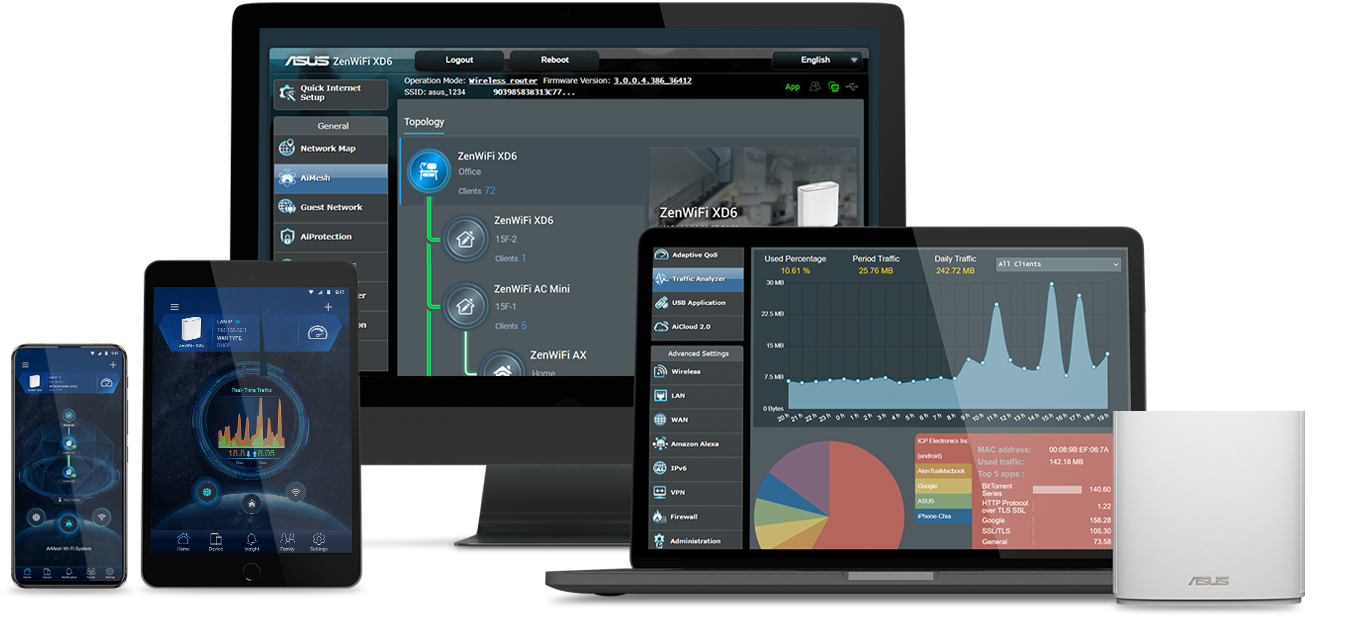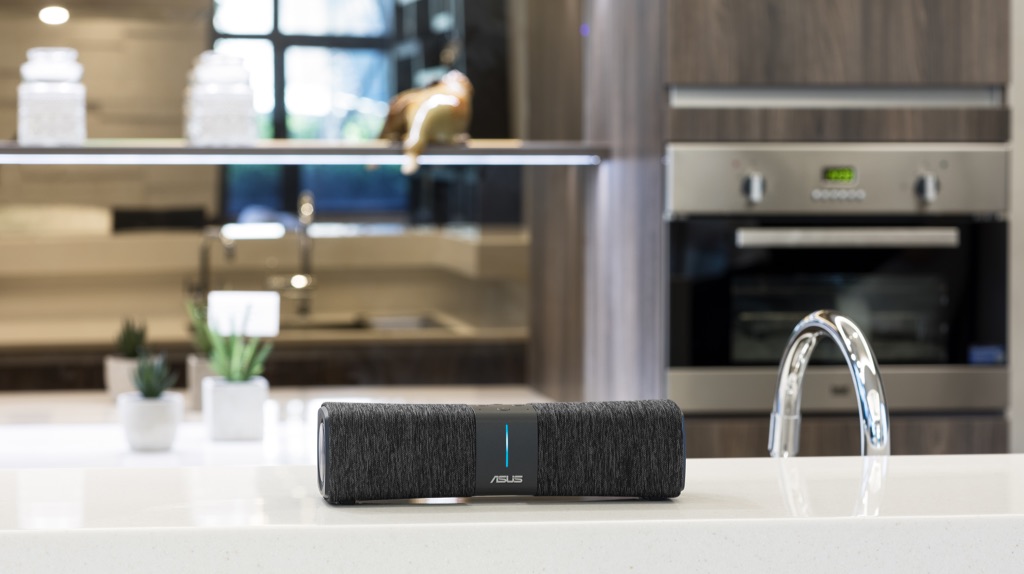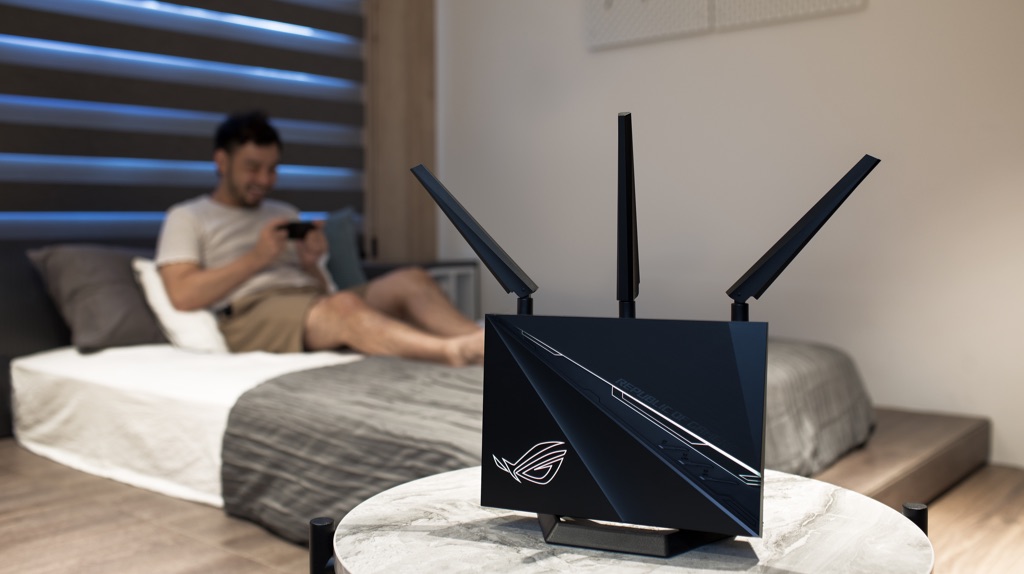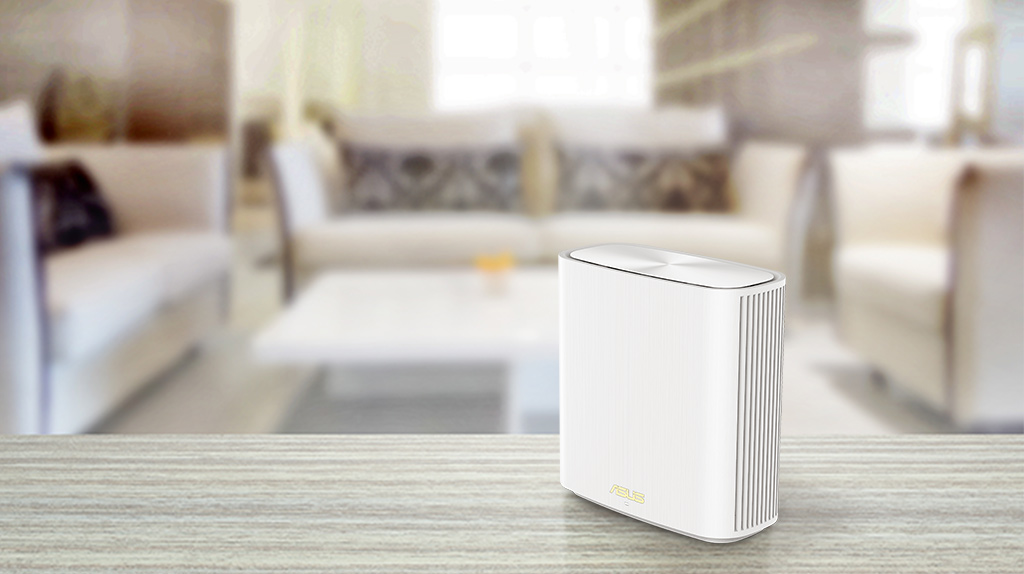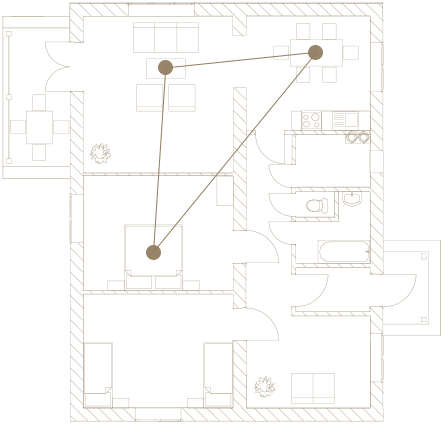 Flexible and Scalable Wireless Networking
If you need more coverage or new functions, you can simply add another compatible router to your AiMesh network at any time!
Learn more about AiMesh