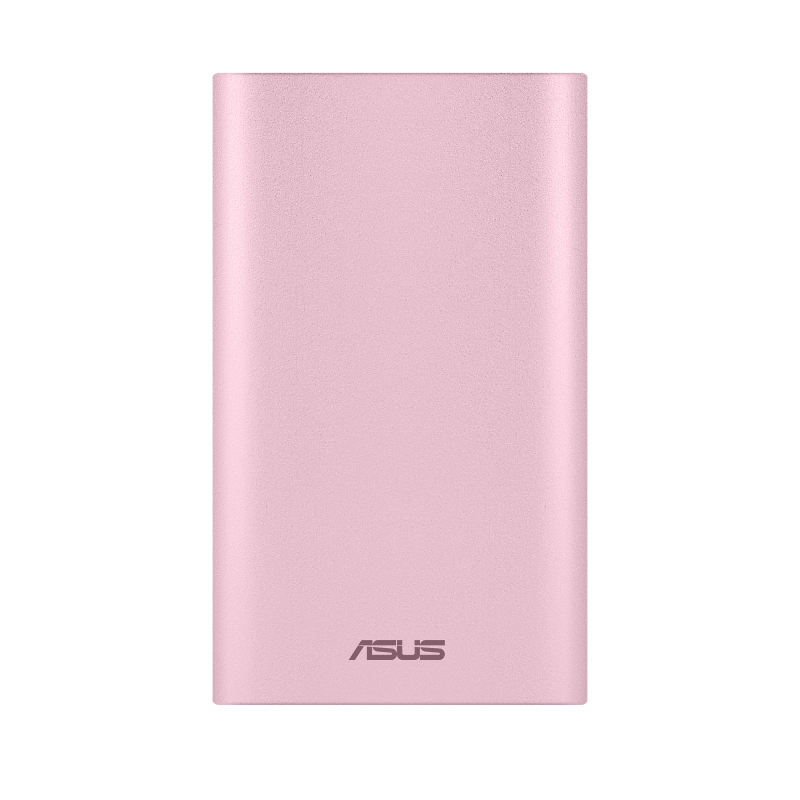 Asus ZenPower Duo
Two USB ports to
set you free
ZenPower Duo is the easy-to-carry power bank that packs a high-capacity 10,050mAh battery in a playing card-sized case that fits perfectly in the palm. Featuring two USB ports for doubled-up charging, ZenPower Duo is not just for power — the powerful built-in LED torch shines a bright light wherever you need it!
Two-up charging with
two outputs
ZenPower Duo's 10,050mAh battery is a vast energy resource that has the stamina to charge your devices several times over — and we've even fitted two USB outputs so you can charge two at once!
All the power you need to
keep you going
ZenPower Duo's built-in 10,050mAh high-quality branded batteries offer substantial capacity to keep not just one, but multiple devices charged and ready to go.
Auto-adjusting output, trickle charging support
ZenPower Duo is engineered with an exclusive circuit design that enables it to automatically adjust output power to match the needs of the connected device. Charge your ZenWatch, Bluetooth headset, sport camera, smartphone or any other device at best speed with safety.
Protect yourself and
your device
ZenPower Duo has three features to ensure your usage safety, including
tier 1
batteries, international certification and exclusive ASUS PowerSafe technology to monitor temperature, control both input and output voltages, and guard against short circuits — so you get maximum safety while charging!
Packed with power in the size of your palm
Just a fraction bigger than a playing card and weighing a mere 218g, ZenPower Duo packs a 10,050mAh into that's as slim as it is strong. Lightweight aluminum outer casing for beauty and strength. It's ergonomic feel and a smooth, premium finish gives it a look of luxury.
Light up your life
ZenPower Duo does more than you imagine, with a built-in high-intensity LED flashlight to cast a beam of super-bright light wherever you need it — and with enough power to shine for more than four days!
ASUS PowerSafe Technology
input over voltage
protection
output over
voltage protection
input reverse
direction protection
over charge/ over
discharge protection
output over
current protection
adapter protection
(exclusive)
JEITA protection
(exclusive)
Tested to perfection
ZenPower Duo is small, powerful and beautiful — and built to last! We put it through 5,000 USB-plug insertions and removals, subjected it to repeated extreme-temperature tests of between -40° and 70°C, and drop-tested it from pocket height of around 80cm, time and time again. ZenPower Duo has been tested to perfection to survive everyday life!
Relaterade produkter
Compare (0)
Mobile / Handhelds

Wearables

Gaming Handhelds

Laptops

Windows 11

Desktops / Skärmar
Programvara

Moderkort / Komponenter

Optiska enheter

Datalagring

Single Board-dator

Nätverk / IoT / Servrar
Range Extensions

Modem

Trådlösa och trådbundna adaptrar

AIoT & Industrial Solution

Servrar

Tillbehör

Stylus

Kontroller

Display Accessories