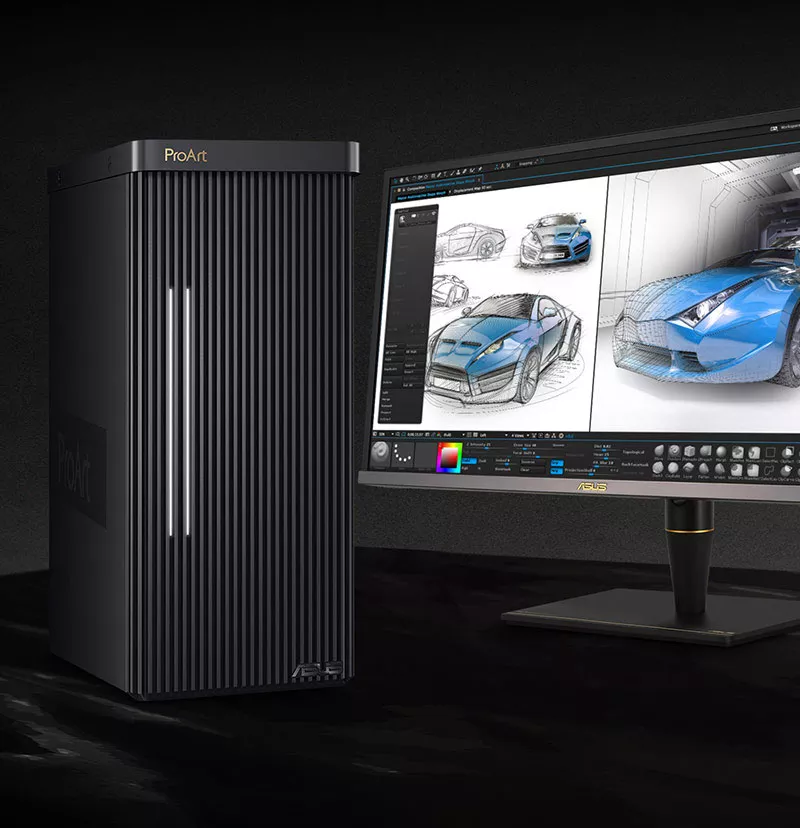 Powered for Professionals
Our powerhouses offer the lastest Intel Core CPUs with cutting-edge NIVIDIA Quadro and GeForce GPUs for smooth and responsive performance.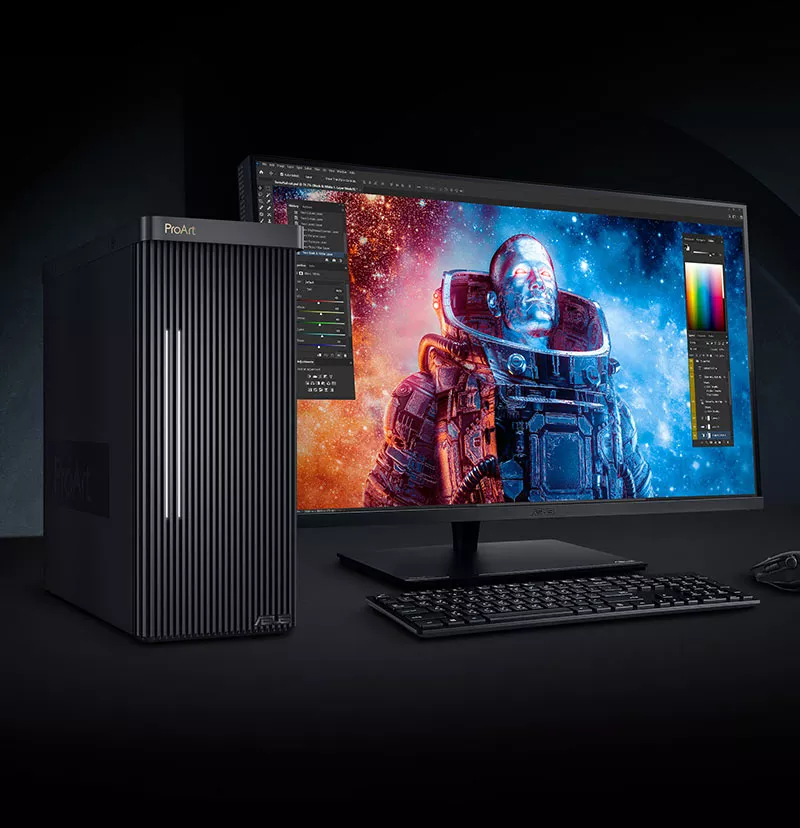 Professional Software Compatibility
For creatives, software is key. Software Vendor (ISV) certification ensures the very best performace, stability and experience with various creative applications.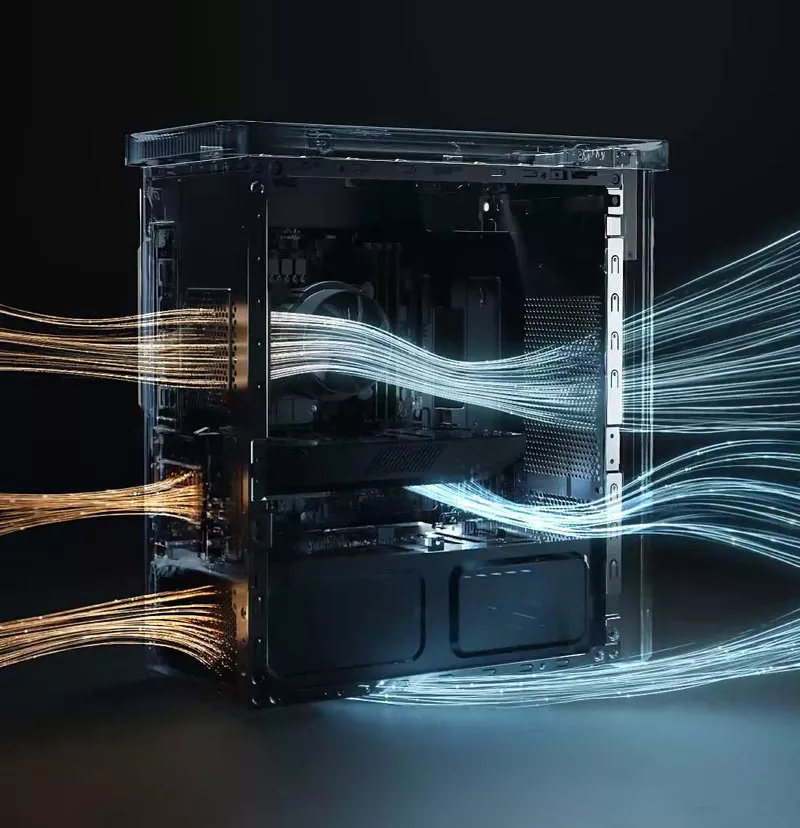 Ensuring Stable Performance
ProArt Desktops employs optmized cooling system to ensure the full performance of the CPU, while delivering quiet and stable operation.