Professional-Grade Graphics
High Color Fidelity & Refresh Rates
Large Memory Configurations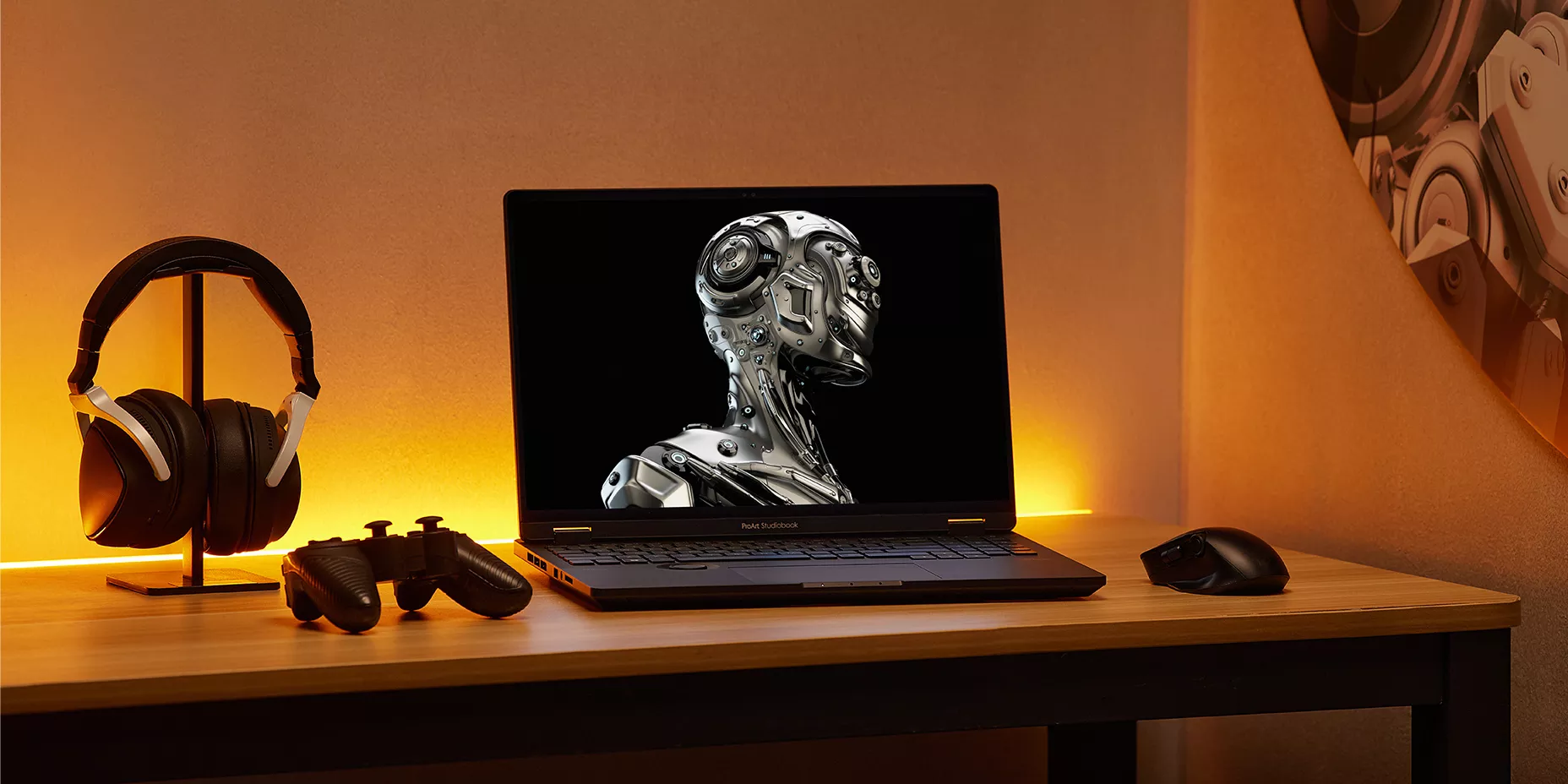 Professional-Grade Graphics
ProArt Studiobooks and Stations feature up to NVIDIA RTX™ GPUs, delivering hardware-accelerated ray tracing for stunning visuals. With lots of video memory and extra CUDA, RT, and Tensor cores, they can handle rendering tasks such as shader compilation, texturing, rigging and compositing smoothly and swiftly.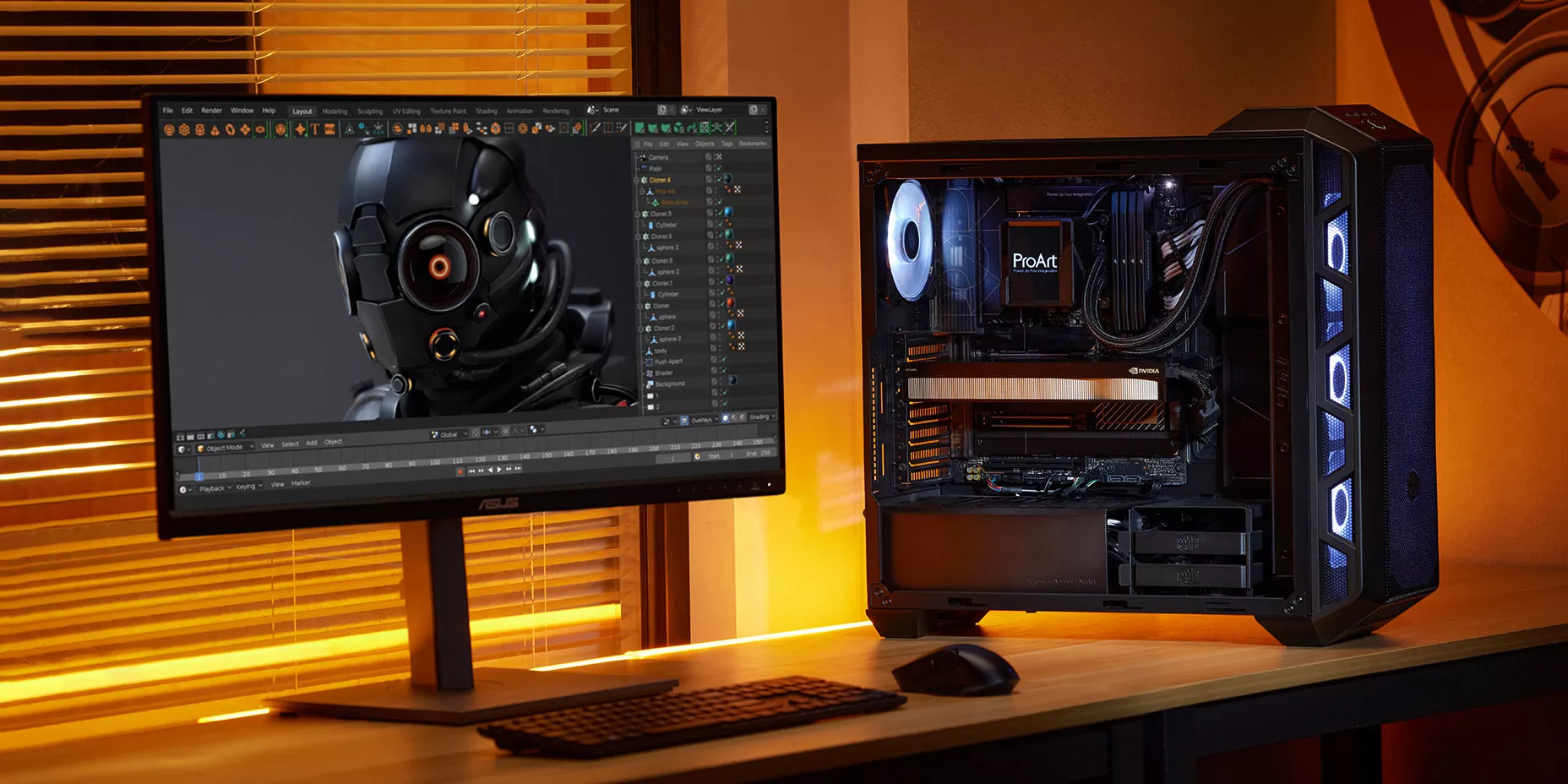 Multithreaded Powerhouse
To run your power-hungry animation software like Blender and Maya, ProArt Studiobooks, Stations and motherboards feature high-core-count processors with well-designed thermal solutions for extreme performance, with high memory capacity for super-smooth rendering, texturing, rigging, and compositing.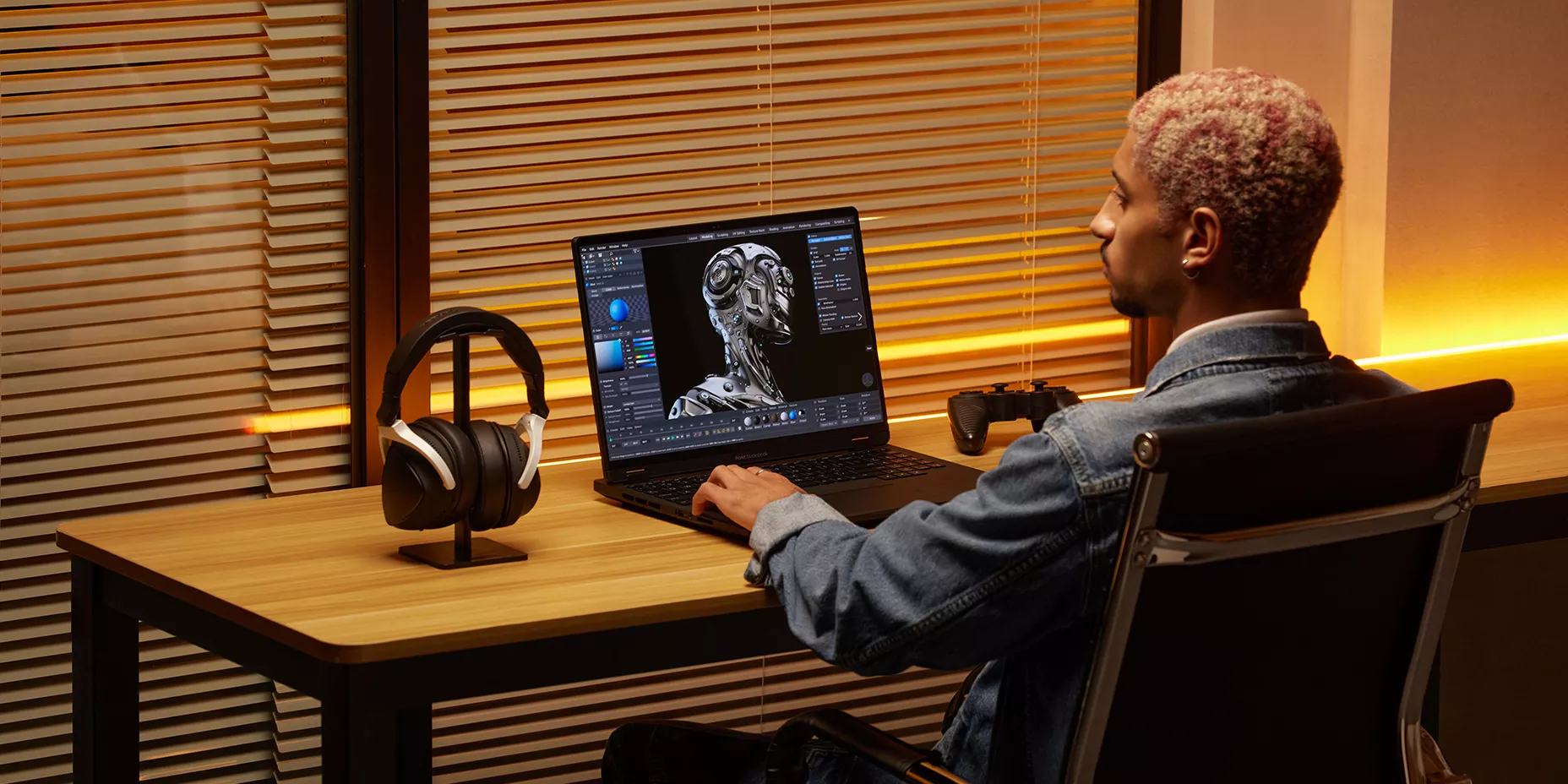 High Color Fidelity & Refresh Rates
ProArt displays support up to 4K HDR resolutions for incredible brightness, contrast, and color accuracy. The true 10-bit color depth and 1,000,000:1 contrast ratio provide deep blacks and accurate highlights. With up to a 120 Hz refresh rate, you can experience smooth motion when previewing your animated works, with zero lag and no screen tears.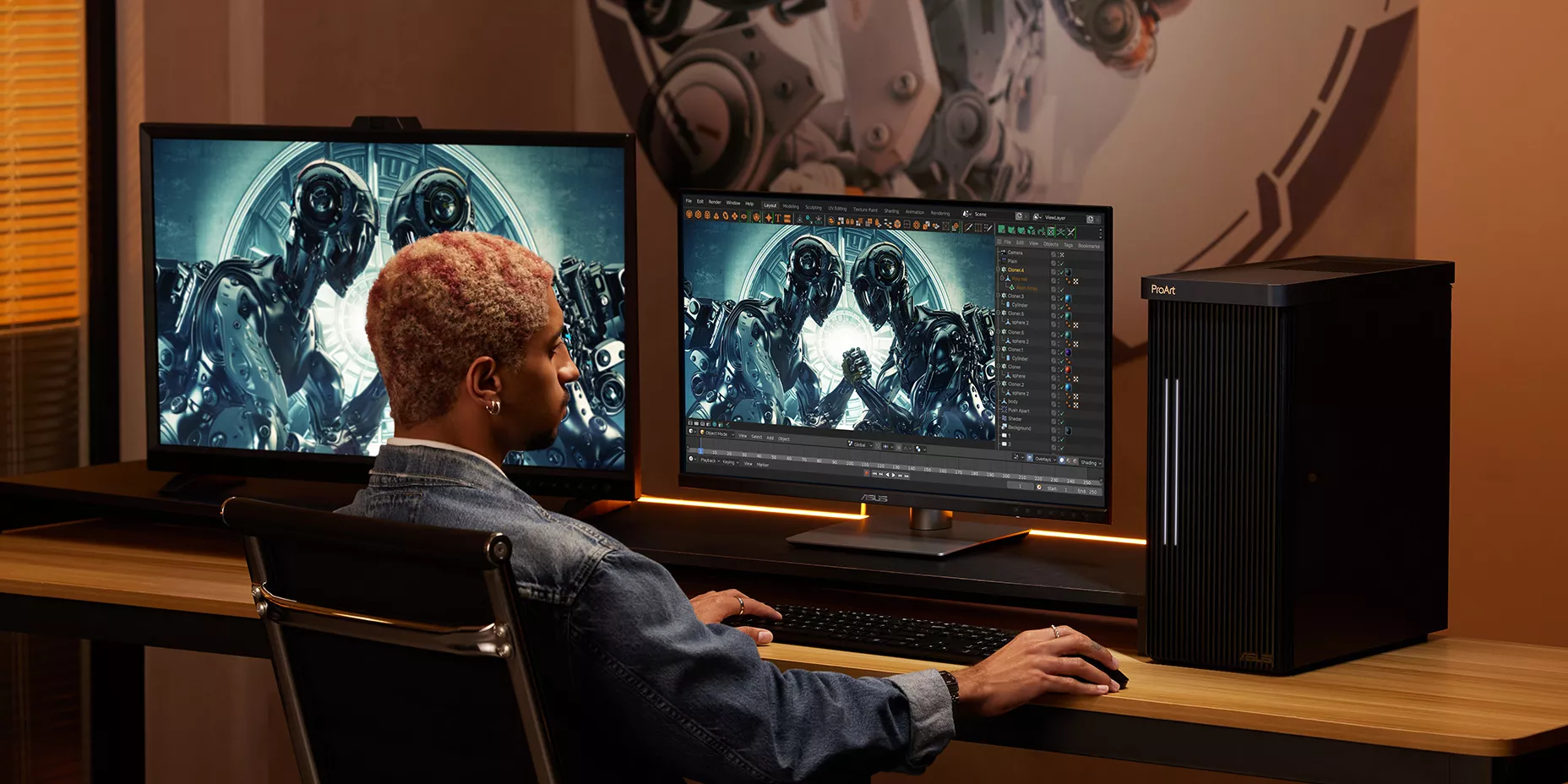 Large Memory Configurations
Most animation software will eat up your RAM and ProArt workstations make sure that doesn't happen. With ProArt Studiobook holding up to 64 GB of RAM and ProArt motherboards up to 128 GB, you can power through 3D animation, visual effects, real-time character rigging at the same time without sacrifice.
Recommended Product
Recommended Product