[ZenFone/Pad] Cracked voice and noise in Speaker
Please follow the steps below to solve the problem:
Note: Please try another device to first make sure all the music/video/calls are working ok.

1. Please check if the noise issue is from AudioWizard. If possible, we suggest you turn off AudioWizard or set it to Normal mode.
In the device with ZenUI 3 and earlier versions, turn off AudioWizard from the main page as shown in the screenshot below :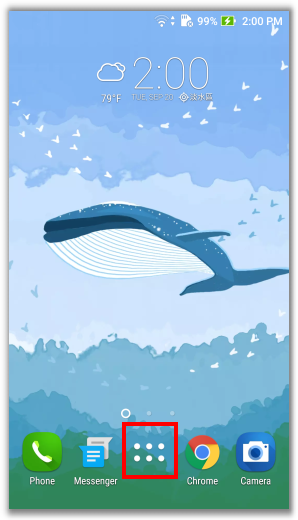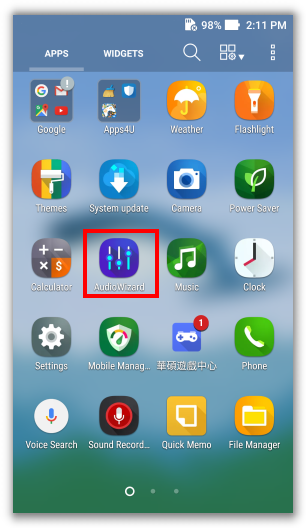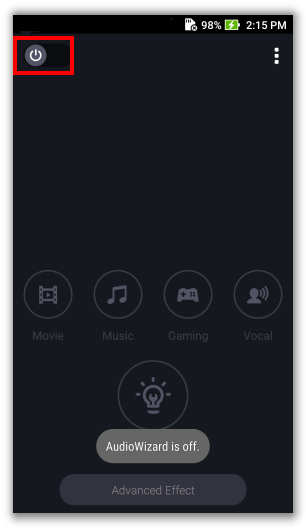 b. In the device with ZenUI 4 and later versions, set it to Normal mode as shown below: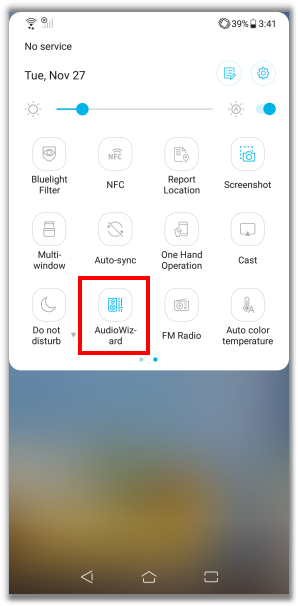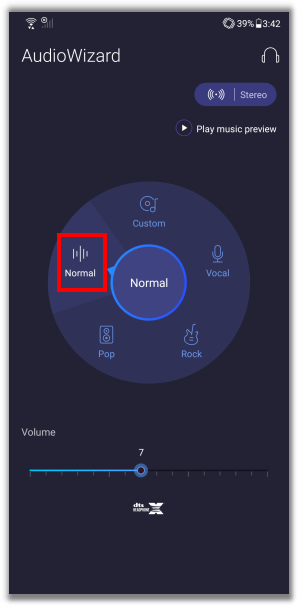 2. Make sure the FOTA version is updated to the latest version: Check from Settings > About > System update > Check Update.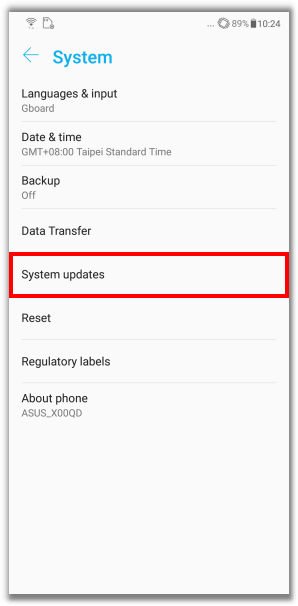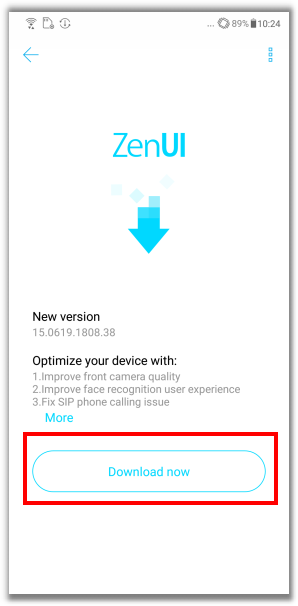 3. Access to Safe Mode (Long press Power key > Tap and hold Power Off > OK).
If your device works in Safe Mode, then some 3rd party apps might be the cause of this problem. Please reboot your device and check again if it works.

4. Backup your data and perform factory data reset.
Tap Settings > System > Reset > Factory data reset
*If you have a screen lock, you'll need to enter your pattern, PIN, or password.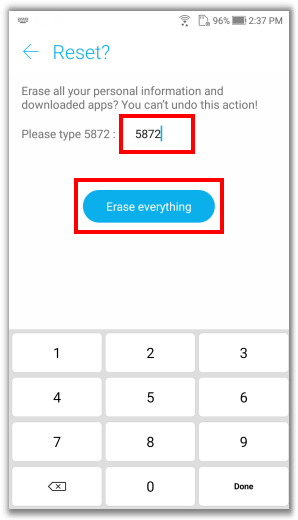 If the steps above can't resolve the issue, please contact ASUS Product Support for further assistance.
This information may not be suitable for all the products from the same category/series. Some of the screen displays and operations may differ from the software versions.