How do I ensure that my device has the latest and safest version of ASUS Live Update?
ASUS is committed to software security and consistently provides real-time updates to help protect and enhance devices. Automatic, real-time software updates are available via the ASUS Live Update application. Please update the ASUS Live Update to V3.6.8 or higher version to resolve security concerns.
How to check the ASUS Live Update version?
Option 1: Right click on the ASUS Live Update icon at the bottom right corner, then click "about" to see the version information as the shown in the picture below.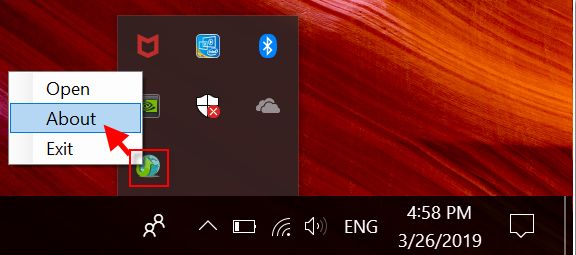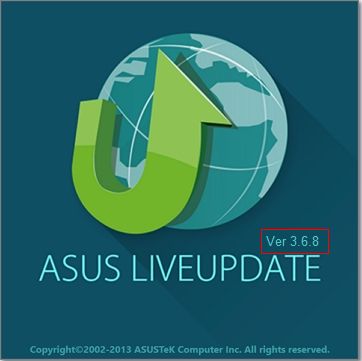 Option 2: Enter [Control Panel ] -> Open [ Programs and Features ] and check the ASUS Live Update version.

How to upgrade the ASUS Live Update itself?
Click the ASUS Live Update icon on the bottom right corner.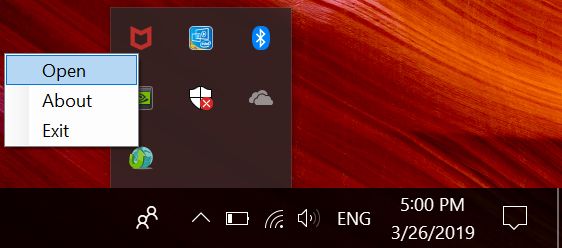 Connect to the internet and click "Check update immediately"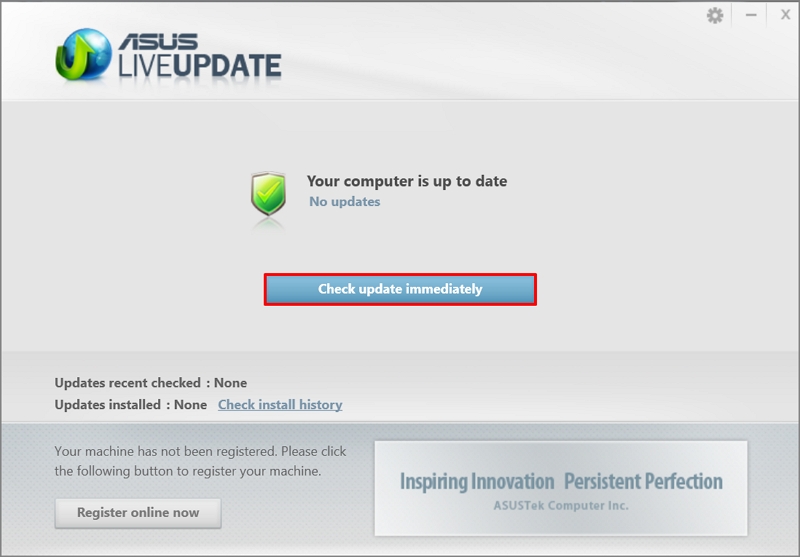 ASUS Live Update will automatically find the latest driver and utility.
Click "Install".
It will show detailed information of the version. Click "OK".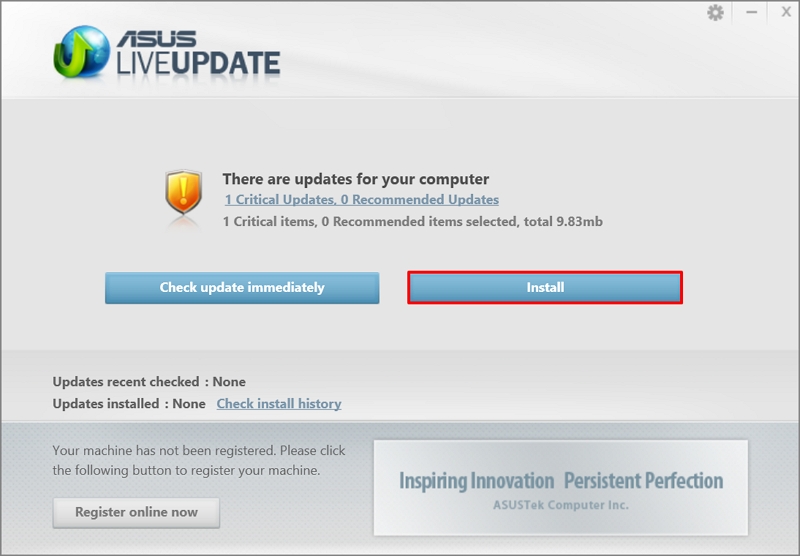 It will take a few minutes for ASUS Live Update to complete.
After updating, please recheck and make sure it shows "No updates".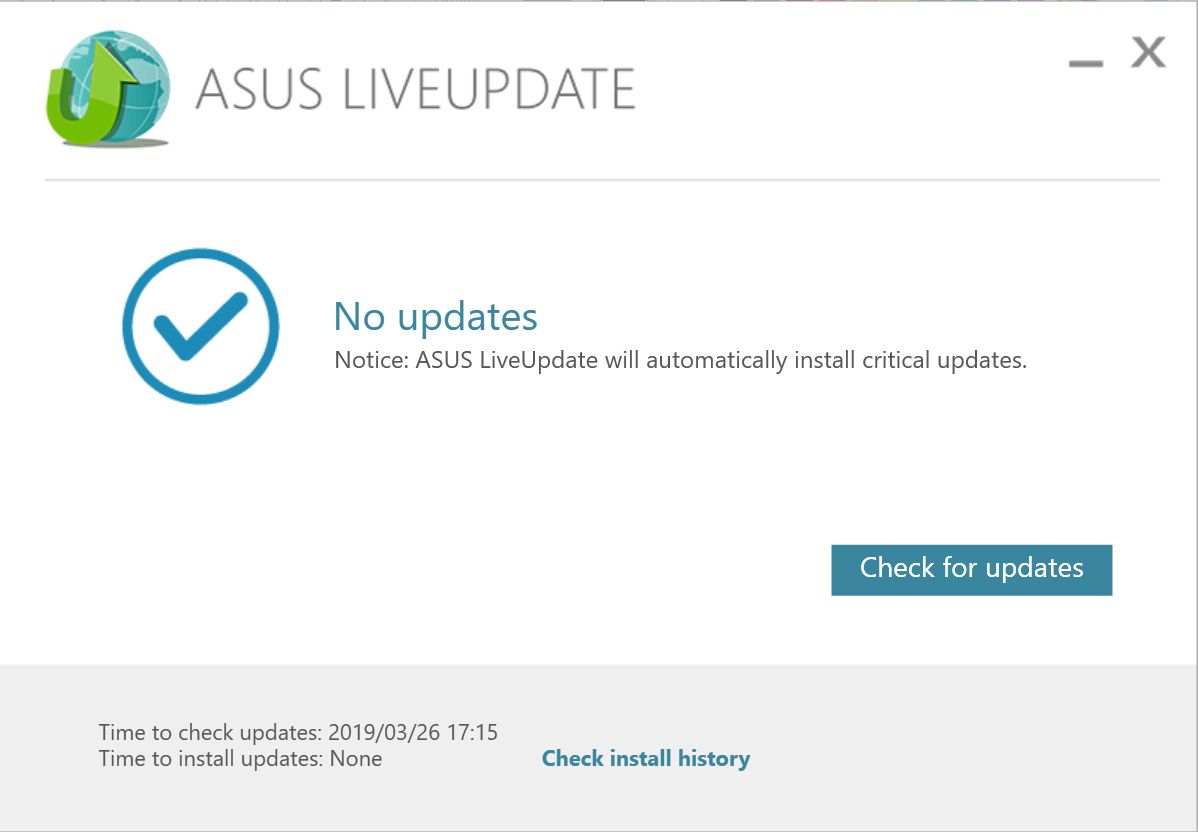 How to download the latest version of ASUS Live Update?
Go to the ASUS Official Website and click Search.
Take UX580GD as an example. Enter the model name in the Search bar and press the Enter key on the keyboard.
Click [Driver &Tools].
Choose [Windows 10 64-bit].
Find [ASUS Live Update] in [Utilities], click [Download] and install it after the download is complete.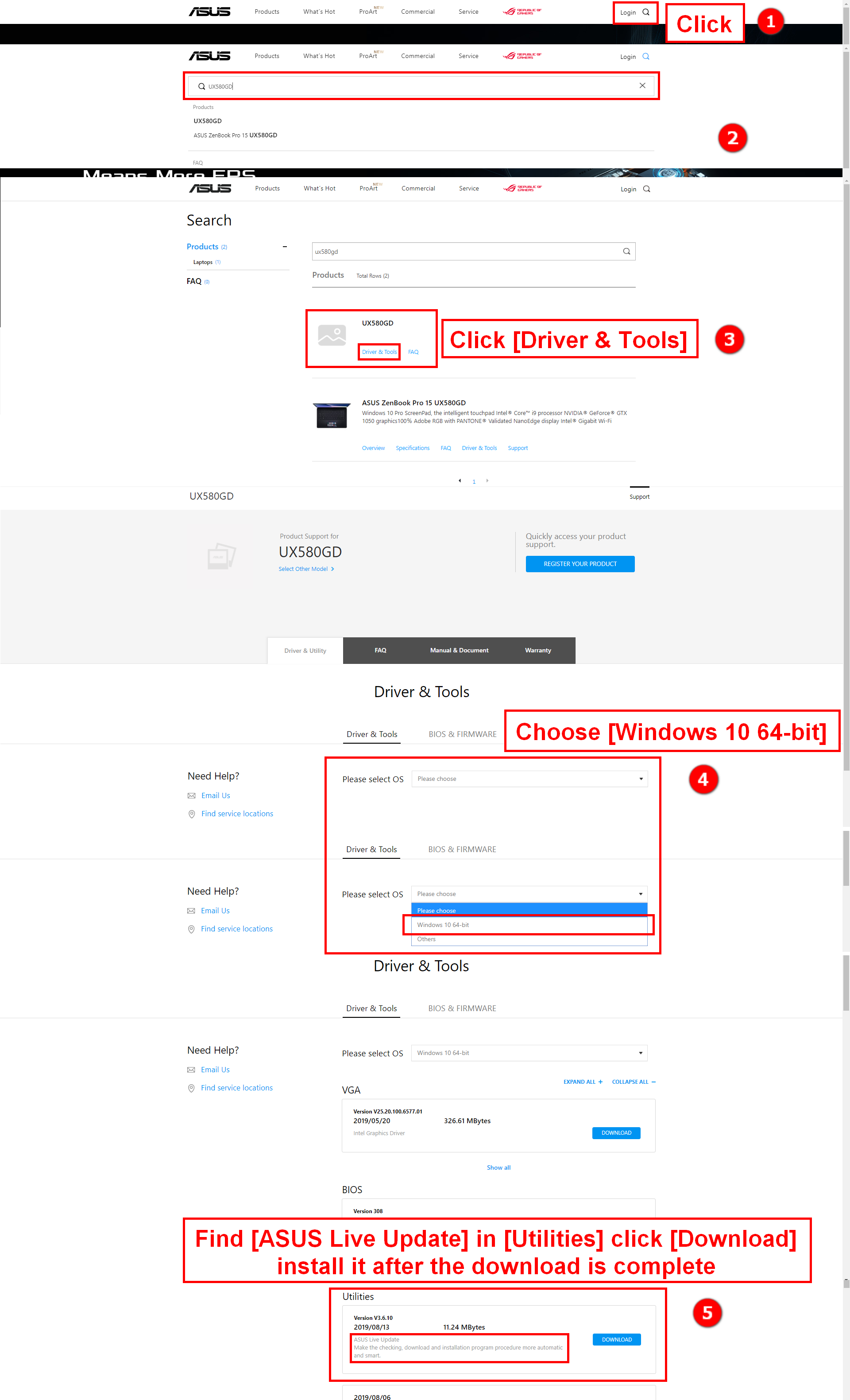 Finally, open "Program and Features" and check the ASUS Live Update version.
Newer laptops may not have ASUS Live Update because the app has been integrated into MyASUS.
For more information about MyASUS you can visit: https://www.asus.com/support/FAQ/1038301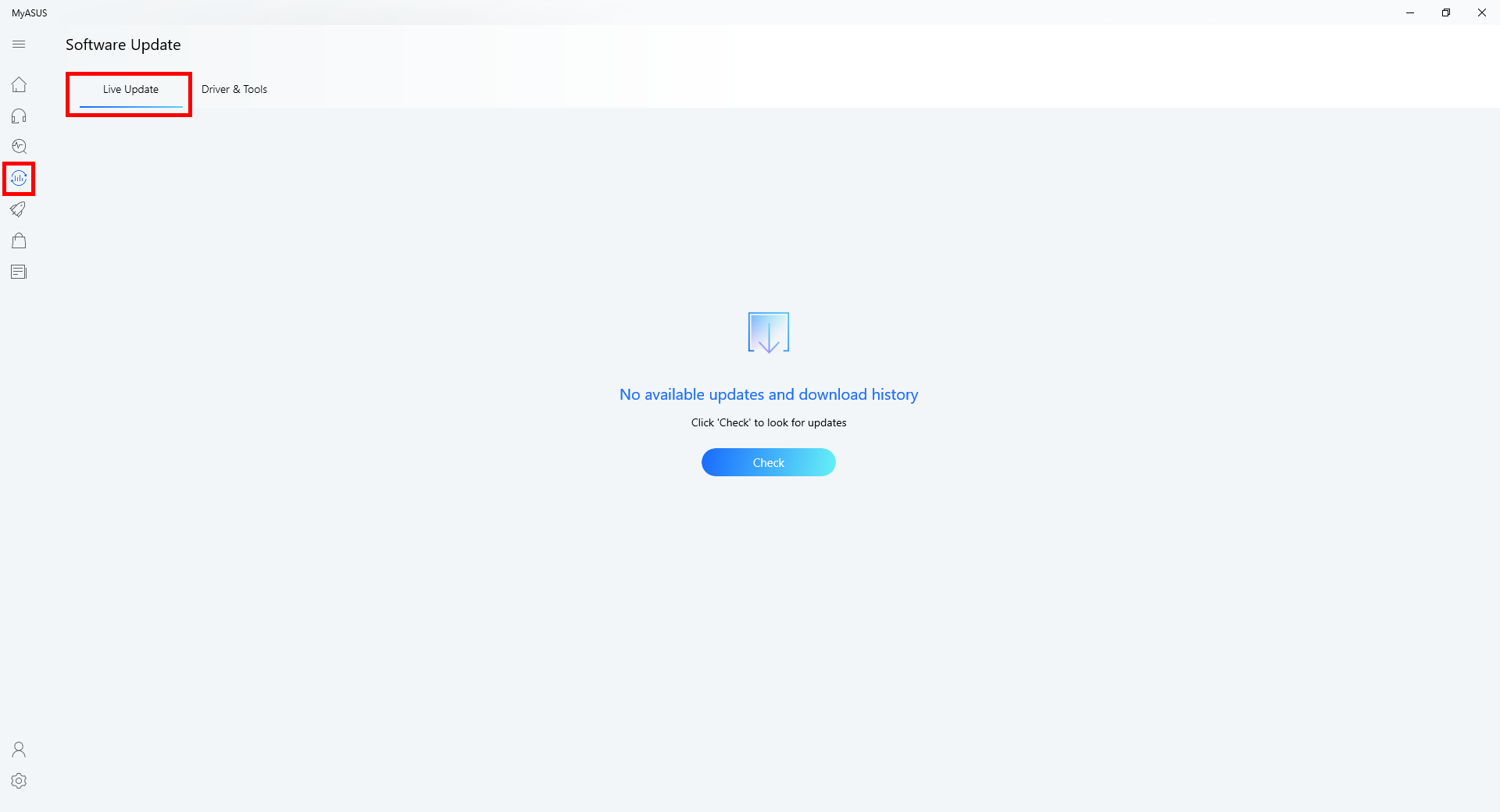 If you fail to solve the problem with the above information , please contact ASUS Product Support for further information.
Download MyASUS now to experience perfect service. Click below!