Product
P702, ROG BALTEUS, ROG BALTEUS Qi, ROG Cetra, ROG Claymore, ROG Claymore Core, ROG Gladius II, ROG GLADIUS II CORE, ROG GLADIUS II ORIGIN, ROG Gladius II Origin COD, ROG Gladius II Origin PNK LTD, ROG Pugio, ROG Spatha, ROG STRIX CARRY, ROG Strix Evolve, ROG Strix Evovle, ROG STRIX FLARE, ROG STRIX FLARE COD, ROG STRIX FLARE PNK LTD, ROG STRIX FUSION 300, ROG Strix Fusion 500, ROG Strix Fusion 700, ROG Strix Fusion Wireless, ROG Strix Impact, ROG STRIX IMPACT II, ROG STRIX SCOPE PBT, ROG Throne, ROG Throne Qi, TUF GAMING H5, TUF Gaming H7, TUF Gaming H7 Wireless, TUF GAMING K5, TUF GAMING K7, TUF GAMING M3, TUF GAMING M5
[ROG Accessory] Armoury II – Installation SOP
Visit ASUS Official site and enter the model name of your product.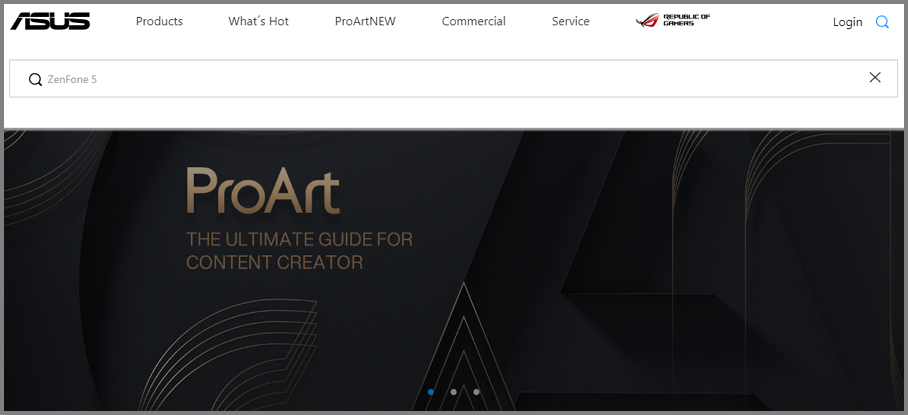 Click [Support].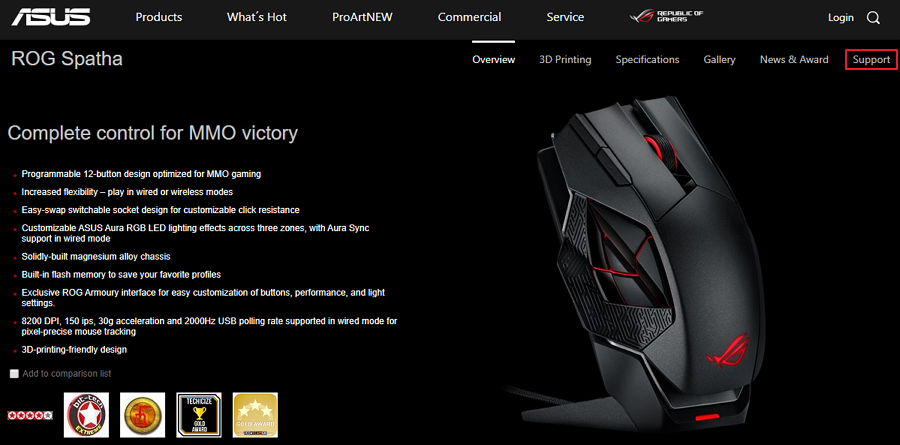 Click [Driver & Utility] and select your OS version.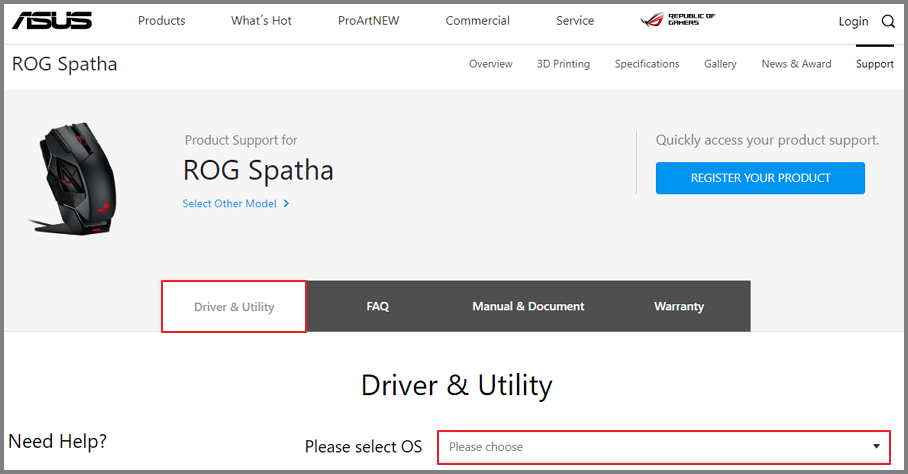 Download the driver you need at this page. (Suggested to download the latest version)

Extract the ROG_Armoury zip file and click [ASUS Setup].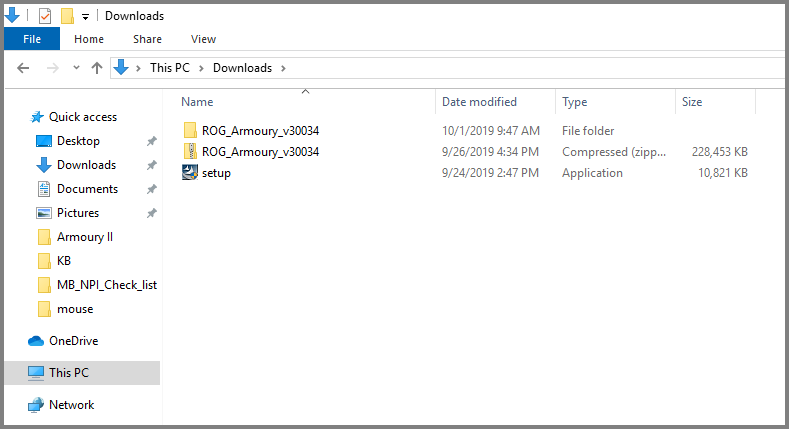 Follow the instruction to install ROG Armoury.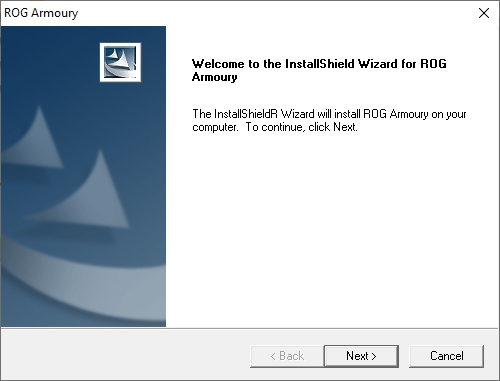 Restart your computer to start using ROG Armoury.