[Instant Guard] What do I need to use Instant Guard?
Use the Instant Guard app and just as you are using safety network at home - ensuring your personal privacy remains safe and financial information protected when you connect to public Wi-Fi. Instant Guard allows you easily access to your ASUS router at home while you are away and keeps 100% anonymous while you browser bank, shop and chat with Virtual Private Network (VPN) connection.
You will need an ASUS Router supporting Instant Guard feature and a mobile phone or pad installed the Instant Guard mobile app. Please also make sure you have upgrade your firmware of ASUS router to the latest version and had configured your networking via ASUS router app. The Instant Guard app is available for iOS and Android and downloadable in the App Store and Google Play store.
Remote Connection : To use Instant Guard you must enable remote connection which must be initially set up while you are connected to your ASUS router locally. You also can manually enable remote connection in system setting of router app.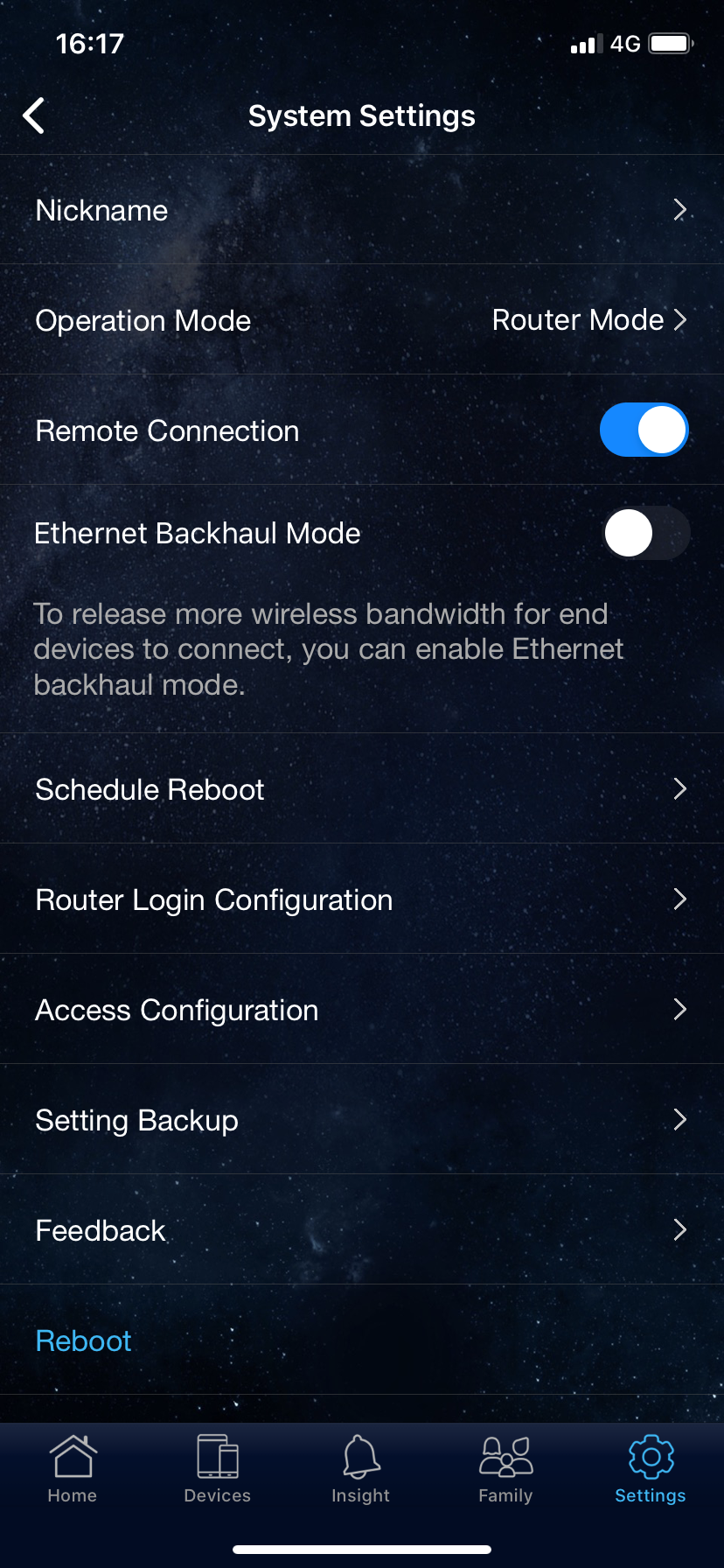 [Note] Currently Instant Guard only works with a public IP address, If your Internet Service Provider (ISP) does not support this requirement, please contact your ISP. You also can refer to How to set up VPN server with port forwarding? with a private / virtual IP address.
How to get the (Utility / Firmware)?
You can download the latest drivers, software, firmware and user manuals in the ASUS Download Center.
If you need more information about the ASUS Download Center, please refer this link.