[Notebook] MyASUS - Why can I only see the partial features in the MyASUS app?
When you download MyASUS from the Microsoft Store, you may find it only supports partial functions, excluding System diagnosis, Live update, and Customization.
It is because your product does not equip with "ASUS System Control Interface" driver or the driver version does not support the full functionality of MyASUS.
If your model supports V3 driver, please click here to download the Install Wizard to help you install the driver.
For more information, please refer to the below table:

You can check the version of [ASUS System Control Interface] from [Device Manager] > [System Devices].
If you cannot find ASUS System Control Interface in Device Manager, it means your device belongs to old model and MyASUS only supports ASUS Promotion and limited Customer Support.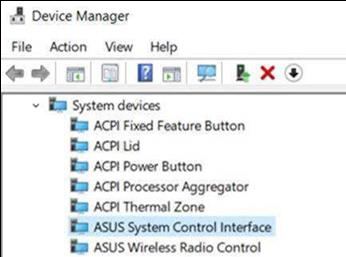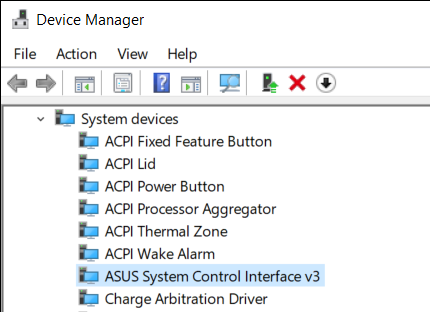 To get more information about drivers and MyASUS installation, please refer to [Notebook] How to install MyASUS application.
Download MyASUS now to experience perfect service. Click below!