Product
ASUS ZenWiFi AX (XT8)
[USB Application] ZenWiFi XT8 supports USB hard disk format compatibility List.
Check the list below for file systems and HDD partitions supported.

Other wireless router models, please refer to the Plug-n-Share Disk Support List at https://event.asus.com/2009/networks/disksupport/
How to monitor your USB device? (ASUSWRT)
The ASUS wireless router provides two USB ports for connecting USB devices and it allows you to share files with clients in your network, please refer to this link.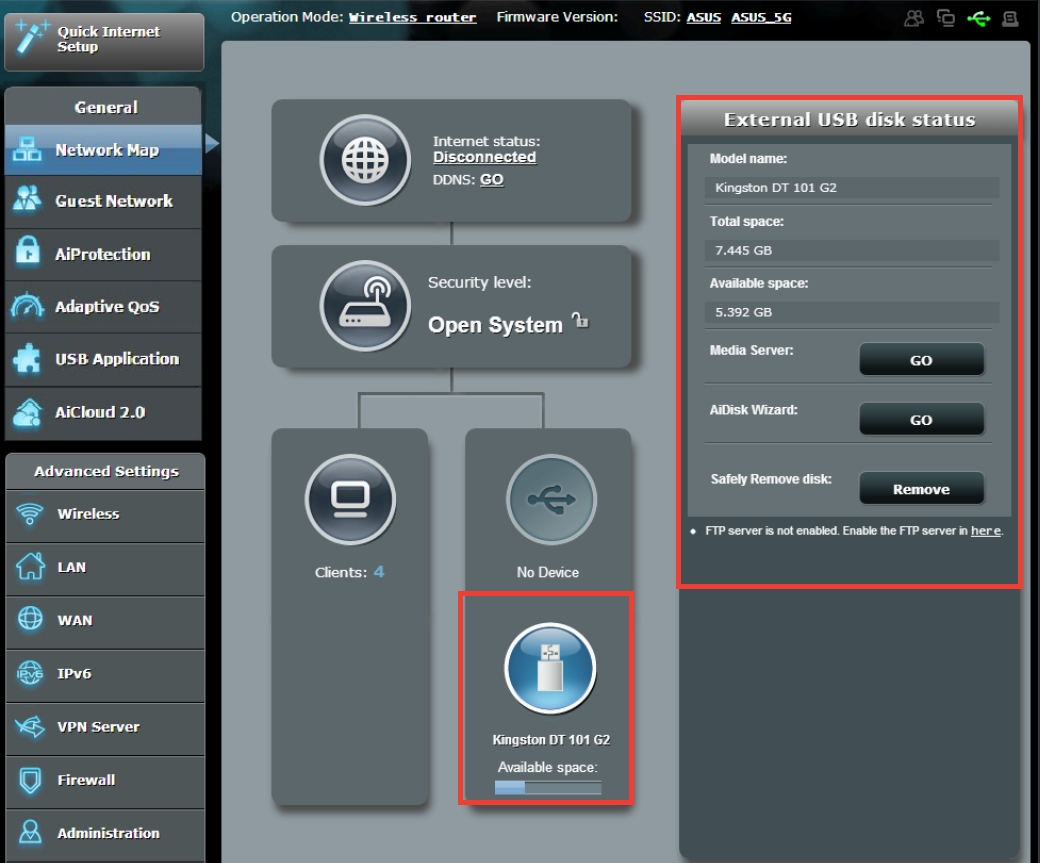 How to get the (Utility / Firmware)?
You can download the latest drivers, software, firmware and user manuals in the ASUS Download Center.
If you need more information about the ASUS Download Center, please refer to this link.