Discover our products
With ASUS' wide range of digital tools and smart features, there's something for every organization.
Intuitive technology
Digital transformation
Effortless collaboration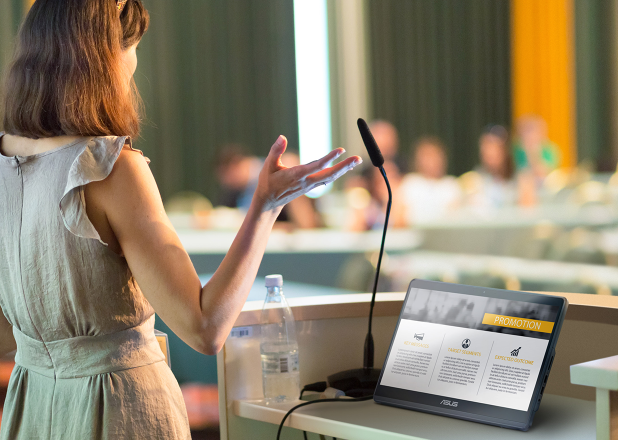 Encourage digital-first engagements
Enable citizens to effortlessly self-serve with intuitive technology that's built to last. Responsive touchscreens and cutting-edge audio and visuals offer more engaging experiences, while mini and all-in-one PCs create captivating digital signage. With devices ranging from small, yet powerful computers to 2-in-1 laptops, you can choose the set-up that best serves any scenario.
1. McKinsey, Digital public services: How to achieve fast transformation at scale, 2020. https://www.mckinsey.com/industries/public-and-social-sector/our-insights/digital-public-services-how-to-achieve-fast-transformation-at-scale 2. Gartner, Gartner Forecasts Global Government IT Spending to Grow 6.5% in 2022, 2021. https://www.gartner.com/en/newsroom/press-releases/2021-08-31-gartner-forecasts-global-government-it-to-grow-in-20220#:~:text=Worldwide%20government%20IT%20spending%20is,latest%20forecast%20by%20Gartner%2C%20Inc. 3. Gartner, The Gartner Top Technology Trends for 2022: Government, 2022. https://www.brighttalk.com/resource/core/380817/jan27amickoleit_821572.pdf