Mesh WiFi technology delivers WiFi to every corner of your home, eliminating dead zones by using a main router plus one or more nodes. ASUS ZenWiFi is your best choice for a WiFi 6 & WiFi 6E mesh system, giving you unrivaled connectivity, reliability and coverage —Whole-home coverage everywhere. Always secure.
Introducing ASUS ZenWiFi mesh system. Latest WiFi 6 standard, lower latency, and smoother WiFi.
Smart Connections
Seamless

Always connects to the fastest available mesh node, even when roaming around the home.

Fast

Automatically connects devices to the optimum band for maximum WiFi performance.

Flexible

Add any existing AiMesh-compatible routers to instantly extend your home mesh network at any time.
Enjoy the Easy Life

Set Up One, Set Up All
Automatically syncs the settings of all nodes, so there's no need for complex node-by-node configuration to build your mesh network.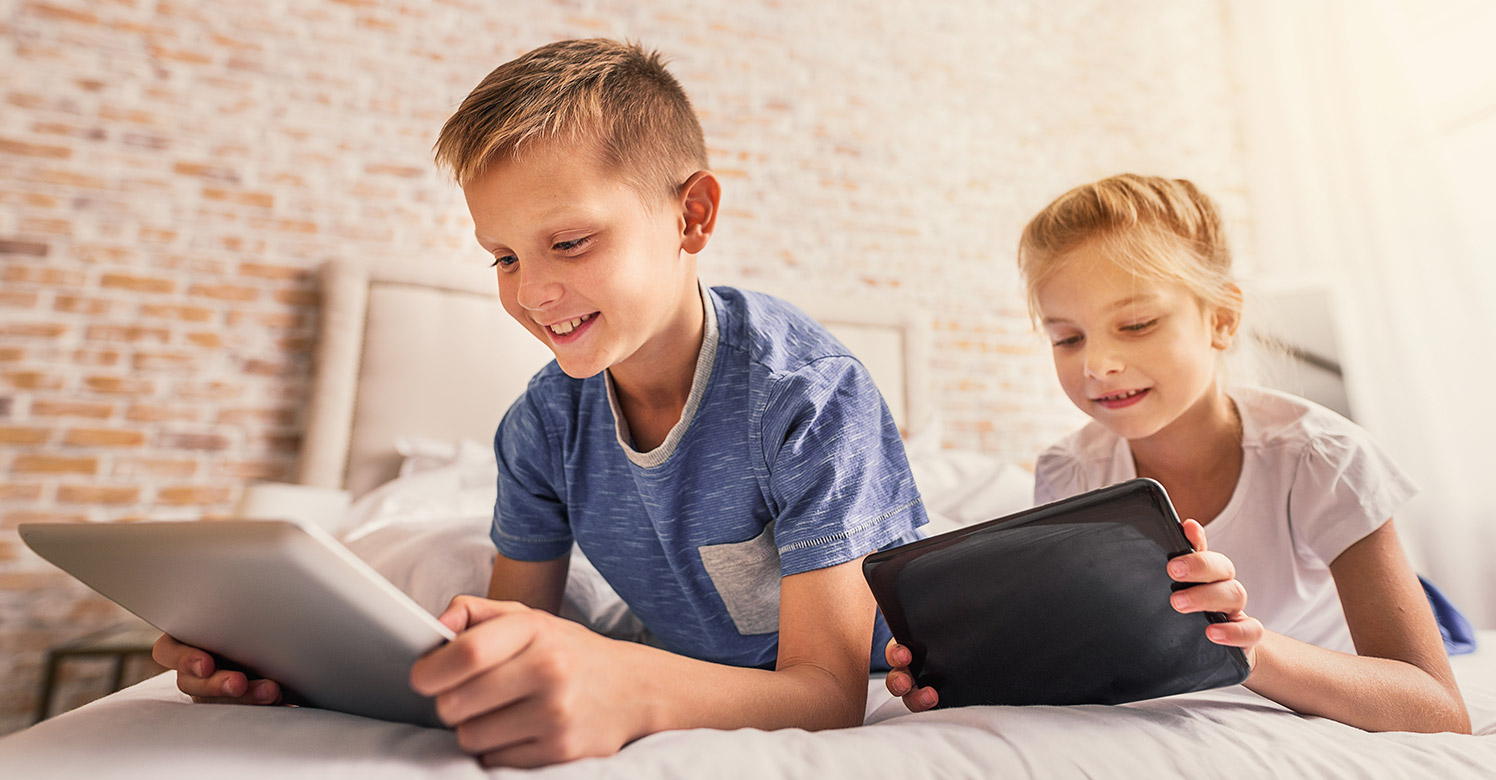 Secure Your Home Network
Keep your mesh router and devices safe at home with AiProtection Pro, featuring enhanced network security and parental controls, with regular updates.
No Subscription Fee

Protection Against Attacks

Advanced Parental Controls
Learn more about network security
Flexible Network Naming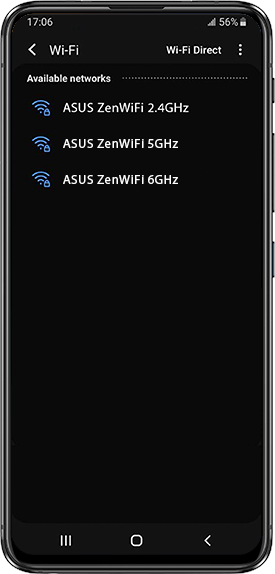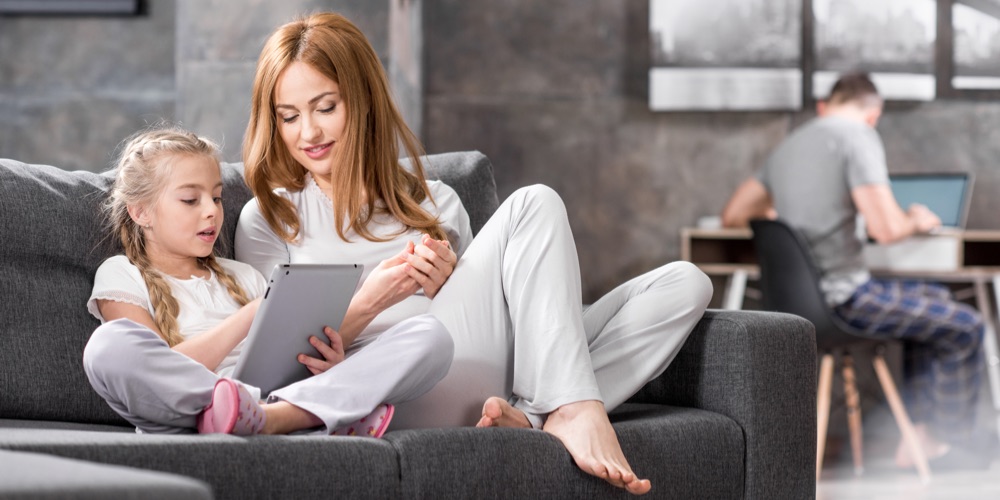 On-Demand Network Naming
Uniquely, ASUS ZenWiFi mesh routers offer total flexibility in naming your network: you can choose a single SSID name for everything, or separate names for each frequency band. The choice is yours!
Designed to Blend with Your World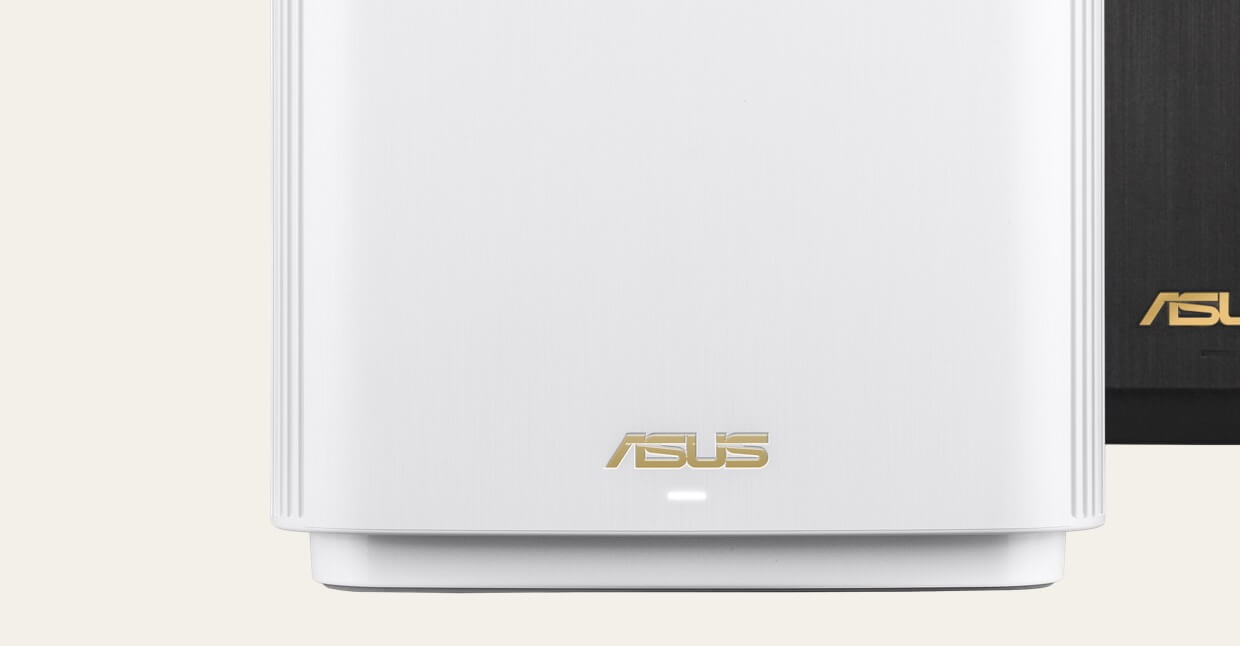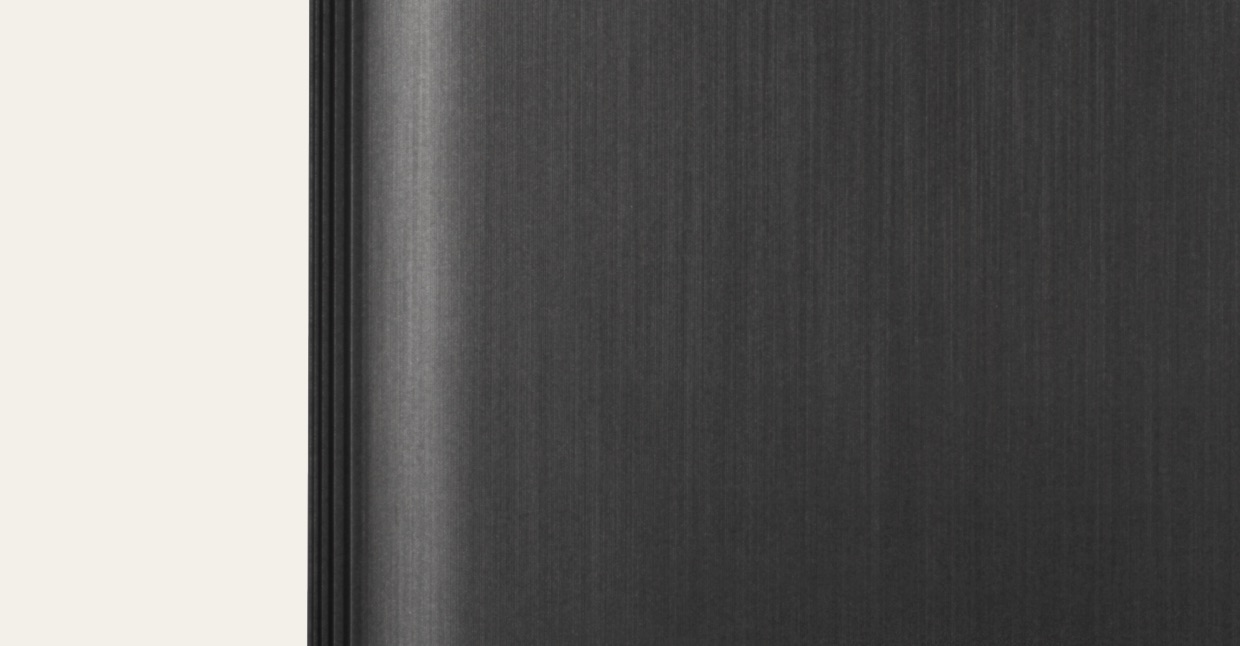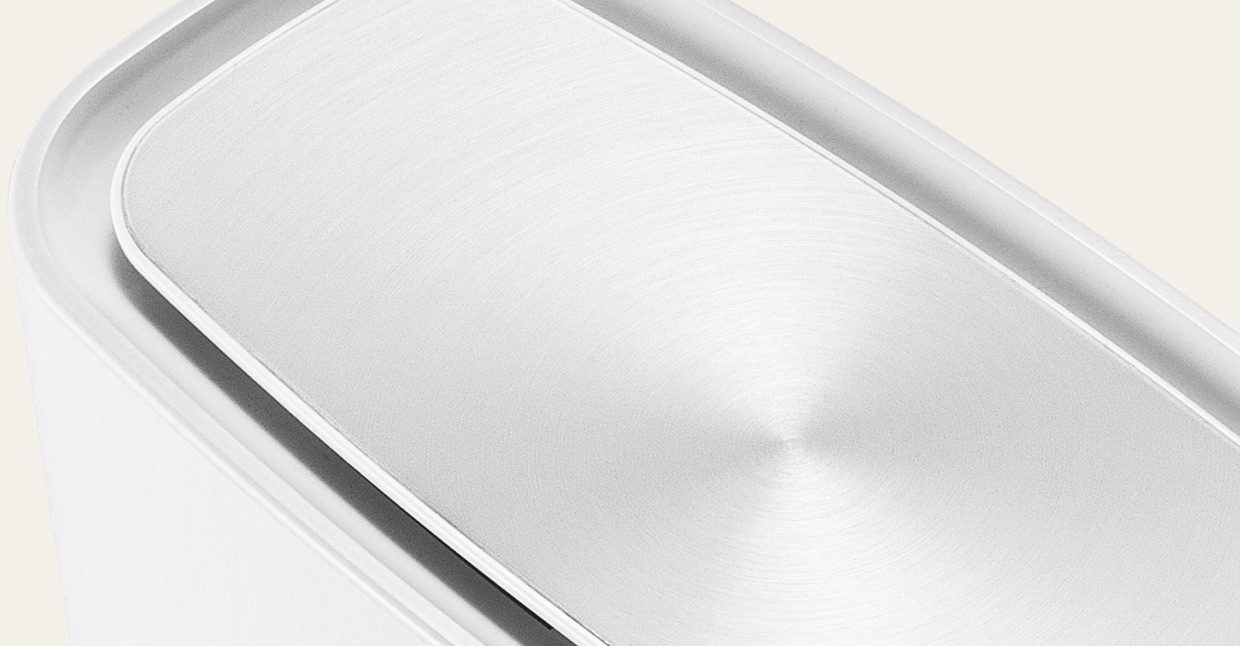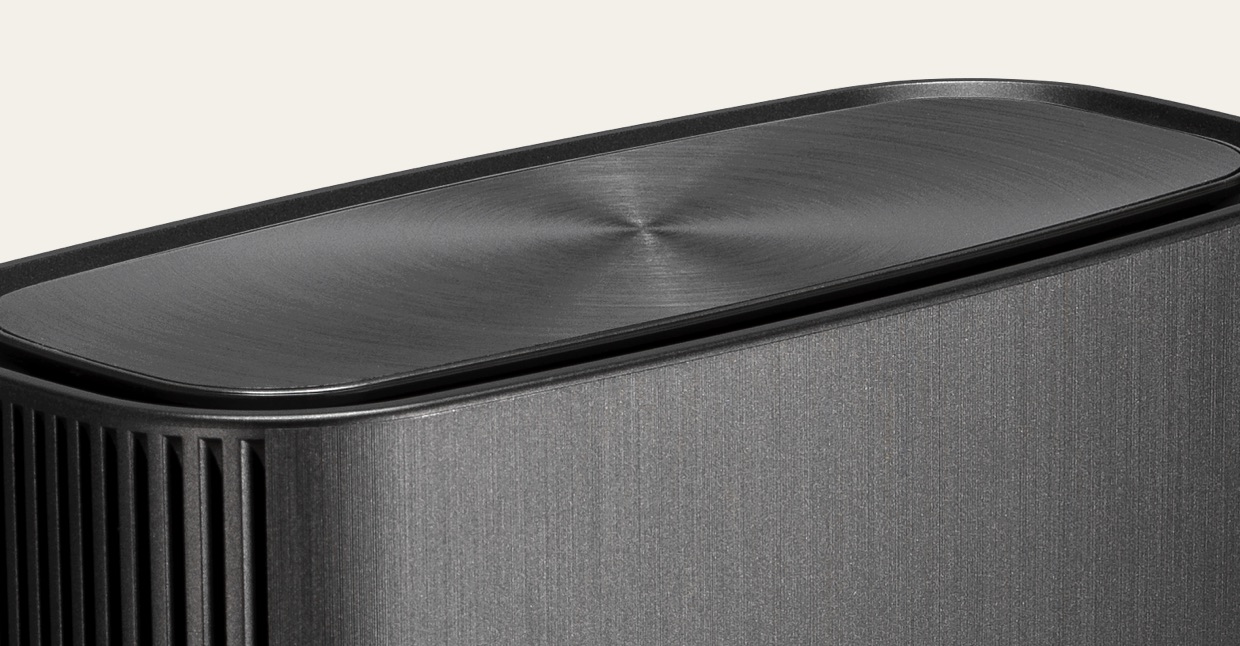 ASUS ZenWiFi mesh systems have an easy three-step setup process via the simple ASUS Router app, so you can get fast and stable WiFi to every corner of your home immediately. ASUS ZenWiFi supports node auto-synchronization, so you only need to set up one ZenWiFi node, with no need for complicated configuration!
How to set up ZenWiFi mesh system? Watch our step-by-step setup tutorial.
How to Design the Perfect Mesh Network
WiFi coverage can be affected by many factors, including the distance between nodes and the router, and even materials in your home. ASUS ZenWiFi mesh WiFi systems allow your network to grow to meet your needs and ensure good house-wide WiFi connectivity. Here are some tips for arranging your ZenWiFi system .
APARTMENT 1 PACK

For a one-pack mesh router, place the router near the center of the house.

L-SHAPED HOUSE 2 PACK

If possible, make sure there's a clear obstacle-free line of sight between the router and the node. For the best performance, the optimal distance between mesh nodes is no more than 10-15 meters.

TOWNHOUSE 2 PACK

Keep your ZenWiFi away from obstructions, and choose a location away from concrete walls and large metal objects. Place the nodes high and close to stairs for better cross-floor signal coverage.
Get more setup support
Can I Add My Existing Router/ WiFi Range Extender to ASUS ZenWiFi Mesh Network?
You can easily upgrade your WiFi network by adding AiMesh-compatible ASUS routers or repeaters as nodes in your ZenWiFi system. AiMesh technology lets you use the best features of your ASUS router in a ZenWiFi mesh WiFi system. The flexible and scalable technology lets you connect multiple AiMesh routers, and add new ones at any time to improve WiFi coverage — you're in full control!
ROG Gaming Routers

ASUS Performance Routers

ASUS Range Extenders