Overview
Opportunities
Case Studies
Products
Resources
Article
Accessible, adaptive education technology
We enable educators and school partners to upgrade to incredible learning and teaching possibilities ​ by providing comprehensive student-centered solutions.
Empower educators to prepare for a digital future
Students and teachers alike want a classroom fit for the digital age, with learning that's faster—and more fun. And ASUS understands the challenges you face to get there. That's what makes us the ideal technology partner.
95%
Students say online education is more fun and helps them retain information faster1.
83%
The majority of educators believe technology should be incorporated into lessons2.
60%
By2027, over half higher education institutions will adopt a hybrid operating model3.
Discover our products
With ASUS' wide range of digital tools and smart features, there's something for every institution.
Remote-ready technology
Easy maintenance
Powerful performance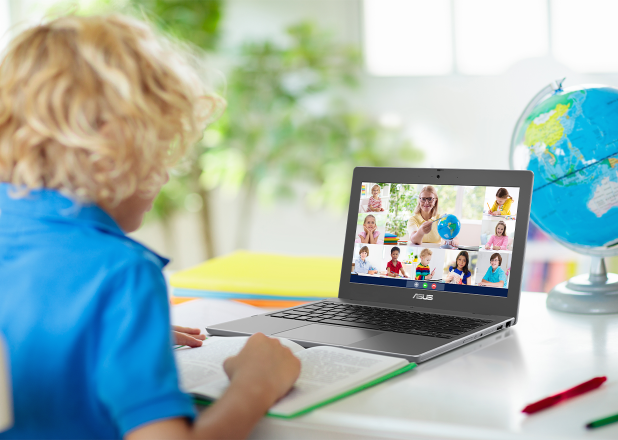 Teach and learn anywhere
Improve student performance during online classes with the right digital tools – such as portable, ruggedized laptops designed to deal with the wear and tear of student life. TÜV-certified anti-glare and low blue light displays protect eyes, while AI noise-canceling technology and 3D noise-reduction webcam for better learning experiences.
Featured Article
How schools can reap cloud's benefits with ASUS
Cloud-based technologies have become increasingly more important in education with the pandemic creating a need for a virtual classroom. Now, with the help of the cloud, students across the globe can continue with lessons remotely.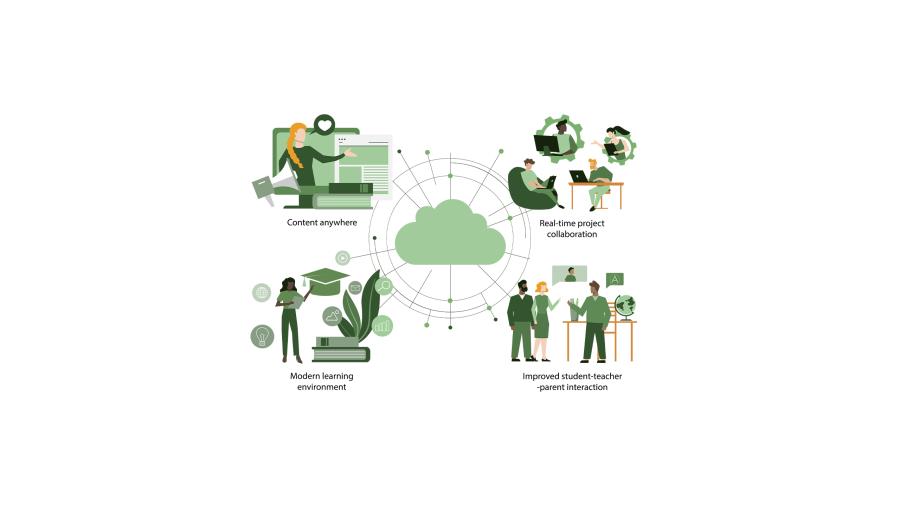 1. Institute for the Future of Education, How Did the COVID-19 Pandemic Change the Education Industry Forever?, 2021. https://observatory.tec.mx/edu-bits-2/how-did-covid-19-change-the-education-industry-forever 2. Promethean, The State of Technology in Education, 2021/22. https://resourced.prometheanworld.com/gb/technology-education-industry-report/#budgets 3. Promethean, The State of Technology in Education, 2021/22. https://resourced.prometheanworld.com/gb/technology-education-industry-report/#budgets