ASUS Designo MX299Q Monitor - 29'' 21:9 Ultrabrede QHD(2560 x 1080), IPS, Audio van Bang & Olufsen ICEpower®, Frameloos
Ultrabreed 21:9 led-scherm met 2560 x 1080 resolutie en een frameloos design van rand tot rand, voor een pure cinematische ervaring en verbeterde productiviteit
AH-IPS scherm met 178° brede kijkhoek voor hoogwaardige visuele helderheid en minimale kleurvervorming
ASUS SonicMaster-technologie, ontwikkeld in samenwerking met Bang & Olufsen ICEpower®, voor audioweergave die trouw blijft aan de bron
DisplayPort, HDMI/MHL en dual-link DVI-poorten voor multi-apparaat connectiviteit
DESIGNO SERIES MX299Q Ultrawide
21:9

Cinematic LCD Monitor
Full Panoramic Visual and Audio Experience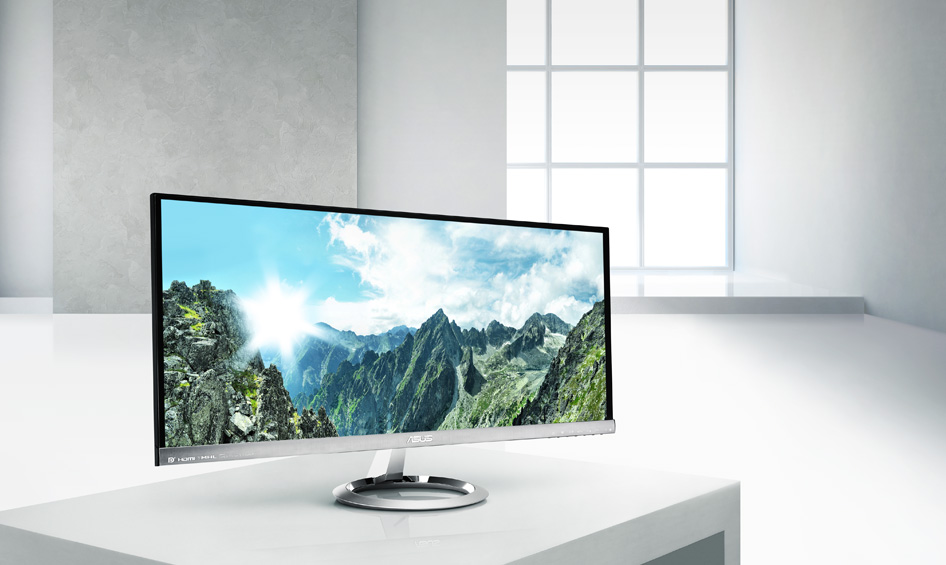 | | | | |
| --- | --- | --- | --- |
| Pristine Cinematic Experience | Vivid Visuals Come Live | Premium Immersive Audio | Robust Connectivity |
| Ultra-wide 21:9 2560 x 1080 resolution LED display with a frameless, edge-to-edge design | AH-IPS display with 178° wide-view angle for high-quality visual clarity and minimal color distortion | ASUS SonicMaster Technology, co-developed with Bang & Olufsen ICEpower®, for audio playback that stays true to the source | DisplayPort, HDMI/MHL, and Dual-link DVI ports for multi-device connectivity |

Beauty beyond boundaries
The ASUS MX Series design was inspired by the concentric style of a sundial—a masterpiece of innovation created over a millennia ago. The ASUS design processes follow a similar line of thinking: simple yet innovative, natural yet empowering.
The ASUS Design Team found inspiration in the sundial concept, and crafted a stand that symbolizes complete flexibility, professionalism, and meticulous art.
A masterful culmination of advanced technology and artistic design, the Designo Series MX299Q Ultra-wide 21:9 Cinematic monitor represents the current state of the art in PC monitors.
A sleek 29-inch AH-IPS display with an ultra-wide 21:9 ratio and 2560 x 1080 resolution, the MX229Q delivers a 33% larger display area compared to a Full HD monitor for the best theater-like home entertainment. What's more, the MX299Q has an edge-to-edge, frameless cinematic display for an ideal multi display setup and stylish design.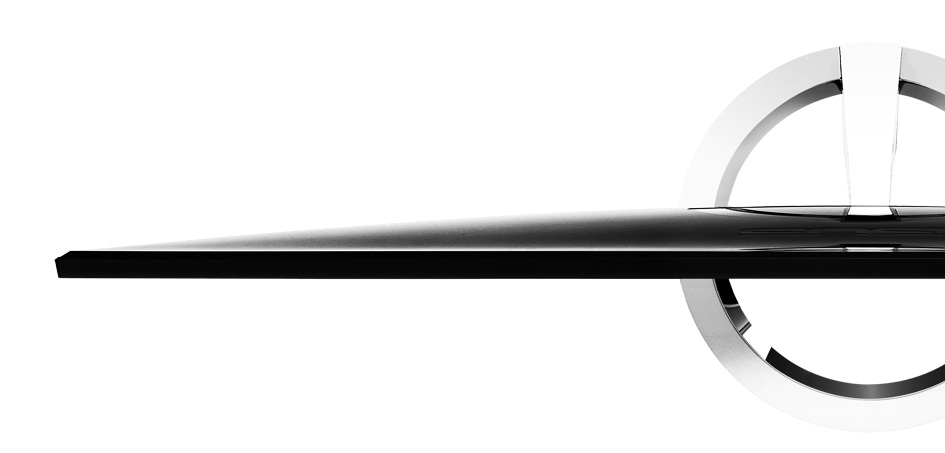 Ultra-wide resolution
enhances work and play
With a display area equivalent to that of two 17-inch (5:4 aspect ratio) monitors
placed alongside each other, the ASUS Designo Series MX299Q Ultra-wide 21:9
Cinematic monitor has a display area 33% wider than a Full HD monitor.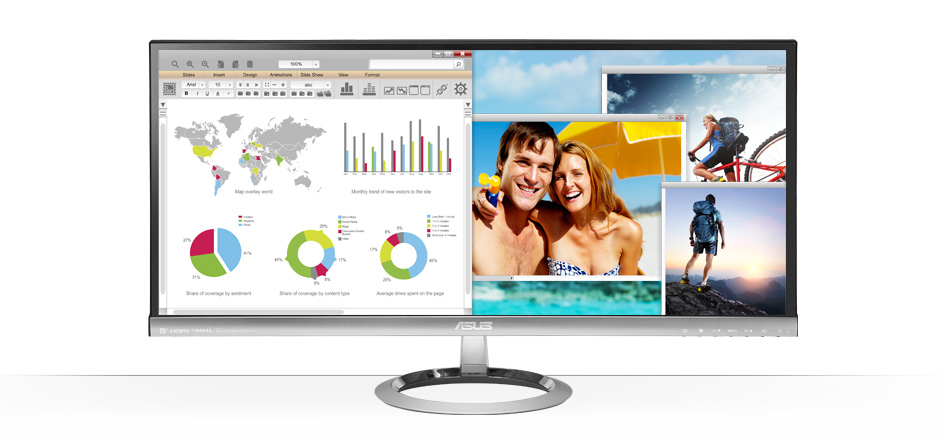 The 21:9 aspect ratio gives you more screen real estate for working with multiple windows side-by-side as you would with a secondary display.
The 2560 x 1080 resolution also means there are no black bars above and below the image when watching widescreen 2.35:1 movies and gamers can also enjoy games in immersive cinematic widescreen.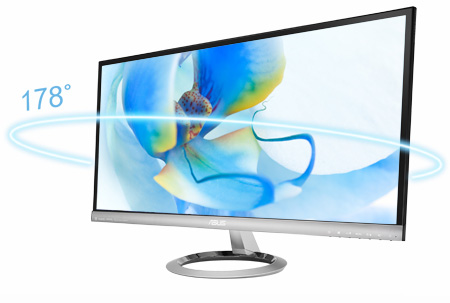 The LED-backlit AH-IPS display has extremely accurate color reproduction that makes the MX299Q ideally suited for both professional and home use. A 178-degree wide viewing angles also ensures minimal color distortion for enhanced screen sharing.

Incredibly subtle yet sophisticated
The MX299Q features an ultra-slim profile measuring just 16.4mm at its thinnest point.
ASUS Designo Series MX monitors have received numerous design accolades
that include the 2012 Japan Good Design Award. The MX299Q also won a 2013 CES
Innovations Awards in the Video Displays category.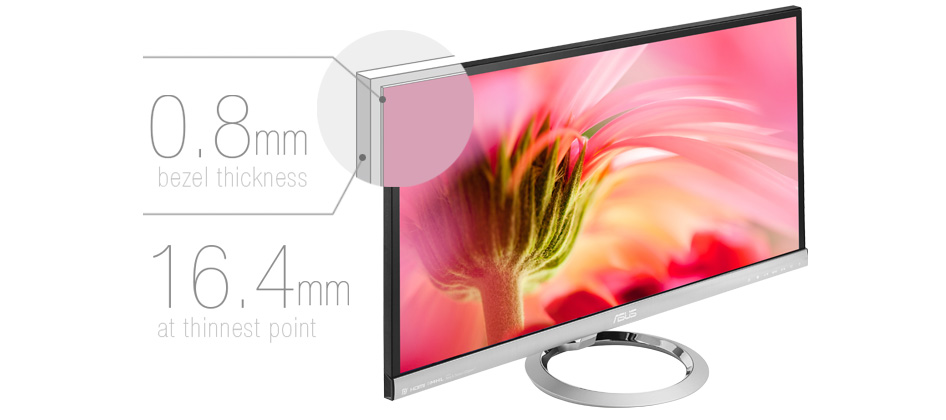 Exclusive ASUS features give you the most versatility
ASUS MultiFrame Software

QuickFit Virtual Scale

SPLENDID™ Video Intelligence Technology

ASUS MultiFrame keeps your desktop neat and organized when managing multiple windows at once

Download today
(support Windows 7, 8, Vista, and XP)
With a simple hotkey, you can preview your photos and documents on screen in their actual sizes prior to printing; or work with an alignment grid to ensure everything is straight and true.
ASUS Splendid is built upon a color engine that automatically analyzes and determines the nature and parameters of current visual tasks, adjusting display parameters to ensure optimal color accuracy and image fidelity.

Premium, immersive SonicMaster audio,
co-developed with Bang & Olufsen ICEpower®
The ASUS Designo Series MX299Q Ultra-wide 21:9 Cinematic monitor features ASUS SonicMaster audio technology, co-developed with Bang & Olufsen ICEpower®. A combination of advanced audio hardware and professional audio processing, SonicMaster refines every acoustic detail to deliver crystal clear sound with richer, more distinct vocals and wide frequency range. The MX299Q has an embedded Bang & Olufsen ICEpower MobileSound 3 chip that delivers incredible audio fidelity through the two built-in 3-watt stereo speakers for rich and satisfying sound.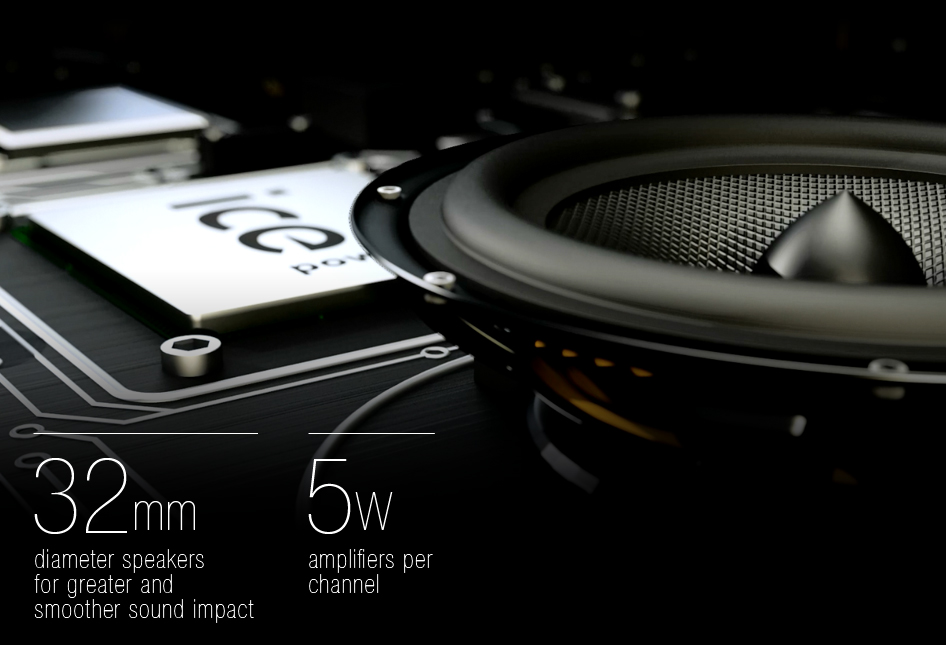 Robust Connectivity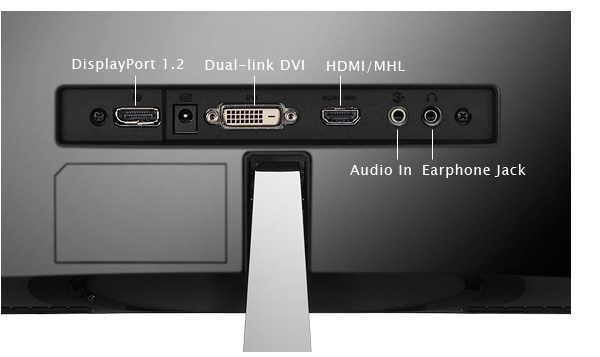 The ASUS Designo Series MX299Q Ultra-wide 21:9 Cinematic monitor display has an array of connectivity options for wide compatibility with a range of multimedia devices. Video inputs include DisplayPort, Dual-link DVI and HDMI/MHL, with MHL (Mobile High-Definition Link) providing a single-cable video and power connection for compatible smartphones and tablets.
Protect your eyes with ASUS Eye Care technology
Flicker-free Technology
It's time to say goodbye to those tired, strained eyes. MX299Q features ASUS Flicker-Free technology to reduce flicker for a comfortable viewing experience. This technology helps minimize instances of eyestrain and other damaging ailments, especially when you spend long, countless hours in front of a display watching favorite videos.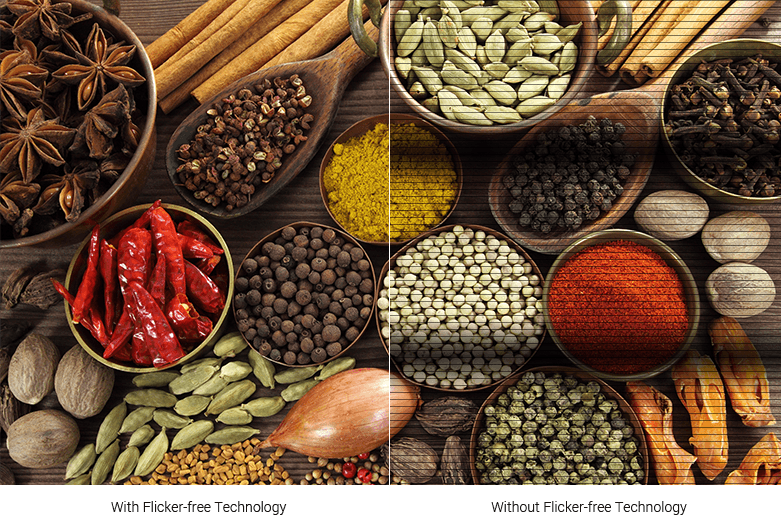 Compare (0)