Careers
Discover ASUS

At ASUS, we don't just dream about possibilities. We take incredible ideas and turn them into reality. In 1989, ASUS was a small motherboard manufacturer with only a handful of employees and an incredible dream. Today, ASUS is the world's best-selling and most award-winning motherboard brand.

And we haven't stopped with motherboards. In 1997, ASUS launched its first laptop. The next year ASUS laptops were taken into space, spending 600 days there without failing. Ten years later, ASUS laptops were the first to be used at the summit of Mount Everest and today, ASUS is one of the top three laptop brands in the world.

Our portfolio of products is large and includes desktops, displays, graphic cards, networking devices, smartphones, wearables and wireless solutions, among others. Regardless of the product, we dedicate the same passion, innovative spirit and focus on quality to it as we did with the first motherboard we made. Our goal is to continue creating technology that transforms homes and offices around the world and to create an effortless digital life for everyone. We believe we're well on our way to achieving that goal.

Don't just take our word for it though. Prestigious media organizations from all around the world have examined our products and practices, and honored us with awards for design innovation, product quality, environmental responsibility, and customer service. In fact, in 2015 alone ASUS received 4,368 awards.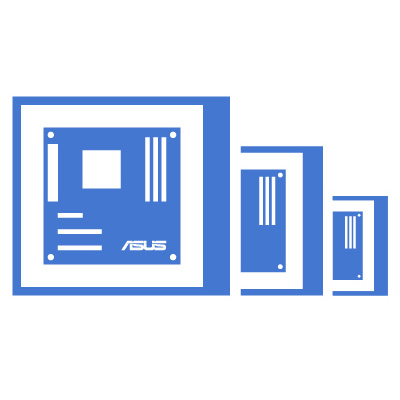 One in 3 PCs, regardless of brand, has an ASUS motherboard.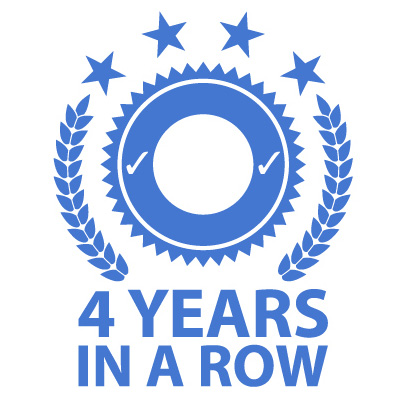 ASUS has won a PCMag's Readers' Choice Award* for its desktops four years in a row.
* Reprinted from www.pcmag.com with permission. © 2015 Ziff Davis, LLC. All Rights Reserved.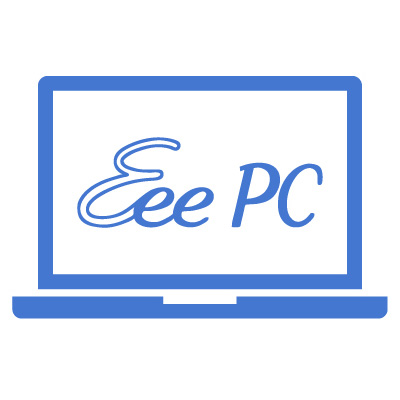 ASUS revolutionized the global PC industry and helped establish the netbook computer category with the release of the iconic Eee PC.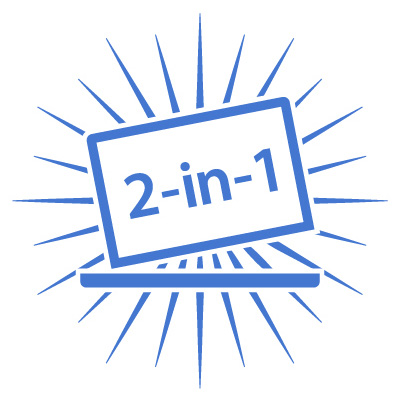 ASUS ignited a global 2-in-1 device trend with the release of the Transformer Book.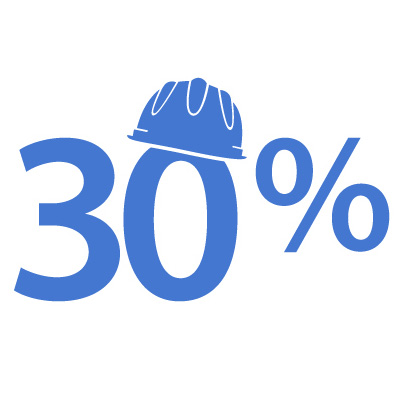 Over 30% of ASUS employees are engineers on its world-class R&D team.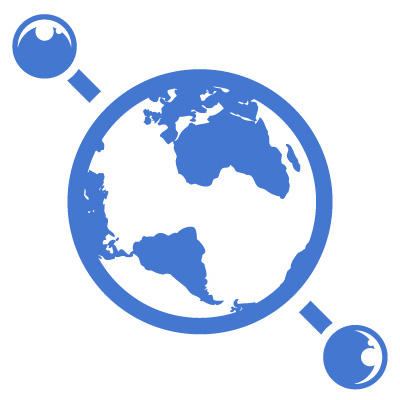 ASUS laptops have been taken to the North and South poles, operating in extreme conditions without malfunctioning.