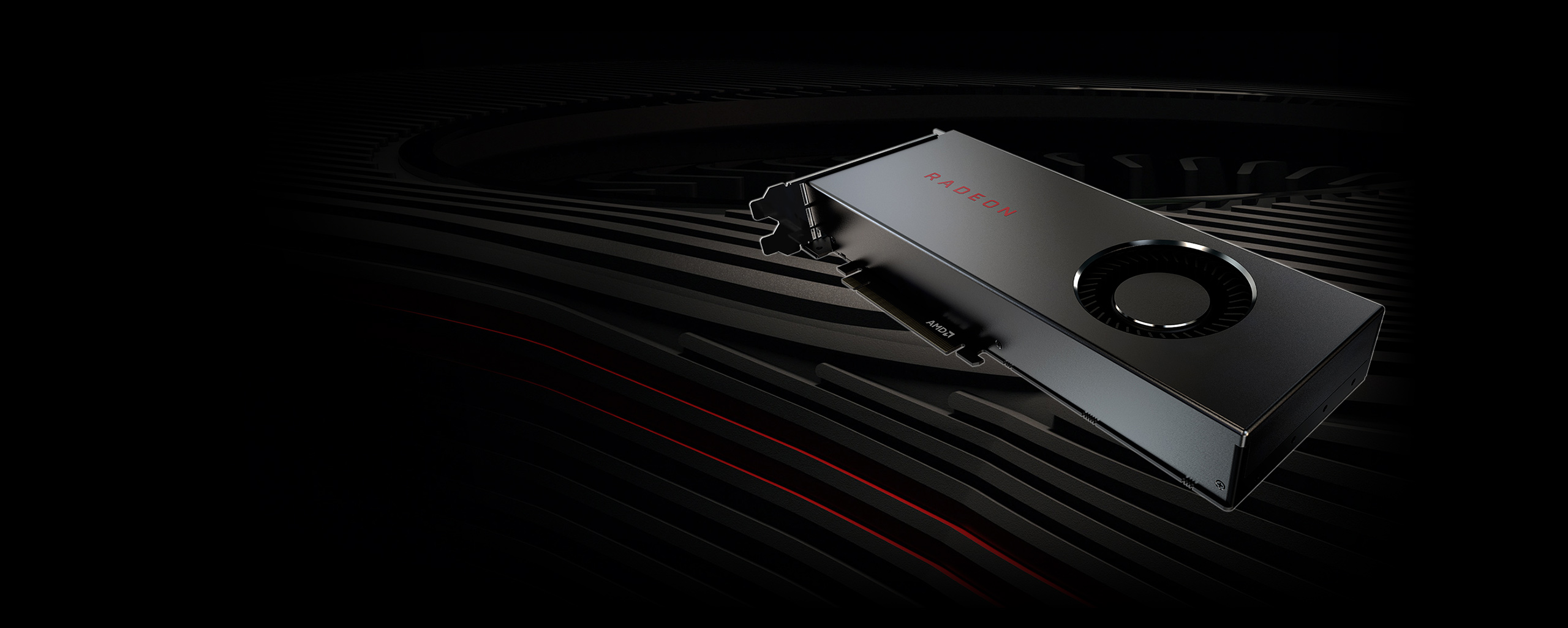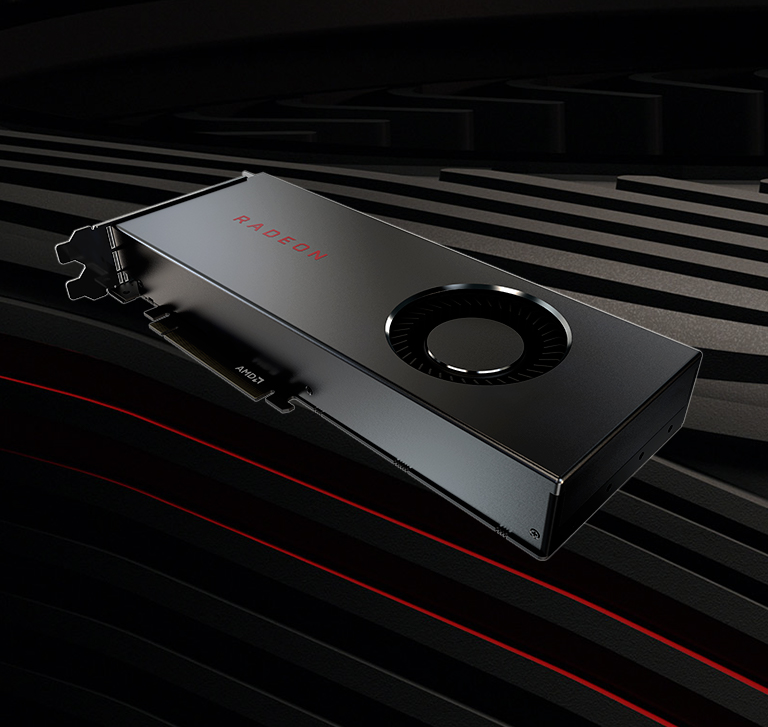 Great gaming experiences are created by bending the rules. The AMD Radeon™ RX 5700 Series GPUs defy conventions with an all-new 7nm process infused with RDNA architecture that is specifically tuned for the perfect 1440p gaming experience. More efficient processing power handles advanced 3D effects with ease, and 8GB of high-speed GDDR6 VRAM provides ample storage for the detailed textures, meshes, and effects of modern games. Industry-leading software and frequent driver upgrades push the experience even further, enabling overclocking, gameplay recording, and more.
7nm gains
The Radeon RX 5700 Series GPUs are powered by RDNA architecture, the heart of AMD's new 7nm process. RDNA features up to 40 redesigned compute units that deliver incredible performance and up to 4x IPC improvement. This translates to greatly improved performance for visual effects such as volumetric lighting, blur effects, and depth of field. The architecture also enables DisplayPort 1.4 with Display Stream Compression (DSC), which work with compatible displays to allow 4k gaming at extreme fresh rates without chroma subsampling.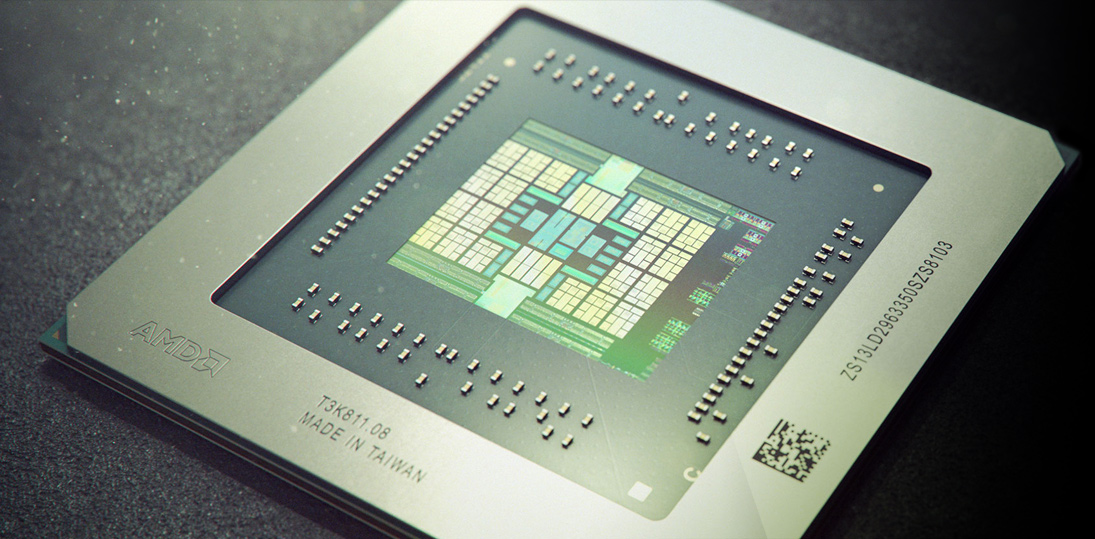 AMD Radeon™ Software Adrenalin 2019 Edition
Hardcore software
Radeon Software is a powerful hub that provides tools to customize in-game aesthetics, record gameplay, tweak performance, update drivers, and much more. The latest edition features Radeon™ Anti-Lag, a new technology that reduces input lag, effectively increasing the response time of the game and offering a significant competitive advantage in many titles.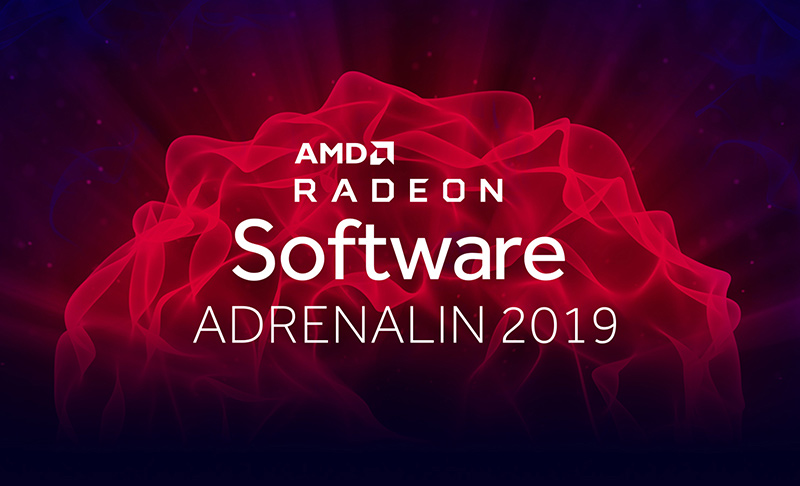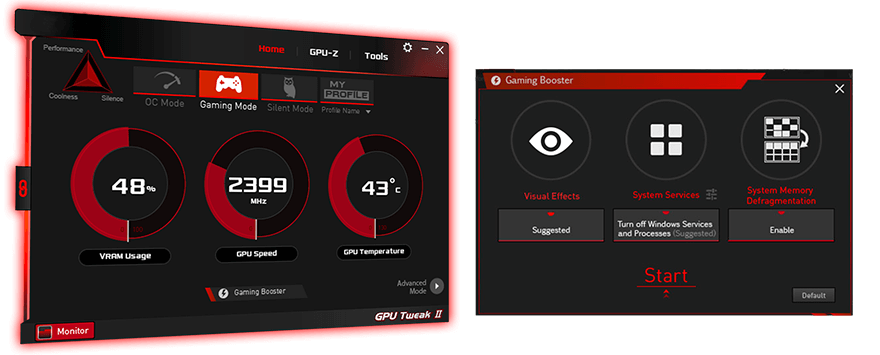 Monitor, tweak, and tune
The ASUS GPU Tweak II utility takes graphics card tuning to the next level. It allows you to tweak critical parameters including GPU core clocks, memory frequency, and voltage settings, with the option to monitor everything in real-time through a customizable on-screen display. Advanced fan control is also included along with many more features to help you get the most out of your graphics card.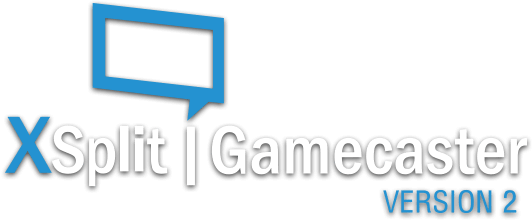 Premium streaming
XSplit offers a premium streaming experience with in-game annotations and other advanced features. Enjoy a free license with the purchase of select ASUS graphics cards. See you online!

Learn more about XSplit >

Play lag-free
We've partnered with wtfast to help you to play free from lag, latency issues, and lost packets. With a 6-month subscription to the wtfast Gamers Private Network, you'll enjoy lower ping for a smoother, more fluid online gaming experience. Buy an ASUS graphics card - and don't be left waiting!

Learn more about wtfast >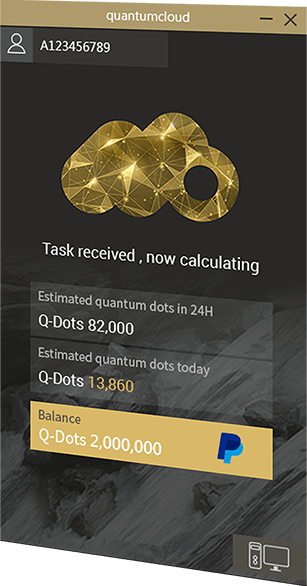 Profit from GPU power
Quantumcloud is a simple and secure service that lets you effortlessly earn extra money by putting your idle GPU to work. Through an easy-to-use app, your computer can help run cloud-based applications, making you money in the process. Earnings are automatically transferred to your WeChat or PayPal account, and your privacy remains intact because Quantumcloud doesn't collect your personal data. Get started making money today!

Learn more about Quantumcloud >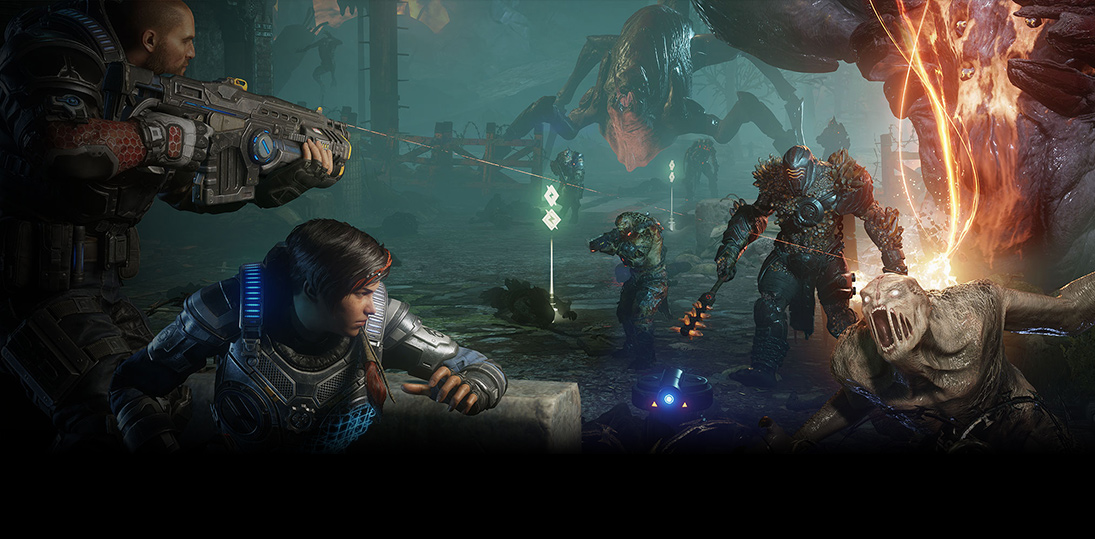 Synergy!
The Radeon RX 5700 Series' RDNA architecture was engineered to greatly enhance features like Radeon™ Image Sharpening, FidelityFX, TressFX, TrueAudio Next, and VR technologies3. Games utilizing these technologies offer enhanced performance and more aesthetic options with an AMD graphics card.
Immersive Gaming Dynamics
Experience stutter-free, tear-free gaming with AMD Radeon FreeSync™1 and FreeSync™ 2 HDR2 technology, available on many ASUS monitors.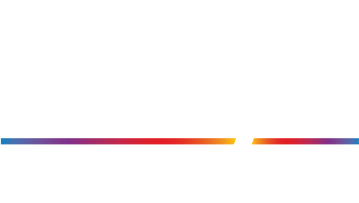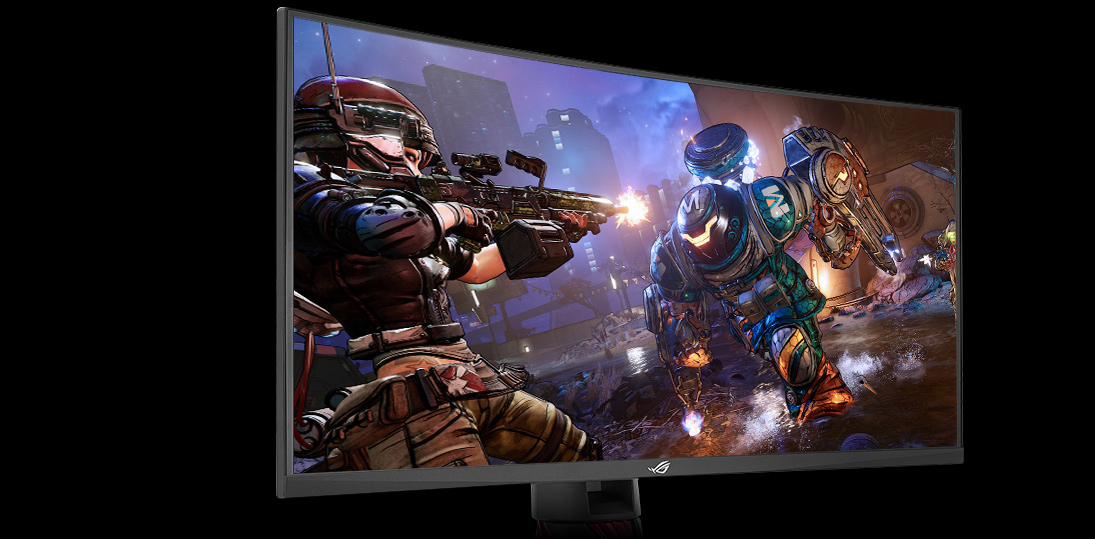 Radeon FreeSync technology requires a monitor and AMD Radeon™ graphics, both with FreeSync support. Seewww.amd.com/freesync for complete details. Confirm capability with your system manufacturer before purchase. GD-127
FreeSync 2 HDR does not require HDR capable monitors; driver can set monitor in native mode when FreeSync 2 HDR supported HDR content is detected. Otherwise, HDR content requires that the system be configured with a fully HDR-ready content chain, including: graphics card, graphics driver and application. Video content must be graded in HDR and viewed with an HDR-ready player. Windowed mode content requires operating system support. GD-105
Radeon VR Ready Premium Products are select Radeon GPUs that meet or exceed the Oculus Rift or HTC Vive recommended specifications for video cards/GPUs. Other hardware (including CPU) and system requirements recommended by Oculus Rift or HTC Vive should also be met in order to operate the applicable HMDs as intended. As VR technology, HMDs and other VR hardware and software evolve and/or become available, these criteria may change without notice. PC/System manufacturers may vary configurations, yielding different VR results/performance. Check with your PC or system manufacturer to confirm VR capabilities. GD-102
0%
Compare (0)