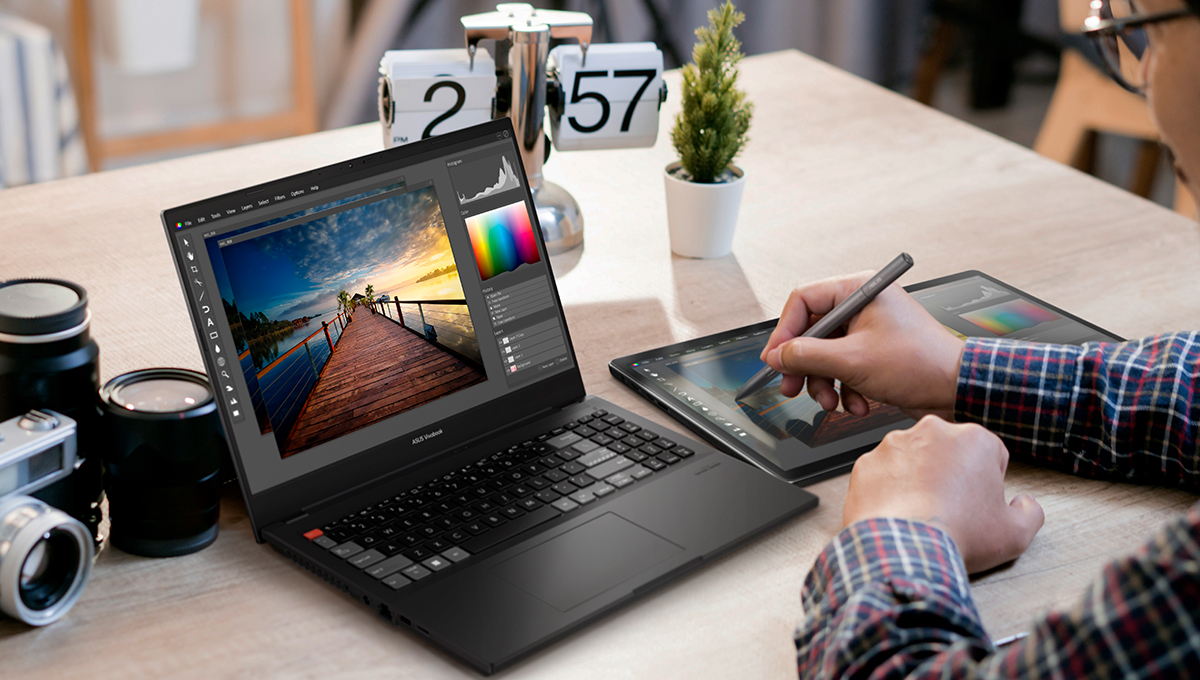 May 18, 2023
If you are just starting your creative journey, you have plenty to learn and some tools to buy. Somewhere near the top of your shopping list is likely a computer. If you need portability, buying a desktop computer certainly isn't optimal.
ASUS offers creator laptops that will do everything you need while also offering the benefit of effortless portability. There's a laptop for any creator, at various price points.
But how should you choose the right creator laptop for the beginning of your content creation journey? Below are some ideas to keep in mind while shopping.