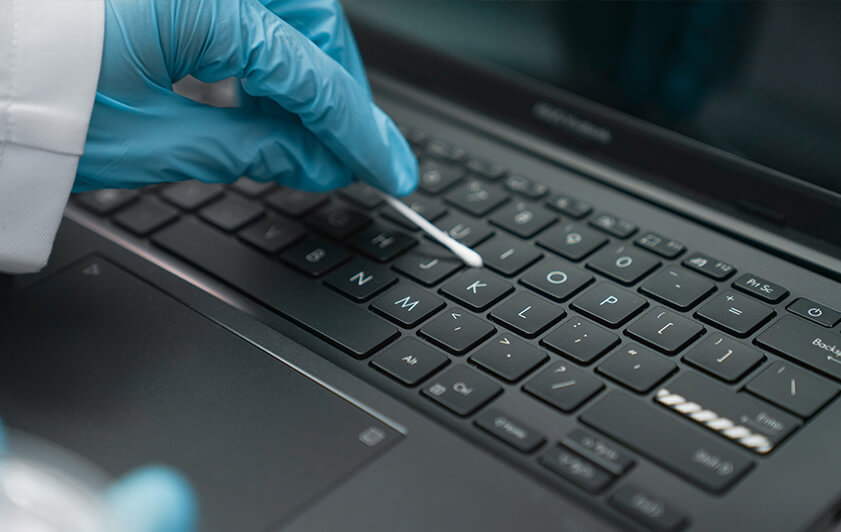 Nov. 20 2022
Studies say that personal computer keyboards can have more bacteria than even a public toilet seat!How gross is that!
But the keyboard is not the only part of your laptop you need to be concerned about. The screen can get very smudgy and the vents can get clogged by dust and gunk. And that's not only an aesthetic issue!
While new ASUS laptops come with antibacterial guard, developing good hygiene habits is still paramount.
Every laptop owner should know how to clean their machine. We are here to help you learn how to do it correctly, effectively, and safely.