ASUS ExpertBook B5 (B5402C, 12th Gen Intel)
Unbound & Unparalleled Immersive Display
The ASUS ExpertBook B5 with up to 35.56cm (14) FHD IPS display along with 180° hinge, 85% screen to body ratio, TÜV Rheinland certification & 178° wide view provides you with an immersive viewing experience.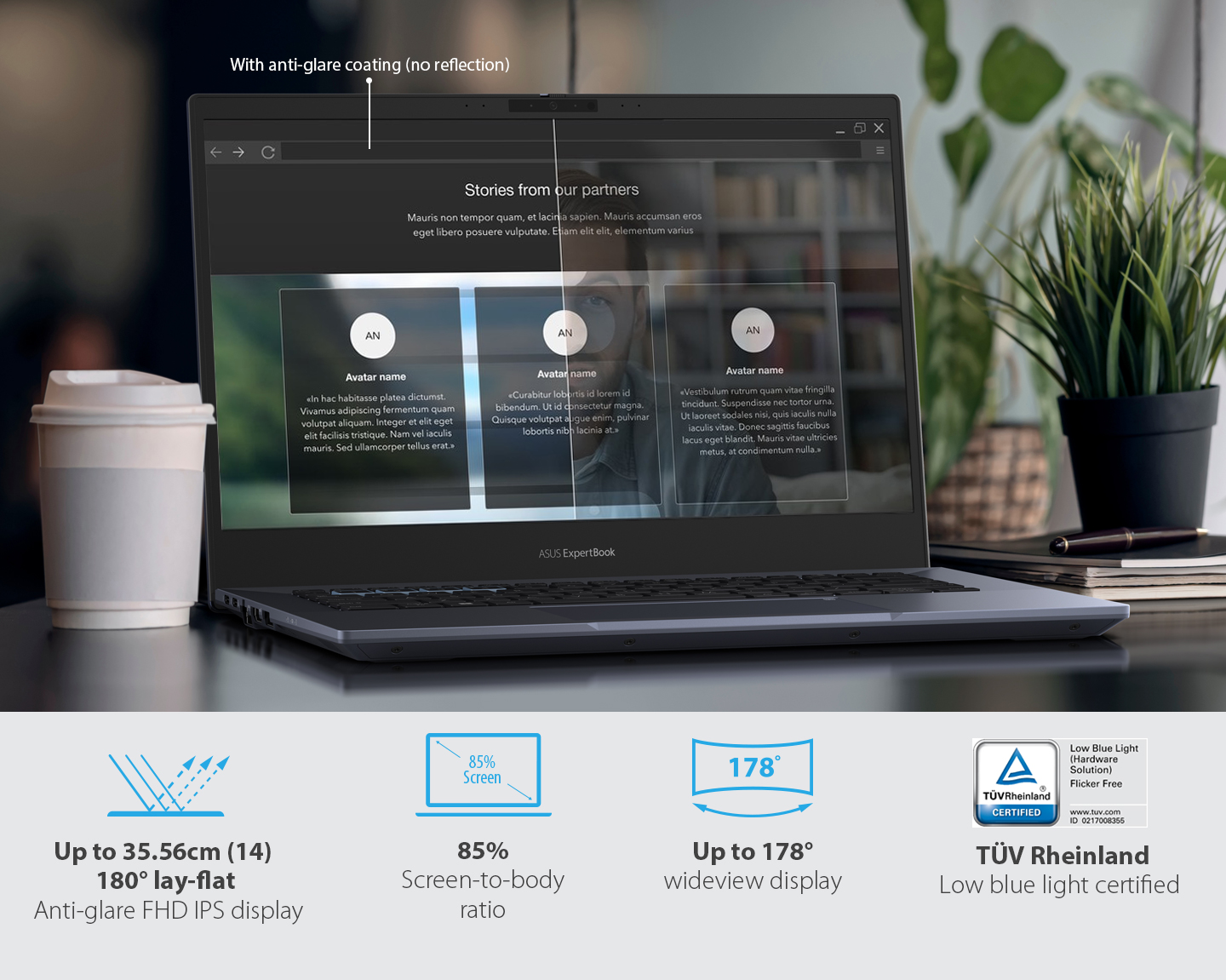 Next-Gen Performance
Accelerate your productivity with the next-gen performance on the ASUS ExpertBook B5, with the latest 12th Gen up to Intel® Core™ i7 28W P series processor, up to 40 GB of super-fast DDR5 Dual channel RAM and up to 4 TB high performance NVMe SSD storage. Additionally, it is also armed with the Intel® Iris® Xe Graphics enabled with dual channel RAM, up to Wi-Fi 6 & Bluetooth 5.2 to bolster your high-performance workflow.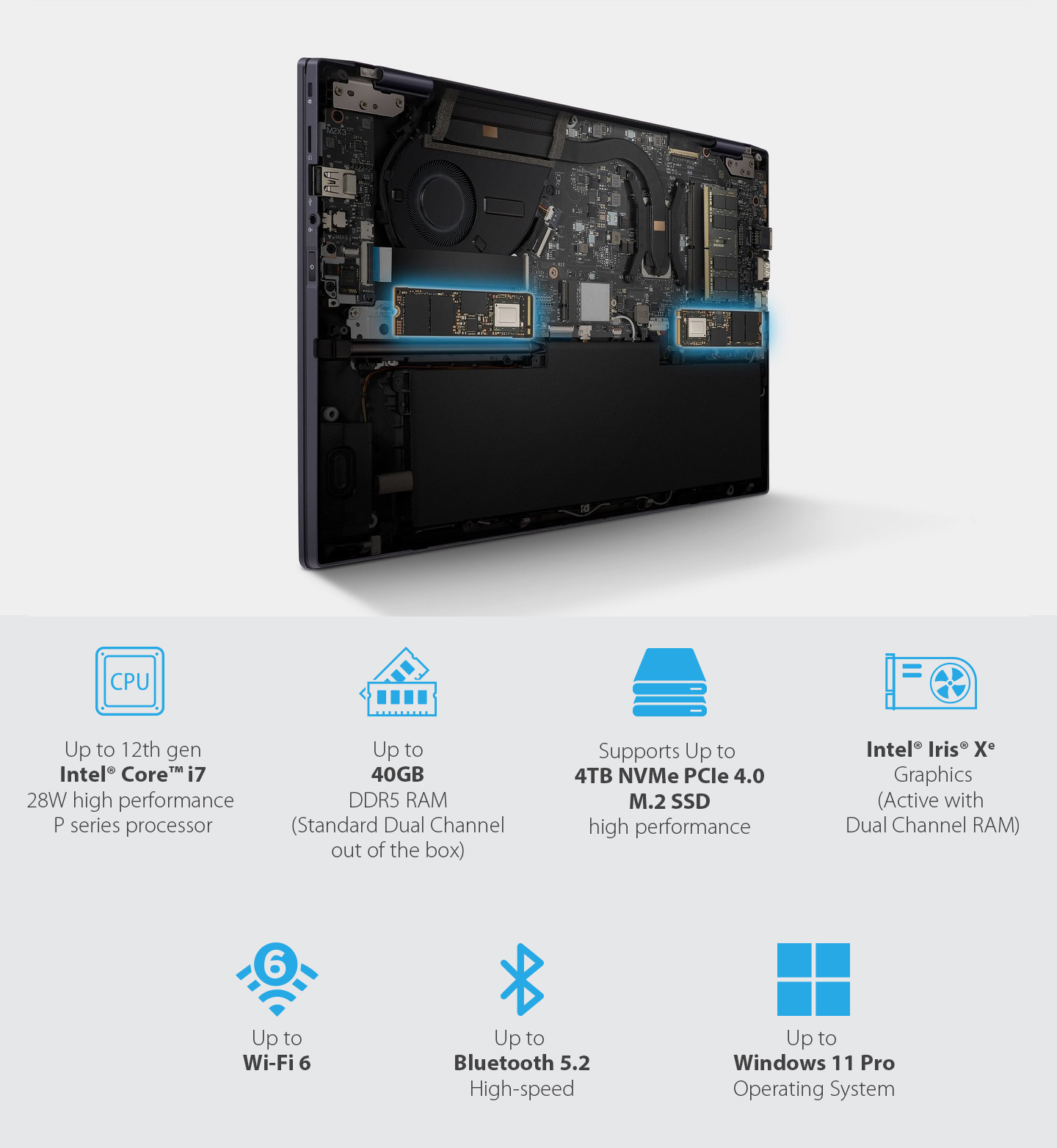 Ergonomic Design
The ASUS ExpertBook B5 packs a punch with its innovative & user-friendly features. These include NumberPad 2.0 enabled precision touchpad, Unique user status LED indicator, Face ID login for handsfree login, ASUS Expert Widget for customized hotkeys, Ergo-lift hinge for a comfortable typing experience, better audio, and improved cooling, along with up a spill resistant backlit keyboard.
Enterprise-grade Security
ASUS truly understands that IT security must evolve to effectively serve as the first line of defence against business disruptions. The ExpertBook B5 features a suite of sophisticated security features such as power button with fingerprint-sensor, full-size RJ-45 port offering MAC binding to provide absolute security when you are connected to the web, Windows Hello Facial login, TPM 2.0, webcam shield, Kensington lock slot, and USB devices control to keep your business and its future, safe.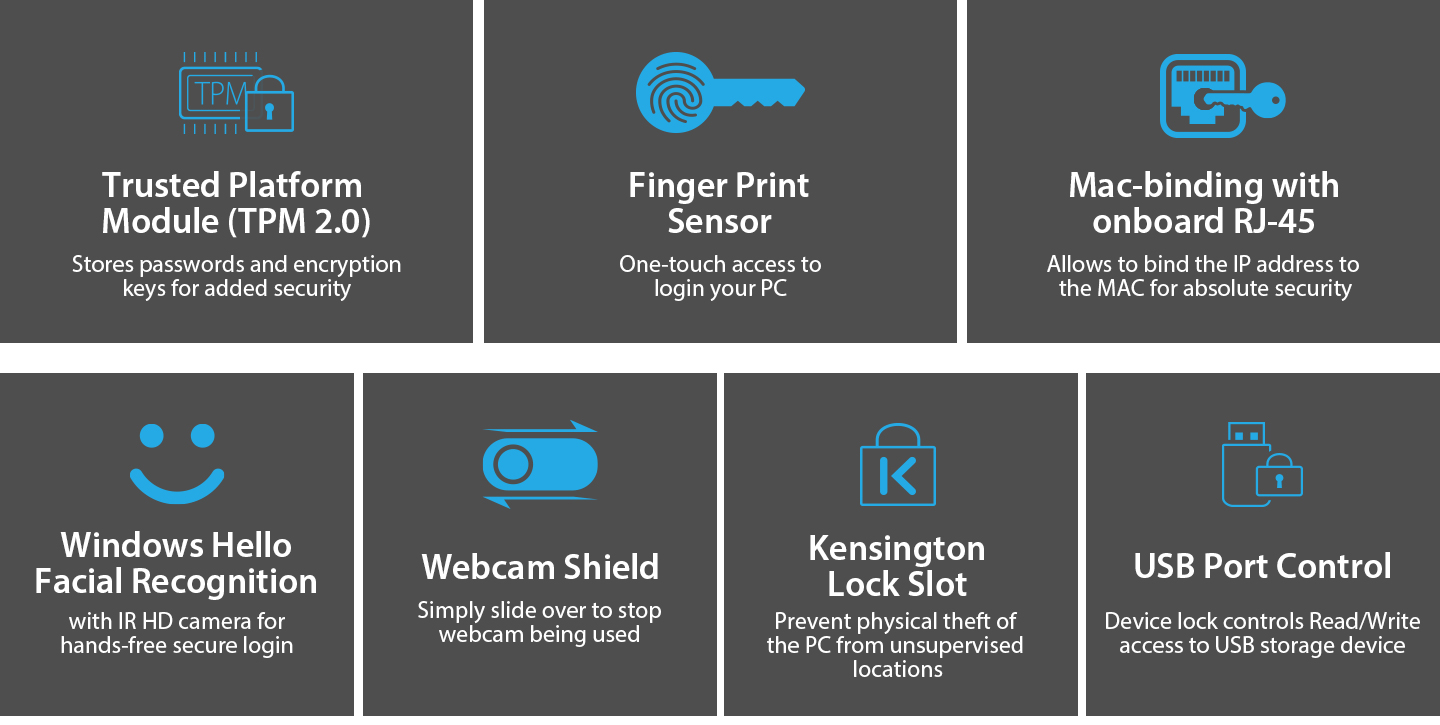 Charges faster, Lasts Longer
The ExpertBook B5 will never let you down throughout your hectic business day or a long-haul flight. It provides up to 10 hours battery life on a single charge. With ExpertBook B5's long battery life and fast charging design, you'll be up and ready in no time, ready for a long day of productivity.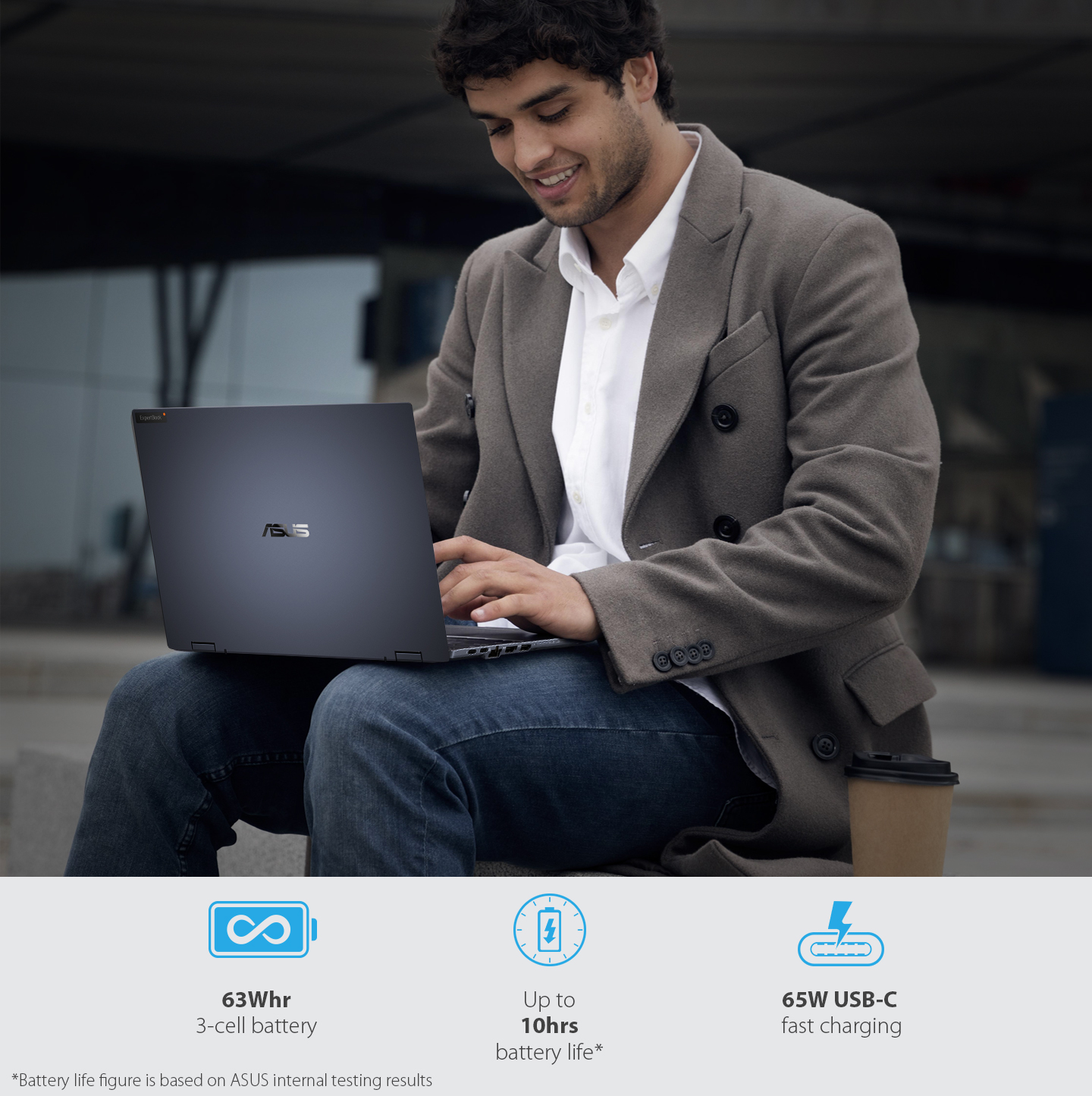 Rugged & Durable Design!
The ASUS ExpertBook B5 is crafted with supreme durability & toughness to cope up with the everyday knocks & bumps in a corporate environment. The Expertbook B5 is also put through additional stringent ASUS internal torture tests to further enhance its durability.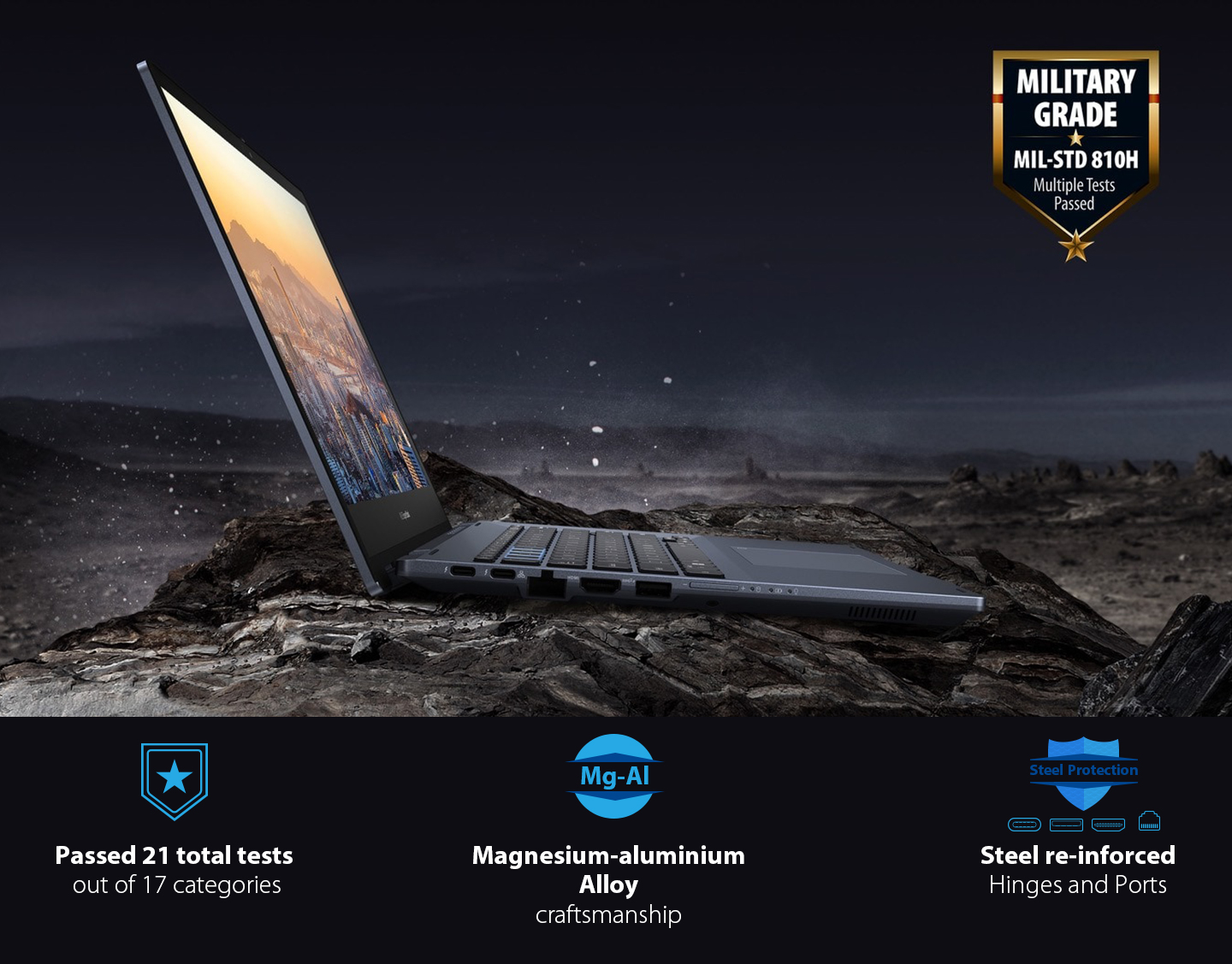 Comprehensive Business Connectivity
Despite its thin profile, the ASUS ExpertBook B5 is loaded with I/O ports. These include cutting-edge Thunderbolt™ 4, the next generation of the universal cable connectivity solution that offers support for the next-level performance interface, 40 Gbps data transfer speeds, dual 4K display output and fast charging. The laptop also offers a microSD card reader and an HDMI output, plus an RJ45 Ethernet port, with a unique MAC address for easy device management.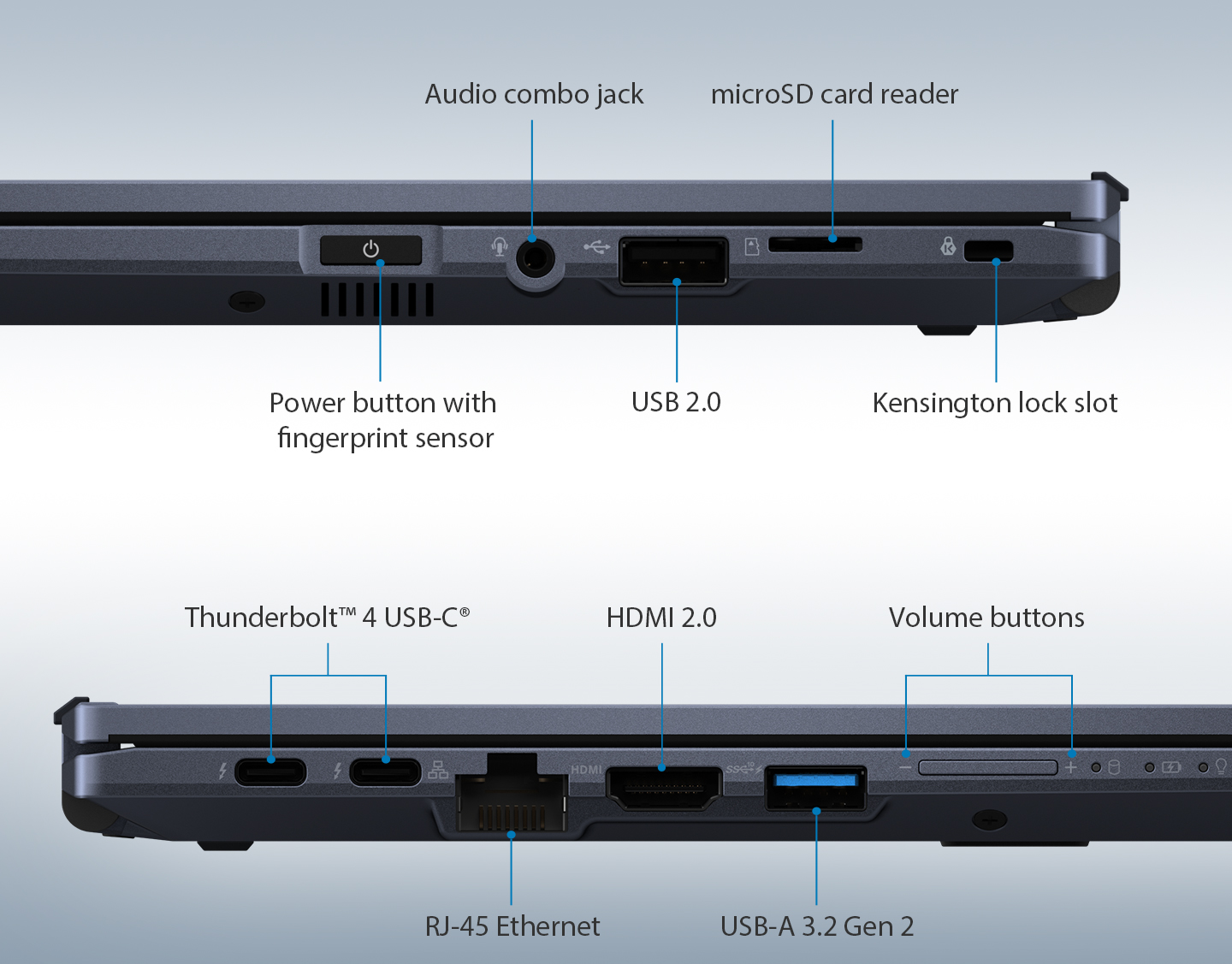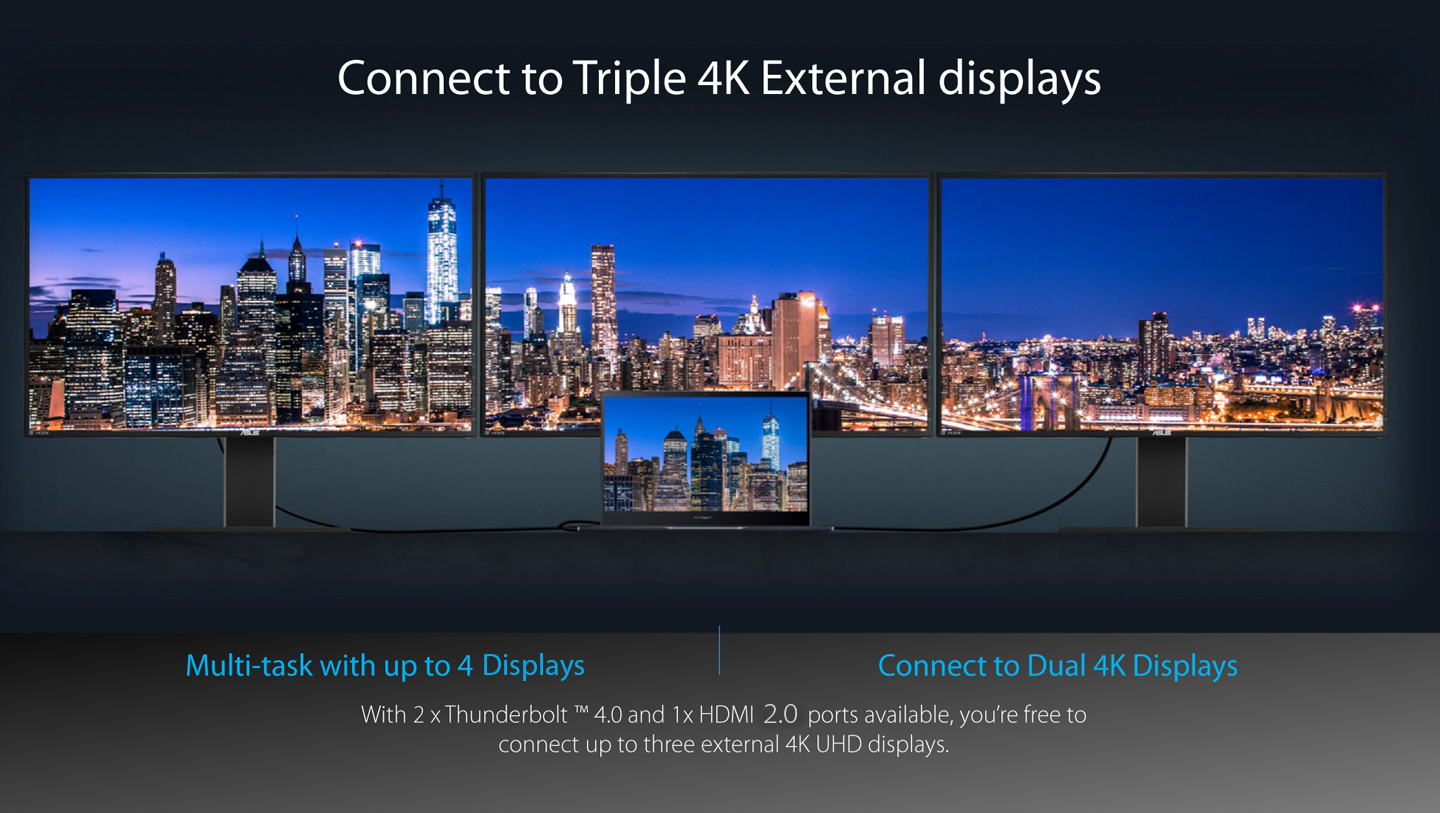 AI-powered Video Conferencing Experience
Next-level AI Noise-Cancelling Audio Technology!
The ASUS ExpertBook B5302 Flip augments your video conferencing experience to the next level with the help of two-way AI noise-cancelling technology that employs sophisticated machine-learning techniques. The technology includes both an upstream function to filter noise around the speaker, and a downstream function to eliminate noise from the person at the other end of the conversation. Try the following demos to experience the amazing difference that ASUS two-way AI noise-cancelling technology can make.
Turn on your device audio to hear the difference.
Office (No noise cancelling)
Office (With noise cancelling)
Home (No noise cancelling)
Home (With noise cancelling)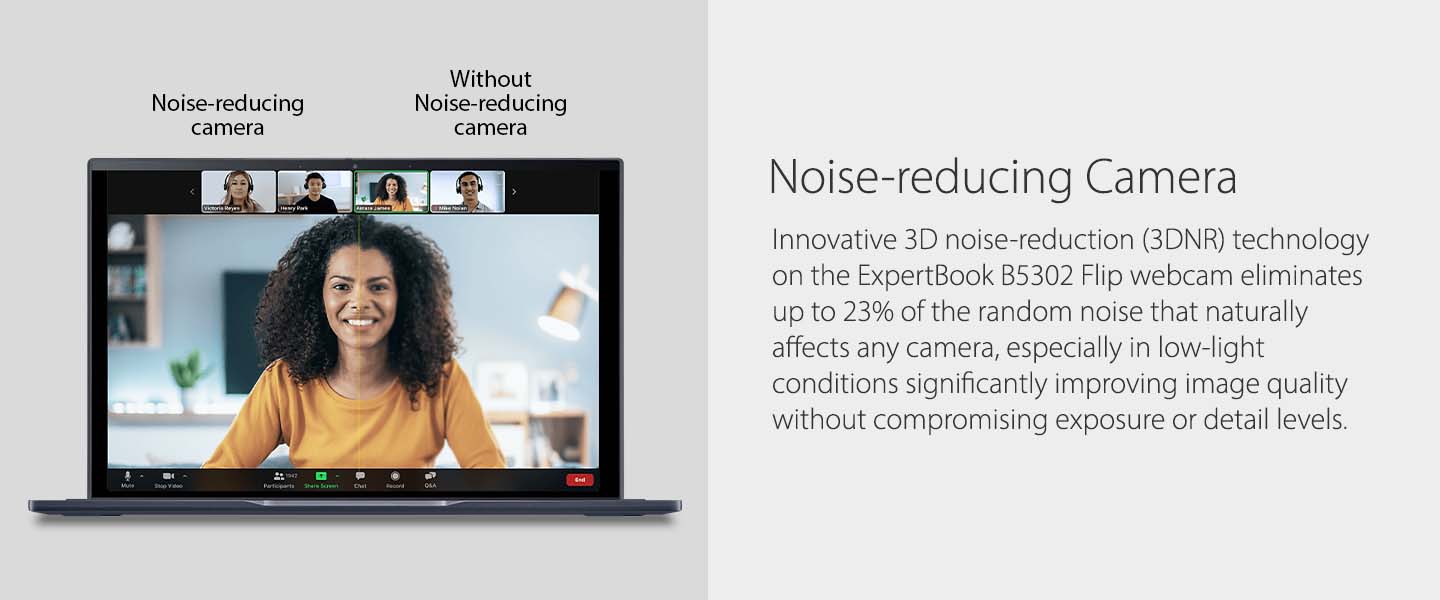 Simplifying your Business Everyday
Management is made easier with ASUS ExpertBook laptops, with the ASUS Control Center and ASUS Business Manager management solutions helping to streamline routine tasks. This allows IT staff to remotely control and manage company assets, saving your organization time and money.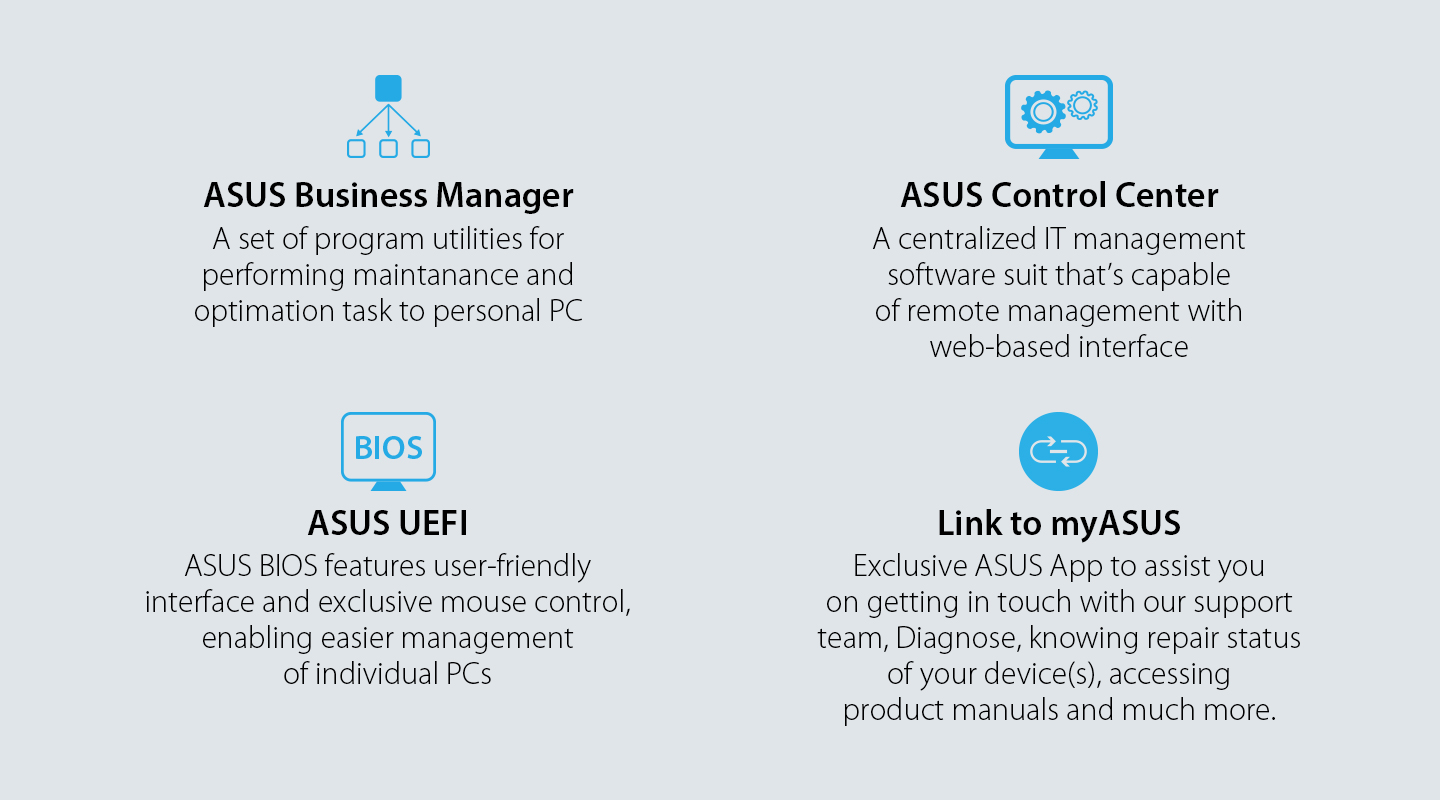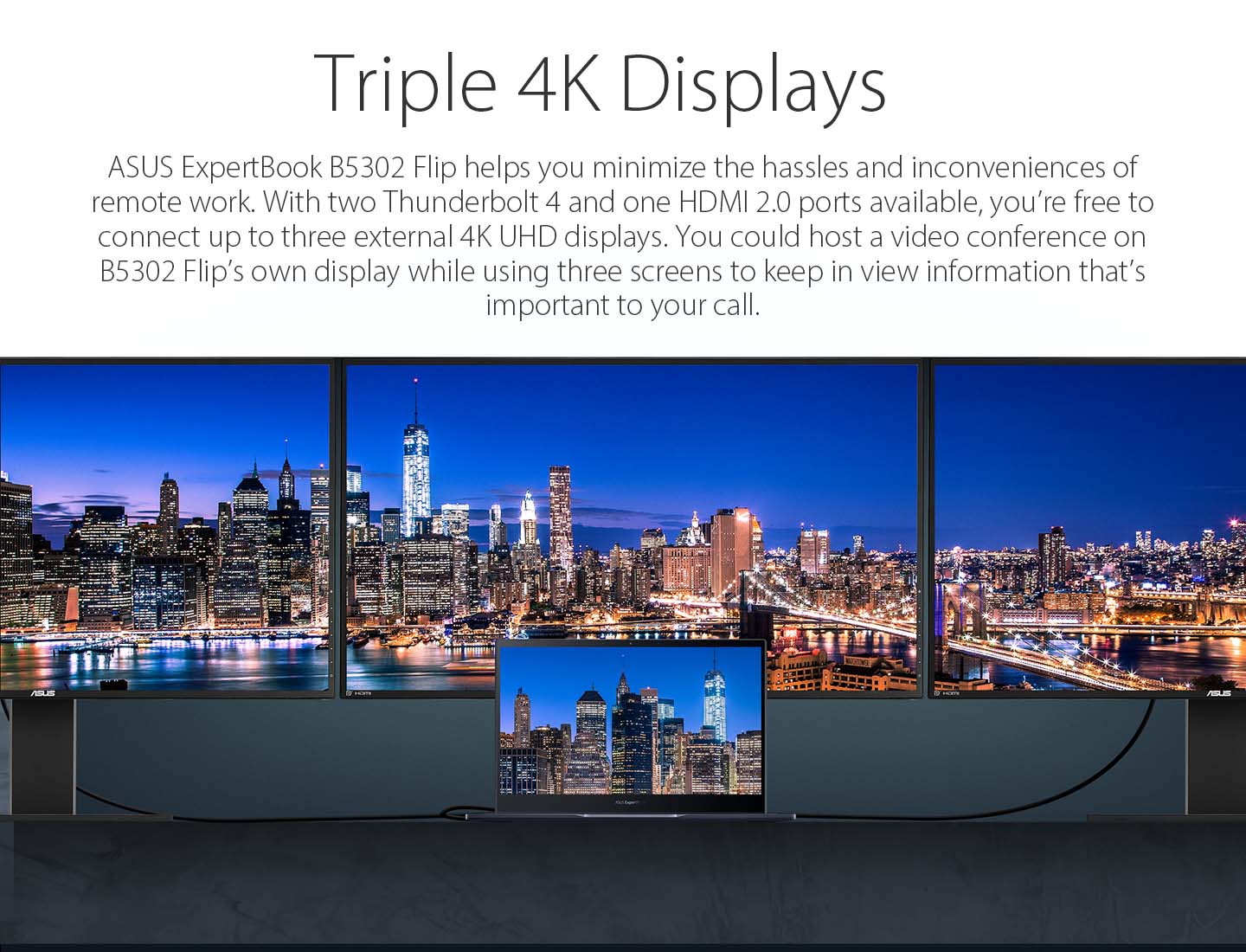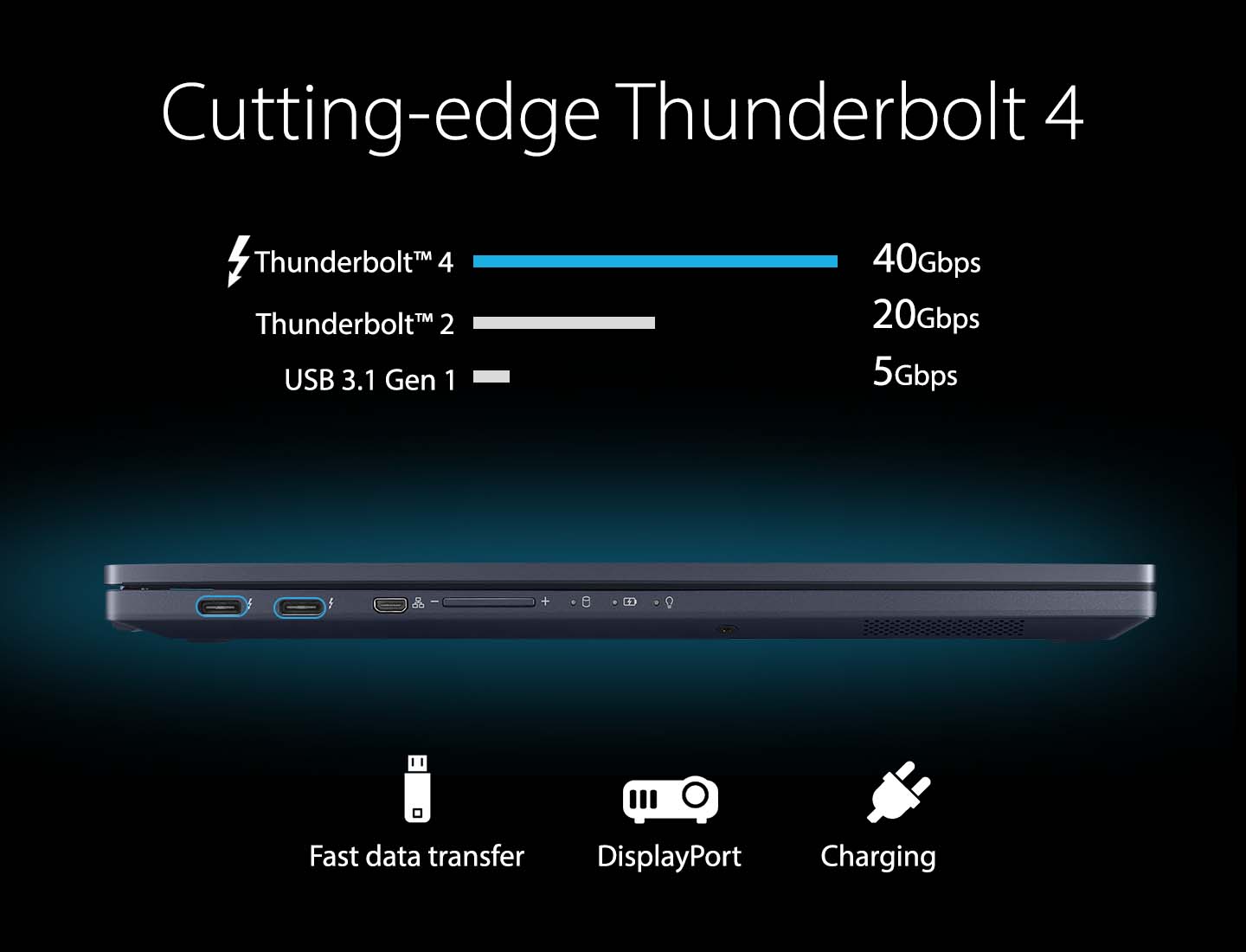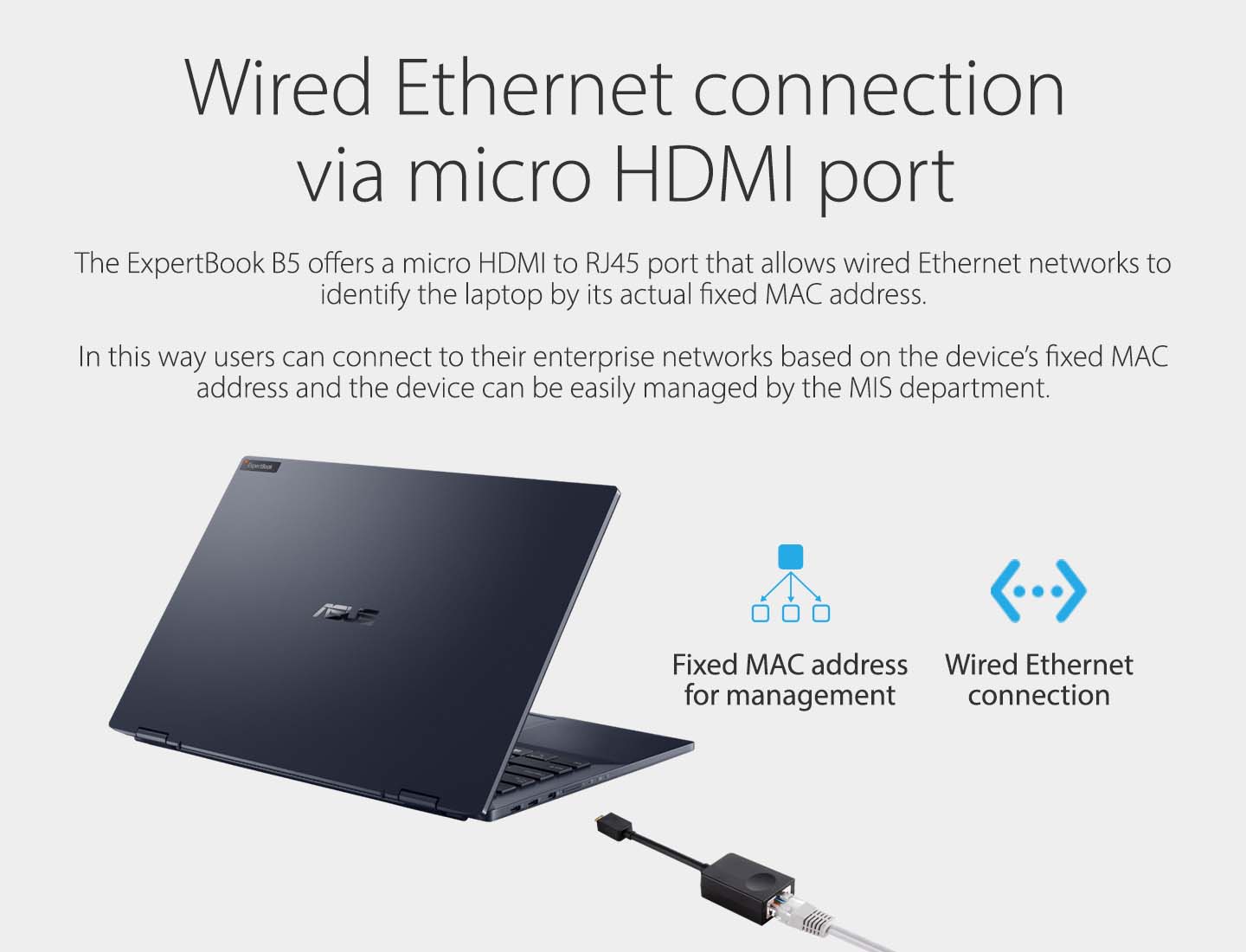 f
Maximum Support, Minimal Effort
The ASUS Business Service Package offers a wide range of solutions that extend beyond a standard warranty to meet the needs of your business-critical IT environments. Comprehensive coverage protects more than just your hardware and allows you to customize a service solution that best meets the needs of your business.
Compare (0)