ASUS Vivobook Pro 15 N552
Back top

Hear The Incredible, Feel The Power
ASUS VivoBook Pro is not only a blisteringly-fast laptop with all the latest technology — it's a complete multimedia experience. With a powerful processor for effortless performance, high-quality gaming-grade graphics, and a breathtakingly-sharp 4K/UHD display, ASUS VivoBook Pro N552 has to be seen to be believed. And when you experience the amazing ASUS SonicMaster audio, incorporating ICEpower® technology, you'll hear the incredible too.

watch full Video
A Blisteringly-fast Laptop with all the Latest Technology
Every single component in ASUS VivoBook Pro N552 is chosen to deliver outstanding performance. A high-performance 6th-generation quad-core Intel® Core™ i7 processor, NVIDIA® GeForce® GTX™ 960M graphics, and the latest Windows 10 provide desktop-class performance, and the ultra-fast up to 512GB PCIe® x4 1500MB/s SSD storage, teamed with 16GB of DDR4 RAM, ensures maximum responsiveness

Unprecedented Performance
At the heart of ASUS VivoBook Pro N552 is the incredibly-powerful quad-core 6th-generation Intel® Core™ i7-6700HQ processor, giving effortless performance for any task you can think of. And with 16GB of the latest DDR4 RAM — which is 33% faster than DDR3 — N Series gives you super-smooth multitasking, with plenty of horsepower in reserve for the most demanding tasks. A high-performance SSD with a 1500MB/s PCIe® x4 interface gives N Series the fastest storage available — twice as fast as PCIe® x2 SSDs, and 16 times faster than SATA 3 models! You can rest assured that N Series can handle whatever you want to do, smoothly and efficiently.

Amazing NVIDIA gaming-grade graphics
With up to NVIDIA® GeForce® GTX™ 960M gaming-grade graphics, ASUS VivoBook Pro N552 can tackle even the most graphically-demanding tasks with ease. Whether it's watching a movie, editing your photos and video clips or just relaxing with the latest games, ASUS VivoBook Pro N552 has all the graphics power you need for flawless performance.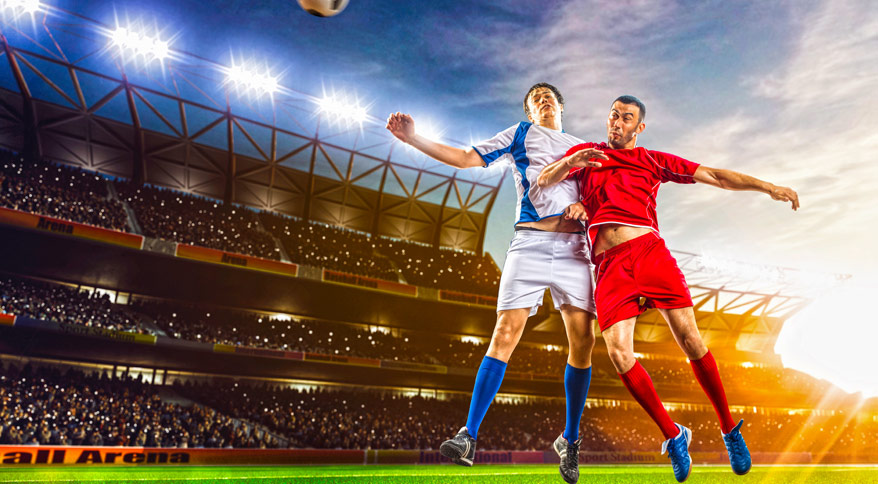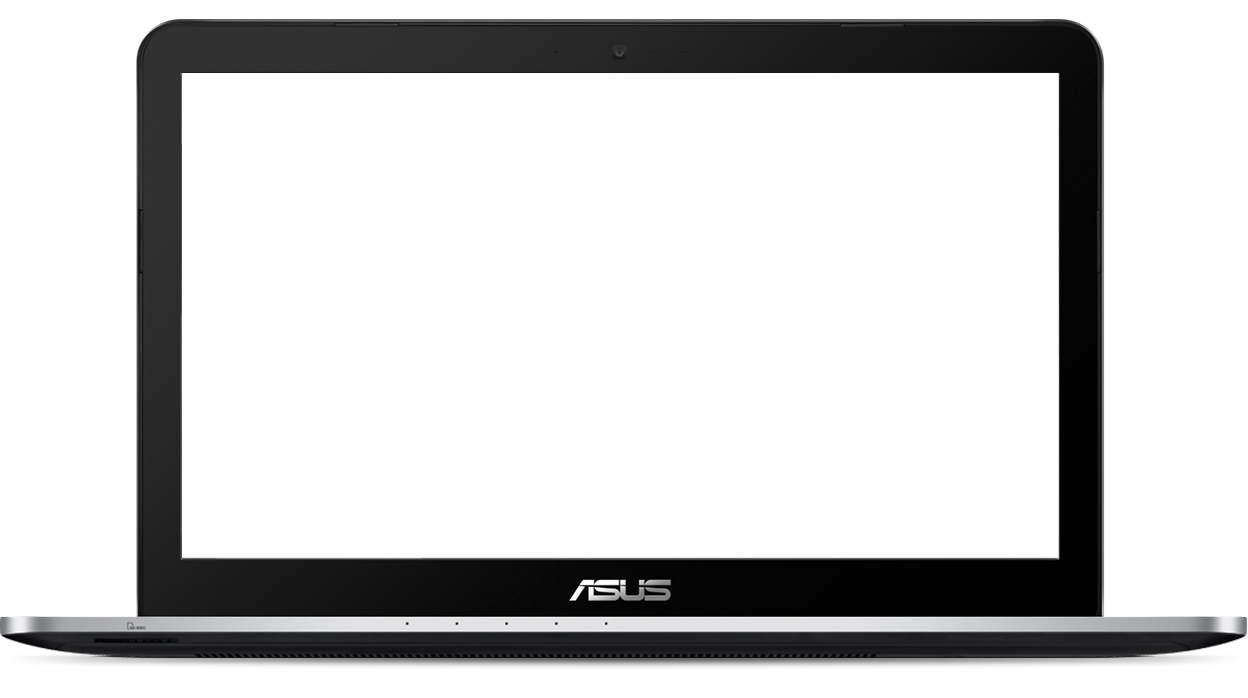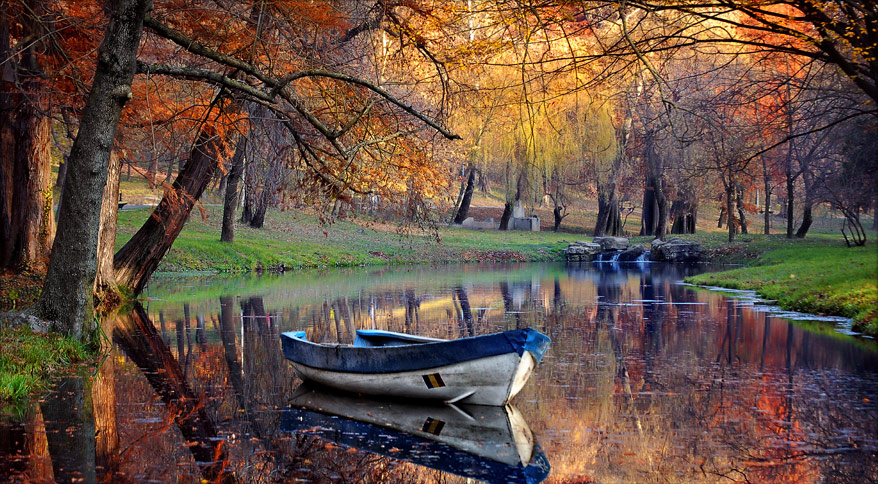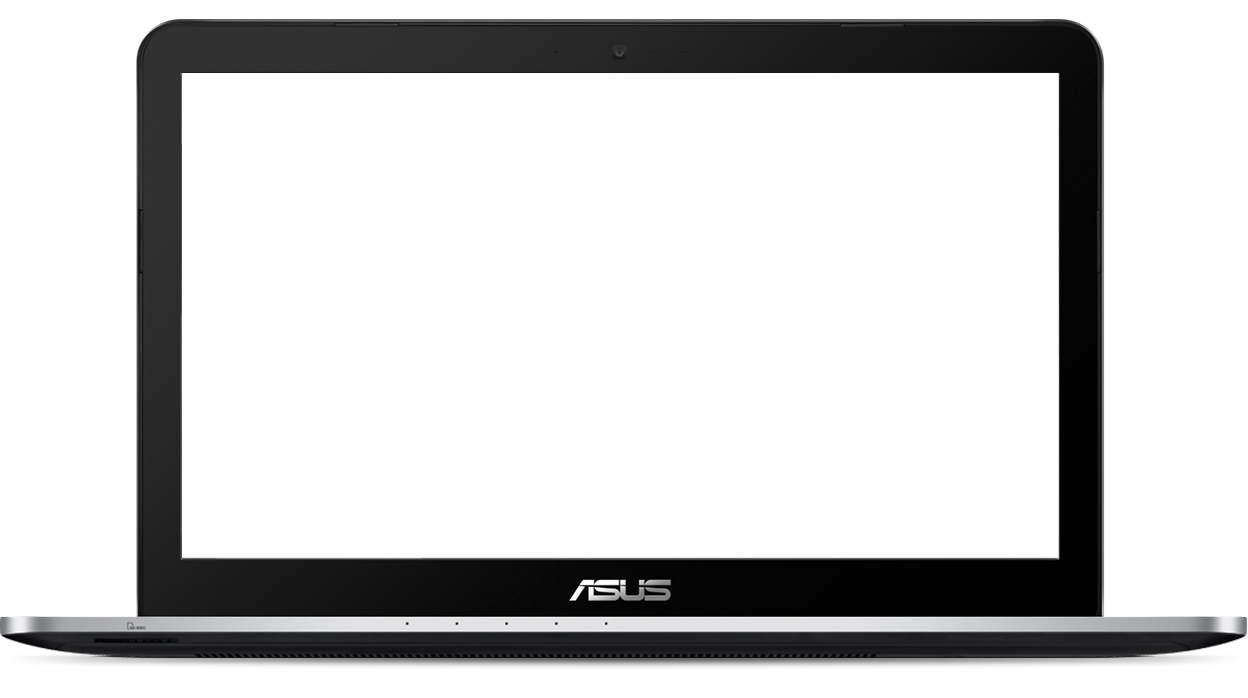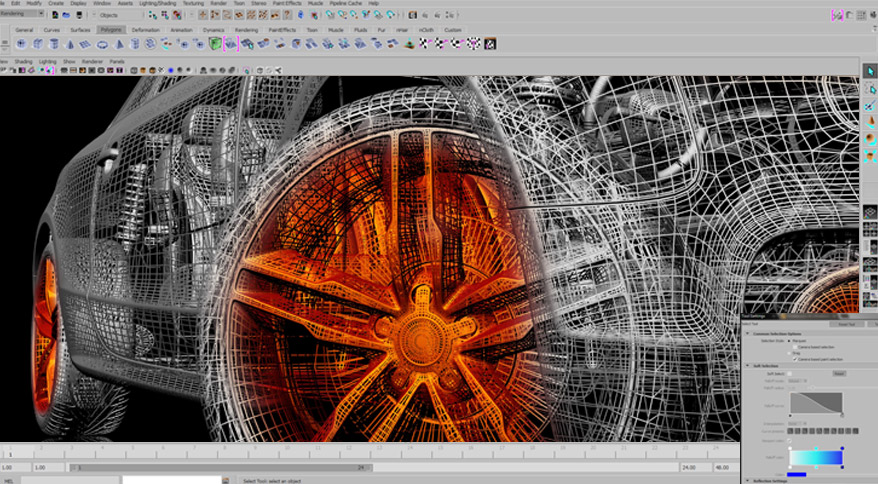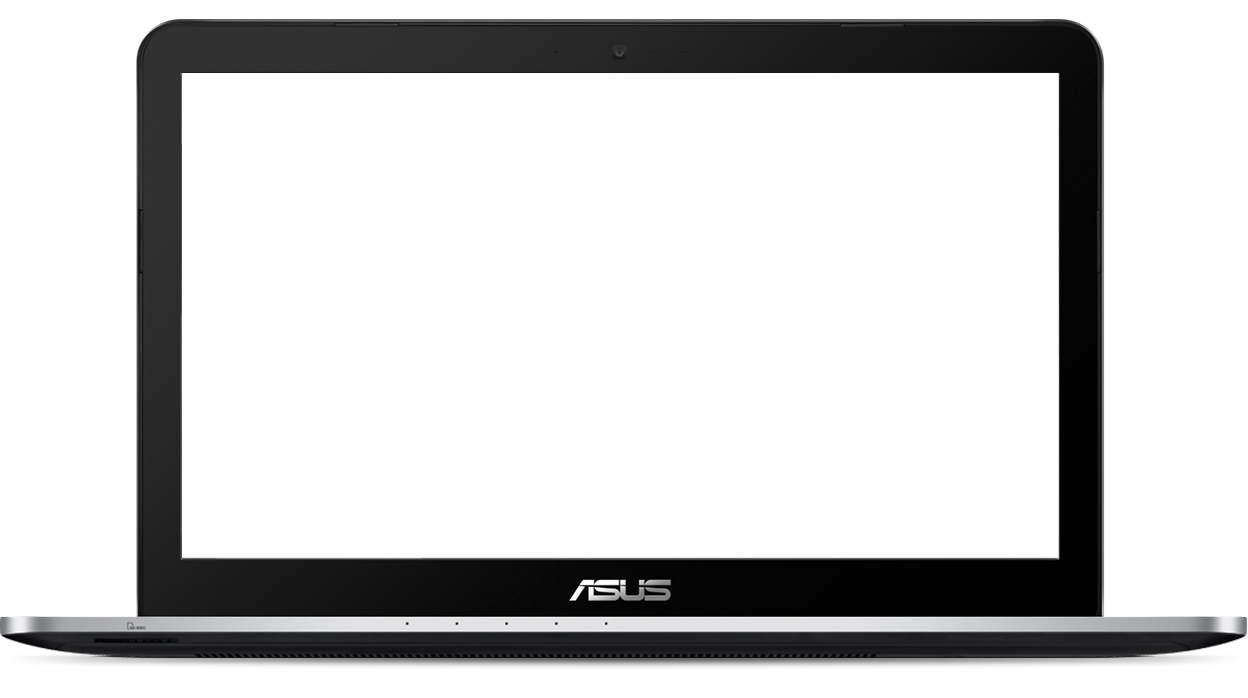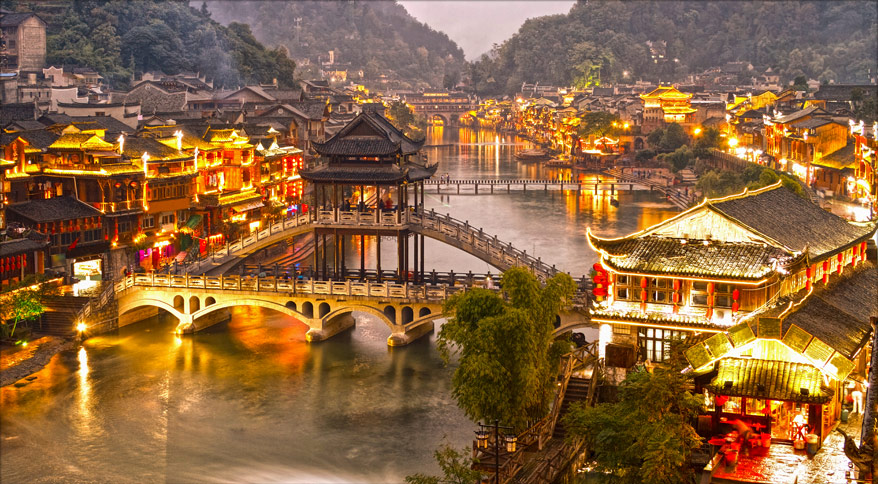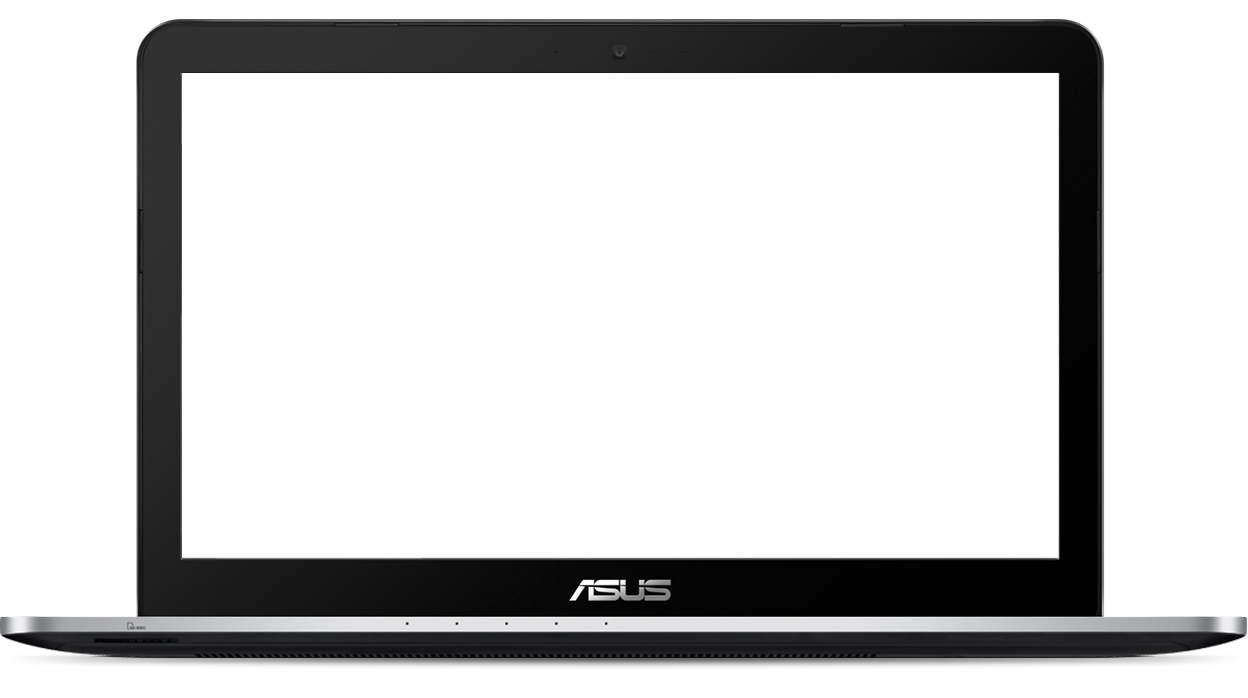 Immersive 4K/UHD Display
With an astonishing resolution of 3840 by 2160 pixels on its state-of-the-art 4K/UHD display, ASUS VivoBook Pro N552 gives you visuals so immersive and detailed, you'll think they're real. Everything looks crisp, clear and sharp, and exclusive ASUS Splendid technology ensures that settings are always optimized, whatever you're watching.
More Colors. Incredible Colors.
The advanced 4K/UHD display on ASUS VivoBook Pro N552 laptop combines optimized hardware and software components to create best-in-class visuals, with an ultra-wide color gamut of 72% NTSC, 100% sRGB and 74% Adobe RGB. In plain language, this means N Series can display more colors, more accurate colors and more vivid colors than any standard display. Once you have experienced it, nothing else will be good enough.

Enjoy the Breathtaking Clarity of 4K/UHD.
ASUS VivoBook Pro N552 laptop's 15.6-inch IPS display has twice the number of horizontal and vertical pixels of a standard Full HD display, giving it a total of 8 million pixels — that's four times as many as a Full HD display. This means it has an incredible pixel density of 282ppi, so photos, videos, and even the tiniest text are crisper and sharper than ever before!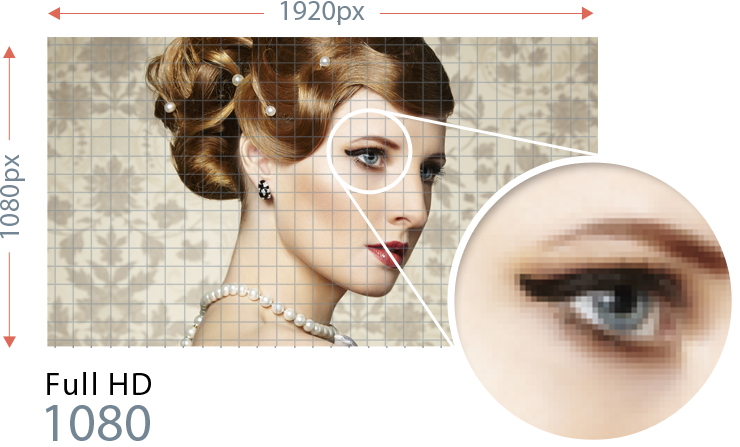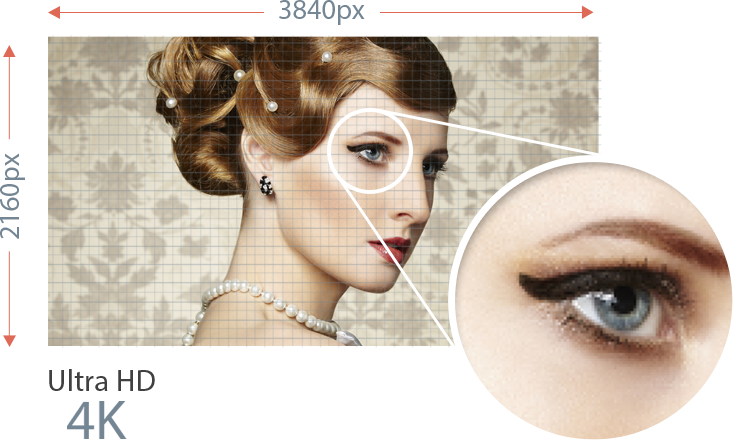 Protect Your Eyes with ASUS Eye Care
Most LED panels emit blue light - the main cause of macular degeneration and retinal problems. ASUS Eye Care mode effectively reduces blue light levels by up to 33% to make reading comfortable, and to protect you from potential eye fatigue and other ailments.
Eye Care mode
/ Off
Eye Care mode
/ On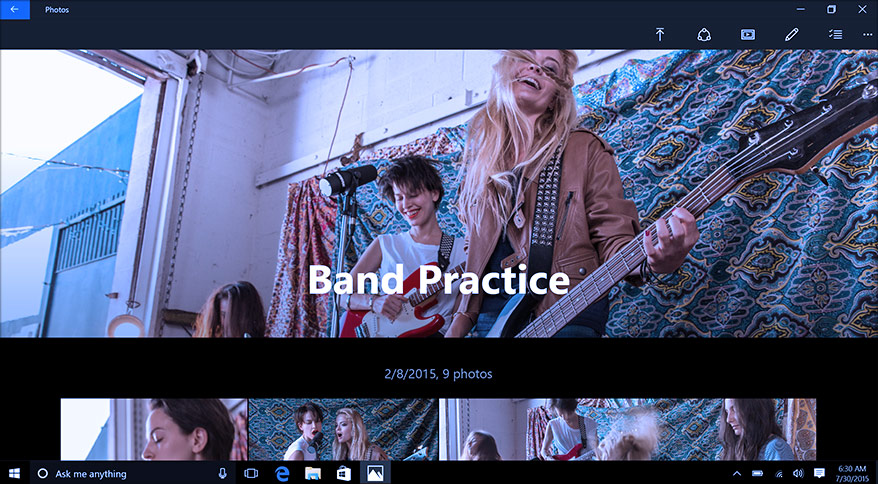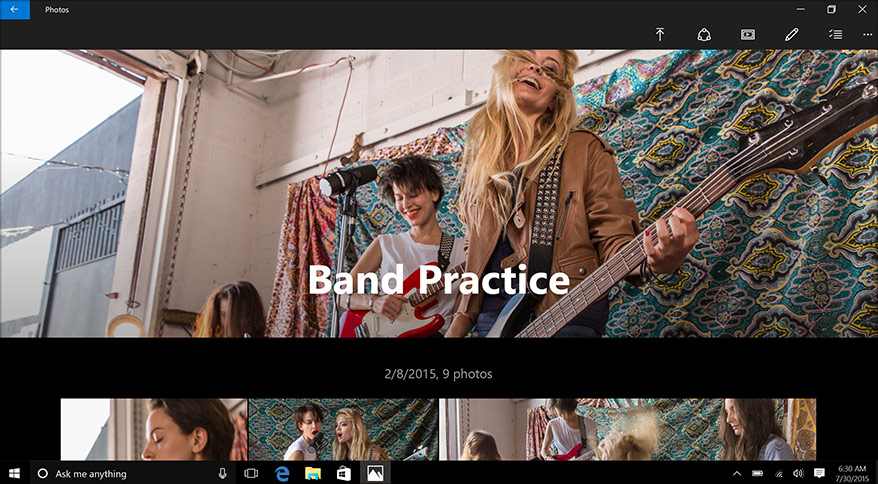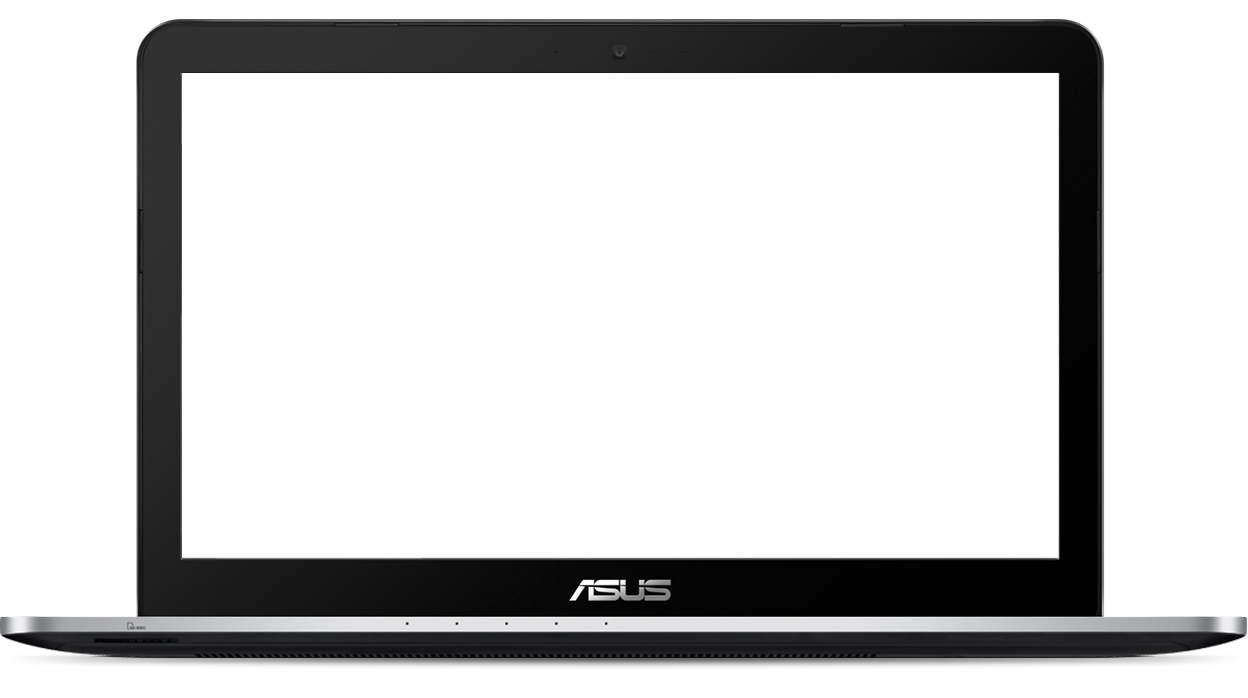 Expansive Audio, Tuned by Experts

In ASUS VivoBook Pro N552, the exclusive ASUS SonicMaster Technology takes audio even further. Co-developed by the ASUS Golden Ear team and ICEpower®, SonicMaster uses powerful audio hardware and fine-tuned software to give the most incredible sound on a laptop. With front-facing speakers, N series sounds unlike anything you've ever heard from a laptop, with deep rich bass and crystal-clear vocals, even at high volume levels.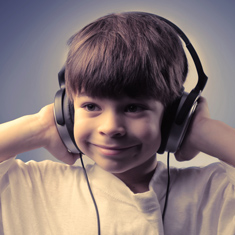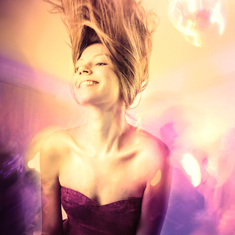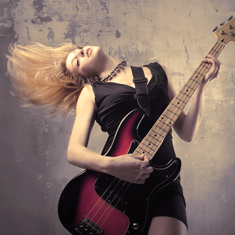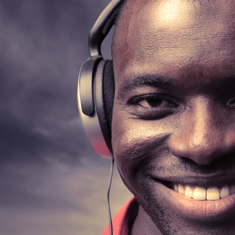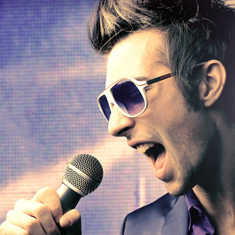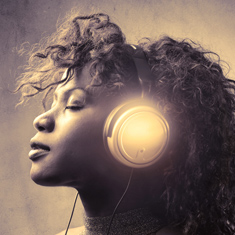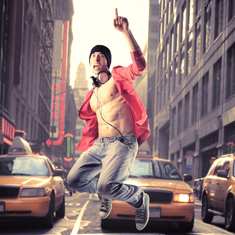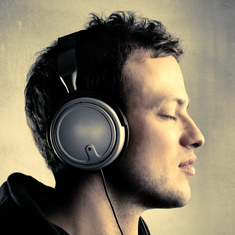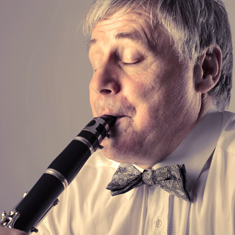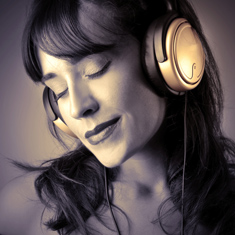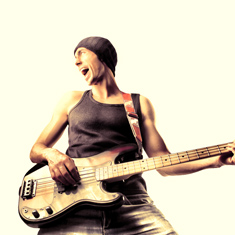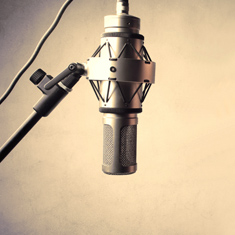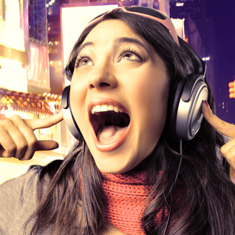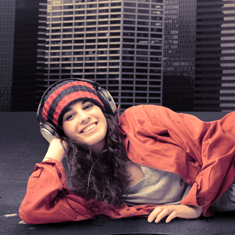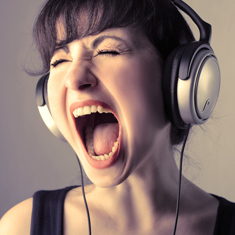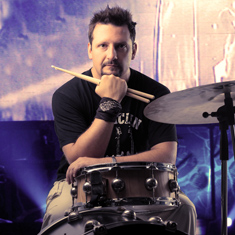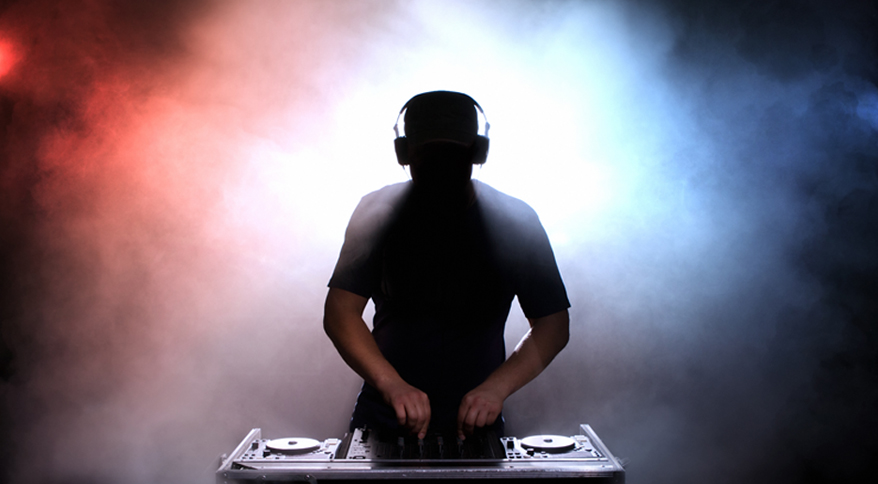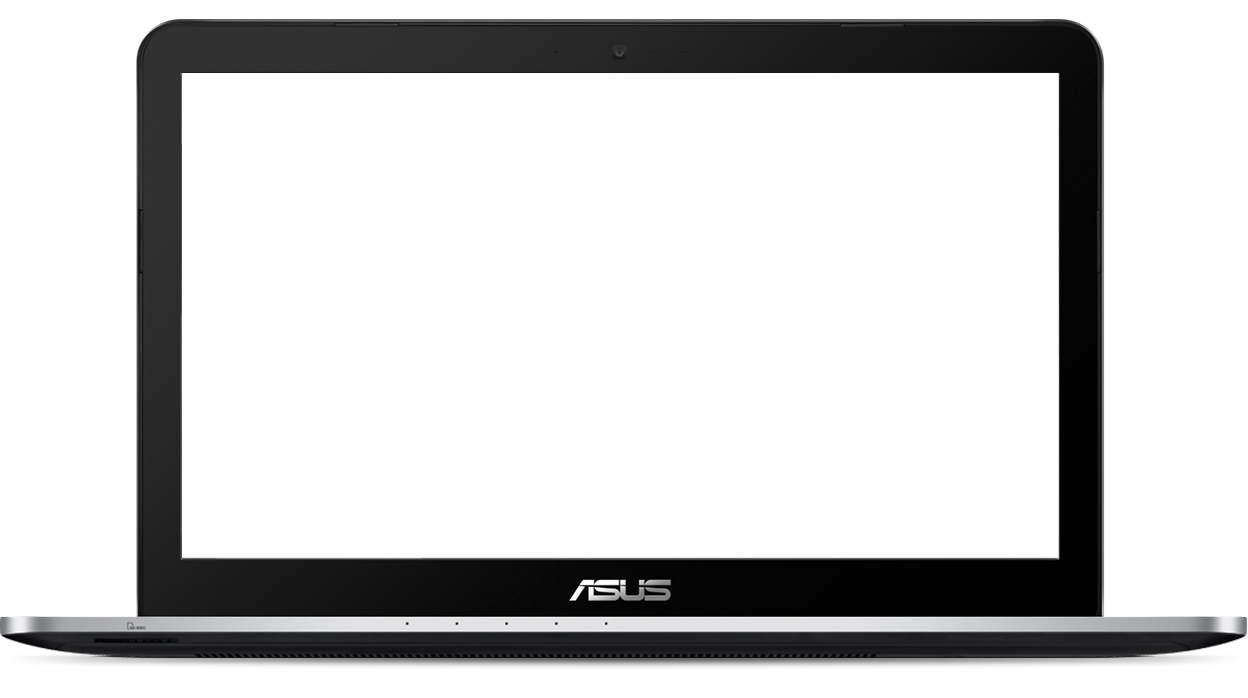 AudioWizard-Optimized Tuning
To customize audio settings to suit your own preferences, ASUS AudioWizard has five selectable modes. Music mode brings your favorite songs to life, while Movie mode provides a true cinematic experience. Recording mode gives dynamic and crystal-clear recordings, and Gaming mode adds a new dimension of enjoyment to your favorite games. Finally, Speech mode makes voices clear and powerful.
Sleek & Elegant All-aluminum Design
Gorgeous design details abound on ASUS VivoBook Pro N552, from the exclusive ripple-effect design around the speakers, through to the brilliant diamond-cut edge highlights. N Series is the perfect portable replacement for a high-end desktop, so now you can take your entertainment with you anywhere!. The easy-to-open design is practical yet sophisticated, and the gently-illuminated ASUS logo on the lid highlights your taste and style.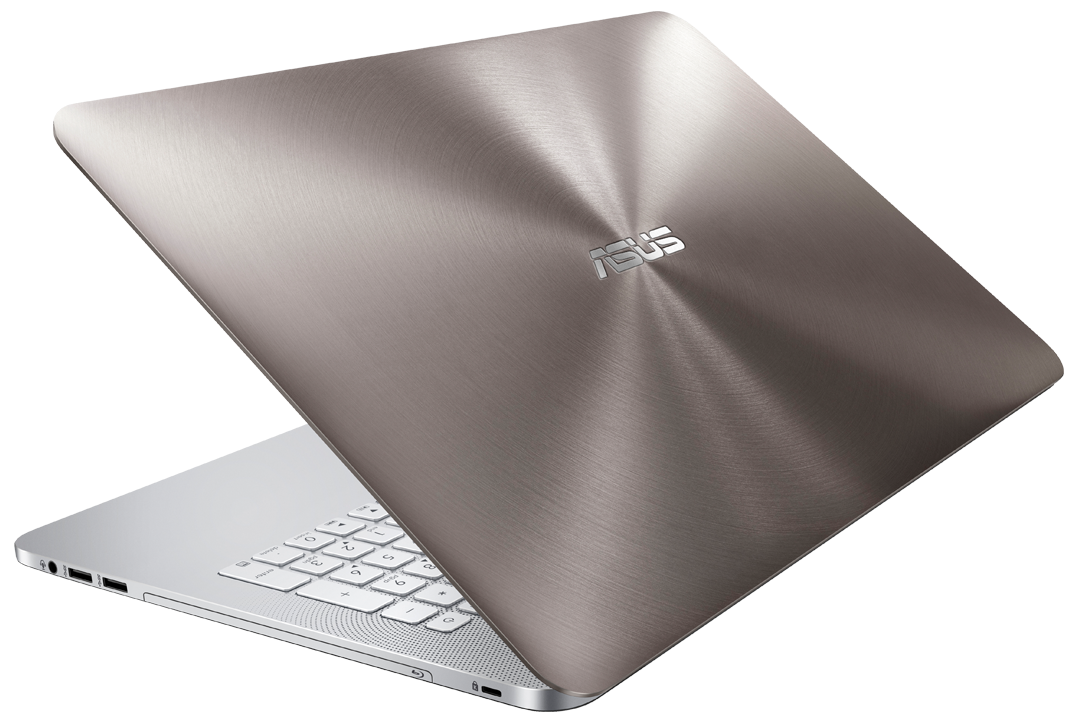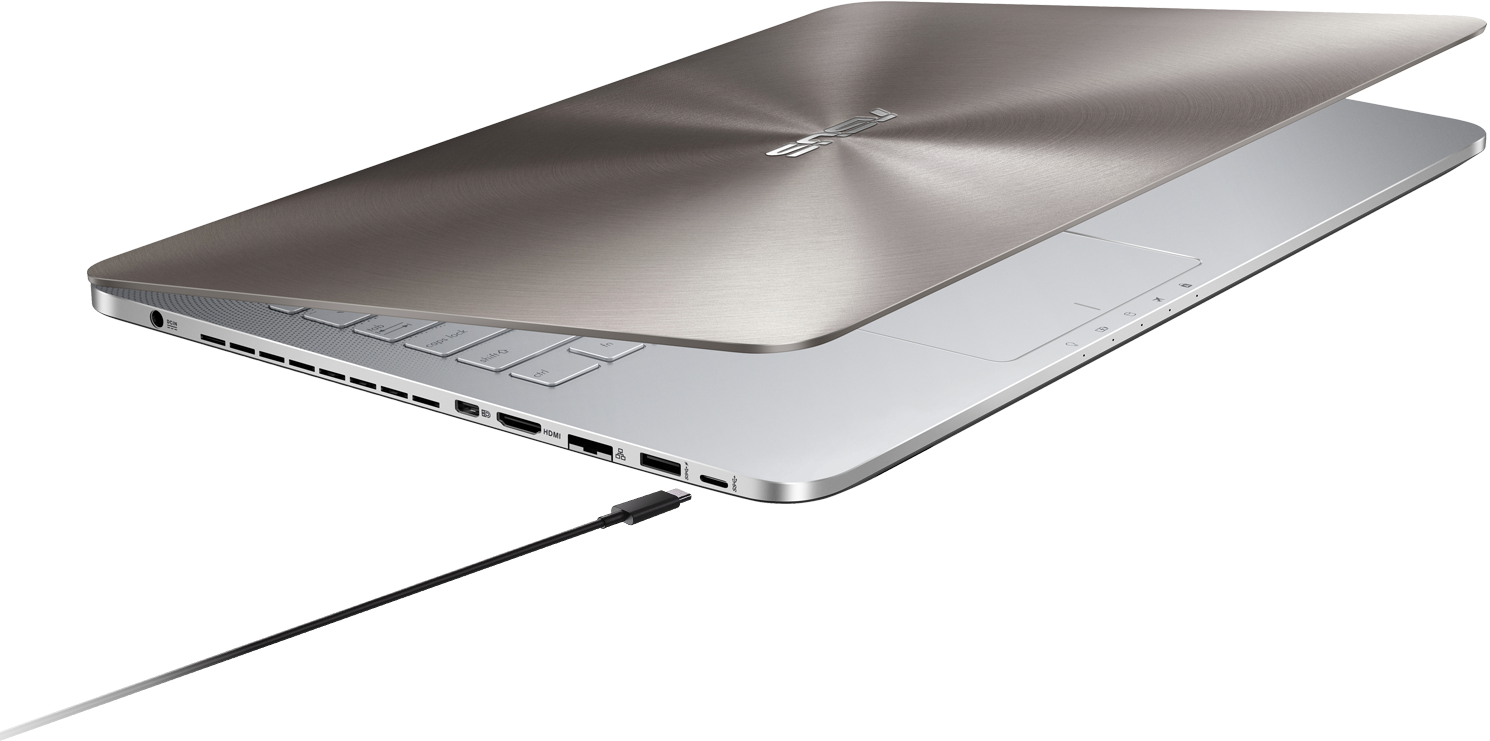 Faster and Easier Connections with USB Type-C
For maximum compatibility with all your peripherals, ASUS N552 gives you a wide variety of connectivity options, including USB 3.0, USB 3.1 Type-C, HDMI and Mini Display ports, a 2 in-1 SDXC/SDHC/SD card reader, and more. The reversible USB 3.1 Gen 2 Type-C port is not only much easier to use, but gives you data transmission speeds of up to 10Gbit/s – twice as fast as USB 3.0 and almost 20 times faster than USB 2.0. You can transfer photos, music, and even large video files in a fraction of the time — transferring a movie with a file size of 2GB takes less than a second!
Ergonomic Backlit Keyboard
ASUS VivoBook Pro N552 laptop's keyboard is sturdily-constructed in a single piece for a superb typing experience. Minimal key-float with an ergonomic 1.8mm key travel makes it a joy to use, anywhere. The gently backlighting allows you to work comfortably even in dark environments without disturbing others, and it looks great too!
Touchpad with Intuitive ASUS Smart Gestures
The large touchpad on ASUS VivoBook Pro N552 has a palm rejection feature which differentiates between actual fingertip and palm contact, so accidental cursor jumps are a thing of the past! ASUS Smart Gestures lets you use the touchpad with gestures just like a touchscreen, for easy and intuitive navigation and control.

Webpage Scrolling

Zoom In / Out

3 Fingers Swipe Up

3 Fingers Swipe Up

3 Fingers Swipe (Right/Left)

3 Fingers Tap