TUF Gaming H1 Wireless headset features a 2.4 GHz connection, 7.1 surround sound with deep bass, a Discord and TeamSpeak-certified microphone, a lightweight and comfortable design, plus compatibility with PCs, PlayStation® 5 and Nintendo Switch™.
2.4 GHz wireless connection via USB-C® dongle offers up to 25-meter range for greater freedom
ASUS Essence drivers and airtight chamber technology for immersive audio
Virtual 7.1 surround sound, adjustable via Windows Sonic and Armoury Crate
Discord and TeamSpeak-certified analog unidirectional microphone for clear in-game communication
Lightweight 295 grams and suspension headband ensure all-day comfort
Up to 15 hours of battery life for nonstop gaming
Cross-platform compatibility with PCs, Macs, PlayStation® 5, Nintendo Switch™, tablets and smartphones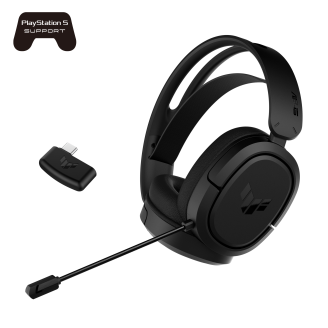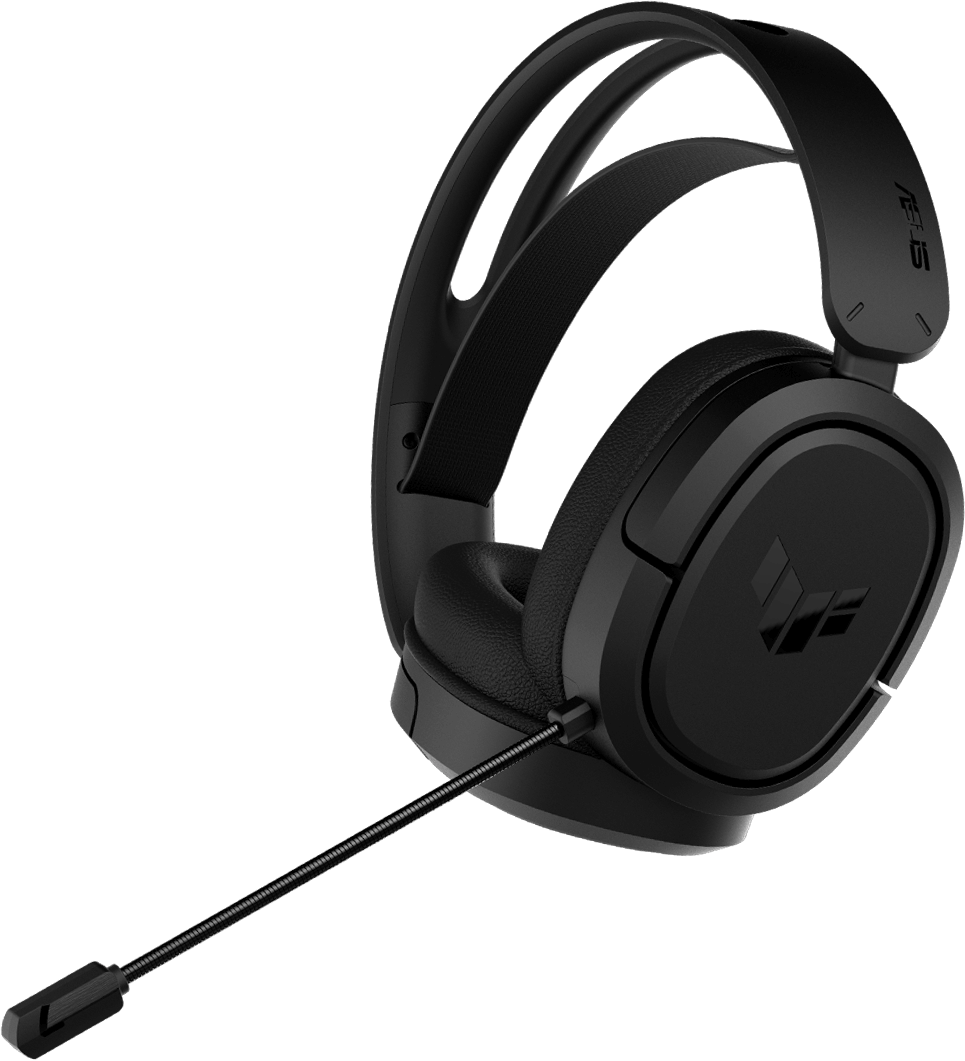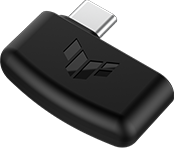 Freedom,
Comfort,
Immersive Audio
TUF Gaming H1 Wireless offers the freedom of a 2.4 GHz wireless connection and truly immersive audio with rich and deep bass response, thanks to 40 mm ASUS Essence drivers, an airtight chamber design, and virtual 7.1 surround sound technology. Plus, a Discord and TeamSpeak-certified microphone delivers clear voice communication and a lightweight suspension headband ensures comfort.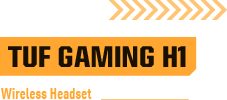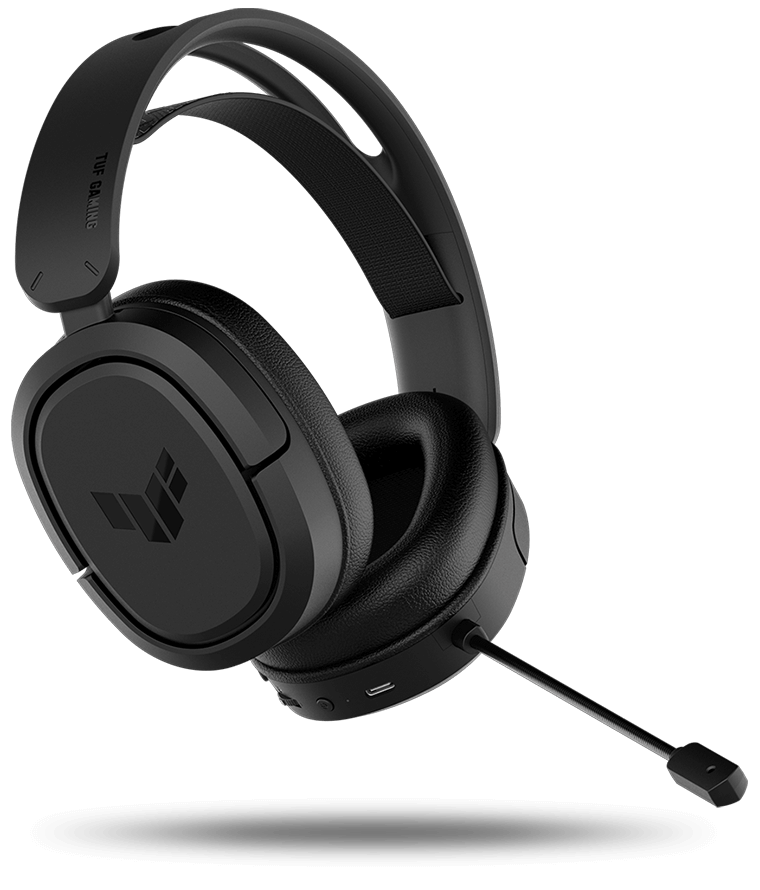 Ultra-Low Latency Wireless Connection
The TUF Gaming H1 Wireless rises above traditional headsets with 2.4 GHz wireless technology and a dual-antenna design. Because its connection is enabled via a USB-C® dongle, it offers lower latency and better stability than Bluetooth® headsets. Along with near-real-time audio transmission, H1 Wireless delivers extensive coverage of up to 25 meters ― so you can move about freely and stay connected.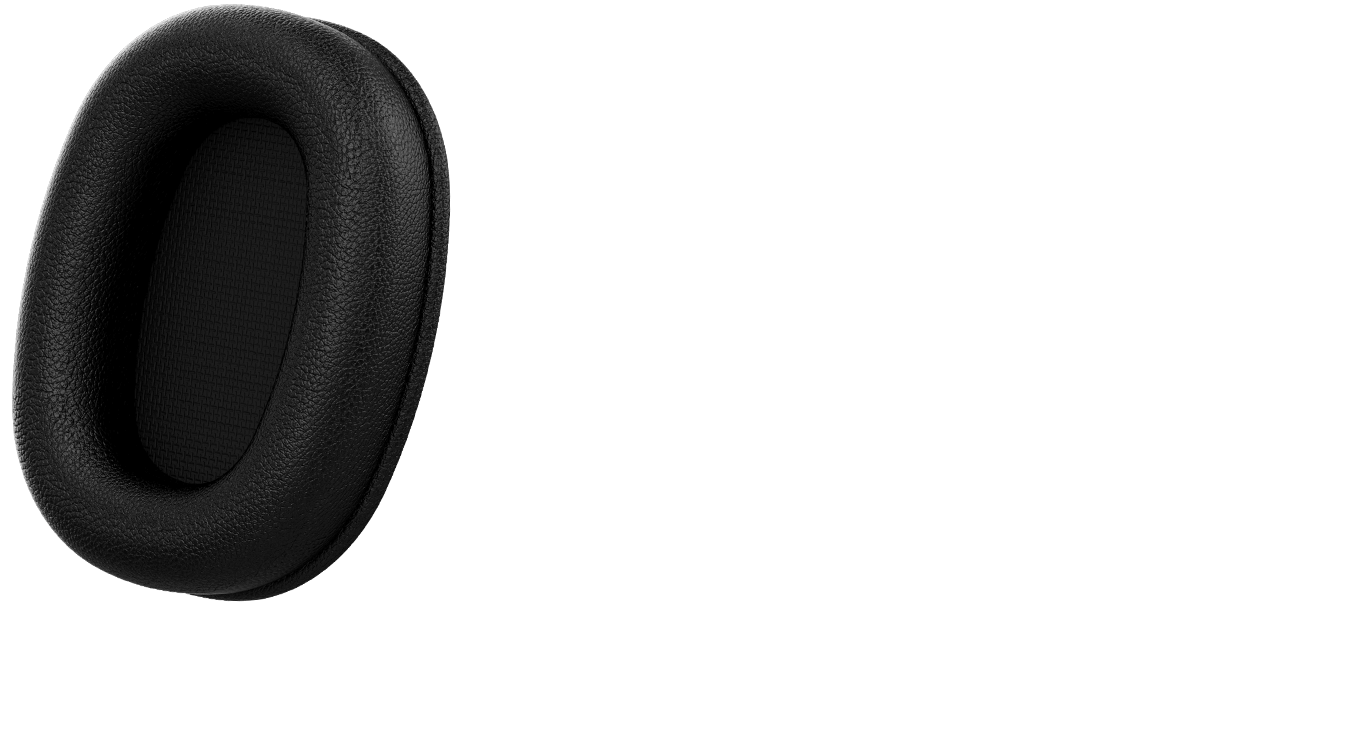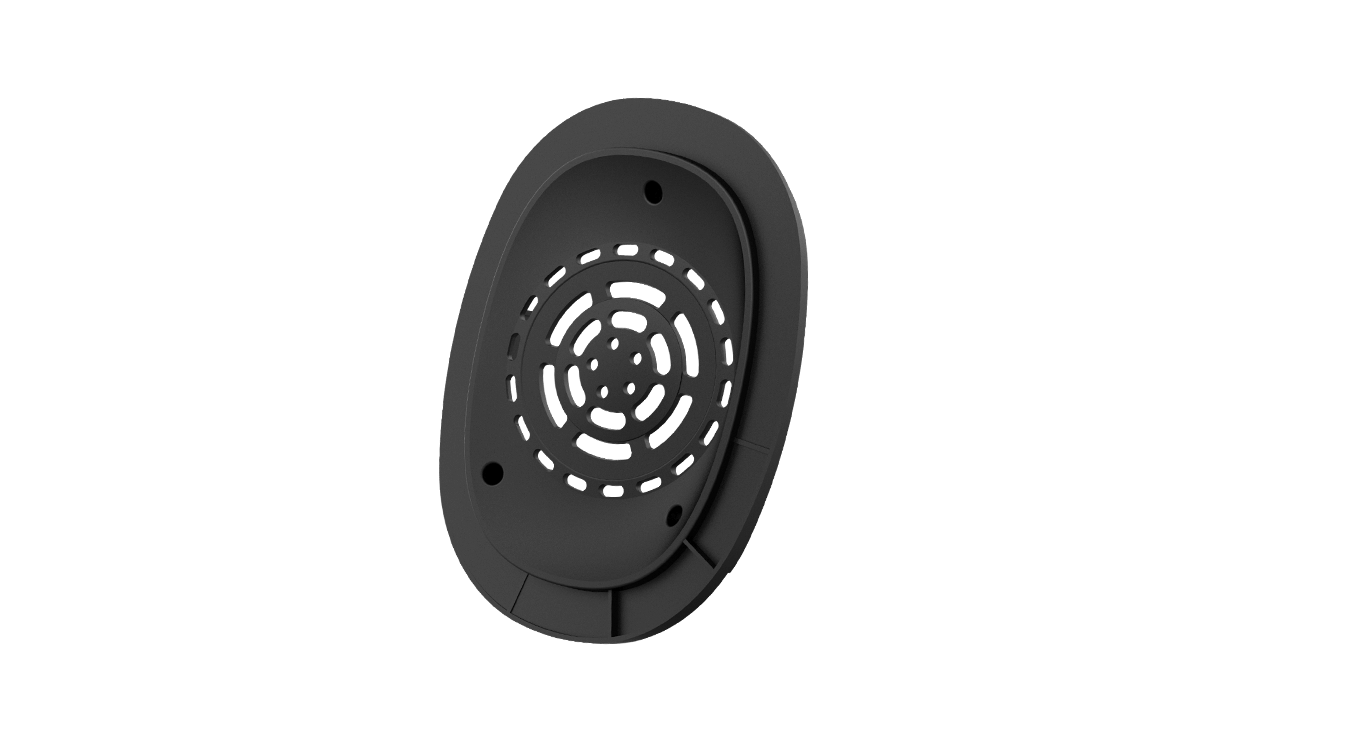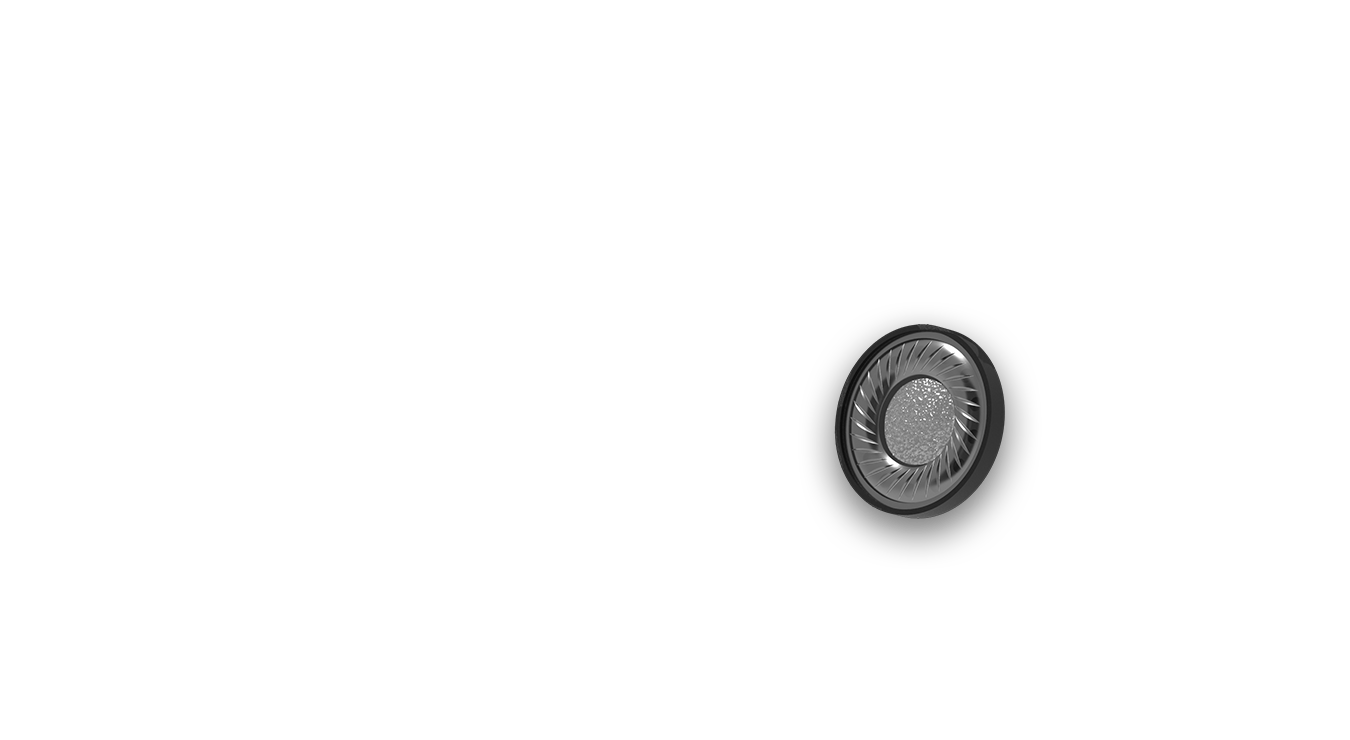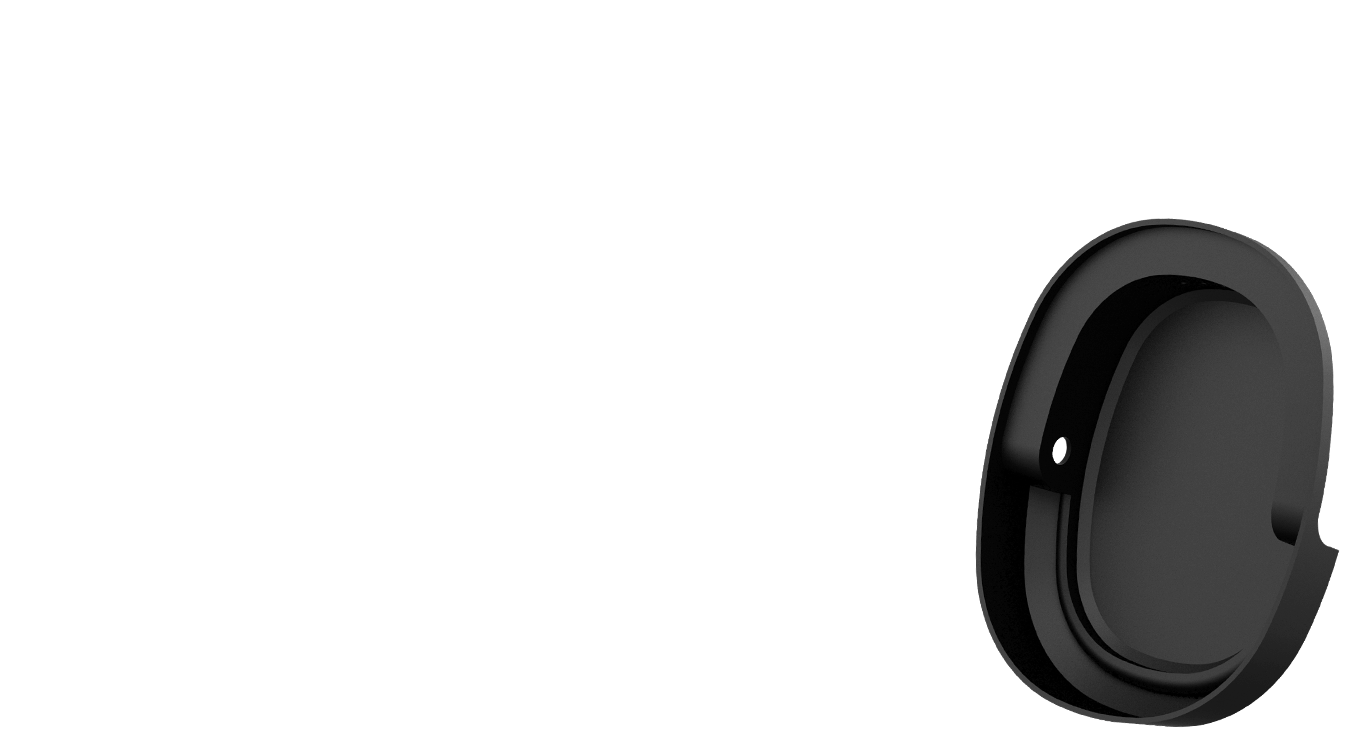 1
Airtight chamber for richer and purer sound

2
40mm ASUS Essence driver for stronger bass

Incredibly Deep Bass &
Crystal-Clear Detail
TUF Gaming H1 Wireless headset gives you the most iconic features of ASUS gaming headsets, including airtight chambers and 40 mm ASUS Essence drivers for clearer audio with deeper bass.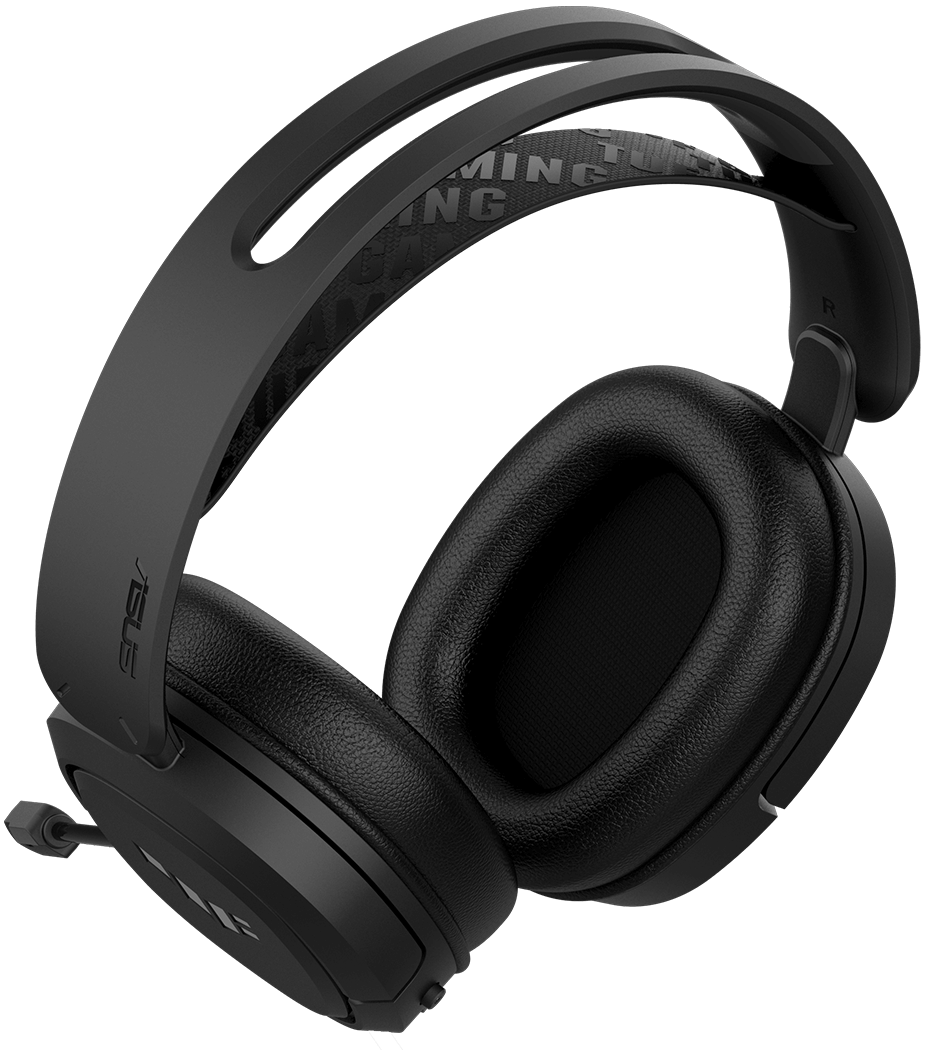 Virtual 7.1 Surround Sound
Virtual 7.1 surround sound technology* provides an upgraded level of audio precision that can give you a competitive edge during gameplay.
*Supported by Windows Sonic and Armoury Crate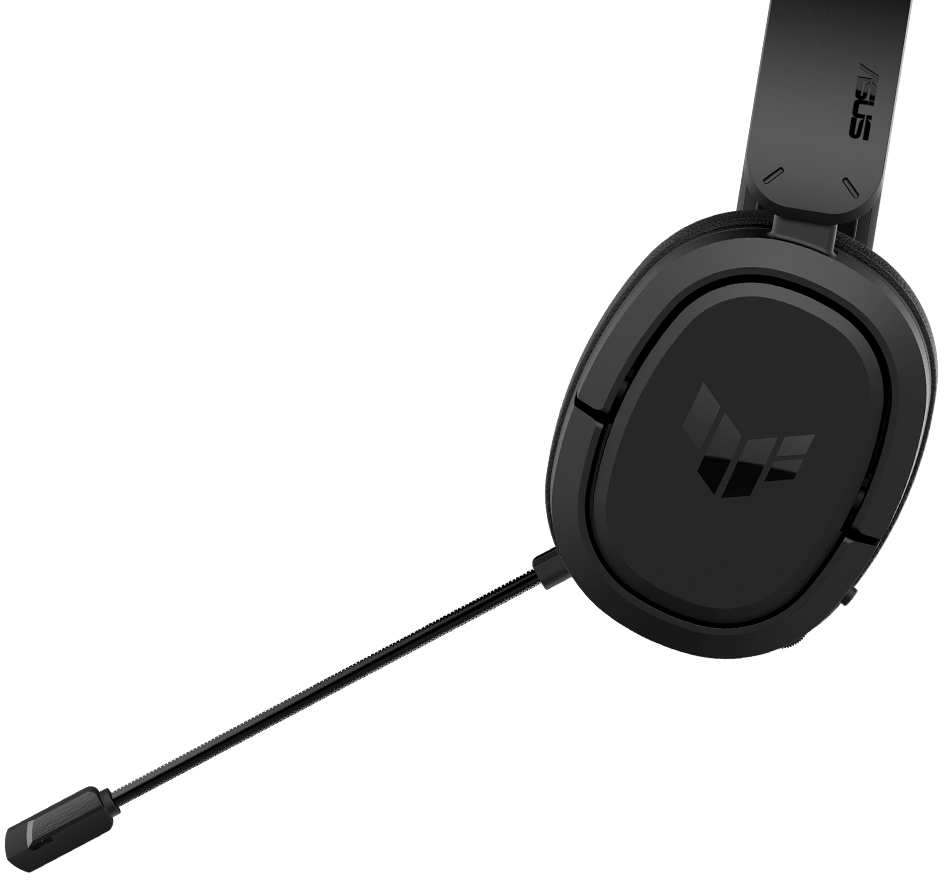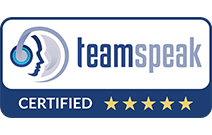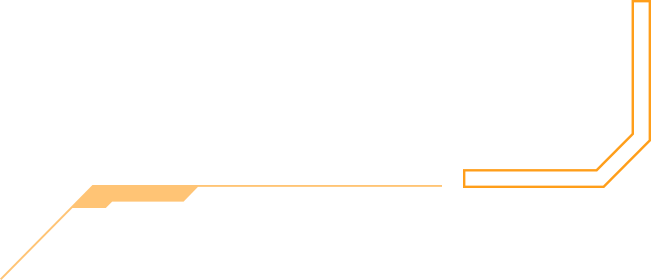 Certifiably Clear Communication
The unidirectional analog boom microphone is tuned for clear voice communication and certified by Discord and TeamSpeak.
Comfort for Long Gaming Sessions
Lightweight Design
Weighing only 295  grams, the lightweight TUF Gaming H1 Wireless headset is designed to keep you comfortable during extended gaming sessions.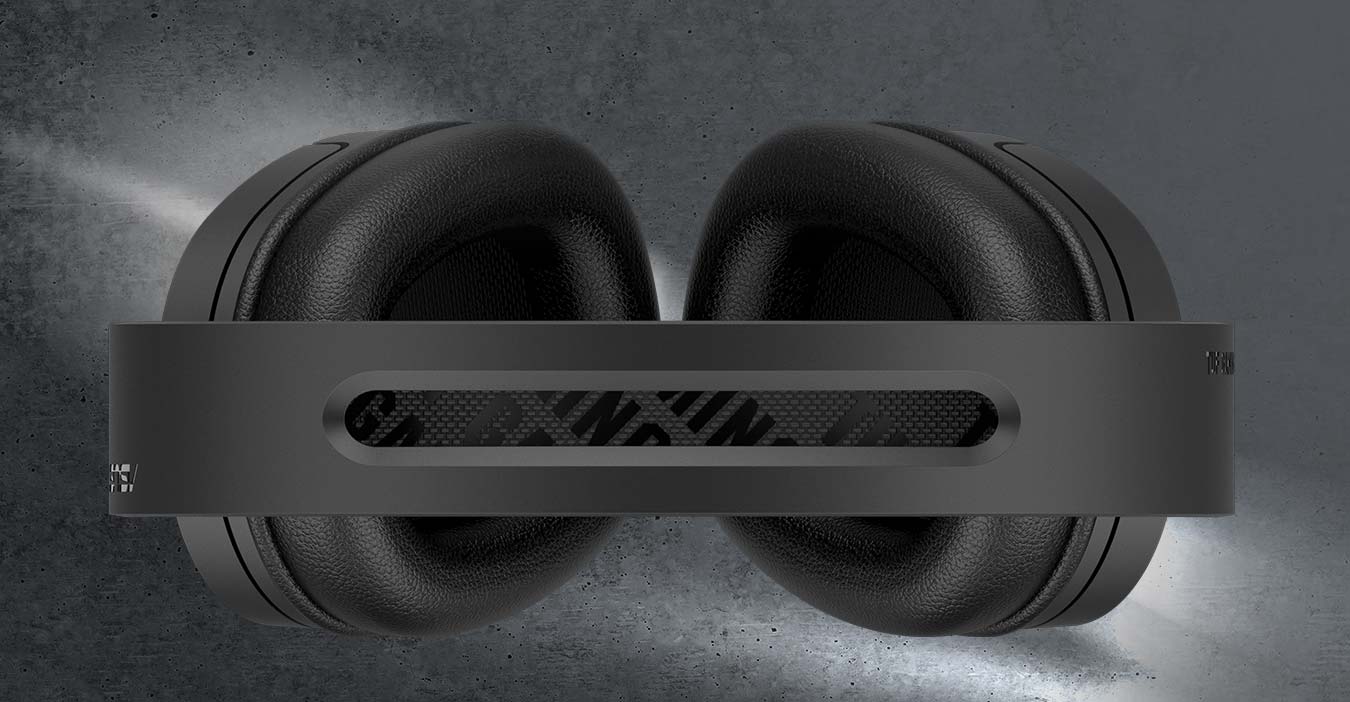 Suspension Headband
For long-lasting comfort, the suspension headband with a fabric strap is designed to enhance flexibility and reduce pressure across the top of the head.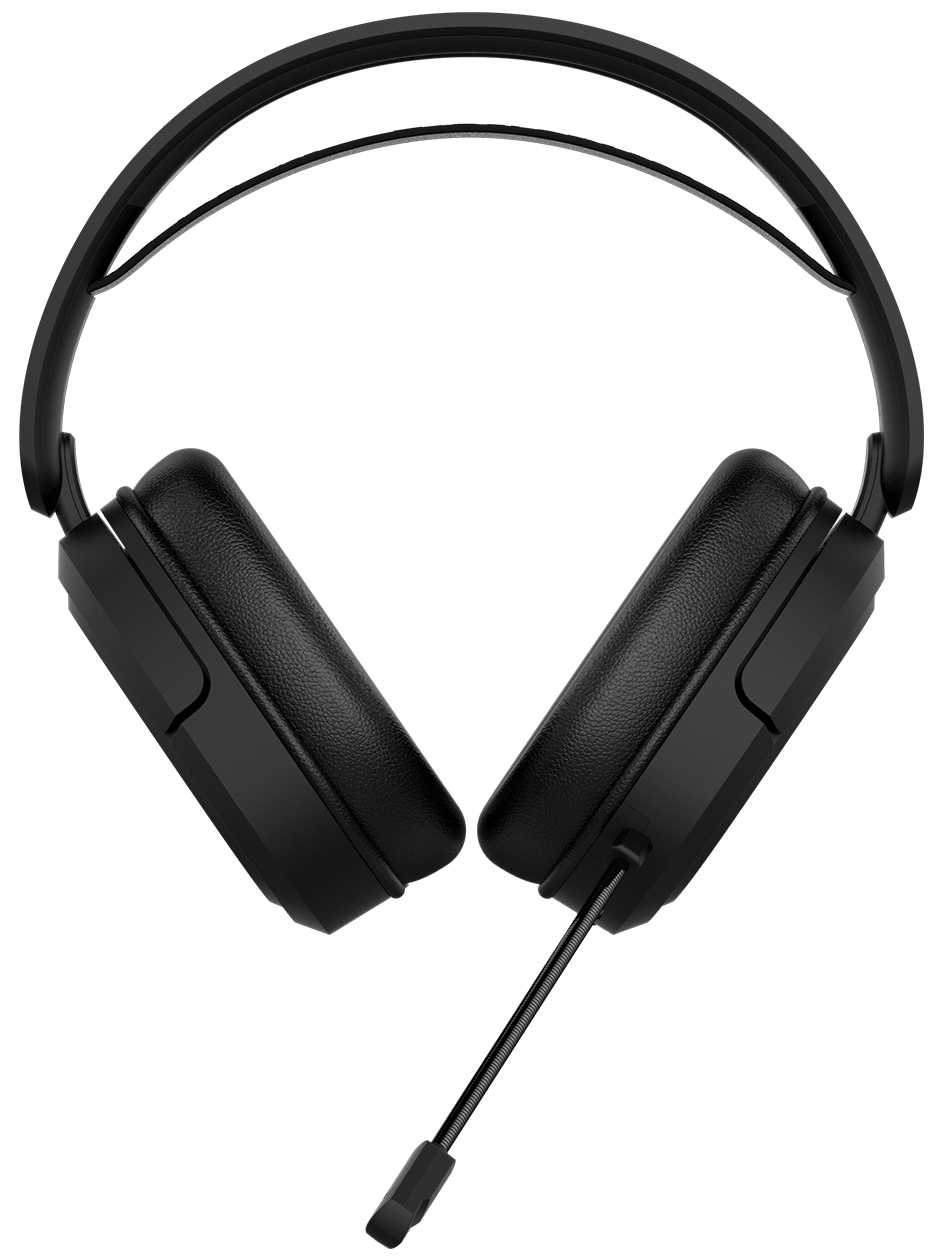 Ample Power for Marathon Gaming
The extended battery life offered by TUF Gaming H1 Wireless enables 8 days1 of casual gameplay or music enjoyment on a single charge, or up to 15 hours2 of nonstop action for hardcore gamers.
1 Based on an average play time of two hours per day.
2 Actual battery life varies with use, settings and environmental conditions.
Tuning and Customization Made Easy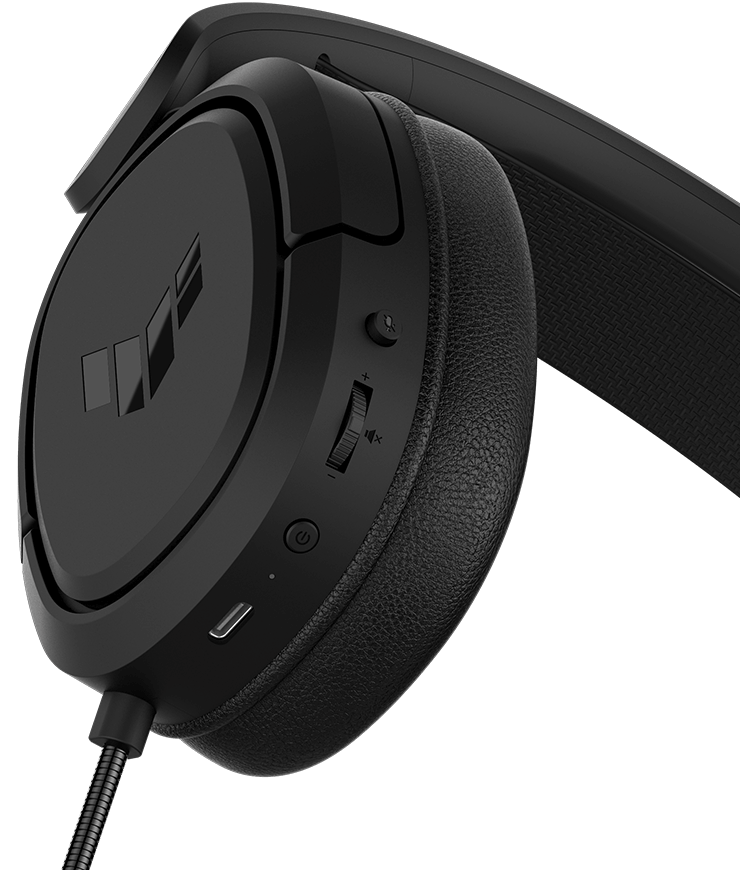 Status indicator light for power and charging
Instant Control
at Your Fingertips
Handy and intuitive control buttons on the ear cup make it easy to adjust volume, mute or unmute the microphone, or switch the headphones on and off.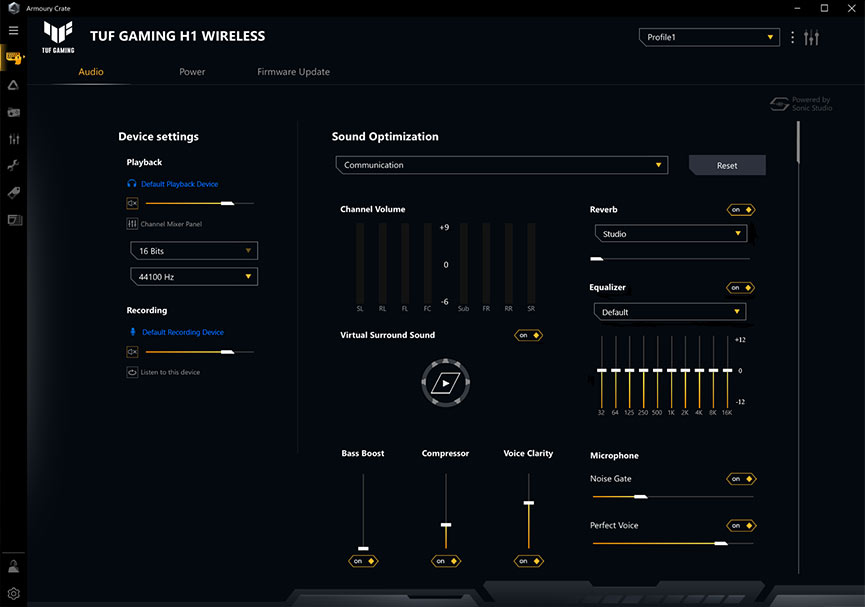 Armoury Crate
Armoury Crate is a software utility designed to give you centralized control of supported gaming products, making it easy to tune TUF Gaming H1 Wireless to your individual preferences. Armoury Crate allows you to customize user profiles, optimize audio, check battery status during gameplay, and more.

Multi-platform Compatibility

With TUF Gaming H1 Wireless, you don't need another headset for console gaming—because it provides truly comprehensive cross-platform support, including for PCs, Macs, PlayStation® 4 & 5, Nintendo Switch™, smartphones and tablets.


The TUF Gaming Line
TUF Gaming H1 Wireless
TUF Gaming H3 Wireless
TUF Gaming H7 Wireless
Connectivity
2.4 GHz (via USB-C® & A port)
2.4 GHz (via USB-C® & A port)
2.4 GHz (via USB-A port)
ASUS Essence drivers

(40mm)

(50mm)

(50mm)
Airtight chamber technology
Virtual 7.1 surround sound

(Windows Sonic & ASUS Armoury Crate)

(Windows Sonic & ASUS Armoury Crate)

(Windows Sonic & ASUS Armoury II)
Weight
295g
307g
442g
Headband
Fabric strap / Suspension
Stainless steel / Adjustable
Stainless steel / Suspension
Eyewear-friendly design
-
-
Ear cushion texture
100% protein leather
100% protein leather with fast-cooling memory foam
ASUS Hybrid with fast-cooling fabric
Control buttons
Volume adjustment
Mic mute
Power on/off
Volume adjustment and audio mute
Mic mute
Power on/off
Volume adjustment
Mic mute
Power on/off
Compatibility
PCs, Macs, smartphones, tablets, PlayStation® 4 & 5 and Nintendo Switch™
PCs, smartphones, tablets, PlayStation® 4 & 5 and Nintendo Switch™
PCs, Macs, tablets and PlayStation® 4 & 5
Color options
Black
Gun Metal
Yellow, Gun Metal