ASUS ChromeOS Enterprise devices
ASUS ChromeOS Enterprise devices are engineered to ensure every business is equipped to succeed. Running the powerful ChromeOS, these robust devices make it easy for workers to speed through every task – and to make the most of cloud technologies.
Ready for everyone and everything
With elegant designs and easy-to-use layouts, ASUS Chromebooks are easy for anyone to pick up and use — and great for any task. Access files from anywhere and collaborate with ease using built-in apps or download productivity apps on Google Play1. They also pack serious battery life to get you through the day, so they're always ready, and deliver slick, smooth performance for work, rest or play.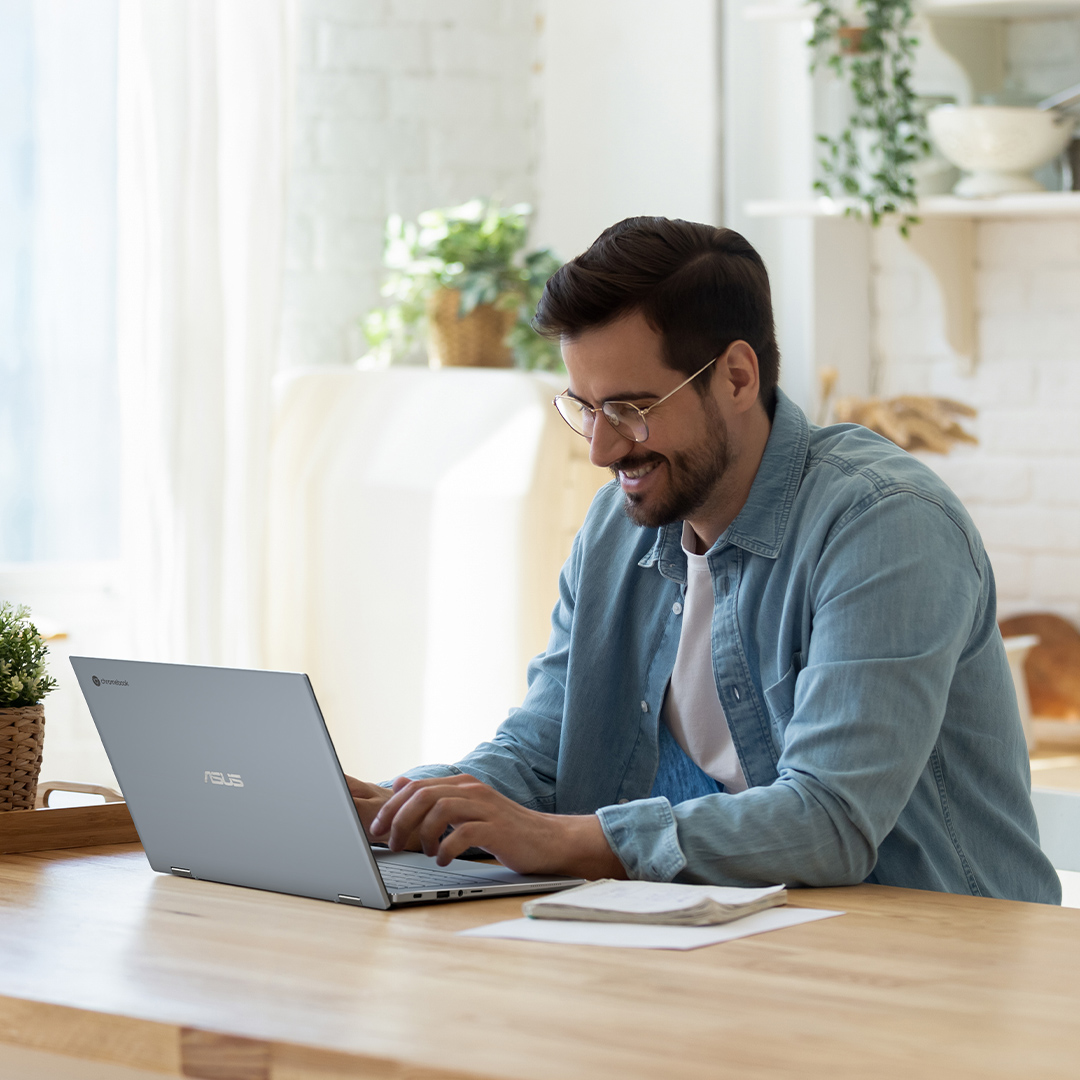 Everyday privacy, assured
ChromeOS has many integrated security features to keep your data safe. These include built-in virus protection that is automatically updated, and a unique security chip to encrypt your sensitive data. ChromeOS also employs sandboxing technology to digitally ring-fence apps — ensuring that a problem with one won't affect anything else. And, of course, your ASUS Chromebooks support multiple user accounts, so one device can be safely shared with colleagues.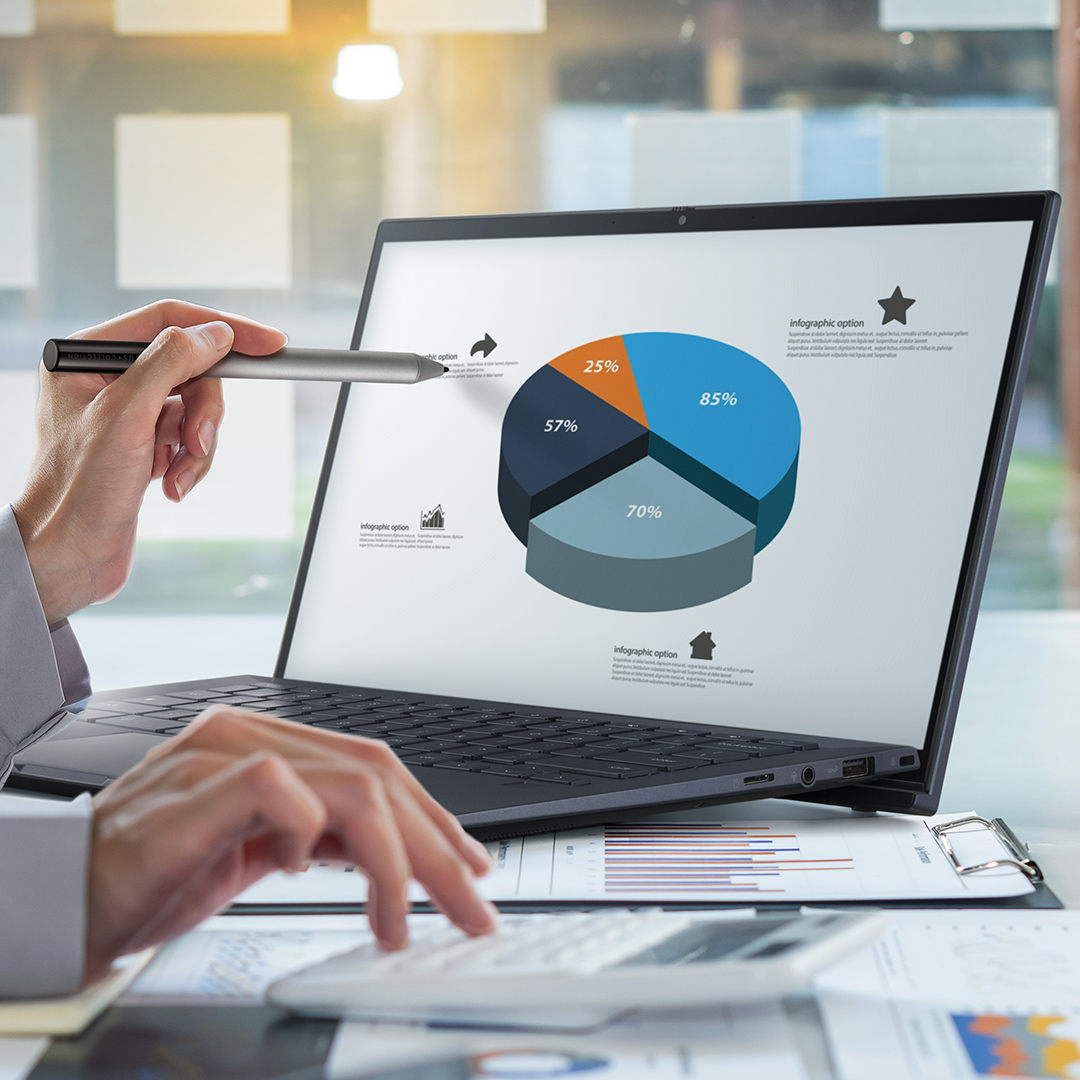 Powered for modern business
ASUS ChromeOS Enterprise devices empower workers with access to leading applications, high-processing performance and a seamless user experience. Businesses can easily manage IT resources safely with robust security and simple management, including as automatic updates2, zero-touch enrollment and the Google Admin Console.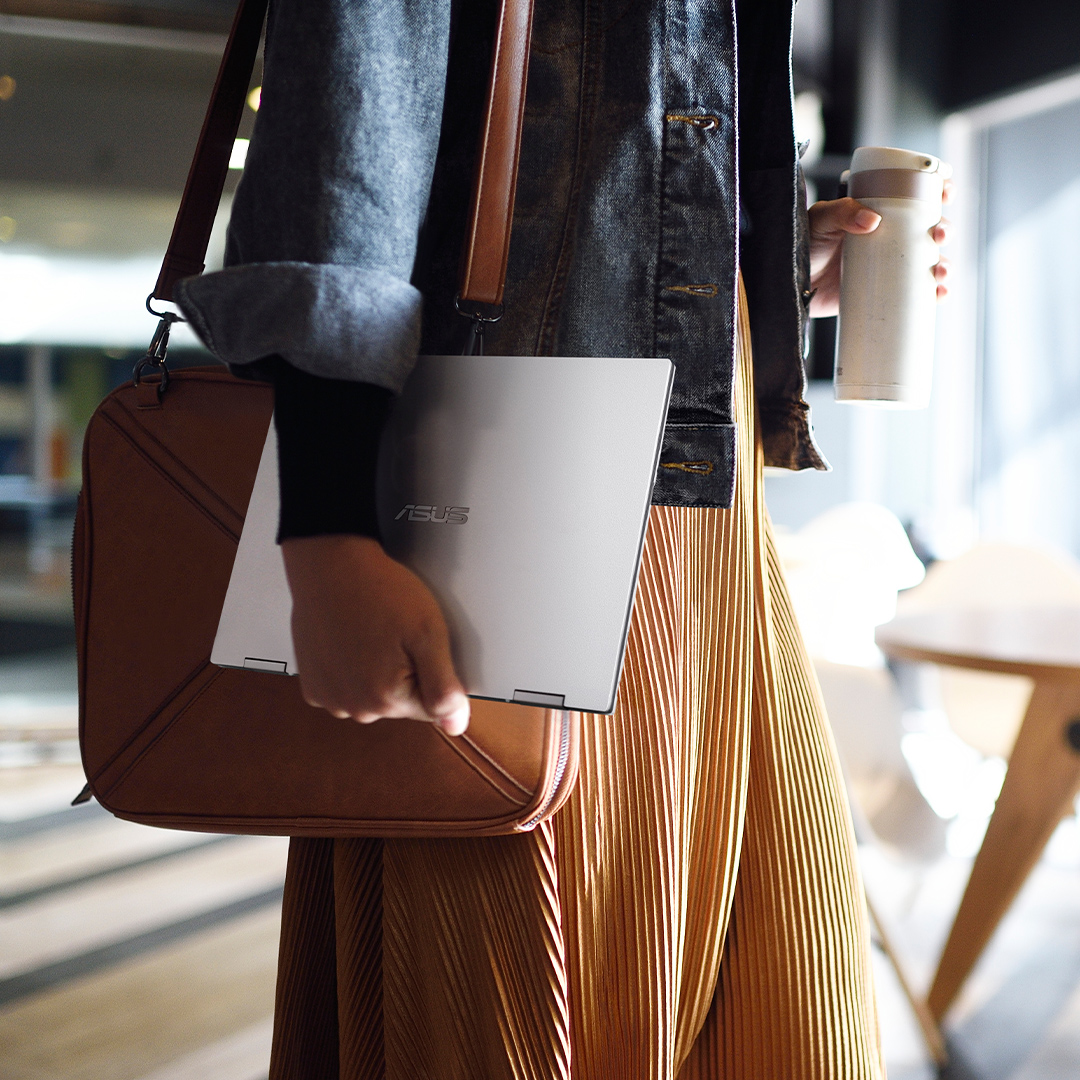 Stylish, durable and easy on the environment
ASUS Chromebooks are available in a variety of attractive colorways, from modern Transparent Silver to sleek Mineral Gray. They also meet the ultra-demanding US MIL-STD 810H3 military standard, passing multiple exacting tests to ensure reliability and durability. And, with both ENERGY STAR® and EPEAT™ certification, you can be sure that every ASUS Chromebook is engineered to respect our planet.
Smarts, style, and safety combined
Size uygun ASUS Chromebook'u bulun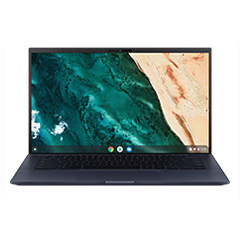 ASUS Chromebook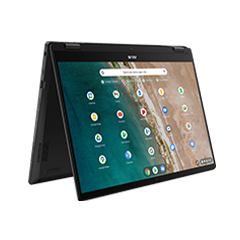 ASUS Chromebook Flip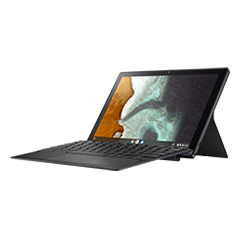 ASUS Chromebook
Uzun pil ömrü, modern, dayanıklı tasarımı ve Google Play Store1'e tam erişimi ile ASUS Chromebook'lar günlük iş ve eğlence için her zaman hazırdır.
ASUS Chromebook aksesuarları
Ödüller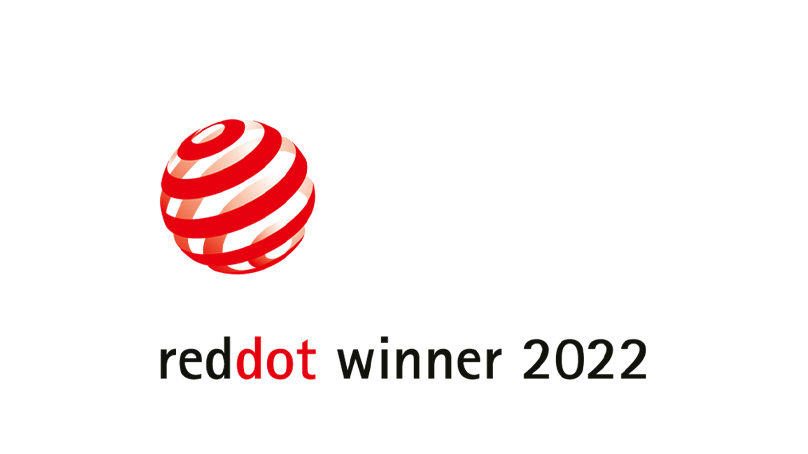 Dizüstü bilgisayarlar
Red Dot Design
ASUS Chromebook Flip CX5, dünyanın en büyük tasarım yarışmalarından biri olan Red Dot Design Award 2022'yi kazandı.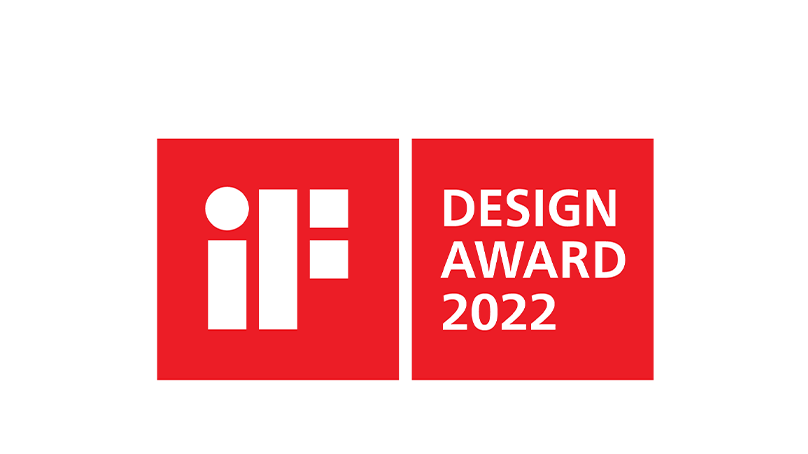 Dizüstü bilgisayarlar
iF Tasarım
Hem ASUS Chromebook Detachable CZ1 hem de ASUS Chromebook Flip CX5, mükemmel tasarımın küresel sembolü olan iF Tasarım ödüllerini aldı.
Dizüstü bilgisayarlar
Good Design
ASUS Chromebook Detachable CM3 ve ASUS Chromebook CR1, olağanüstü tasarımlarıyla Good Design Ödülü kazandı.
Chromebook'ta daha neler var
© 2021 Dijital Küre
©2022 Maxar Teknolojileri
©2022 Maxar Teknolojileri
1. İnternet bağlantısı gereklidir. Google, Google Play, Chrome, Chromebook ve diğer markalar Google LLC'nin ticari markalarıdır.
2. Otomatik güncellemeler ve otomatik yedekleme için internet bağlantısı gerekir. Chromebook yazılım güncellemeleri genellikle her 4 haftada bir gelir, ancak kullanıma sunulduktan sonra en iyi kullanıcı deneyimini sağlamak için zaman zaman ertelenir.
3. ASUS Chromebook dizüstü bilgisayarlar, birden fazla dizüstü bilgisayar kalite testinden geçer, ancak belirtilen tüm testlere tabi değildir. Test verileri, hem askeri düzeydeki standartların hem de ASUS kalite testlerinin gerekliliklerini içerir.
4. Bu özelliği tüm Chromebook'lar sunmaz.
5. ASUS Pen, aksesuar olarak ayrı satılır.