Sustaining an Incredible Future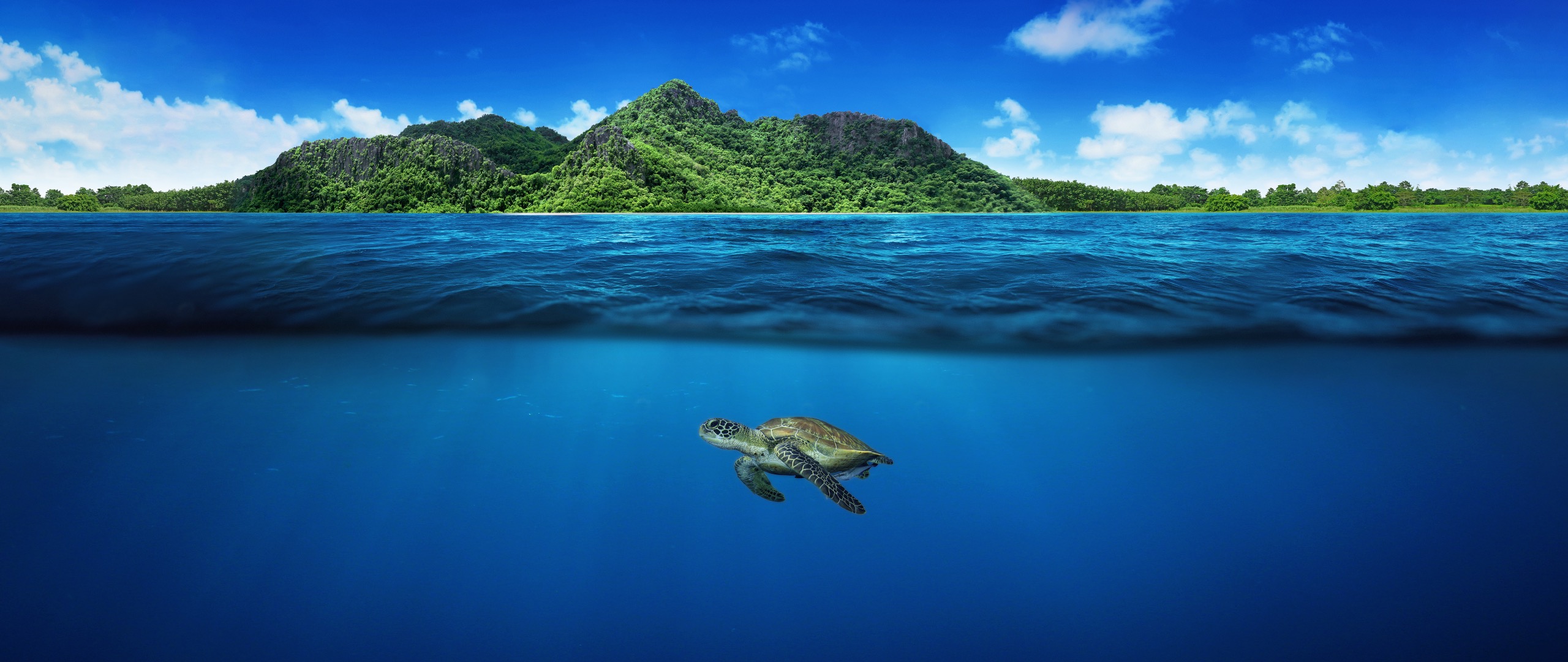 Sustaining an Incredible Future
ASUS 2025 Sustainability Goals
Our goals for a sustainable future
We strive to make a positive impact on the planet through all that we do.
Our Sustainability Milestones
The actions we take for the products you have
1,500
Over 1,500 tons of post-consumer recycled (PCR) plastics used in our products since 2017
20,000
Over 20,000 tons of recycled paper used in our products in 2022
40,000
Recycling service covers 75% of the world with over 40,000 tons of e-waste recycled since 2019
20,000
Over 20,000 computers donated to 1,800+ non-profit organisations since 2008
Eco-certified Laptops
Top choices to love the Earth
Built & packaged with sustainable materials and awarded top eco-certifications. We protect the Earth & give you the best.
Find yours
Ecolabels
Proven green values.
Responsible products.
EPEAT® is a leading global ecolabel covering technology products and services. EPEAT® registered products have a positive environmental and social impact across the entire product lifecycle, from extraction of resources and manufacturing, through to assembly, use, and end of life.
ENERGY STAR® is a globally recognised certificate for energy efficiency. Products that earn the ENERGY STAR® prevent greenhouse gas emissions by meeting strict energy efficiency requirements set by the U.S. Environmental Protection Agency.
RoHS is a global regulation that protects the environment and public health, restricting hazardous substances in the products.
Green Product Materials
Witness our eco-innovation.
Every step of the way.
Apply post-consumer recycled plastic & ocean-bound plastic
Integrate post-industrial recycled metal
Green Packaging
Our sustainable action.
Think outside the box.
Use of recycled paper
Source from FSC certified responsible forestry
1
Transform packaging into a stand
ASUS Global Recycle Service
Reduce, Reuse, Recycle.
You can do it!
ASUS provides recycling services
2
in 30 countries, including drop off, mail back, trade-in, and pick up.
Find ASUS recycling services near you
"We incorporate sustainable development goals into the corporate decision-making process to make positive contributions to society and the environment through practical action."
Jonney Shih
ASUS Chairman
Sustainability Report
Our commitment to a sustainable future for all
Read more about our progress in sustainability.
Sustainability Report 2021
hidden
Climate Action
100% renewable energy in Taiwan-based operations centers by 2030; and in global operations centers by 2035
Key products 30% better than Energy Star efficiency standards every year
30% reduction In key suppliers' carbon intensity
Circular Economy
Promote sustainable procurement and increase the use of environmentally friendly materials in products and packaging by 100%
Boost green competitiveness & increase proportion of Eco Labels in revenue to over 50%
Enhance R&D environment safety & attain 100% coverage of international information security standards
Achieve a global recycling rate of 20% for ASUS products
Responsible Manufacturing
Implement labor rights management, with 100% of key suppliers completing Responsible Business Alliance (RBA) third-party audits
100% responsible mineral sourcing of tantalum, tin, tungsten, gold, and cobalt from qualified smelters
Strengthen information security across the supply chain by ensuring that 100% of key suppliers are in compliance
Value Creation
100% increase in sustainable value creation by intensifying digital transformation & innovation efforts
Strengthen industry/academia cooperative projects to train 1,000+ students
hidden