Filter results: 1 Results
Sort by:
Newest
Price Low to High
Price High to Low
Recommend
Most Popular
Best-Selling
Reviews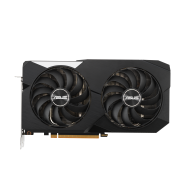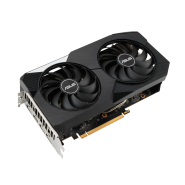 ASUS eShop price starting at
ASUS eStore price is the price of a product provided by ASUS eStore, which is operated by our resellers or distributors. Specifications listed here may not be available on eStore and are for reference only.
ASUS Dual Radeon™ RX 6600 XT OC Edition 8GB GDDR6 is armed to dish out frames and keep vitals in check.