Fit comfort, confidence, and elegance
- Fits any notebook up to 16" in screen size
- Adjustable and removable strap can be stowed in the bag
- Rear strap secures easily to trolley handles
- Minimalist elegant design for those who want to travel light
Place your notebook and other business and personal essentials in one stylish yet casual bag. It accommodates even larger portable PCs and has numerous features you'd normally only get with pricier products. Yet this one sends a subtle message that speaks of a dynamic life, with great internal organization for more items, protective interior padding, and thoughtful features such as an adjustable and removable strap. You can even quickly hang it on your trolley handle when zipping around: finally a simple but fully-featured bag the really understands what you need.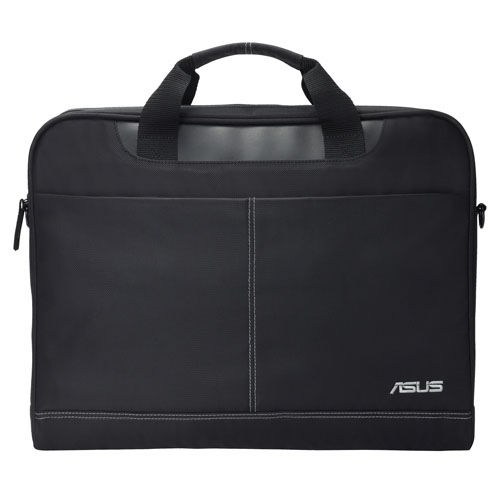 Fits up to 16" Laptop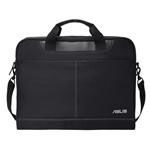 Adjustable & removable shoulder strap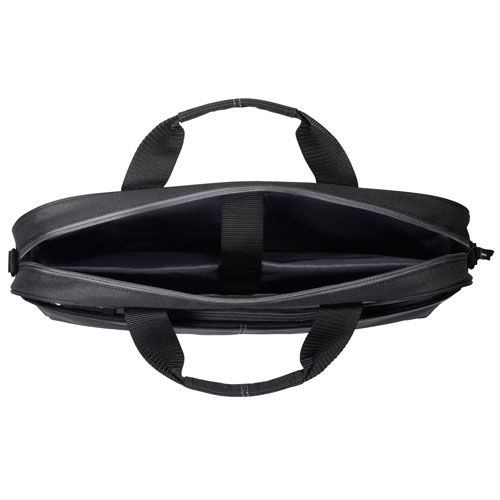 Cushioned laptop compartment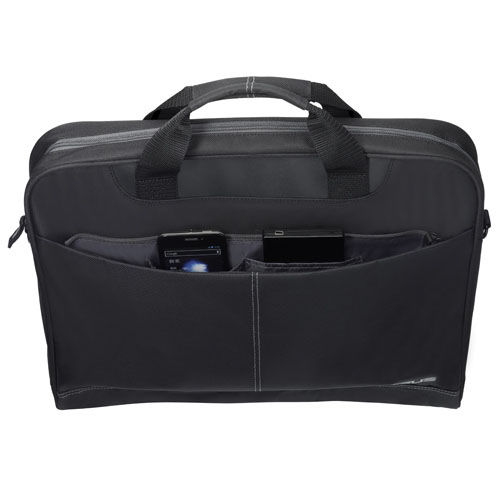 Business workspace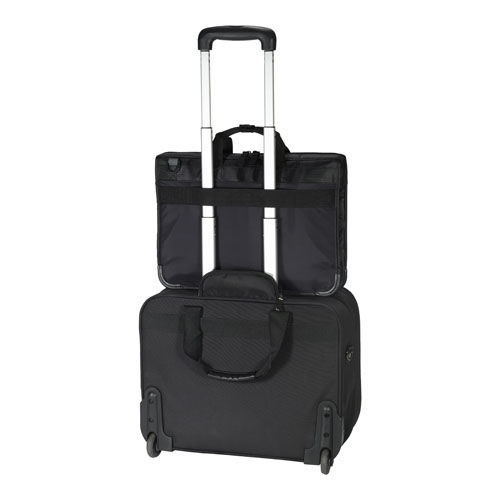 Smart strap
Your potential as vast as the sea
With its name inspired by the legendary Pegasus, ASUS has always had a close affinity to the values and lessons taught by Greek mythology. Detail-minded and aspiring to greatness with every product, ASUS accessories reflect their namesakes in both function and design. The Nereus business carry bag embodies this spirit, named after a mighty and virtuous titan who, according to legend, was closely linked to the vastness of the sea. Nereus also held the ability to change forms as needed, and was believed to be completely honest and dependable. The sophisticated bag created in his name has been especially designed for business travelers who often go on long-haul trips and therefore require portability they can rely on for extended-duration journeys. Nereus is a highly elegant and premium carry bag, crafted to accommodate many needs and different travel styles with a range of thoughtful features while using only the finest materials. Just like the original Nereus, it will always stay true to your needs no matter what form they take.