Ergonomics and Precision in Equal Measure
- Up to 1000dpi resolution for enhanced tracking ability
- Ergonomically designed for enhanced control and comfort
- Equipped with 1500mm cable for better flexibility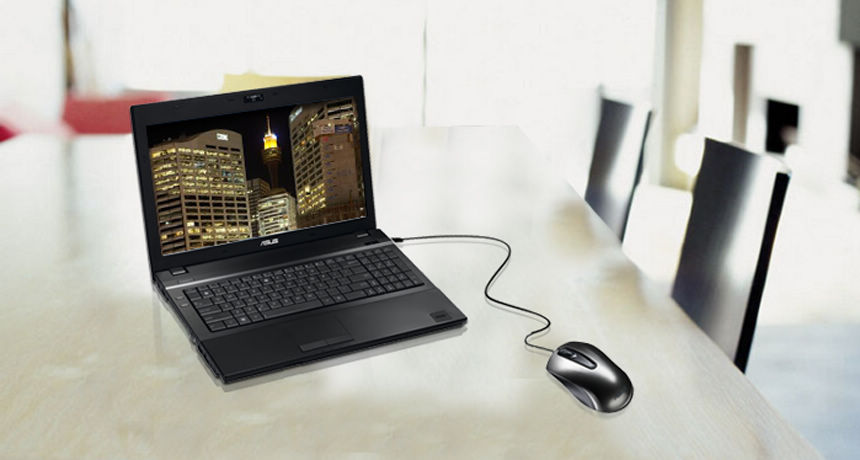 Ergonomics and Precision in Equal Measure
With its ergonomic design and high quality surface treatment, the UT200 Optical Mouse is the ideal companion for your daily using. Capable with 1500mm cable ensures flexible solution to any scenario usage. It features an advanced optical sensor that is able to track up to 1000dpi, tracking smoothly even in the absence of a mouse pad.
Effortless USB 2.0

Simple design that works with every PC in total plug and play every time.

Precise Optics

Quality lenses and tracking ensure true to form input in every application and on all surfaces - no more mouse pad dependence.

Ambidextrous Build

Even handed mouse builds are equally precise and comfortable whether for right handed use or lefties - everyone's equal.

Accurate 1000 dpi

Hi-res control never skips a dot, cutting delays, frustration and errors in worry-free computing.