A TOUCH OF GENIUS
Universal Stylus Initiative (USI) 1.0 standard
An intuition human interface, support 4096 pressure sensitivity to get the best writing experience.
Two-way communication, offers more consistent performance
Replaceable tips: Easily replaced in a second without any tool.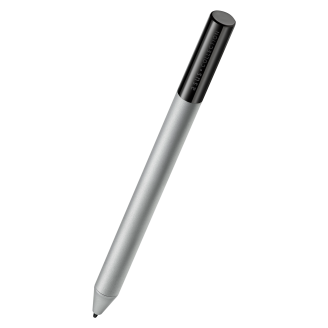 Back top
A Touch of Genius
ASUS PEN SA300 is an USI method active stylus pen with an elegant and intuition design appearance. Aluminum material used in the shaft of a pen giving the comfort while using. Its pressure-sensitive tip replicates a natural writing experience, and with up to 9 months of use without needing to replace the battery, you'll be able to use ASUS PEN SA300 whenever and wherever you want.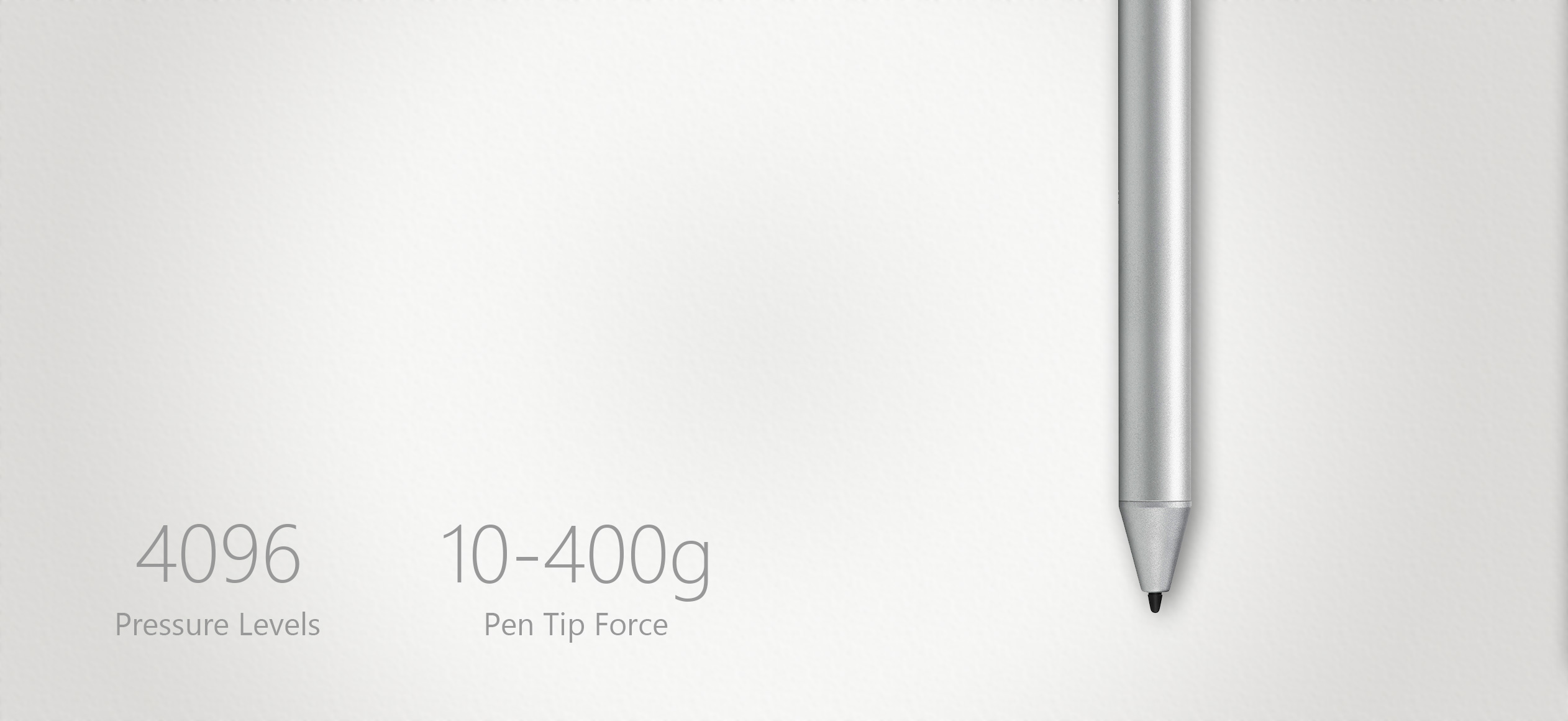 Natural, Pen-like Feel
To make ASUS PEN SA300 feel just like a real pen on paper, it can detect over a thousand minute variations in pressure as you write — from 10g all the way up to 400g. It's perfectly calibrated to detect all the subtle variations and nuances of your writing or drawing, accurately reproducing the finest lines and the broadest brush strokes.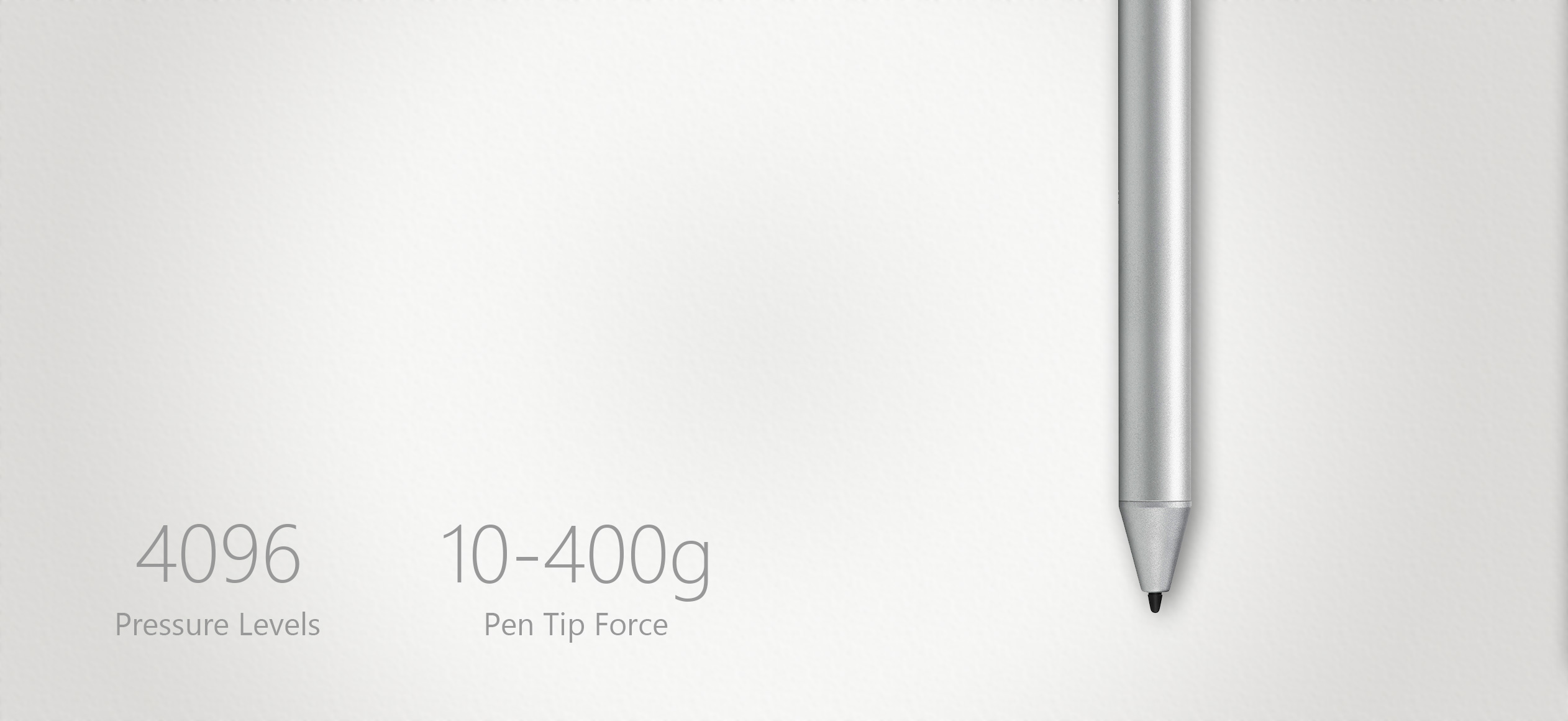 Near-Instant Response
The last thing you want when using a stylus is a delay between the time you write something and the time it appears on the screen. ASUS PEN SA300 has a near-instant response time at almost any writing speed,
so your creativity can flow unhindered!
Smooth-flowing Lines and Curves
Linearity is a technical parameter that represents how smooth a line drawn with a stylus looks.
ASUS PEN SA300 has a high 0.2mm linearity, meaning that the straight, diagonal or curved lines that you draw won't look rough or jagged, even when you zoom in on the detail.