NUC 13 Extreme pairs off-the-charts performance and never-before-seen features with an updated thermal design.
NUC 13 Extreme supports a triple-slot 12" graphics card, up to 64GB of dual-channel DDR5 memory supporting speeds of 4800+ MHz1 2 3, and Intel® Killer™ Wi-Fi 6E.
With a new, modern design, airflow is optimized to minimize noise and throttling for hours of intense gameplay.
Includes an 80+ Gold 750W 12VO power supply, AQC113 10GbE and i226-V 2.5GbE Ethernet ports, two Thunderbolt™ 4 ports, eight USB 3.2 Type-A ports, and a front USB 3.2 Gen2x2 Type-C port.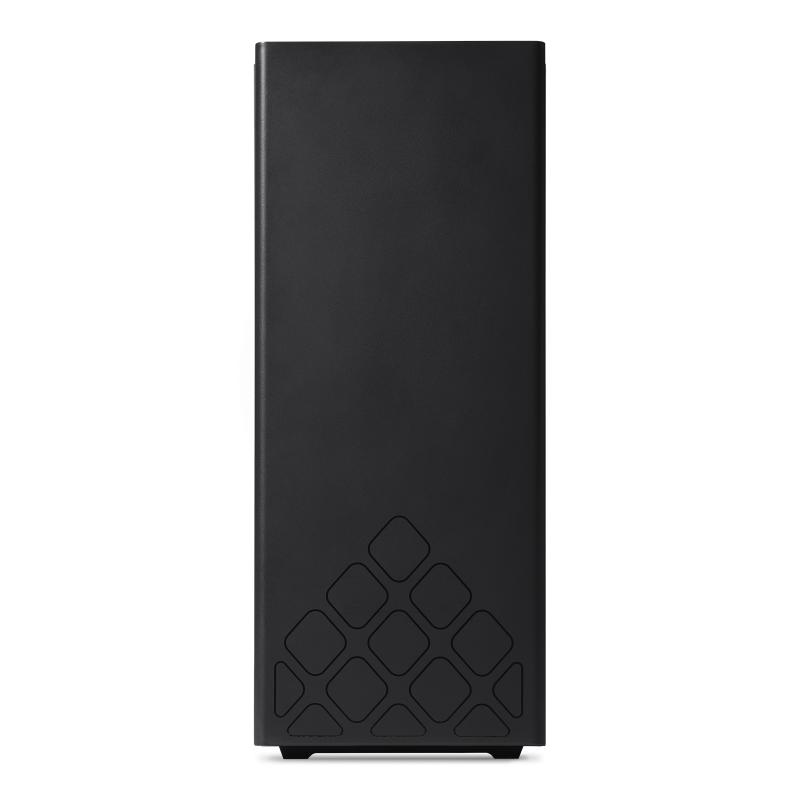 NUC 13 Extreme
Prey on the Competition.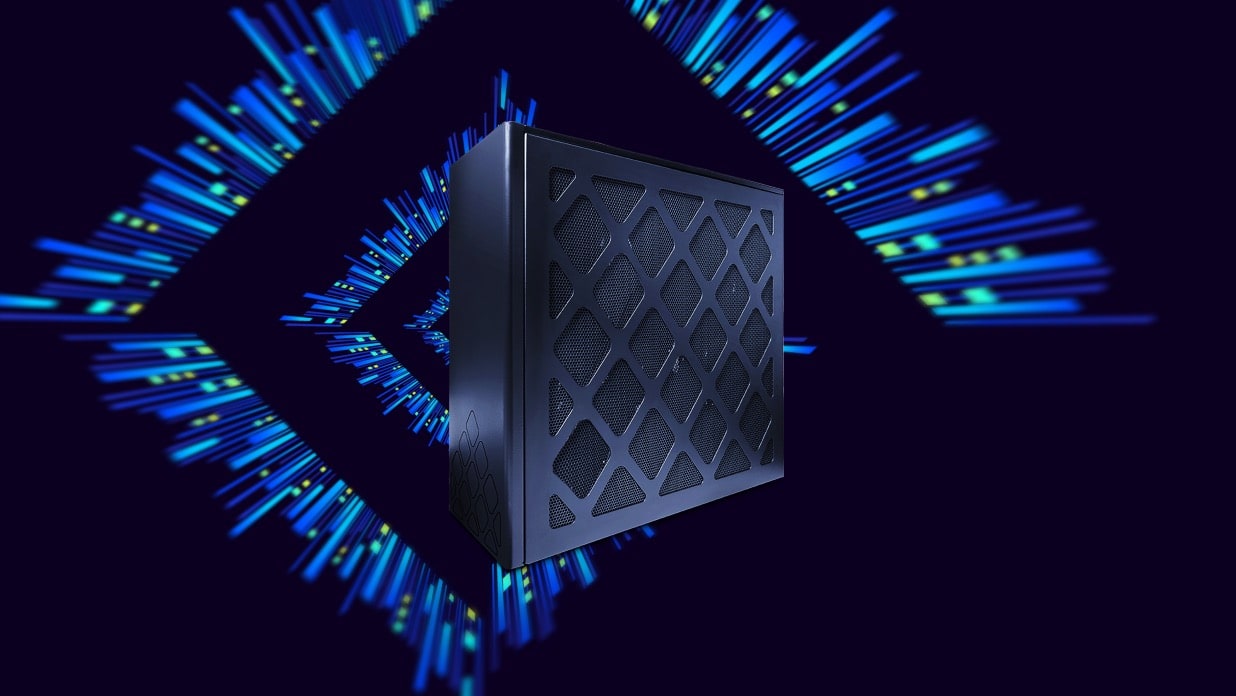 NUC 13 Extreme features all-new, unlocked 13th Gen Intel® Core™ i9/i7/i5 processors to deliver the extreme performance that hardcore gamers want.
A whole new chassis design optimizes airflow to maintain cooler temperatures with slower fan speeds that minimize throttling, noise, and overheating.
Our new slot-powered, cable-less design takes all the difficulty out of installation and system integration.
Reimagine what your PC can do
Processors that outperform
Unlocked and overclockable
4
, the 13th Gen Intel Core
™
i9/i7/i5 processors at 125W—twice the Base Power of the previous generation for monster power.
Graphics at light speed
New PCIe x16 Gen5 triple slot 12" graphics cards capability gives you the most immersive graphic quality and gameplay.
Killer wireless
Intel® Killer™ Wi-Fi 6E with 6GHz + Bluetooth® lets you play at top speed, no ethernet cable needed.
Cutting-edge connectivity
Featuring all the power, ports, and capabilities gamers need including two Thunderbolt™ 4 ports.
Pure power that gives you the upper hand when entering the gaming arena.
Go beyond gaming—stream, binge, and multitask with the latest connectivity and support for 12" Graphics cards.
Overclocked processors and latest-generation I/O deliver incredible FPS and low latency.
CPU PCIe 5.0 lanes are only validated for discrete graphics (x16) and PCIe storage (1x4). 1x16 bifurcation to 2x8 supported on select Intel® 600 and 700 Series chipsets.
Maximum memory speeds are associated with 1 DIMM per Channel (1DPC) configurations. Up to DDR5-5600 MT/s 1DPC UDIMM 1Rx8, 1Rx16 and DDR5-5200 1Rx8, 1Rx16, 2Rx8.
On select processor SKUs.
Overclocking Disclaimer: Unlocked features are present with select chipsets and processor combinations. Altering clock frequency or voltage may void any product warranties and reduce stability, security, performance, and life of the processor and other components. Check with system and component manufacturers for details.
Recommend for you
Related products
Compare (0)