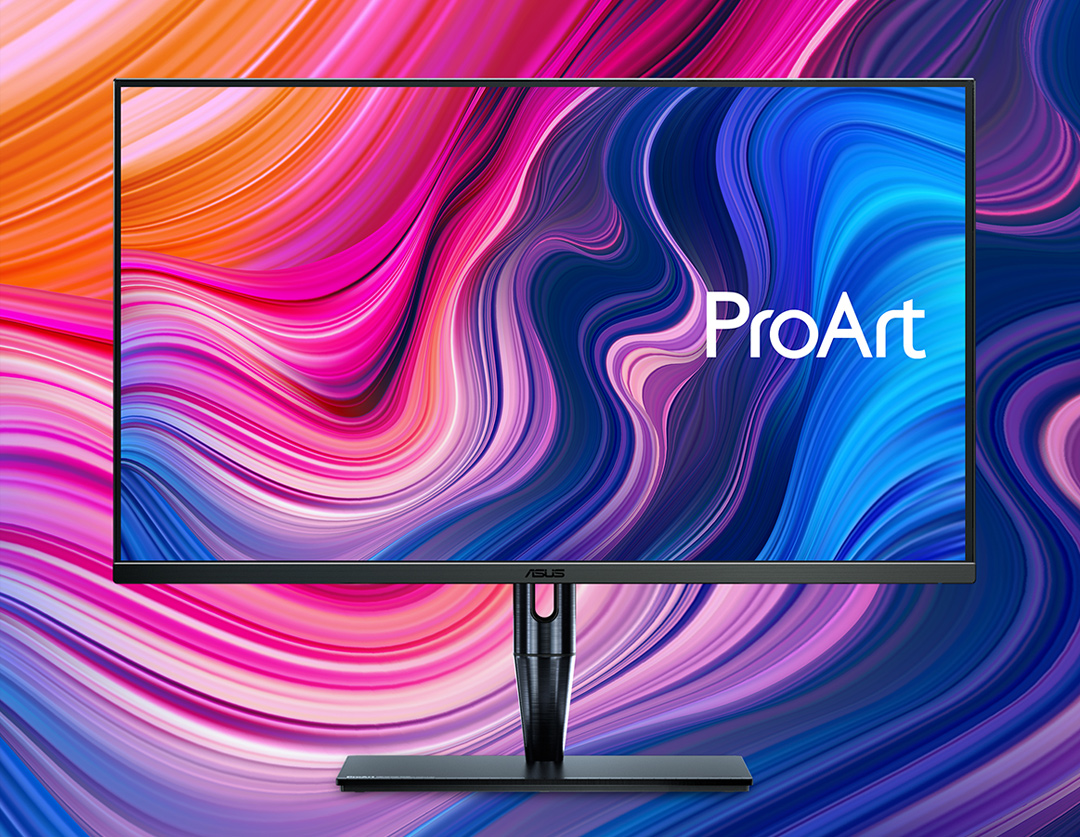 World's 1st HDR 1600 & 120 Hz Variable-refresh-rate Display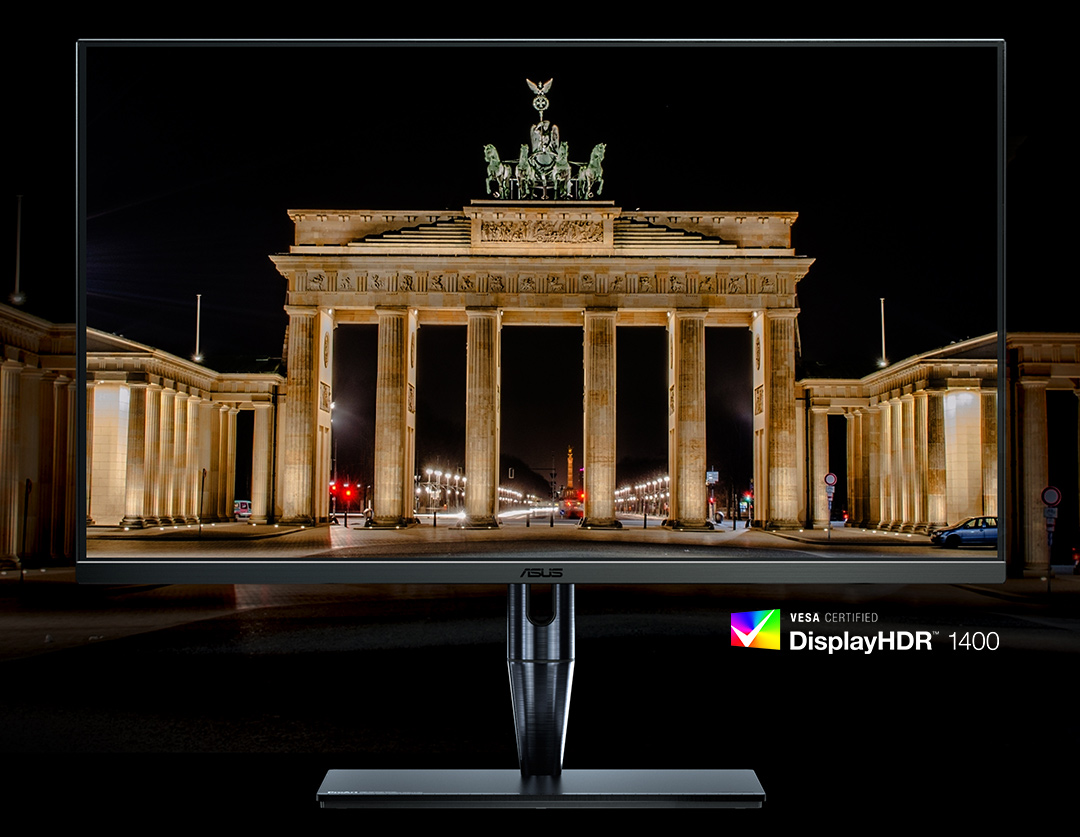 Deepest Blacks, Brightest Whites
ProArt Display PA32UCG produces 1600 nits peak brightness and an industry-leading 1000 nits of full-screen sustained brightness. This can deliver outstanding contrast between the deepest blacks and brightest whites.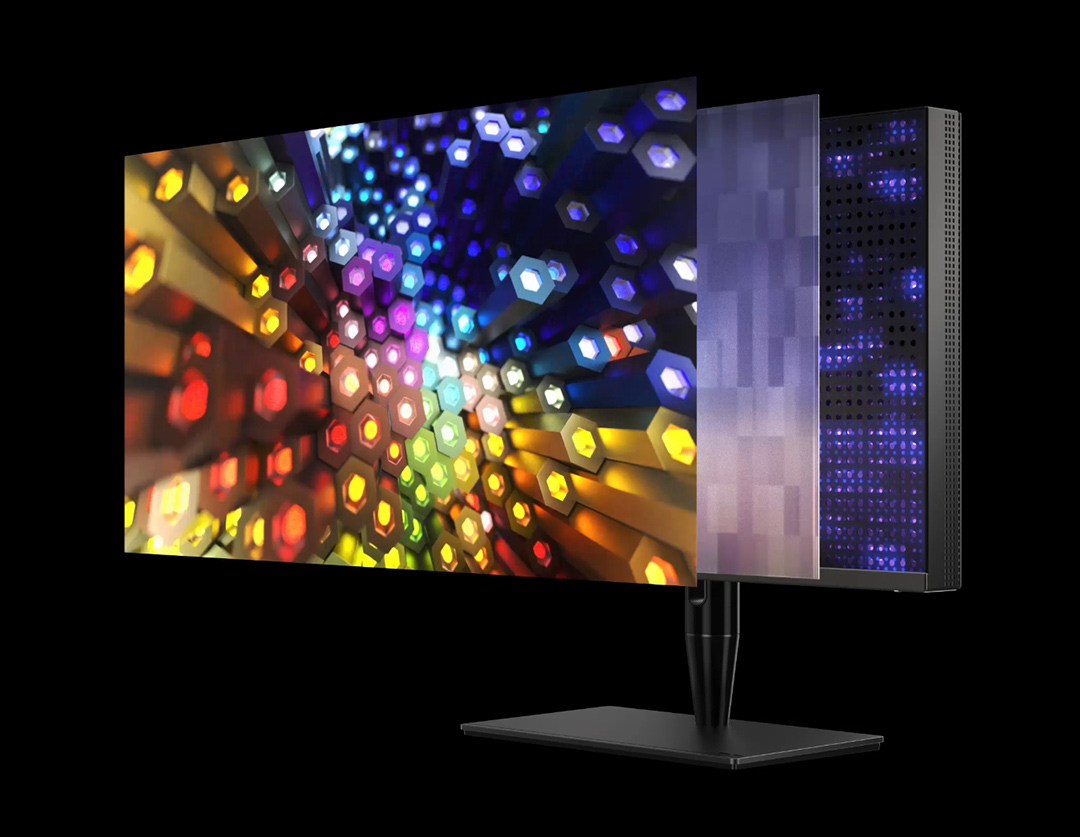 Deepest Blacks, Brightest Whites
ProArt Display PA32UCG incorporates the leading technology of mini LED backlight, which is packed in physically half smaller LEDs and 3 times greater density than the conventional to increases the granularity of brightness control.
ProArt Display PA32UCG offers individual backlight control of a whopping 1,152 zones with higher luminance and deeper darkness to deliver the best contrast and accurate reproduction of HDR contents.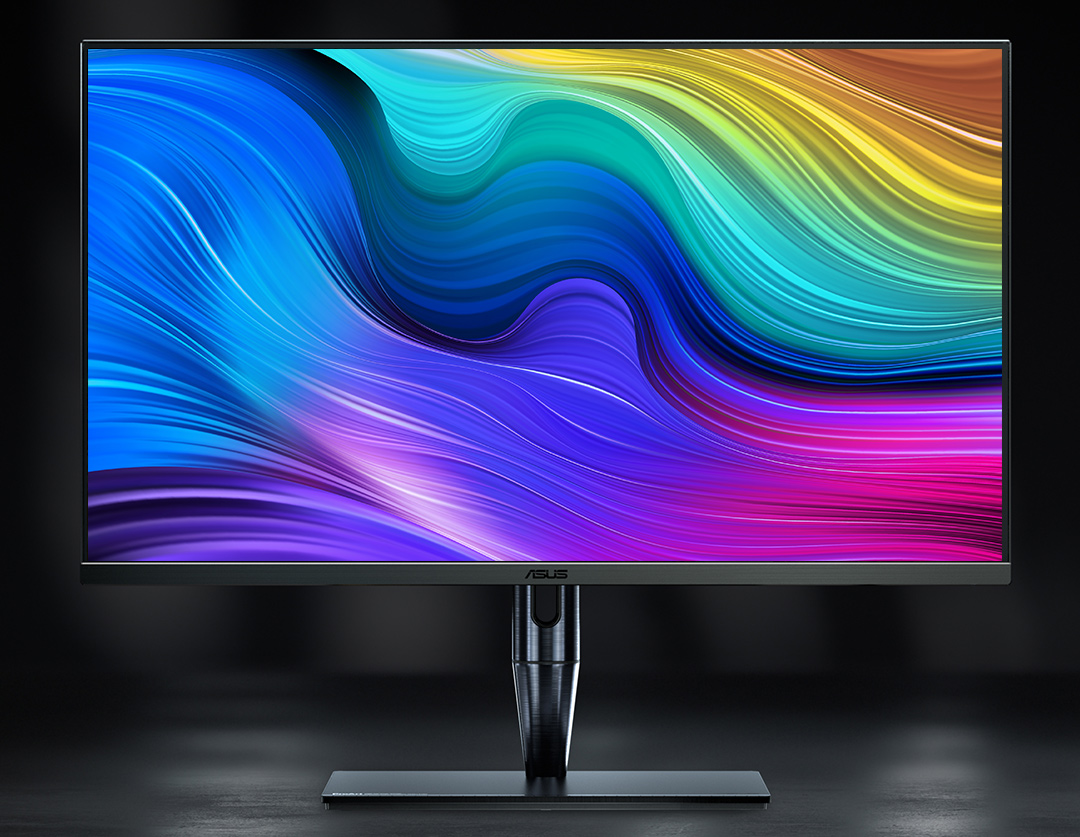 ProArt Display PA32UCG features ASUS Smart HDR Technology, which supports multiple HDR (high-dynamic-range) formats, including Dolby Vison, HLG, and HDR-10.
Dolby Vision HDR transforms your viewing experience with ultravivid image — incredible brightness, contrast, and color to expand content creators' storytelling possibilities . It achieves this astonishing image quality through cinema-inspired HDR technology that can deliver billions of colors.

The PA32UCG's HLG (hybrid log gamma) preset allows users to both immerse in, as well as create material for broadcast and satellite TV platforms such as the BBC iPlayer, Japan NHK TV, and DirecTV.

HDR-10 support ensures compatibility with existing streaming video services and a growing list of HDR-enabled games.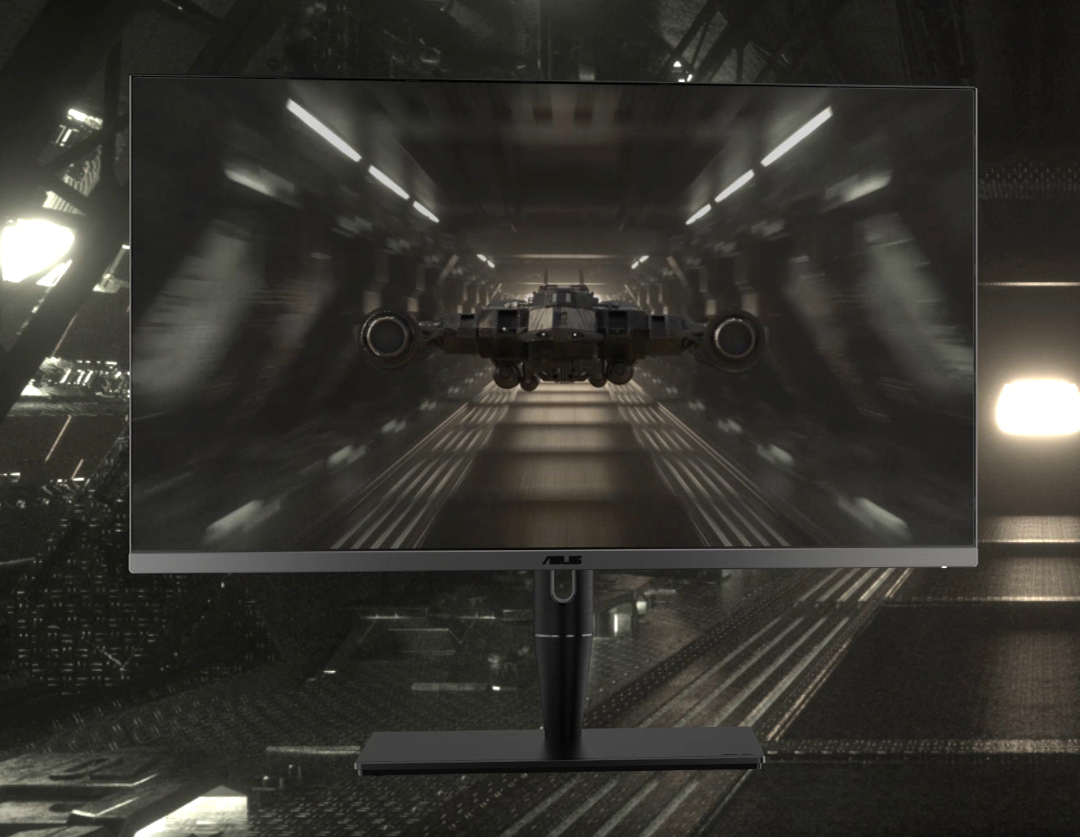 ProArt Display PA32UCG also features variable refresh rate from 48 to 120Hz. It allows game developers to easily create game content and do quality checks on one display!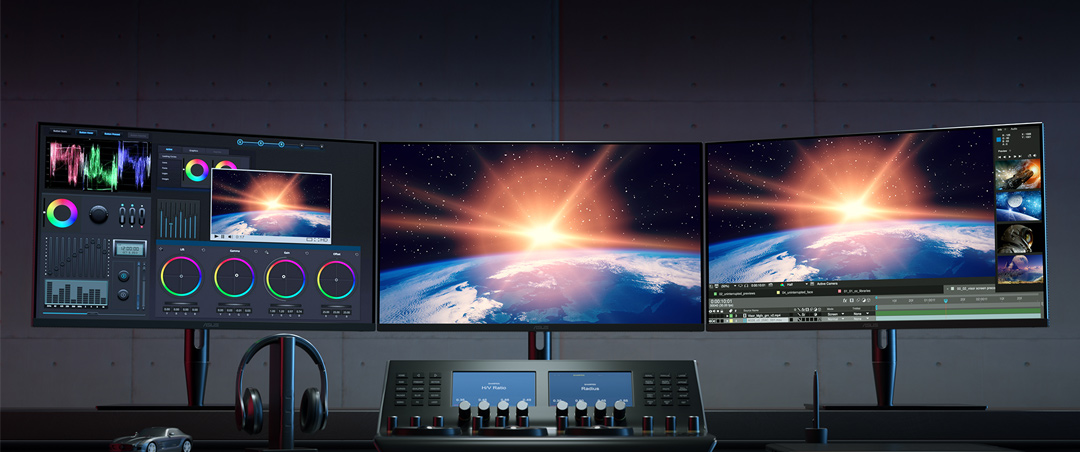 Thunderbolt™ 3

HDMI

DisplayPort

USB Hub
相關產品
Compare (0)