ASUS GeForce RTX 3070 Noctua OC Edition 8GB GDDR6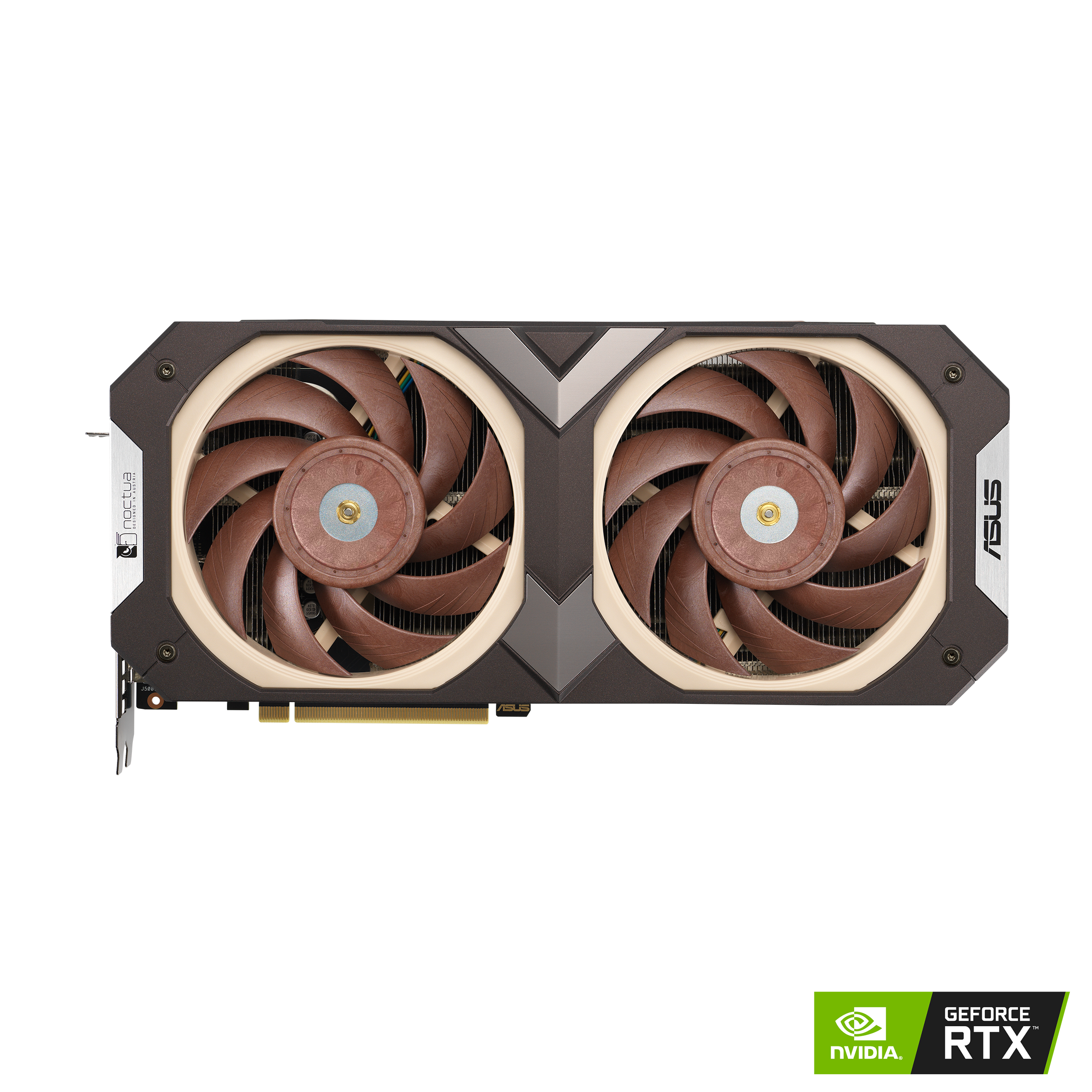 ASUS GeForce RTX 3070 Noctua OC Edition 8GB GDDR6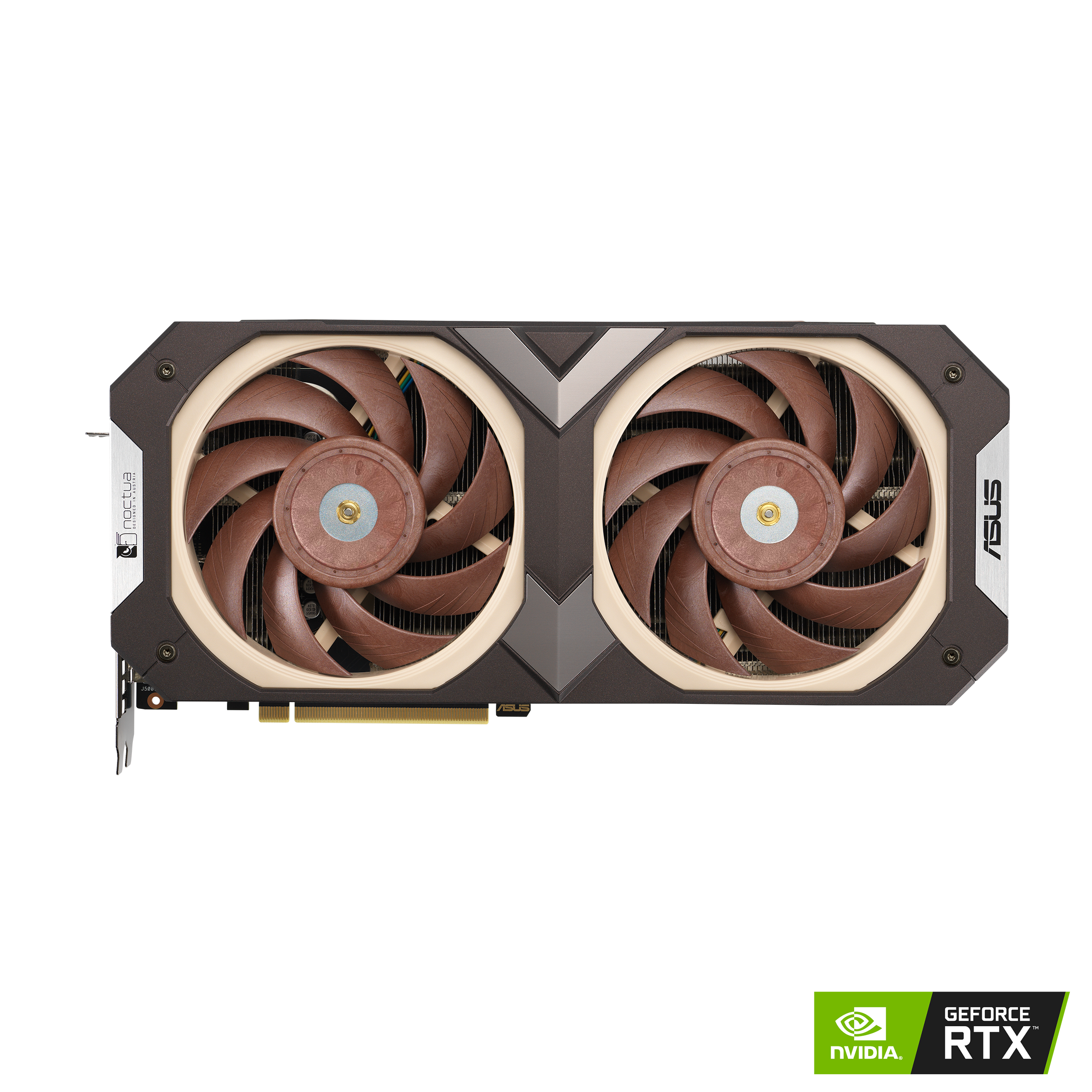 ASUS GeForce RTX 3070 Noctua OC Edition 8GB GDDR6
NVIDIA® GeForce RTX™ 3070
OC mode: 1845 MHz (Boost Clock)
Gaming mode: 1815 MHz (Boost Clock)
Digital Max Resolution 7680 x 4320
Yes x 2 (Native HDMI 2.1)
Yes x 3 (Native DisplayPort 1.4a)
HDCP Support Yes (2.3)
NVlink/ Crossfire Support
1 x Collection card
1 x Speedsetup Manual
ASUS GPU Tweak II & GeForce Game Ready Driver & Studio Driver: please download all software from the support site.
310 x 147 x 87.5 mm
12.20 x 5.79 x 3.45 inches
* Our wattage recommendation is based on a fully overclocked GPU and CPU system configuration. For a more tailored suggestion, please use the "Choose By Wattage" feature on our PSU product page: https://rog.asus.com/event/PSU/ASUS-Power-Supply-Units/index.html
* The slogan is based on internal testing conducted before September 2021. The testing environment and conditions are detailed below:
.Ambient temperature of 27° Celsius
.Display resolution of 1080p
.Running 3DMark 11 software
.Noise measured 10 cm away from the graphics card
.Open chassis design
Actual performance and acoustics depend on usage, environment, and other factors.