Profession Highlights
Professional-Grade Graphics
Professional Performance on the Go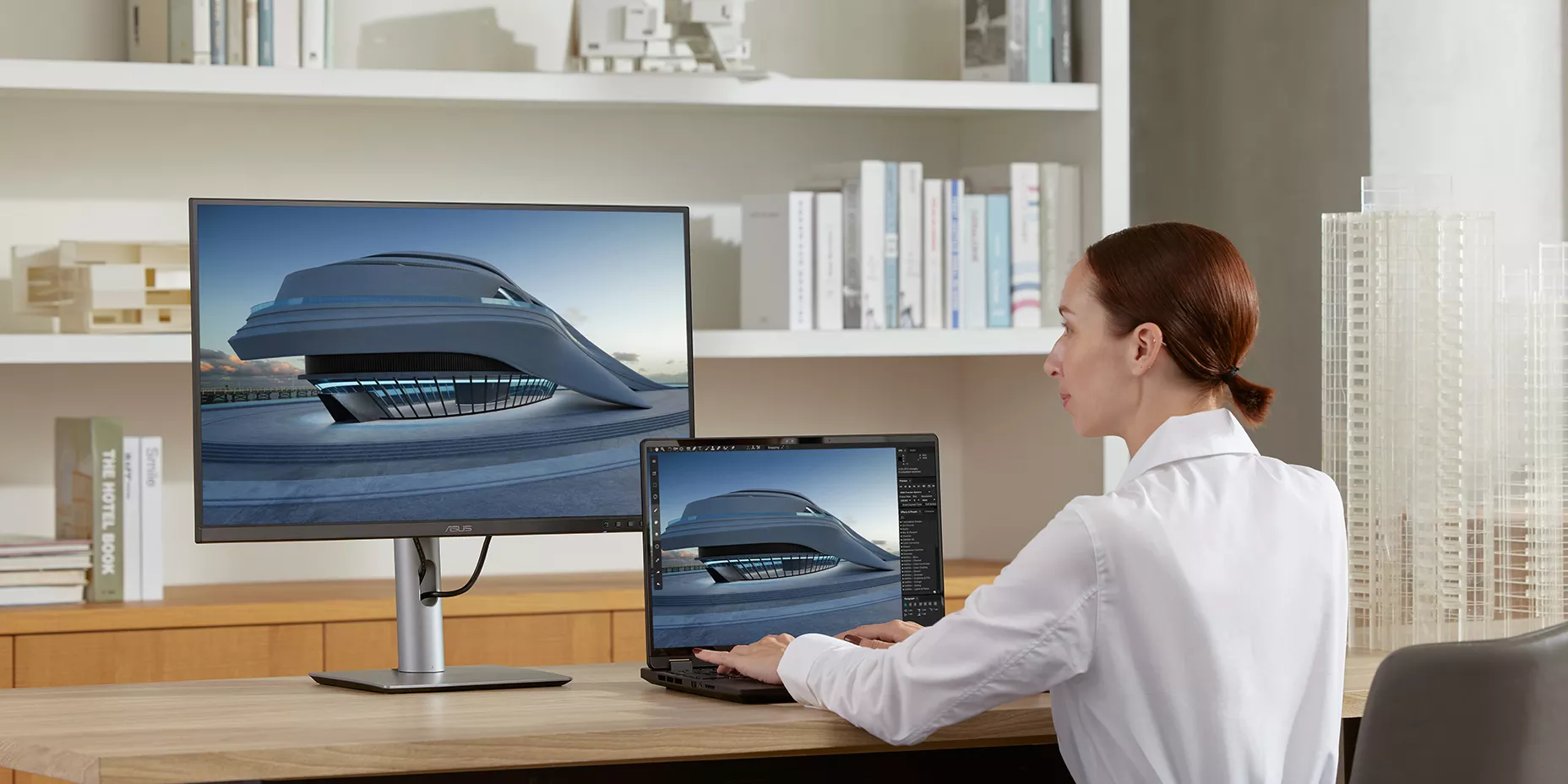 Massive Computing Power
Built for AEC designers, ProArt workstations support powerful multi-core processors that can handle visualization effortlessly. They enable architects and engineers to view structural environments in brilliantly rendered detail, and in real time. Large RAM ensures a smooth experience with cross-software multi-tasking for industry professionals.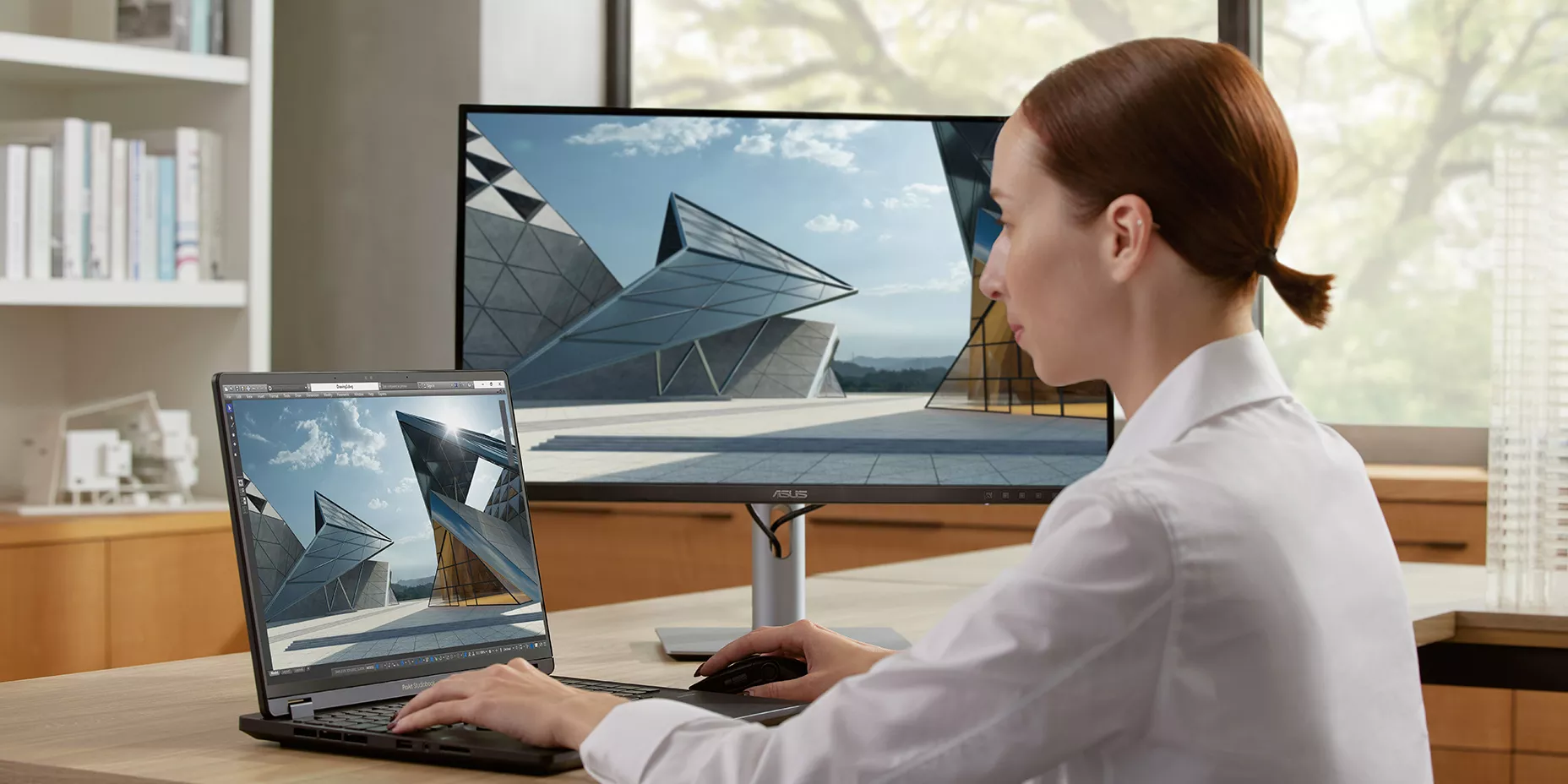 Professional-Grade Graphics
Working with powerful 3D CAD requires pro-grade graphics and fast VRAM. With up to NVIDIA RTX™ graphics, ProArt workstations deliver strong performance for real-time modeling and editing without needing to create proxies. This enables smooth design communication between engineers and collaborators on 3D open platforms like NVIDIA Omniverse™.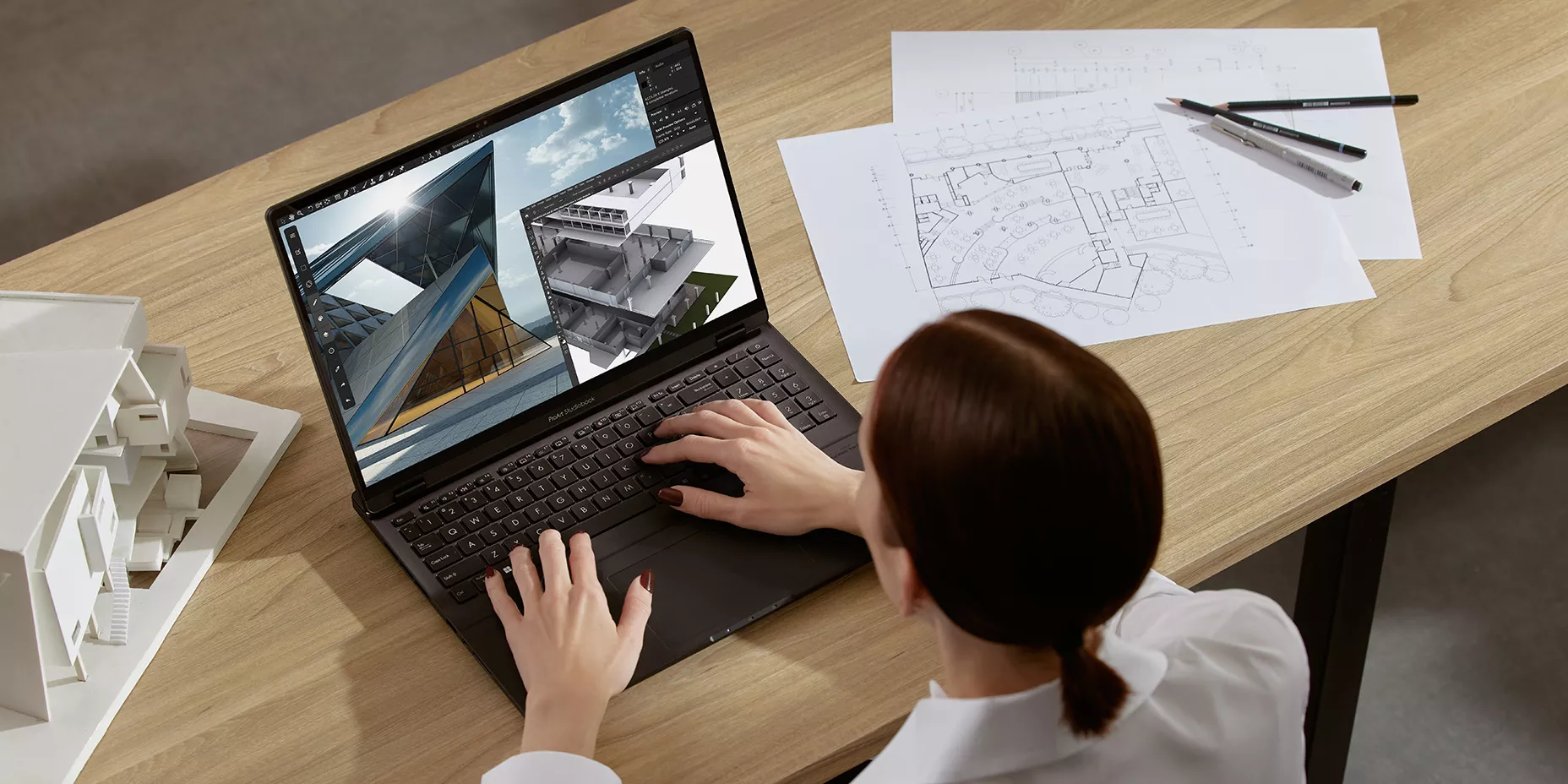 ISV Certification
ProArt Studiobooks, Stations and motherboards are certified compatible with high-performance, industry leading software such as AutoCAD®, Inventor®, Revit®, and 3ds Max®. Our products are rigorously tested to ensure these applications run smoothly and efficiently for an optimal outcome.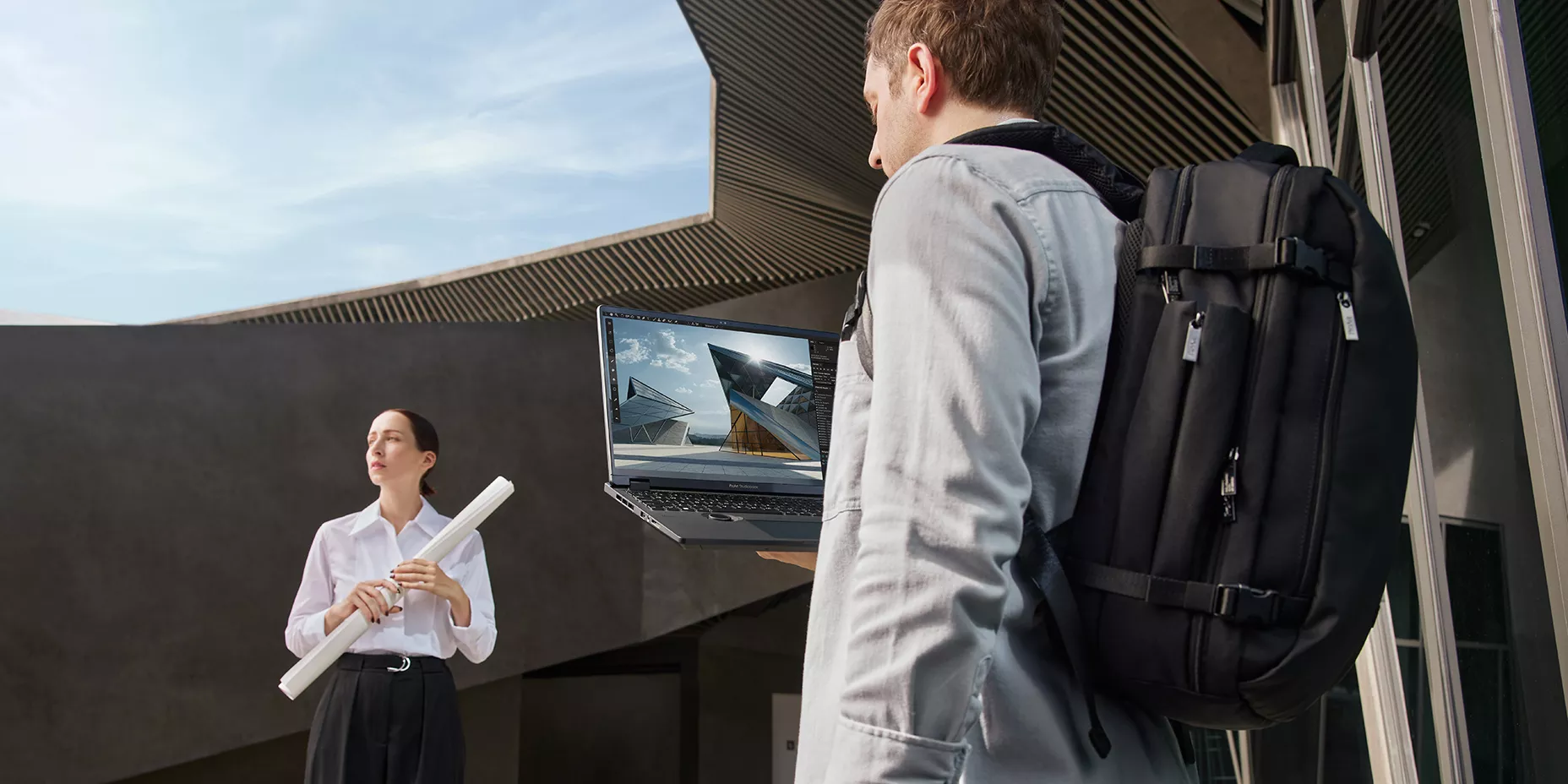 Professional Performance on the Go
Work from anywhere with no compromise. Whether you're presenting complex projects on the go, or working on-site, ProArt Studiobooks deliver portable power to accelerate image manipulation, 3D visualization and product design revisions in the studio or on location.
Recommended Product
Recommended Product