Profession Highlights
Impressive Computing Power
Professional-Grade Graphics
True-to-Life Color Accuracy
Large Memory Configurations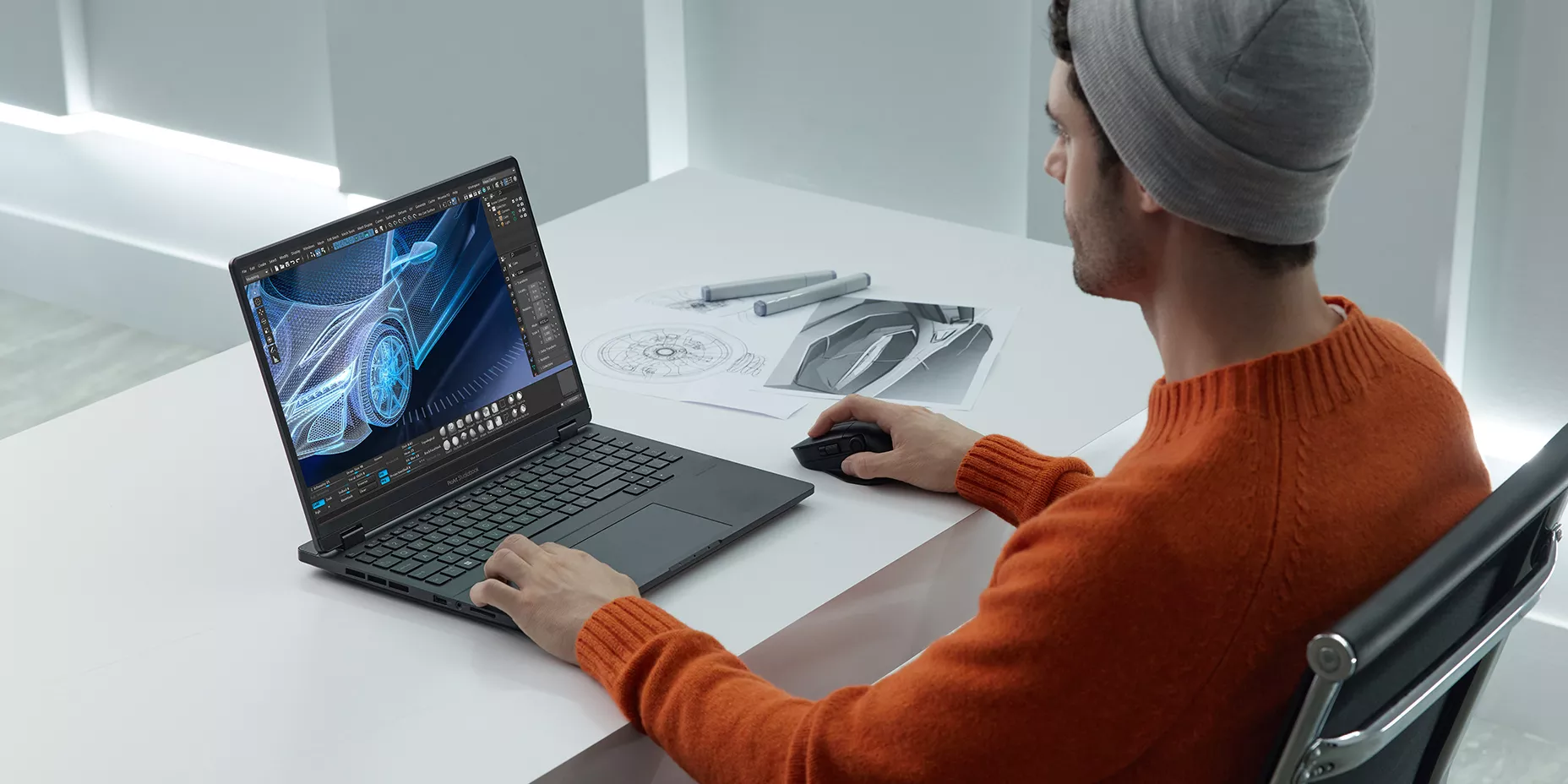 Impressive Computing Power
ProArt Studiobooks, Stations and motherboards provide powerful high-core-count, single- and multithreaded computing power for maximum performance with manufacturing simulation and synchronization workloads.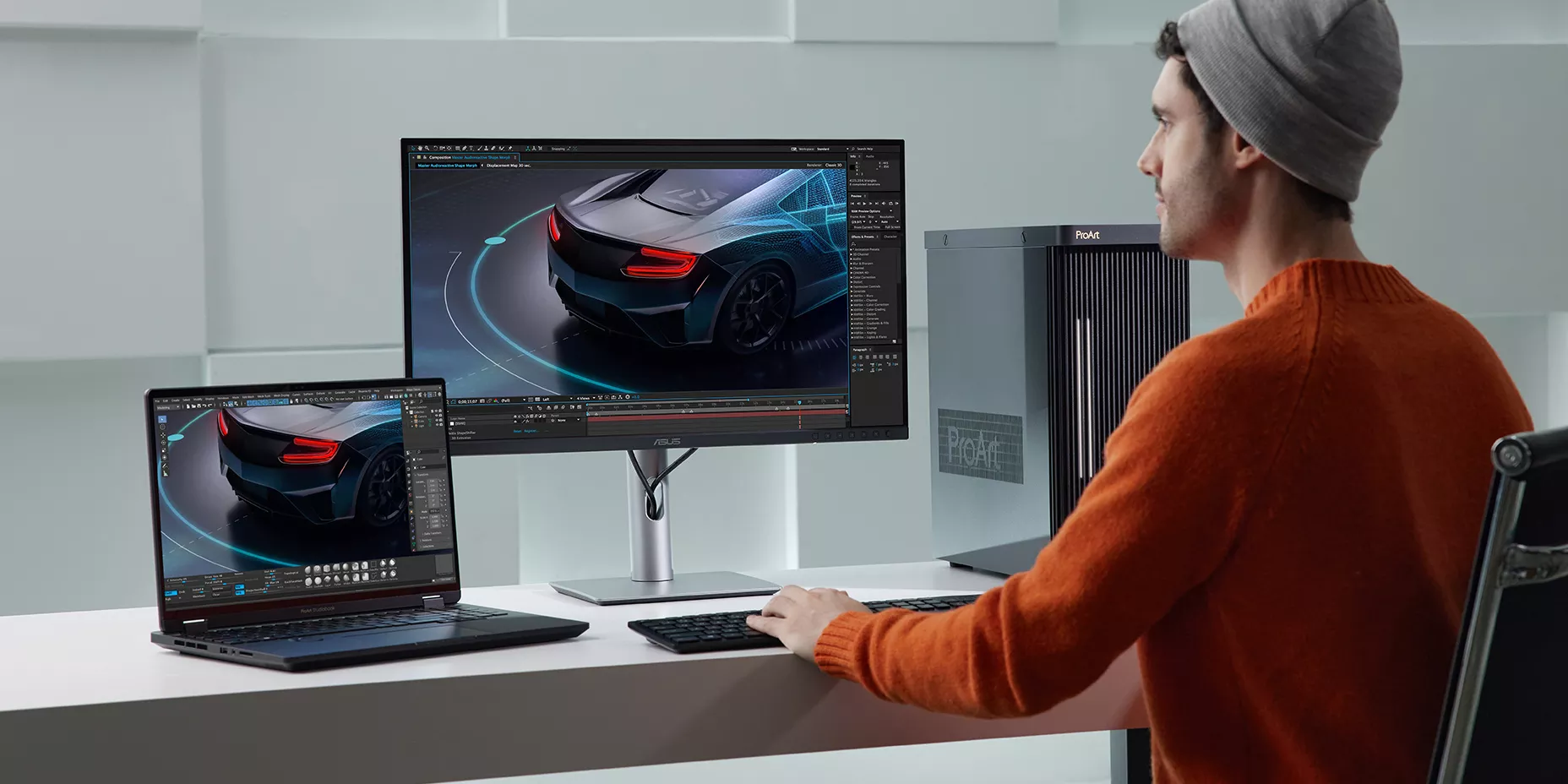 Professional-Grade Graphics
ProArt workstations feature up to NVIDIA RTX™ GPUs with lots of video memory. They're particularly suited to supercharging GPU-intensive product-design software. Running on collaborative platform such as NVIDIA Omniverse™ has never been easier, delivering hardware-accelerated ray tracing for stunning visuals and smooth rendering performance.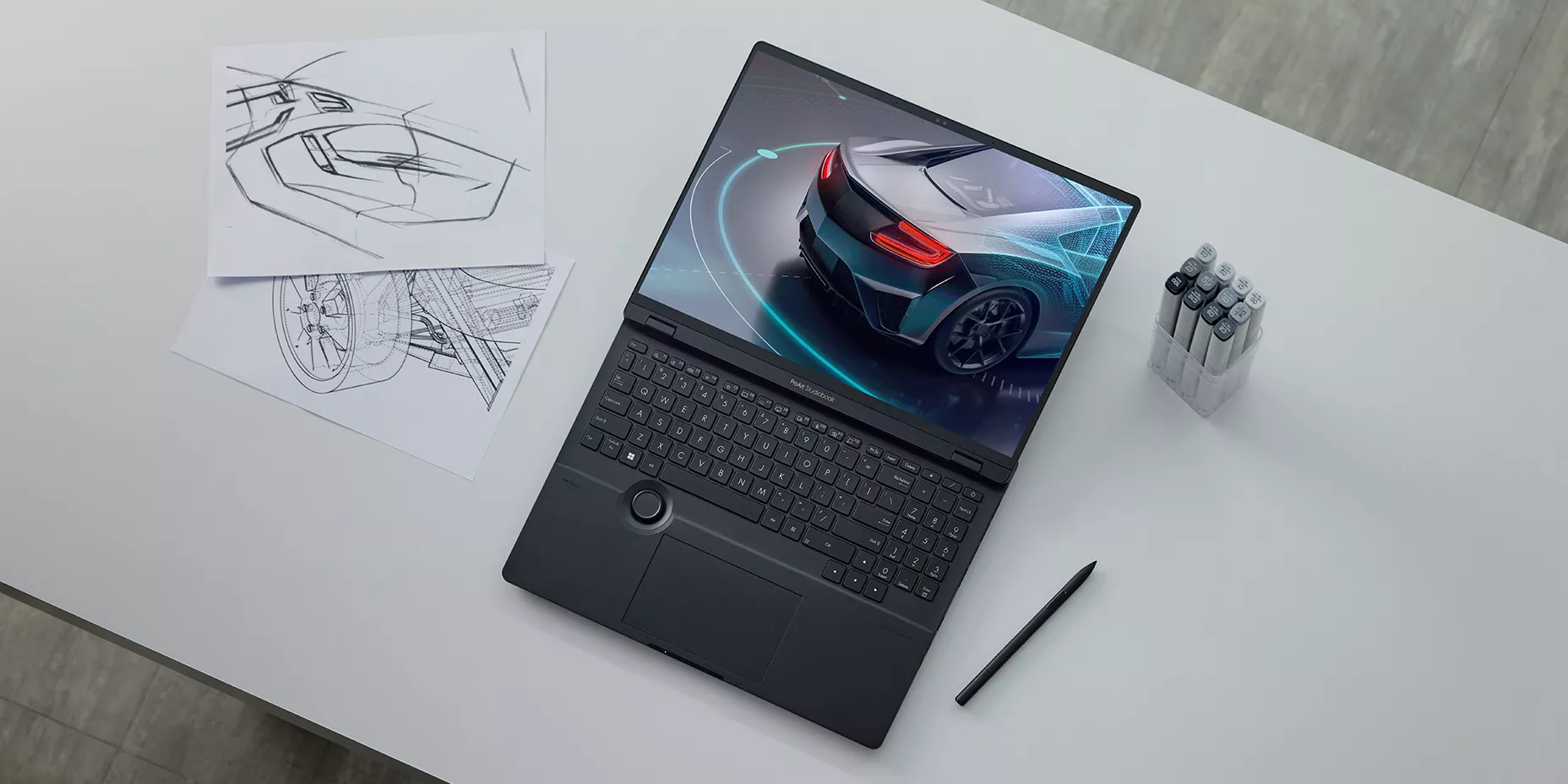 True-to-Life Color Accuracy
ProArt displays and Studiobooks have up to stunning 4K OLED displays that are pre-calibrated to achieve industry-leading color accuracy, with a up to Delta E (ΔE) < 1 color difference. When it's time to recalibrate, ProArt Hardware/Software Calibration technology on ProArt monitors makes the process fast and easy.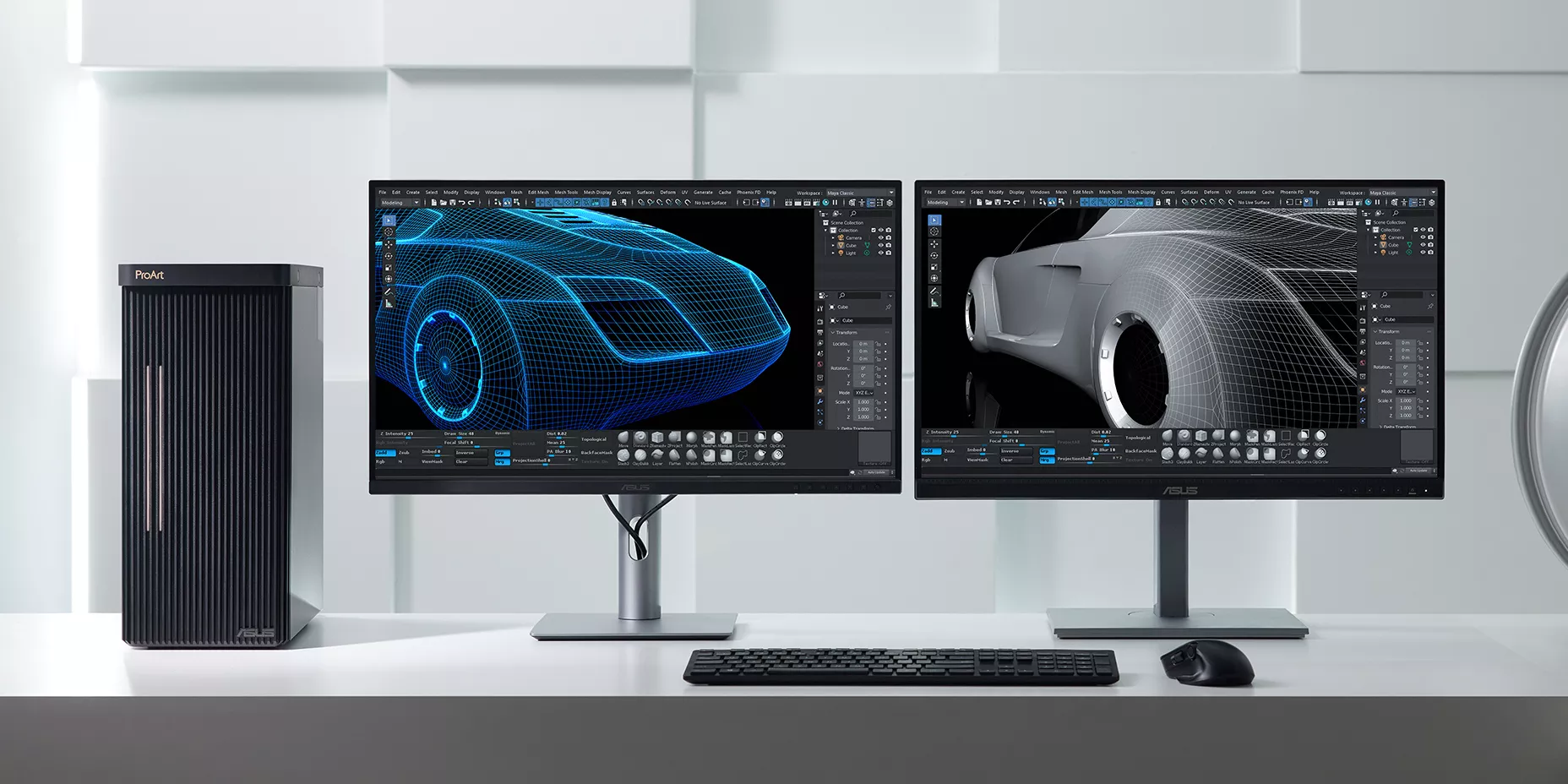 Large Memory Configurations
Running complex product design projects will eat up your RAM. ProArt workstations make sure that doesn't happen. With ProArt Studiobook holding up to 64 GB of RAM and ProArt Motherboards up to 128 GB, you can power through 3D animation, visual effects, and real-time character rigging at the same time without sacrifice.
Recommended Product
Recommended Product