Profession Highlights
Wide-Gamut Support & Color Fidelity
Comprehensive Connectivity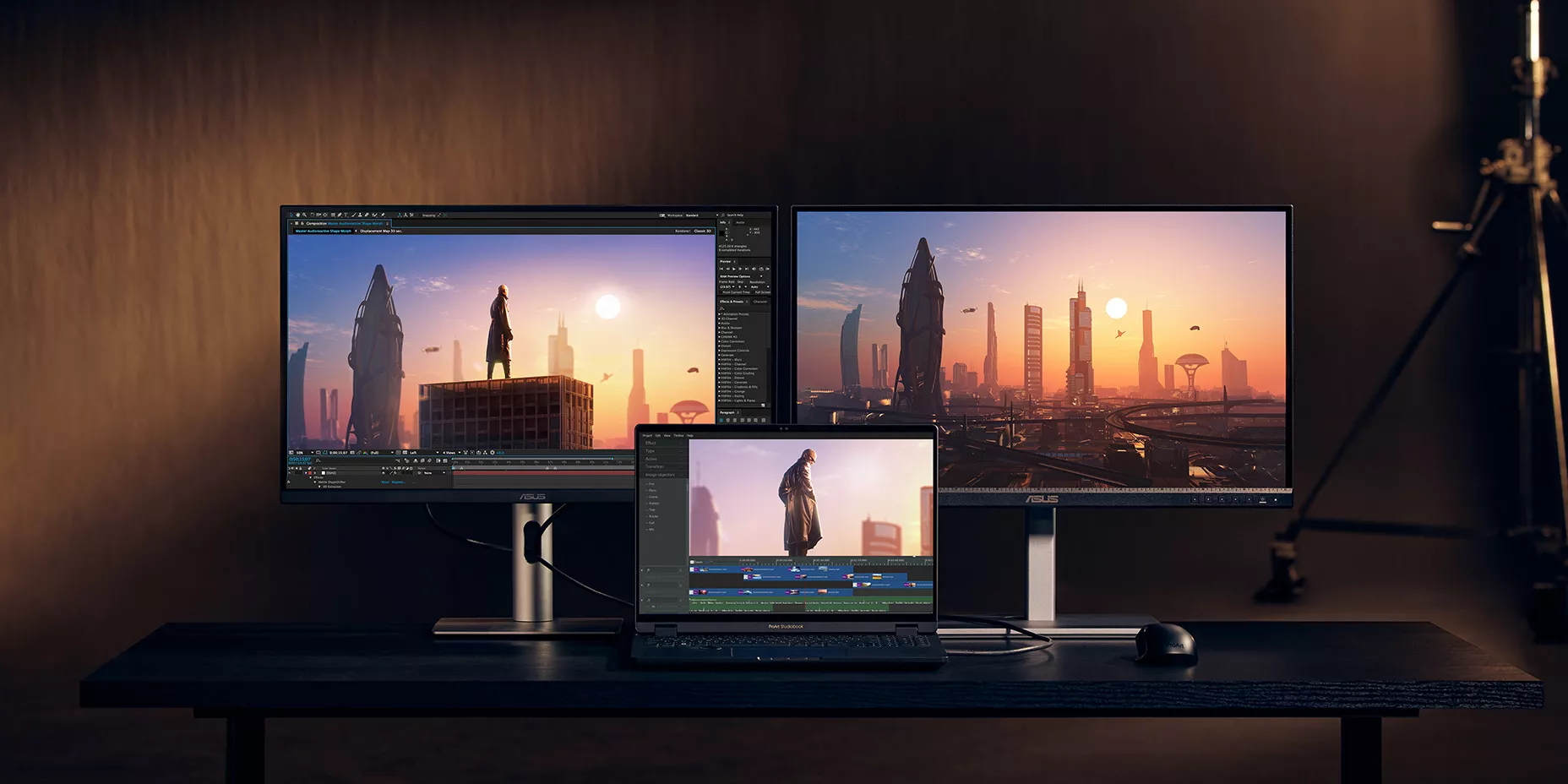 Multithread Powerhouse
Having the right computing power and thermal design will get you through video-editing crunch time. ProArt workstations are equipped with the latest high-core-count processors for fast video previewing, encoding and decoding. The studio-grade GPUs enable super-smooth post-production, real-time playback and GPU-accelerated fast transcoding.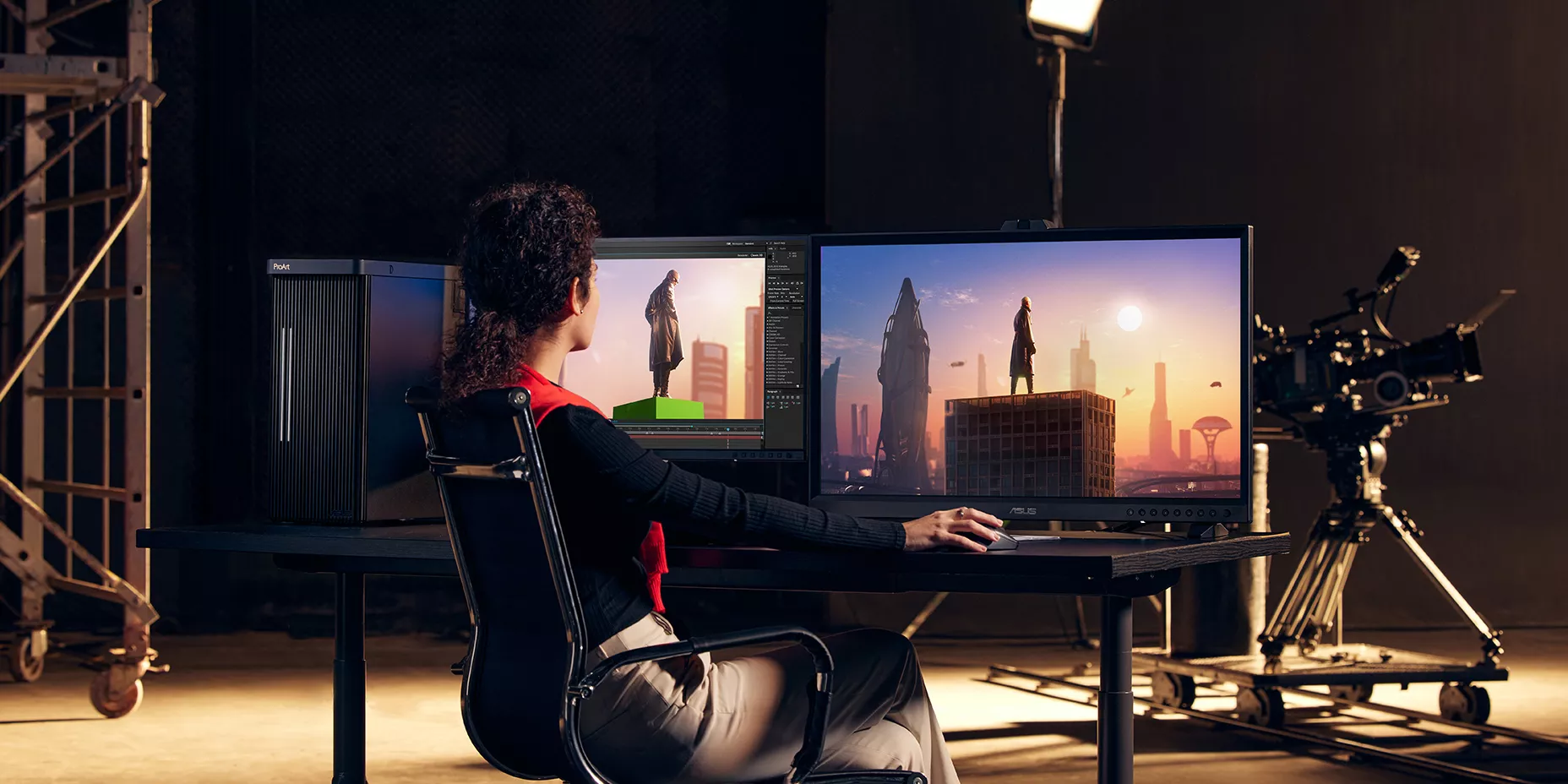 Wide-Gamut Support & Color Fidelity
ProArt displays let you see every minute detail when color-grading your footage. The ProArt Preset provides multiple modes for quick color gamut adjustments and displays true 10-bit color depth for exceptional color fidelity. When it's time to recalibrate, ProArt Hardware/Software Calibration technology makes the process fast and easy.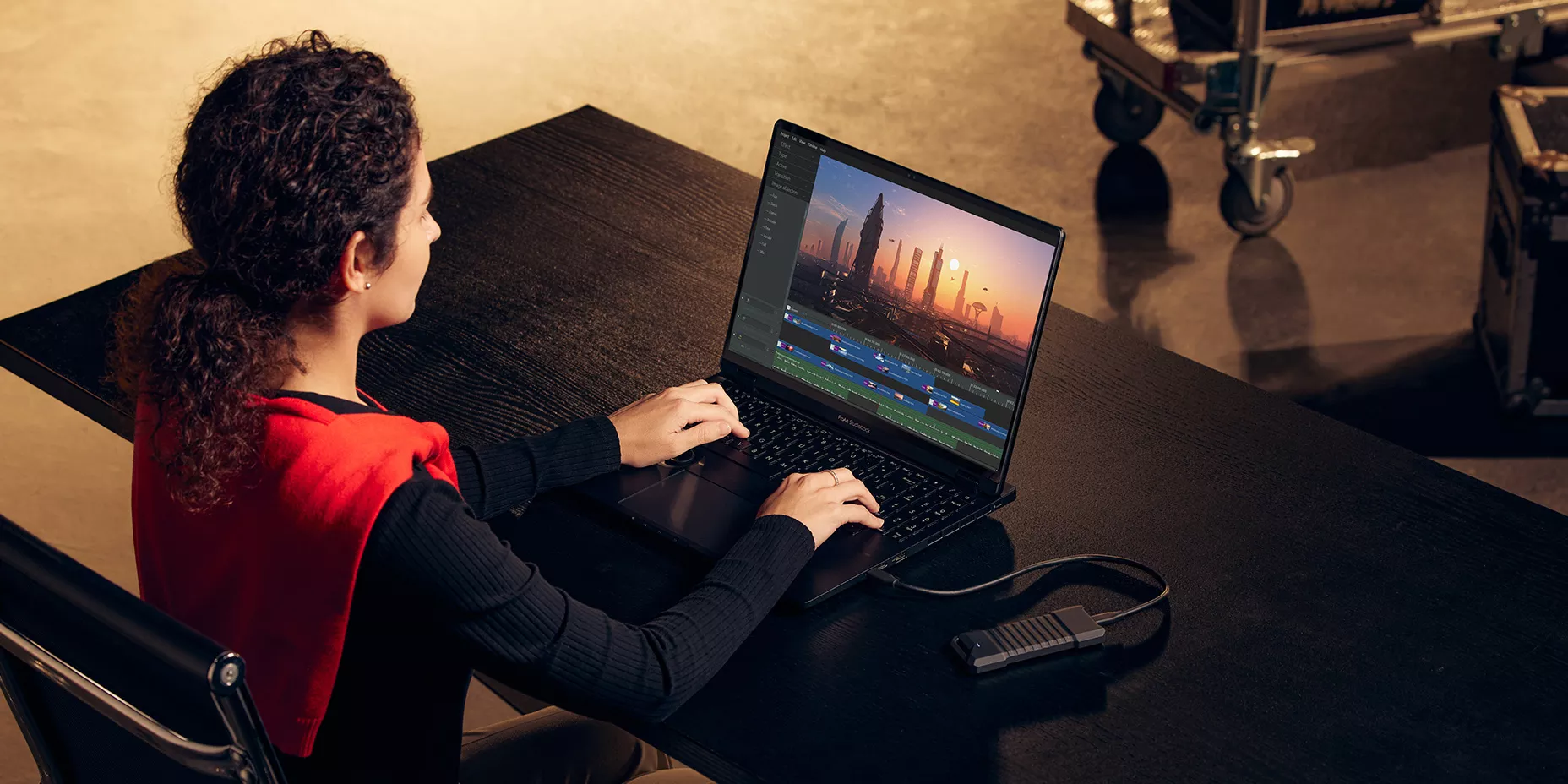 Plenty of Fast Storages
Whether you're playing back a video or adding filters and special effects, the read and write speeds of your storage determine how quickly you can complete tasks or access data. ProArt Studiobooks are equipped with high-capacity M.2 SSD storage, and ProArt motherboards support up to four M.2 slots to deliver a more responsive workflow.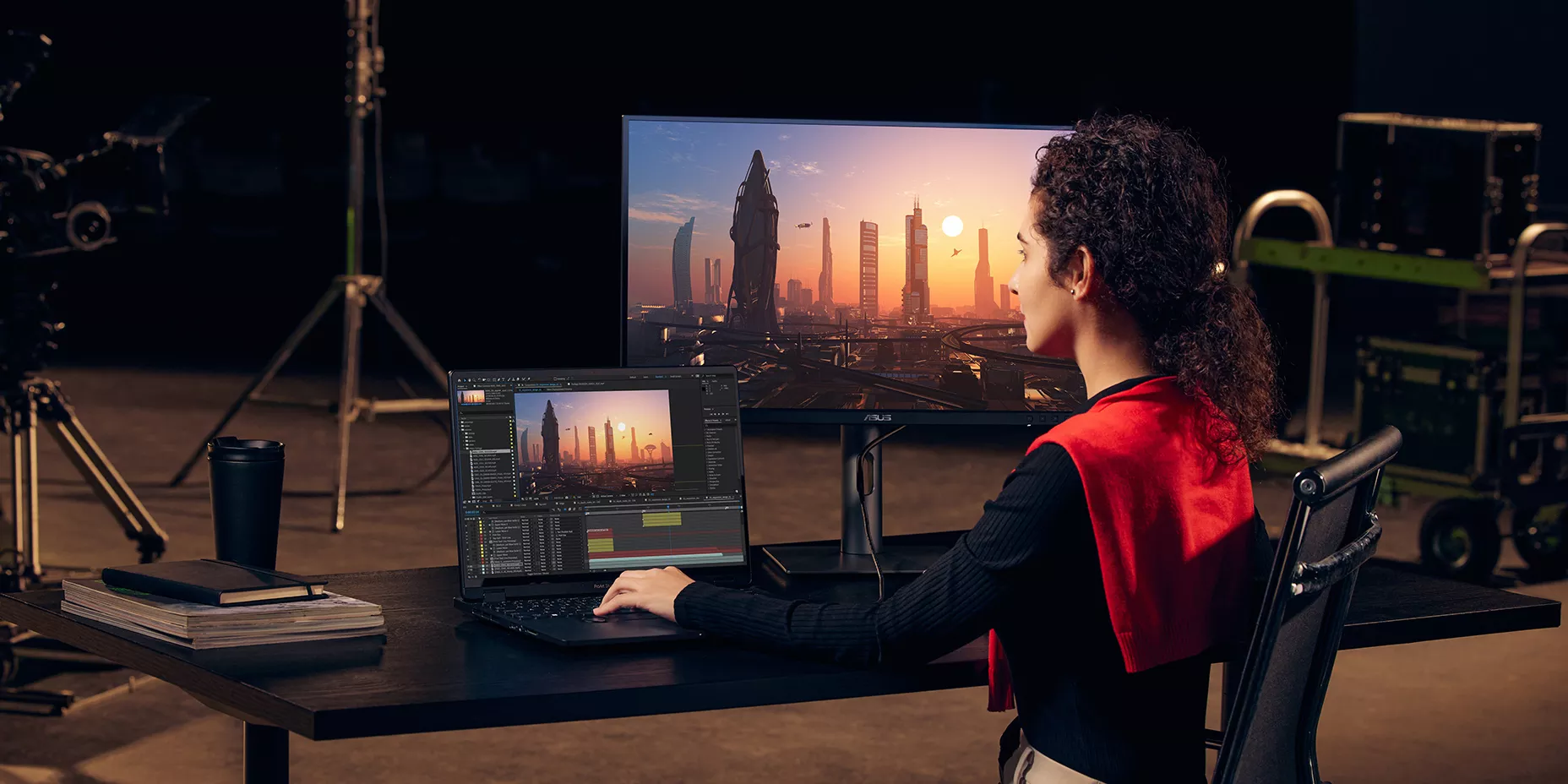 Comprehensive Connectivity
ProArt products feature superb connectivity to streamline your video-editing workflow, including Thunderbolt™ and fast networking for project uploads. ProArt Stations and motherboards offer PCIe® 5.0 slots for your vital add-on cards. The ProArt Display USB-C® lineup further maximizes your productivity via a single USB-C® cable.
Recommended Product
Recommended Product