Overview
Opportunities
Products
Streamline operations. Boost productivity. Empower your workforce.
Be ready for anything with durable, high-performance technology from ASUS that lets you realise your vision – even in harsh environments.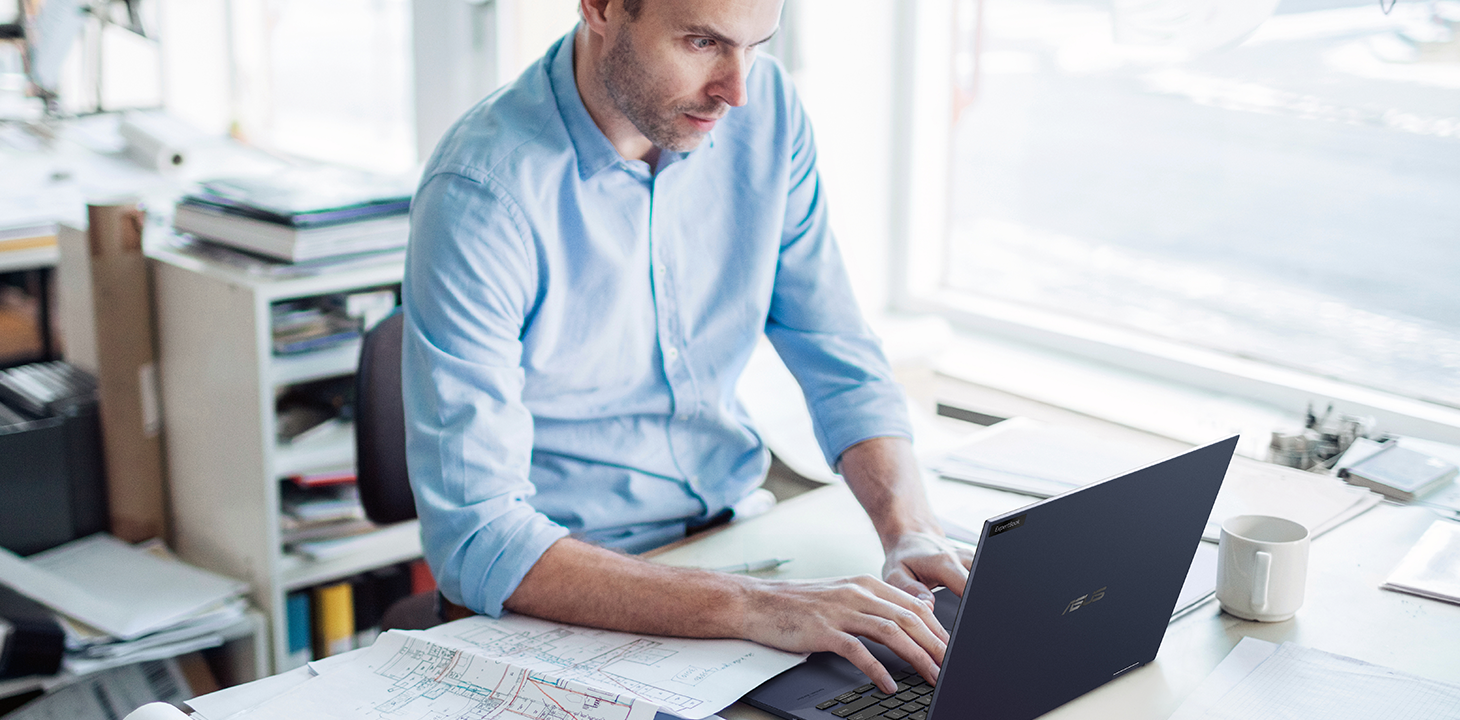 Digitally transformative technology for the C-suite
Choose digital tools that enable better collaboration, greater control of the value chain, and more data-driven decision making.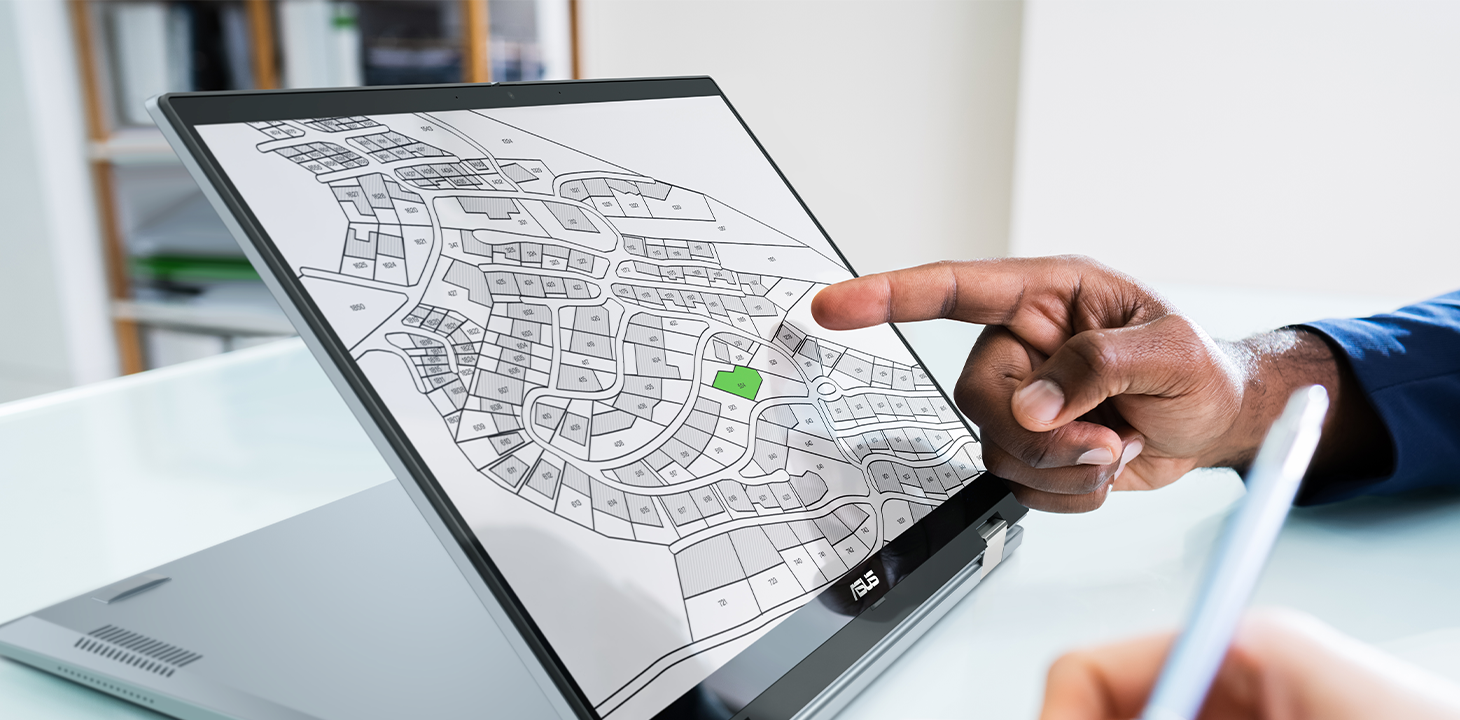 Remote-ready digital tools for operations teams
Maximise resources with solutions that enable remote working and automation, with centralised management.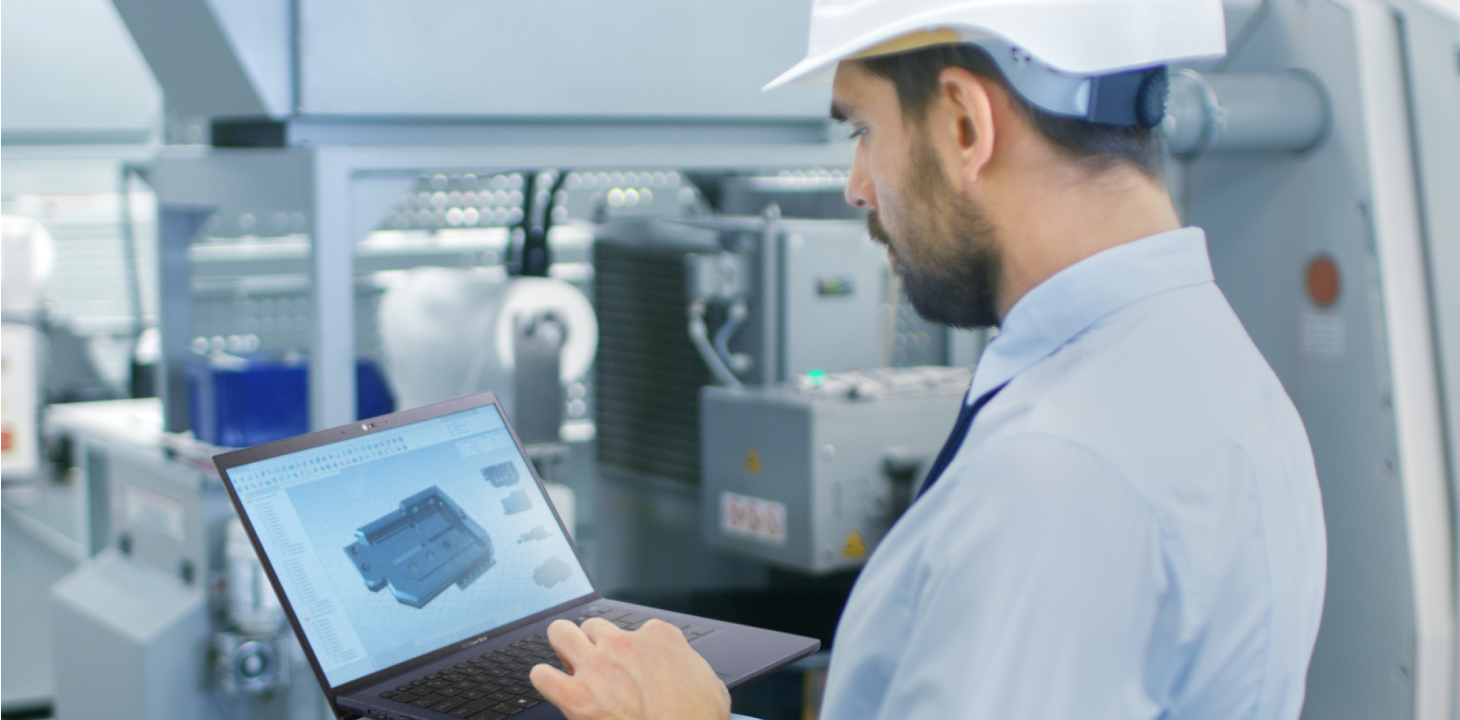 Smart, powerful technology for designers on the ground
Enhance user experience and streamline operations with high-performance, cloud-ready devices.
Empower your workforce to increase productivity and flexibility
AEC professionals want more time working from home, and less time waiting for the tools they need. ASUS understands the challenges you face. That's what makes us the ideal technology partner.
75%
AEC is experiencing project delays due to longer lead times and shortage of materials1.
$1.6 trillion
AEC is losing out on profit by not embracing technology2.
93%
AEC professionals want to split their work time between their office and home3.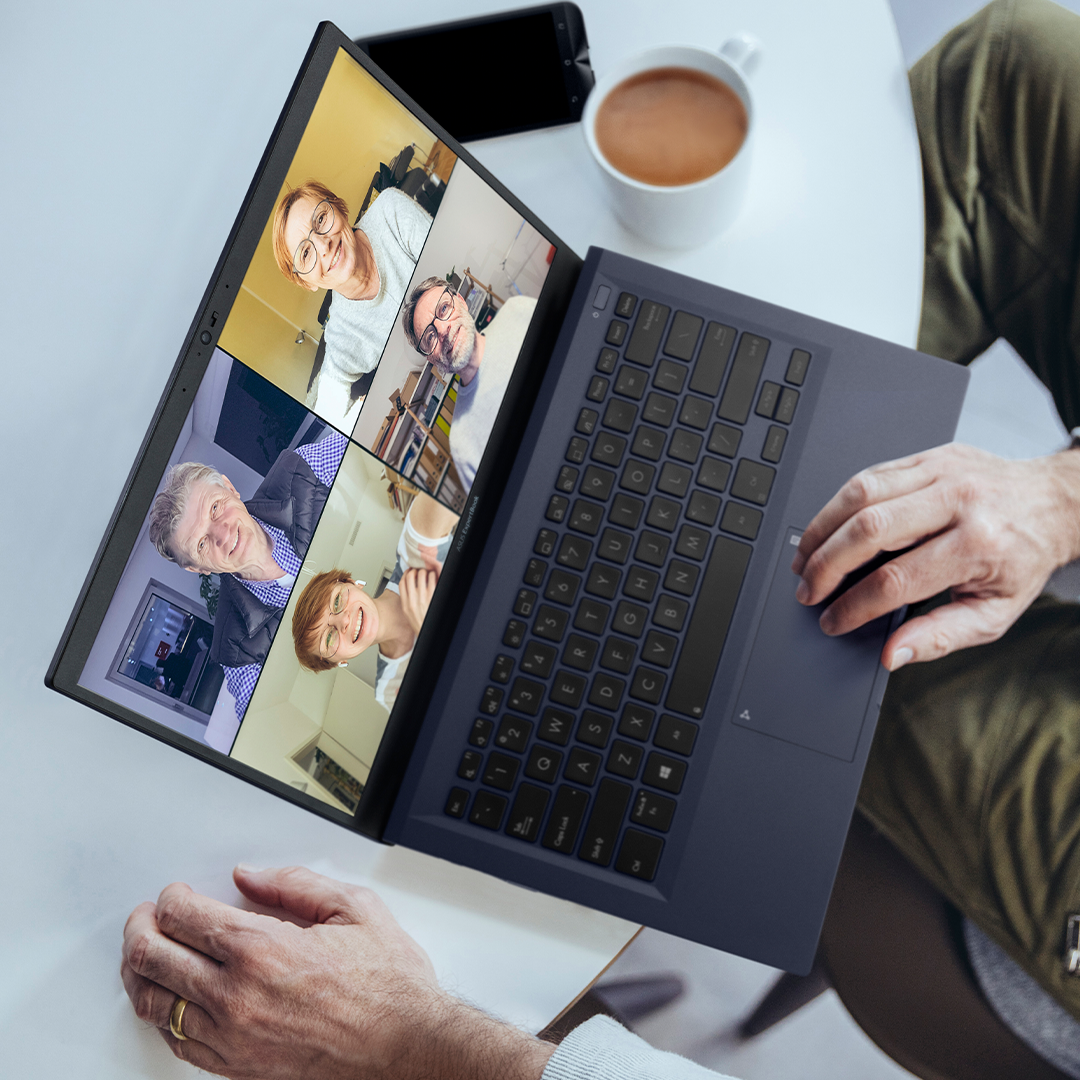 Streamline and optimise operations
Poor communication and siloed teams compound supply chain challenges and cause unwanted delays in the construction process.
ASUS helps you increase operational efficiency and alleviate delays with digital tools that enable smoother communication – thanks to a reliable internet connection and collaboration tools – and secure sharing of data in real time for easier project management.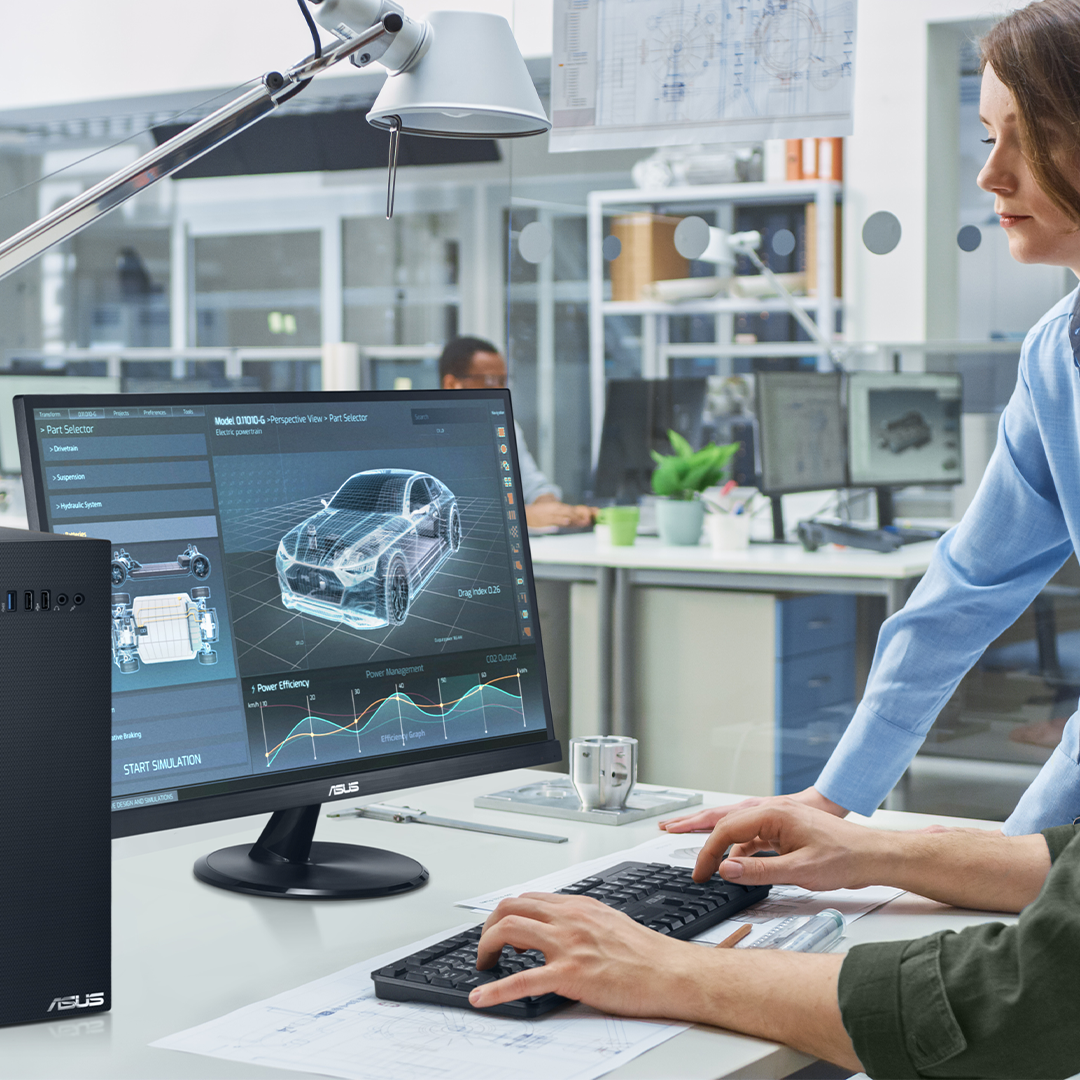 Empower your workforce
A skills shortage in the architecture, engineering and construction industry means teams are stretched, and outdated hardware is slowing them down.
Adopt innovative, high-performance technology from ASUS that increases productivity and improves employee experience to help attract and retain top talent.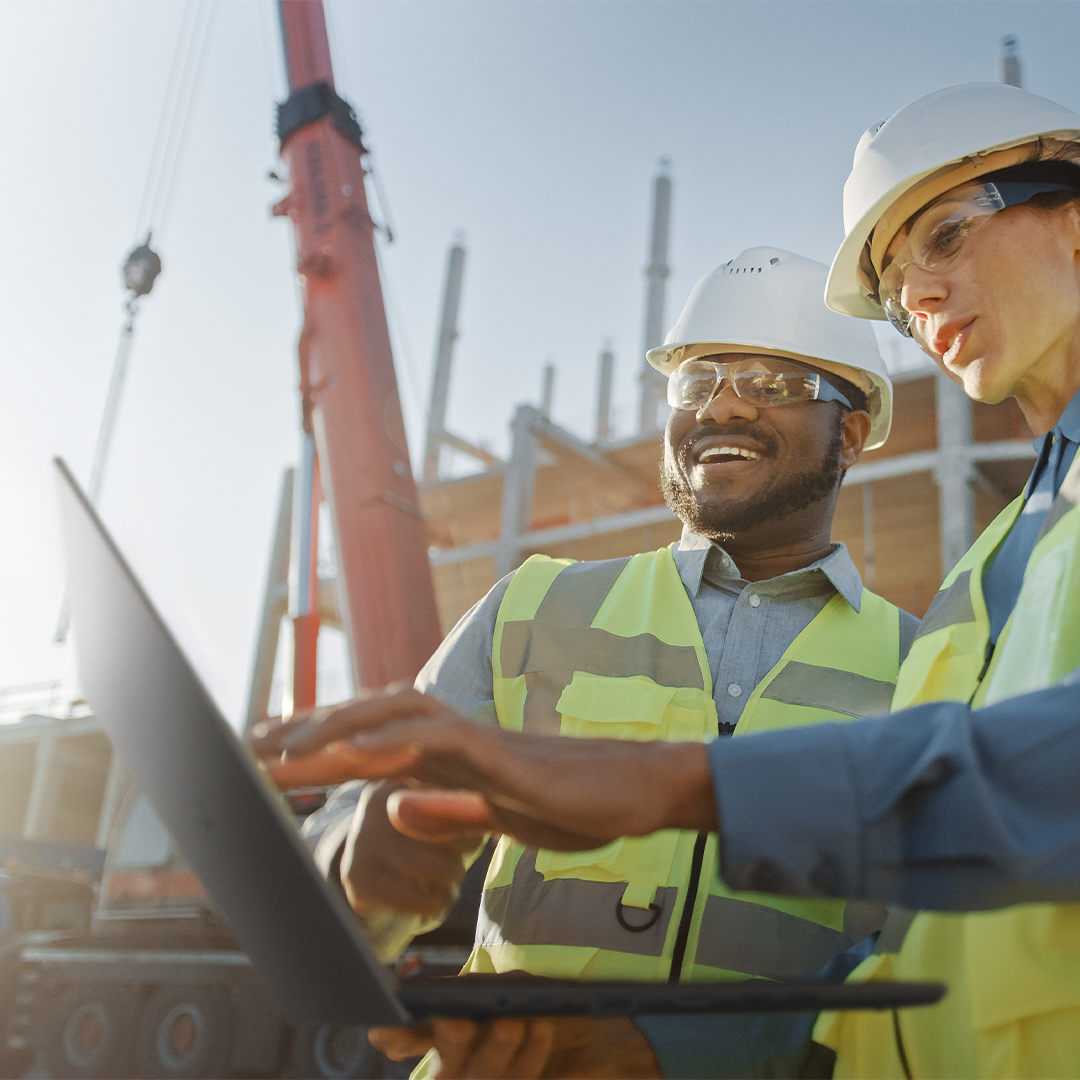 Work in any environment
Architects, engineers and construction workers need adaptable, durable devices that let them work from home, in the office and on-site.
Discover business laptops, digital tools and solutions from ASUS designed for different scenarios and completely configurable to your needs. Plus, military-grade durability means they'll withstand whatever's thrown at them.
Discover our products
With ASUS' wide range of digital tools and smart features, there's something for every business.
Cloud-ready technology
High-performance devices
Robust, durable design
Portable digital tools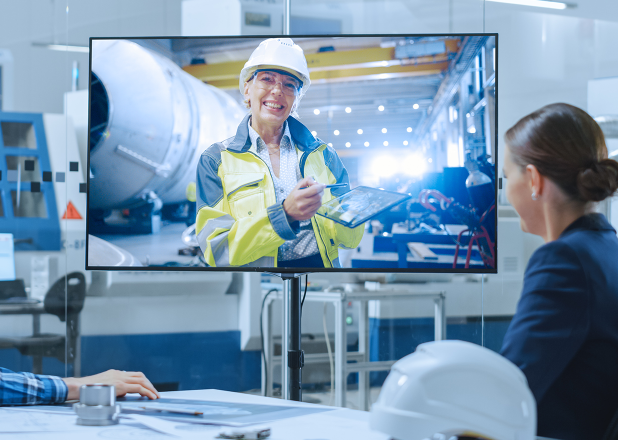 Collaborate with ease
Effortlessly share, comment and iterate as a team with cloud-based tools. In the office, screens on 180° display hinges encourage and allow you to share and collaborate with colleagues during the designing process. On calls, ASUS Dial enables more precise control with fewer clicks for quicker amends. Plus, up-to-the-minute SD cards are up to ten times faster for responsive multitasking and WiFi Master technology, featuring WiFi 6E and RJ45 LAN's wired internet capabilities ensures a fast, stable connection.
1. PwC, Financial services firms look to a future that balances remote and in-office work, 2020. https://www.pwc.com/us/en/industries/financial-services/library/balancing-remote-and-in-office-work.html 2. Banking industry sees 1318% increase in ransomware attacks in 2021. https://www.securitymagazine.com/articles/96128-banking-industry-sees-1318-increase-in-ransomware-attacks-in-2021 3. Open Banking Expo, Banks prioritising investment in APIs, data analytics, 2021. https://www.openbankingexpo.com/news/banks-prioritising-investment-in-apis-data-analytics/#:~:text=The%20research%20revealed%20that%2073,increase%20sales%20to%20existing%20customers