Back top

Ultra Sleek. Non-Stop Performance.

Ultra Sleek. Non-Stop Performance.

ASUS ZenBook UX310UA with Intel® Core™ i7 Processor.
Intel Inside®. Extraordinary Performance Outside.

The all-new ZenBook UX310 brings you elegance, sophistication and superb performance in a gorgeously slim and light design. Crafted from solid aluminum and featuring our iconic spun-metal Zen-inspired finish, ZenBook UX310 is a mere 18.35mm thin. And its travel-friendly weight of just 1.4kg means taking it with you is never a burden, and using it is always a pleasure with its crisp, clear 13.3-inch wide viewing angle display. Featuring the latest 6th-generation Intel® Core™ i7 Processor, super-fast storage, ZenBook UX310 is no slouch, either — it has all the performance you need to blitz through your working day. ZenBook UX310 makes everything easier, in style.
Ultra Sleek. Ultra Elegant
The ZenBook Series practically invented thin and light, and ZenBook UX310 continues that proud heritage, featuring a timelessly elegant all-new design with a profile that's just 18.35mm thin. Using solid aluminum alloy keeps the weight down to just 1.4kg, but it takes dozens of precisely-controlled manufacturing steps to craft it into its sleek shape. Our unique spun-metal finish, with its Zen-inspired concentric circles, adorns the lid, with a tough and durable brushed-metal finish adorning the rest of the chassis. Finally, we anodize ZenBook UX310 in one of two nature-inspired shades: Quartz Grey or Rose Gold.*
*Colour availability may vary by location and retailer.
Performance
Incredible Performance
Superb mobile performance is the hallmark of ZenBook, and in ZenBook UX310 this is delivered by an Intel® Core™ i7 Processor, with up to 8GB DDR4 2133MHz RAM for ultra-smooth video. The latest dual-band 802.11ac Wi-Fi provides super-fast speeds, and Bluetooth® 4.1 connects you easily to your gadgets. True professionals demand the latest technology, and the revolutionary, reversible USB Type-C port gives you high-speed access to the latest high-performance peripherals. With the HDMI port, you can connect to monitors, TVs or projectors with no hassle. Effortless multitasking, smooth video playback, and super-fast application launches — ZenBook UX310 is always ready when you are. It's supremely energy-efficient too, meaning fewer trips to the power socket!
Windows 10 Home
Intel® Core™ i7 Processor
Display
Every Detail Matters.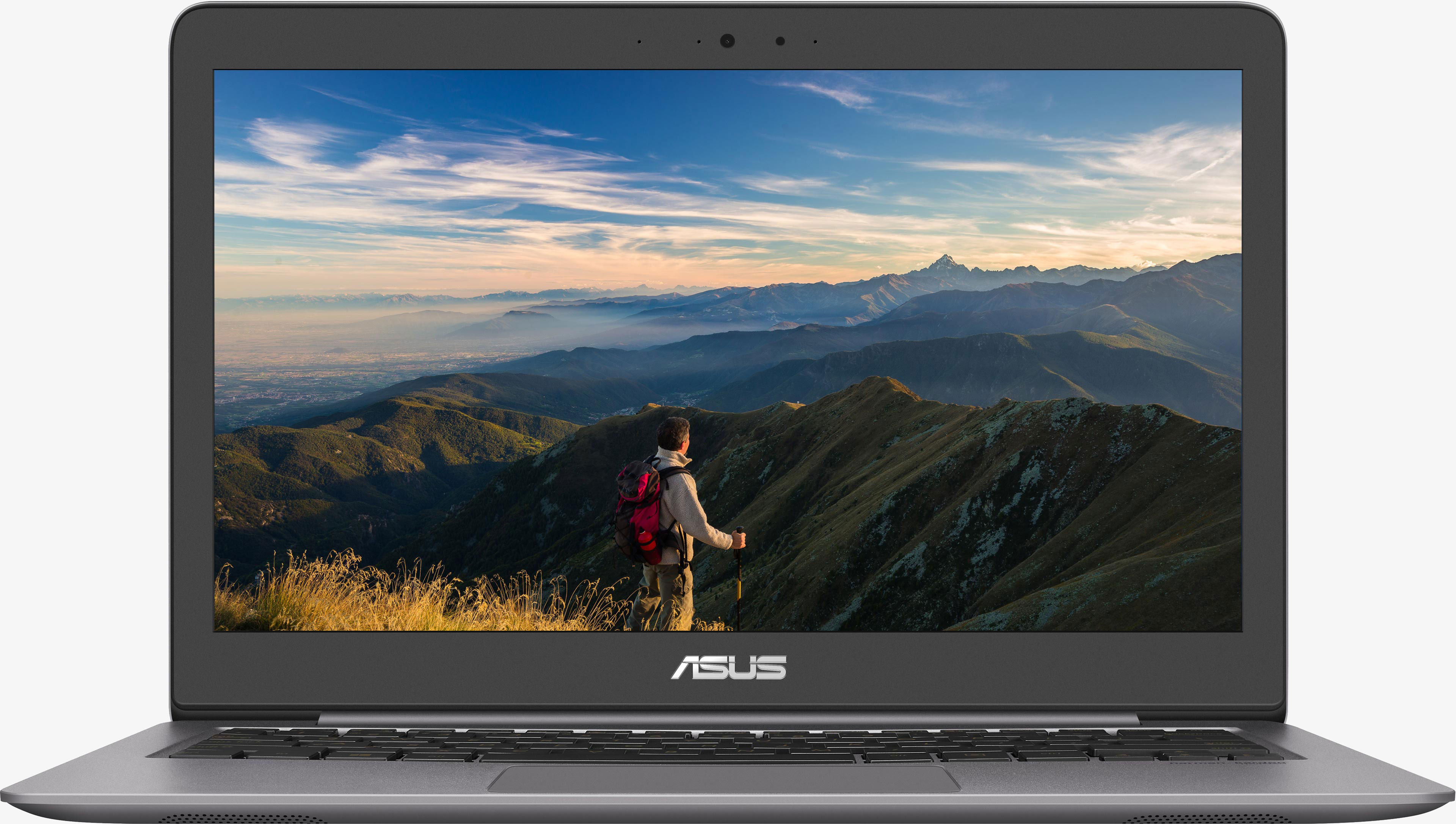 The stunning QHD+ (3200x1800) 13.3-inch display gives your eyes a visual treat, whether you're reading text, viewing photos or watching videos. The amazing resolution makes photo or video editing so much easier, with an incredible pixel density of 276 pixels per inch, every tiny detail pin-sharp and crystal-clear.
More Colours. Better Colours.
ZenBook UX310's display features an ultra-wide color gamut of 72% NTSC ,100% sRGB, and 74% AdobeRGB. In plain language, this means it can display more colours, more accurate colours and more vivid colours than any standard display. And wide view angle technology ensures that contrast and colour reproduction are not degraded up to 178° degrees, ZenBook UX310 sets the standard for laptop displays.

ASUS Splendid:
Superbly Optimised Colour.
To ensure only the very best images, ZenBook UX310 incorporates ASUS Splendid technology to give you richer, deeper and more accurate colours.

ASUS Splendid has four one-click preset modes: Normal mode, Eye Care mode, Vivid mode and Manual mode. Normal mode gives you the factory-optimised settings, Eye Care mode reduces blue light levels for comfortable viewing, and Vivid mode cleverly adjusts the display settings to give images a really vibrant and vivid appearance, without making the colours look artificial. Manual mode gives you control over the colour temperature setting, so you can adjust the display to suit your own needs and preferences.

Protect Your Eyes with ASUS Eye Care
Too much exposure to the blue light emitted by LCD displays is thought to affect eye health, and it can also cause fatigue during long viewing sessions. ASUS Eye Care mode reduces the emissions of blue light by up to 30% so that your eyes are always protected when Eye Care mode is used.
Eye Care mode
/ On
Eye Care mode
/ Off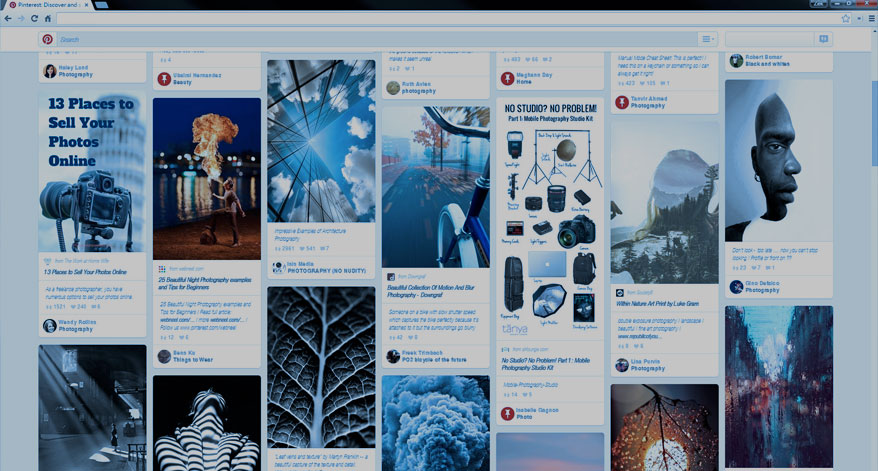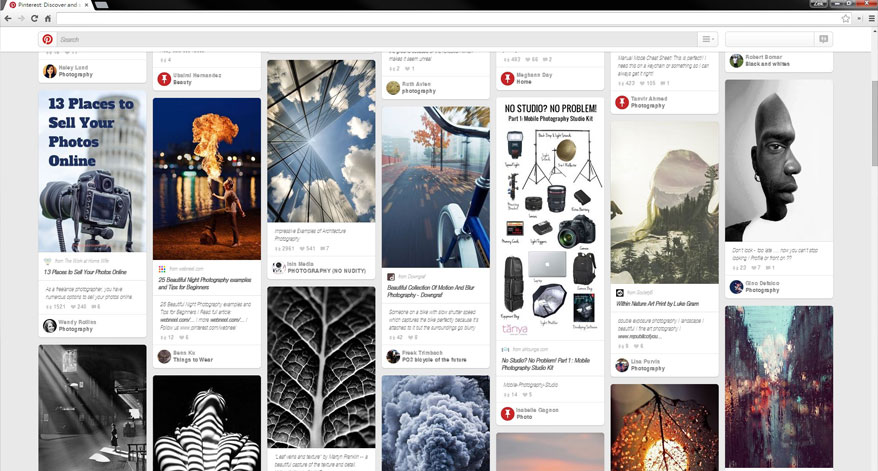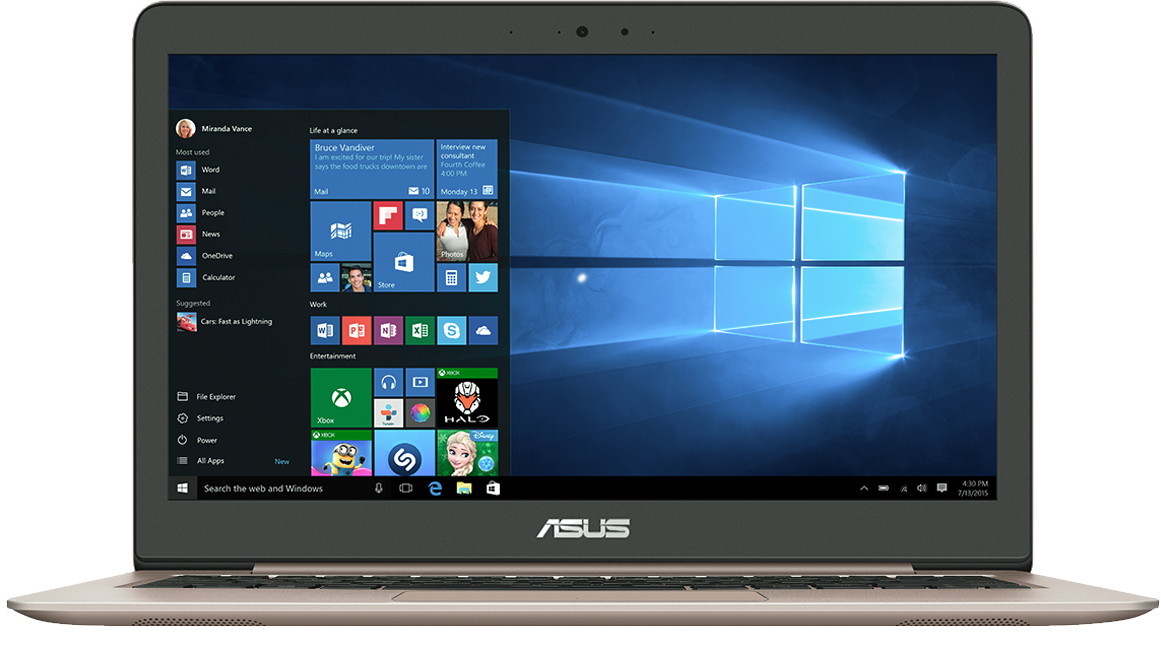 Advanced Storage Capacity.
High-speed storage is crucial for fast application startup and an effortless computing experience, and it doesn't come much faster than the 500GB hard disk (HDD) combined with an optional 128GB solid-state disk (SSD) in the ZenBook UX310. Saving or loading large files and documents is amazingly fast compared to traditional hard disks, and boot time is also reduced significantly. SSDs are rugged and durable too, giving ZenBook UX310 superb reliability.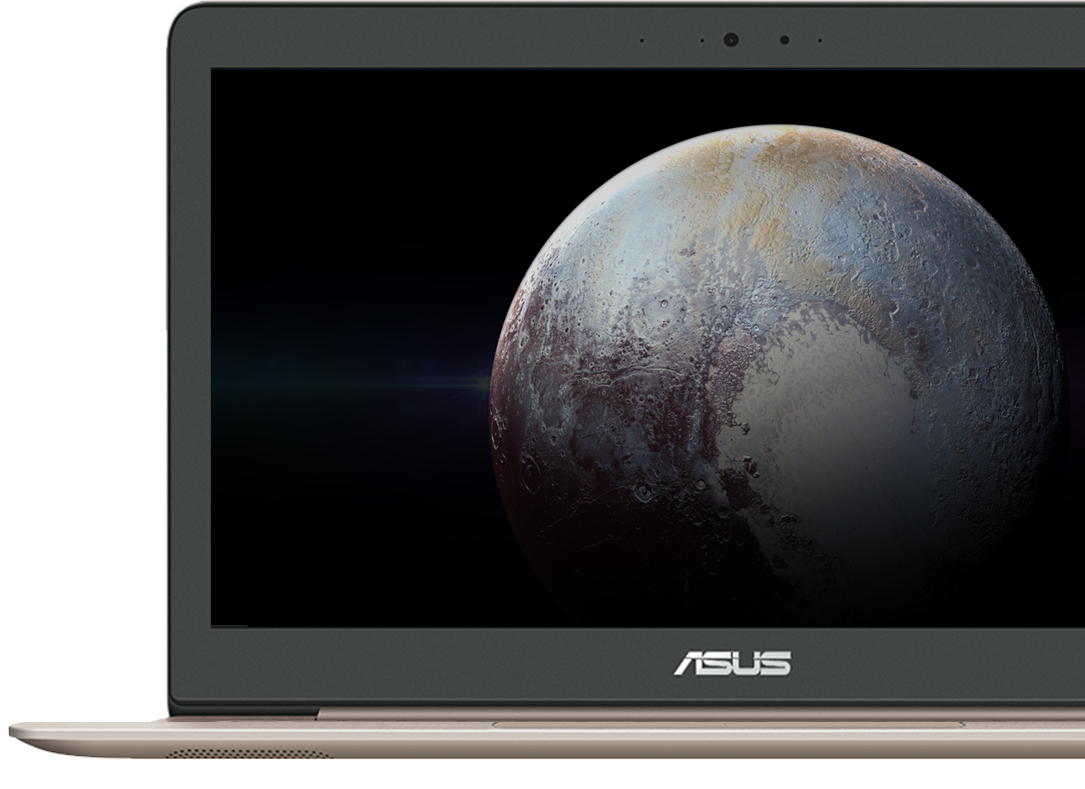 Ultra Connectivity
ZenBook UX310 is equipped with the new, reversible USB Type-C port with its any-way-up design that makes connecting devices so much easier. It also delivers data transfer speeds up to 10 times faster than older USB 2.0 connections!

In addition, ZenBook UX310 has a USB 3.0 ports, a HDMI port and an SD Card slot so you can easily connect your current peripherals, displays and projectors with zero hassle.





Ultra-fast
802.11ac Wi-Fi
ZenBook UX310 lets you get connected faster and further with the latest 802.11ac Wi-Fi —it's up to 2.8 times faster than 802.11 b/g/n! And Bluetooth® 4.1 lets you connect your favorite devices with less impact on battery life. ZenBook UX310 gives you the freedom to do whatever you need to do, wherever you want to do it!
Input
Outstandingly Comfortable backlit Keyboard.
ZenBook UX310's full-size backlit keyboard is sturdily constructed in a single piece for a superb typing experience. It's a masterpiece of ergonomics, with an optimised 1.6mm key travel for a comfortable feel. The gentle backlight ensures easy use in low-light conditions.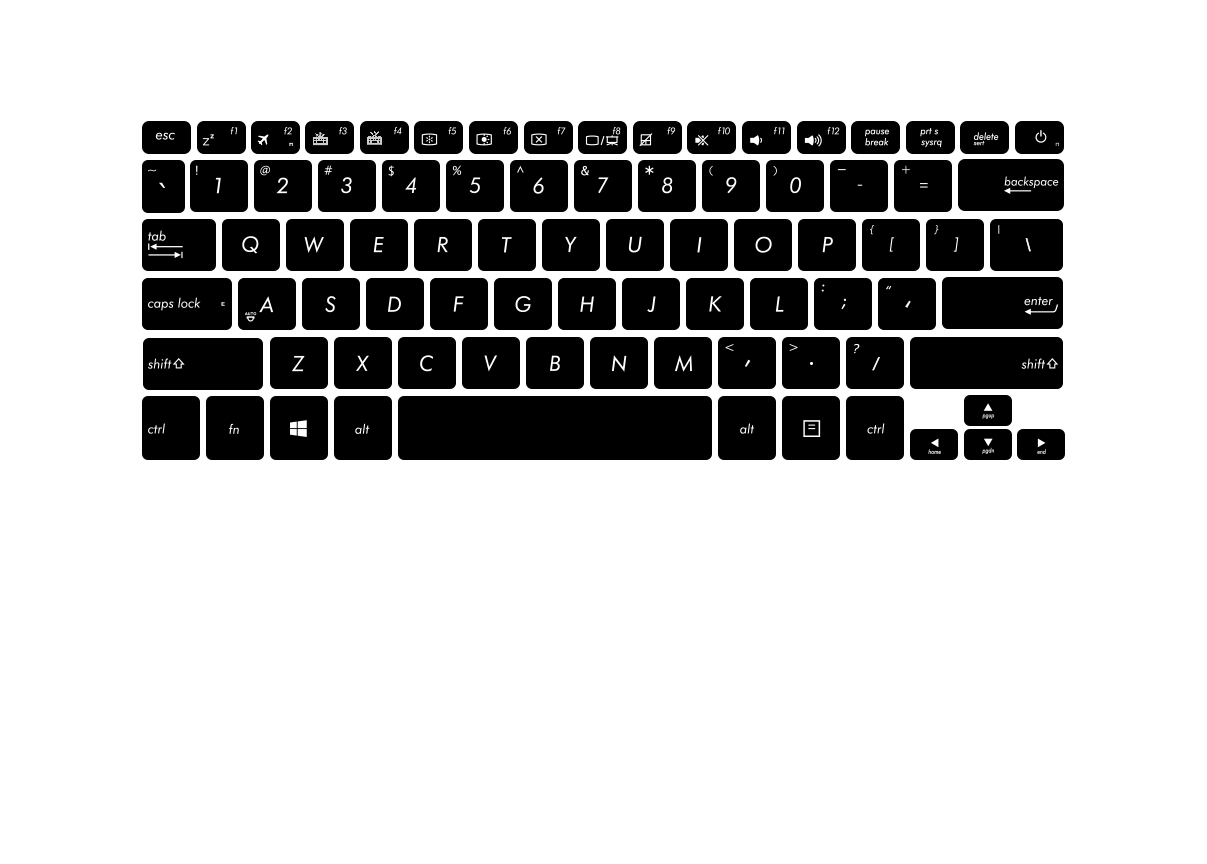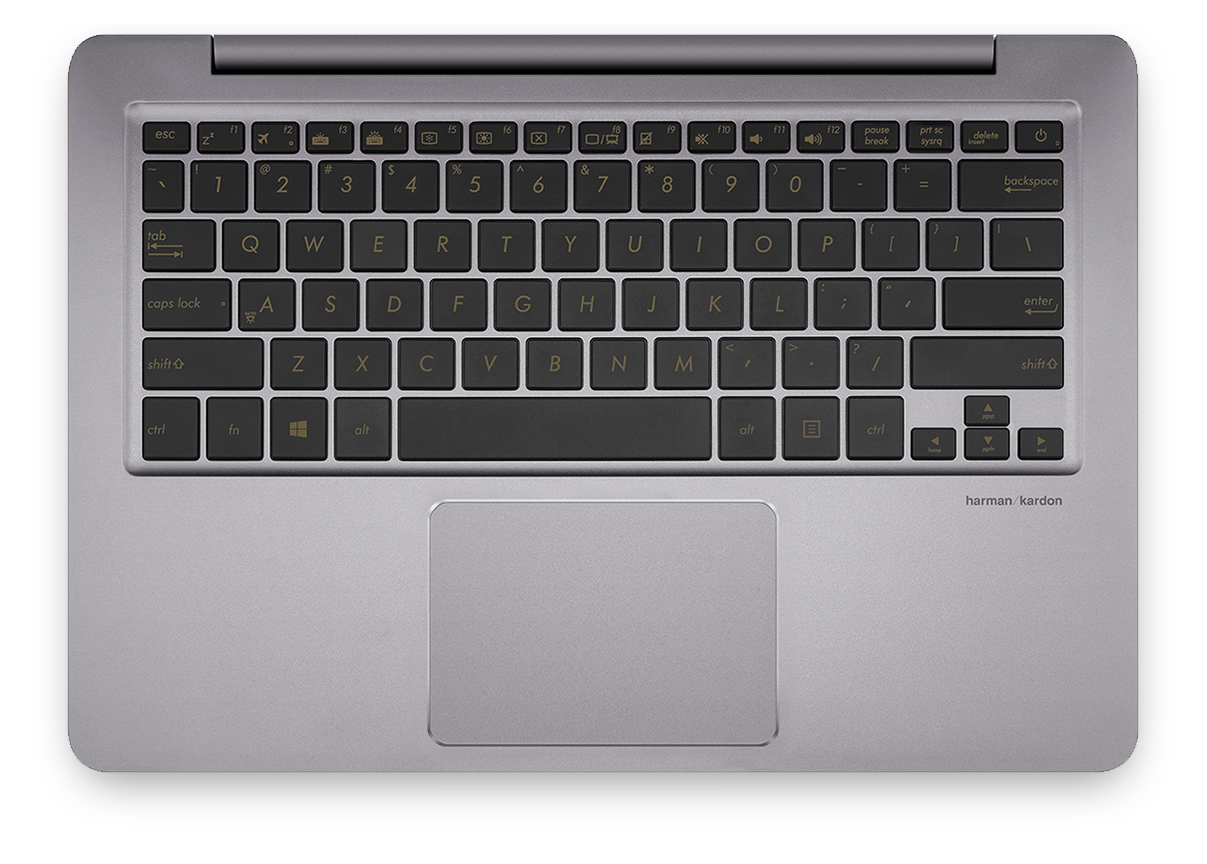 A Touch of Genius.
The glass-covered precision touchpad uses exclusive technology developed for smartphone touchscreens to give high sensitivity and incredible accuracy. And as it's a ZenBook, it looks beautiful, too, with a brilliant diamond-cut chamfered surround.
Sound
ASUS SonicMaster:
Designed to Sound Incredible.
Incredible sound has always been a feature of the ZenBook family. Co-developed by the ASUS Golden Ear team and Harman Kardon, ASUS SonicMaster technology delivers the most incredible sound on a laptop. A tailored mix of superior hardware and cleverly-designed software ensure that ZenBook UX310 gives you the ultimate sound experience.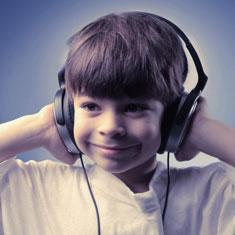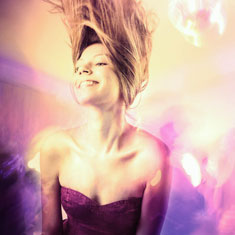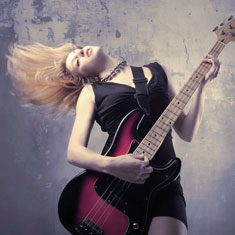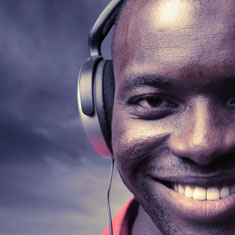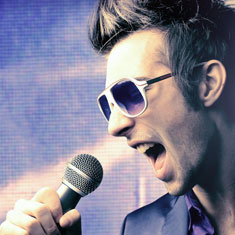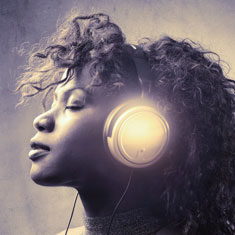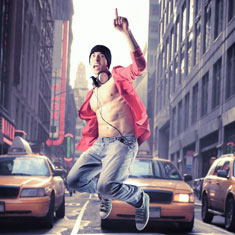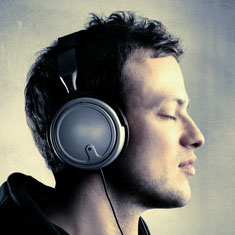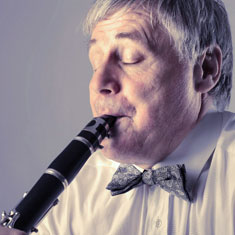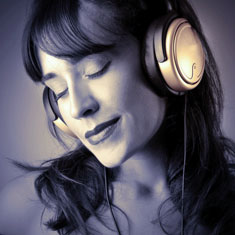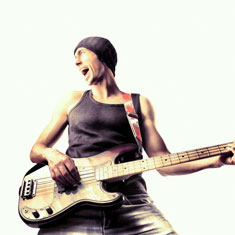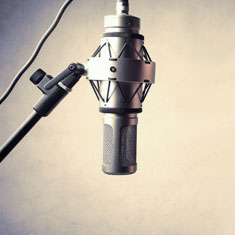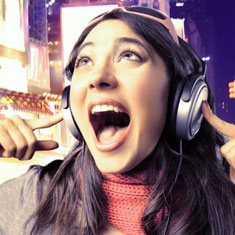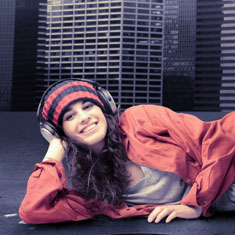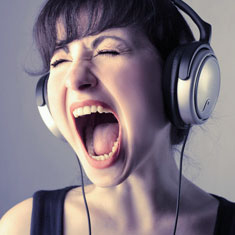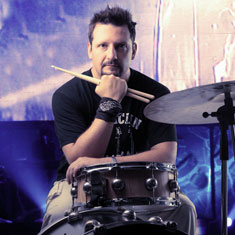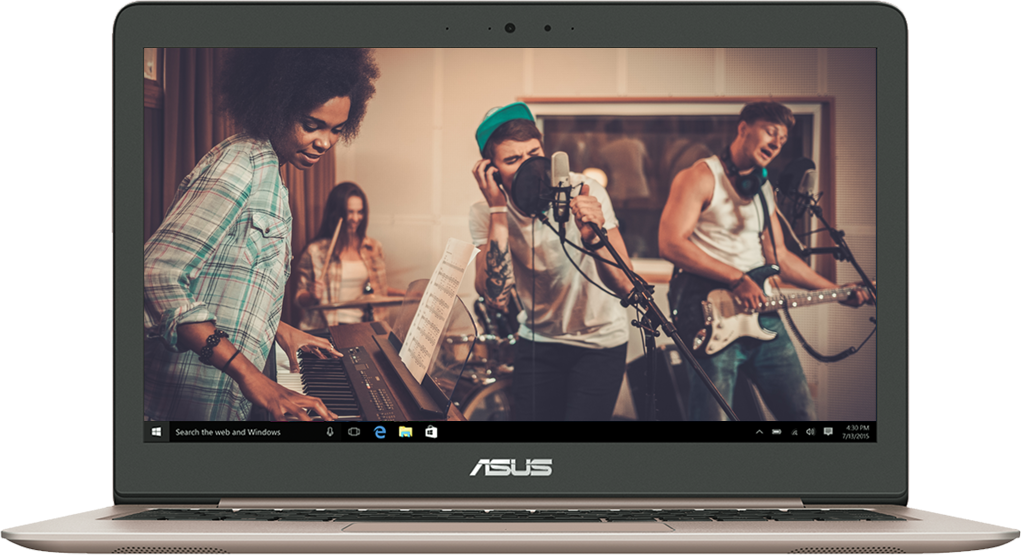 Intel, the Intel Logo, Intel Inside, Intel Core, and Core Inside are trademarks of Intel Corporation in the U.S. and/or other countries.
Compare (0)