[AIOT] How do you create WiFi Hotspot in Windows 10?
1. Press the Start button and then launch the Settings app.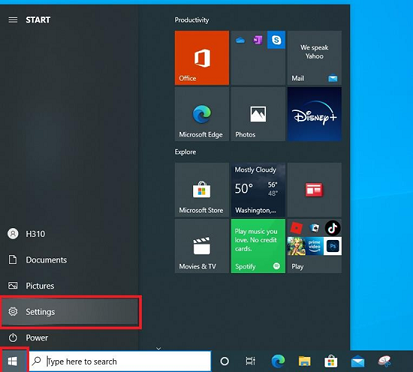 2. Go to "Network & Internet"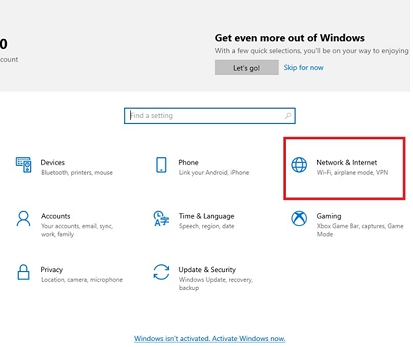 3. Go to "Mobile hotspot"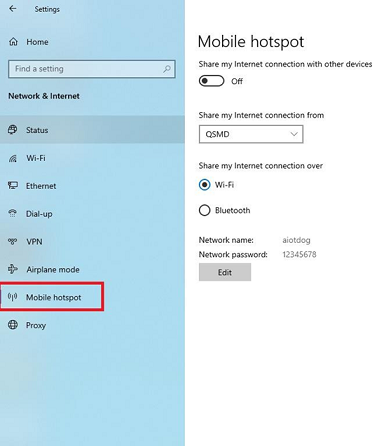 4. Select which connection you want to share under "Share my Internet connection from", then press the Edit button to change the hotspot's name and password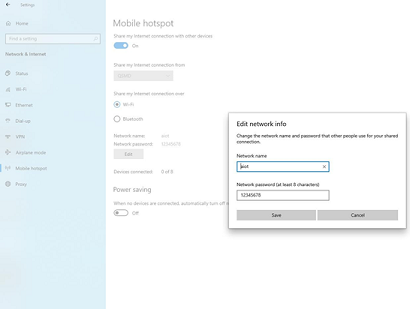 5. The connected devices will be displayed in the app.