ASUS Marshmallow Keyboard KW100
ASUS Marshmallow Keyboard KW100
ASUS Marshmallow Keyboard KW100
A versatile keyboard, with a touch of color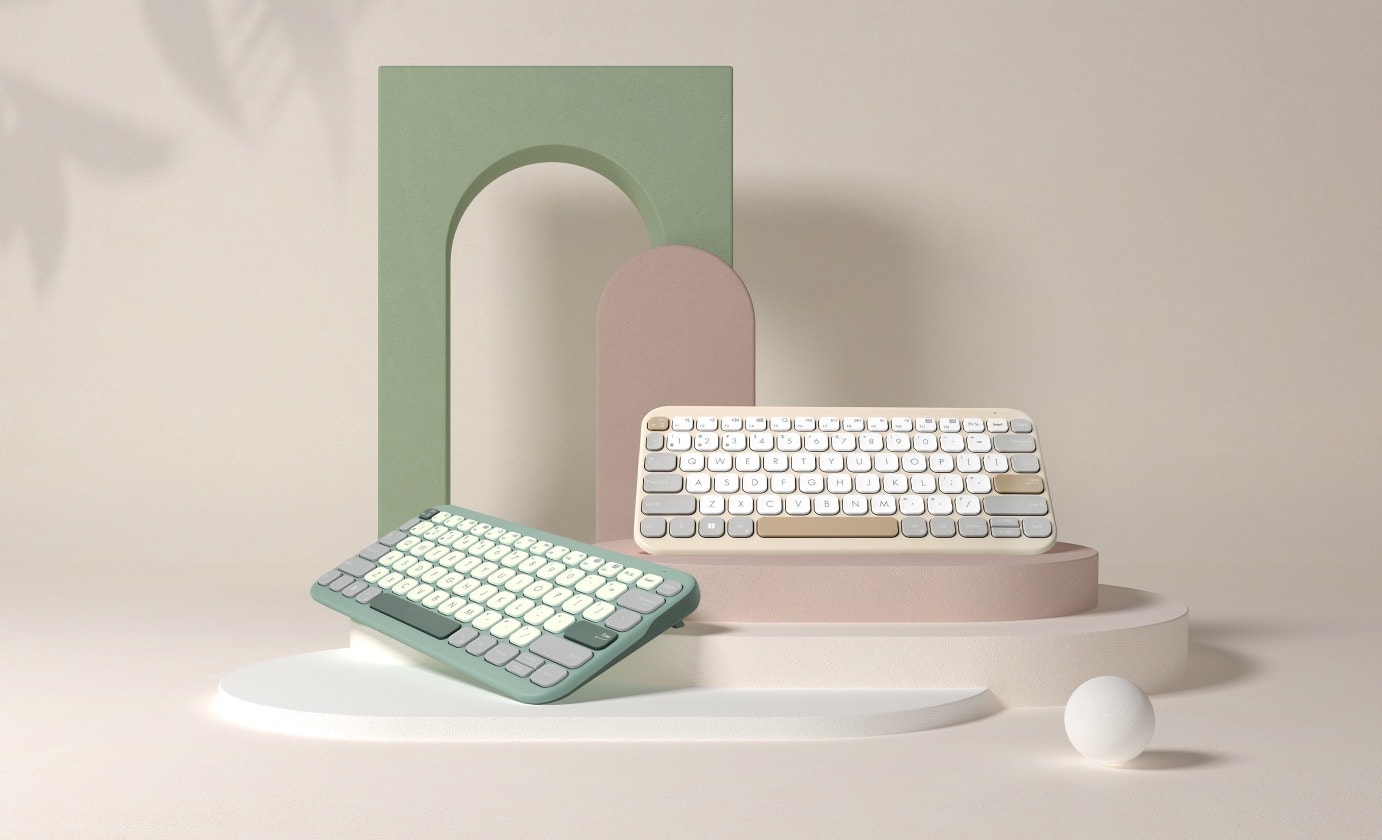 ASUS Marshmallow Keyboard KW100 adalah keyboard nirkabel ultratipis dan ringkas dengan desain minimalis yang cocok digunakan di rumah atau kantor. Kompatibel dengan perangkat Windows, ChromeOS, MacOS, iOS, dan iPadOS, ASUS Marshmallow Keyboard KW100 menawarkan keserbagunaan luar biasa sehingga ideal untuk penggunaan sehari-hari.
Rp 799,000
Design
Distinctive looks
Keyboard ultra tipis ini tersedia dalam pilihan warna khas Oat Milk dan Green Tea Latte yang menonjol dari yang lain. Selain itu, tombol-tombol penting seperti
Spacebar
,
Enter
, dan
Esc
diberi warna yang lebih gelap untuk visibilitas yang lebih baik. Semua ini memberikan keyboard ASUS Marshmallow KW100 tampilan yang cerdas dan berjiwa muda yang secara sempurna melengkapi laptop, PC, dan tablet modern.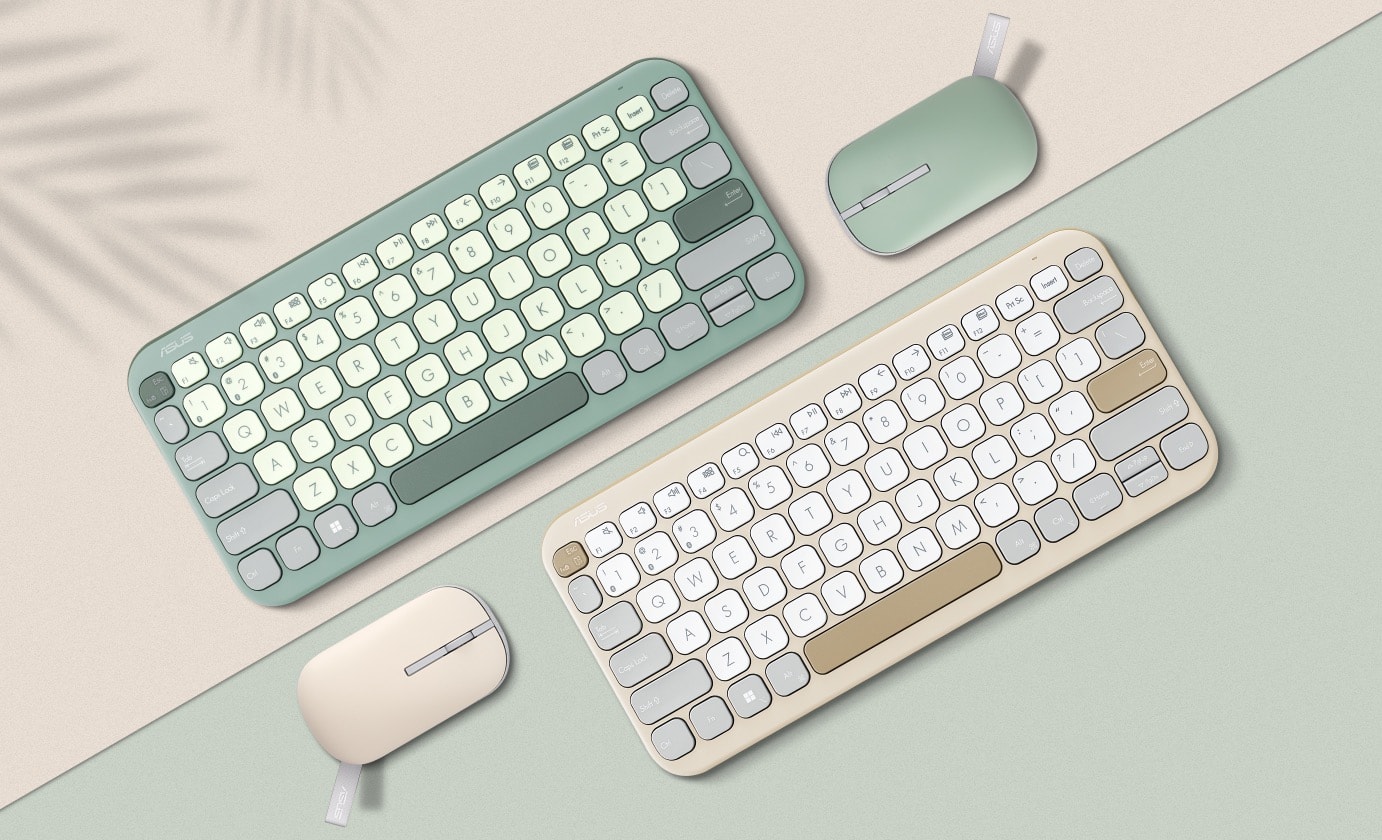 Perfect Typing Experience
Optimal scissor keys, plus adjustable kickstands
Dilengkapi tombol gunting optimal dengan travel 1,6 mm dan penyangga dua tingkat yang dapat disesuaikan, ASUS Marshmallow Keyboard KW100 menghadirkan pengalaman mengetik yang sangat nyaman.
Low-noise Design
Almost-silent keystrokes
Lapisan busa senyap internal memberi ASUS Marshmallow Keyboard KW100 desain kebisingan rendah yang menghasilkan kebisingan kurang dari 50 dB pada setiap penekanan tombol, memungkinkan pengguna untuk fokus pada tugas yang ada, bebas dari gangguan.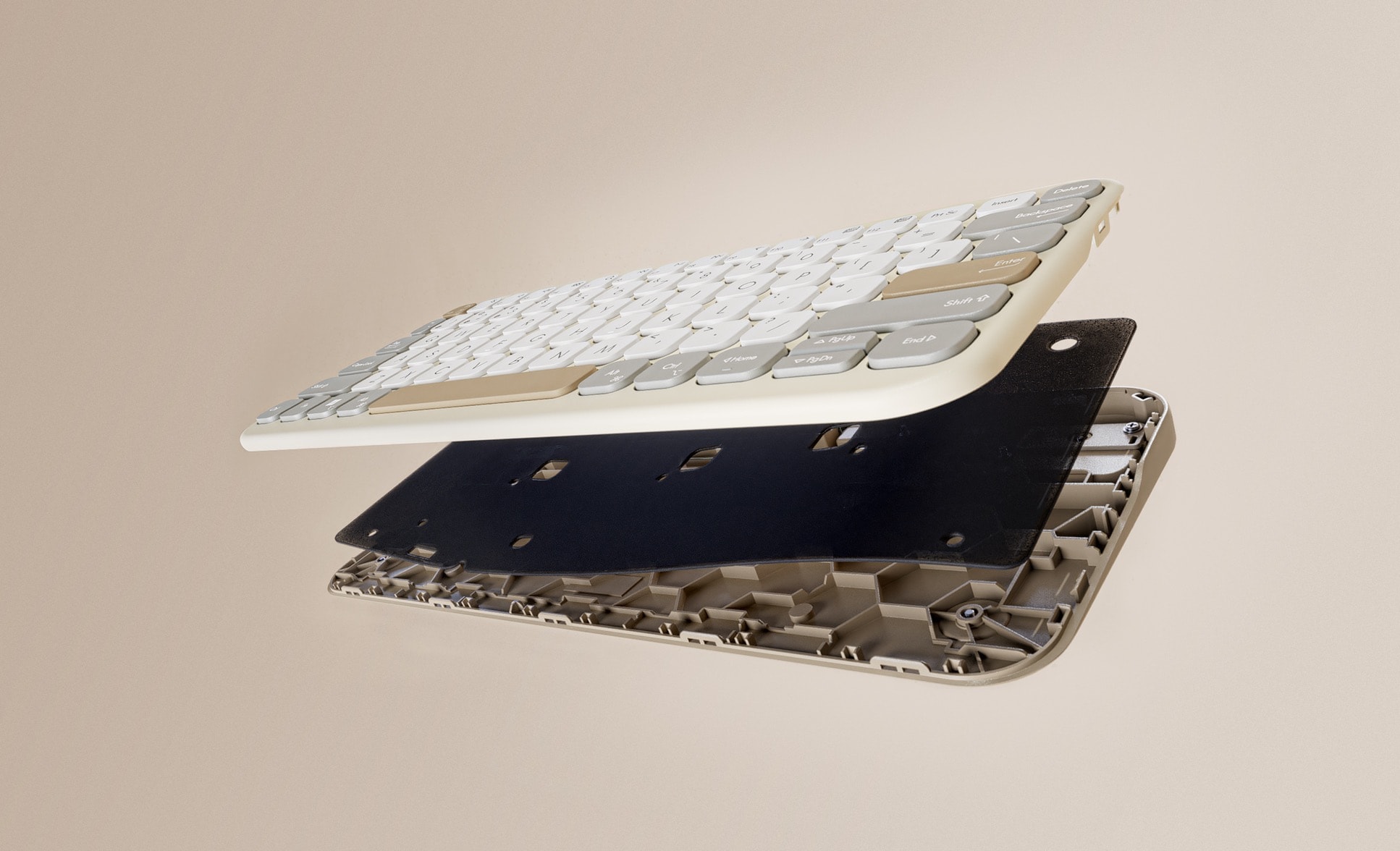 Connectivity
Seamlessly switch between devices
Teknologi Bluetooth® Low Energy (BLE) 5.0 memungkinkan kinerja lebih cepat dan responsif, pada jangkauan lebih jauh. Selain itu, teknologi hemat daya memungkinkan penggunaan baterai AAA baru hingga dua tahun. Hubungkan hingga tiga perangkat — misalnya laptop, PC, tablet — dan beralih antar perangkat dengan mudah.
1
Bluetooth® 5.0
Cross System
Switch systems seamlessly
ASUS Marshmallow Keyboard KW100 memiliki tata letak seperti keyboard laptop familiar yang memungkinkan Anda langsung familiar. Ini juga mencakup dua tombol pengalih sistem untuk beralih antara mode Windows, ChromeOS, MacOS, iOS, dan iPadOS dengan lancar, sehingga pengguna dapat bekerja lebih efisien.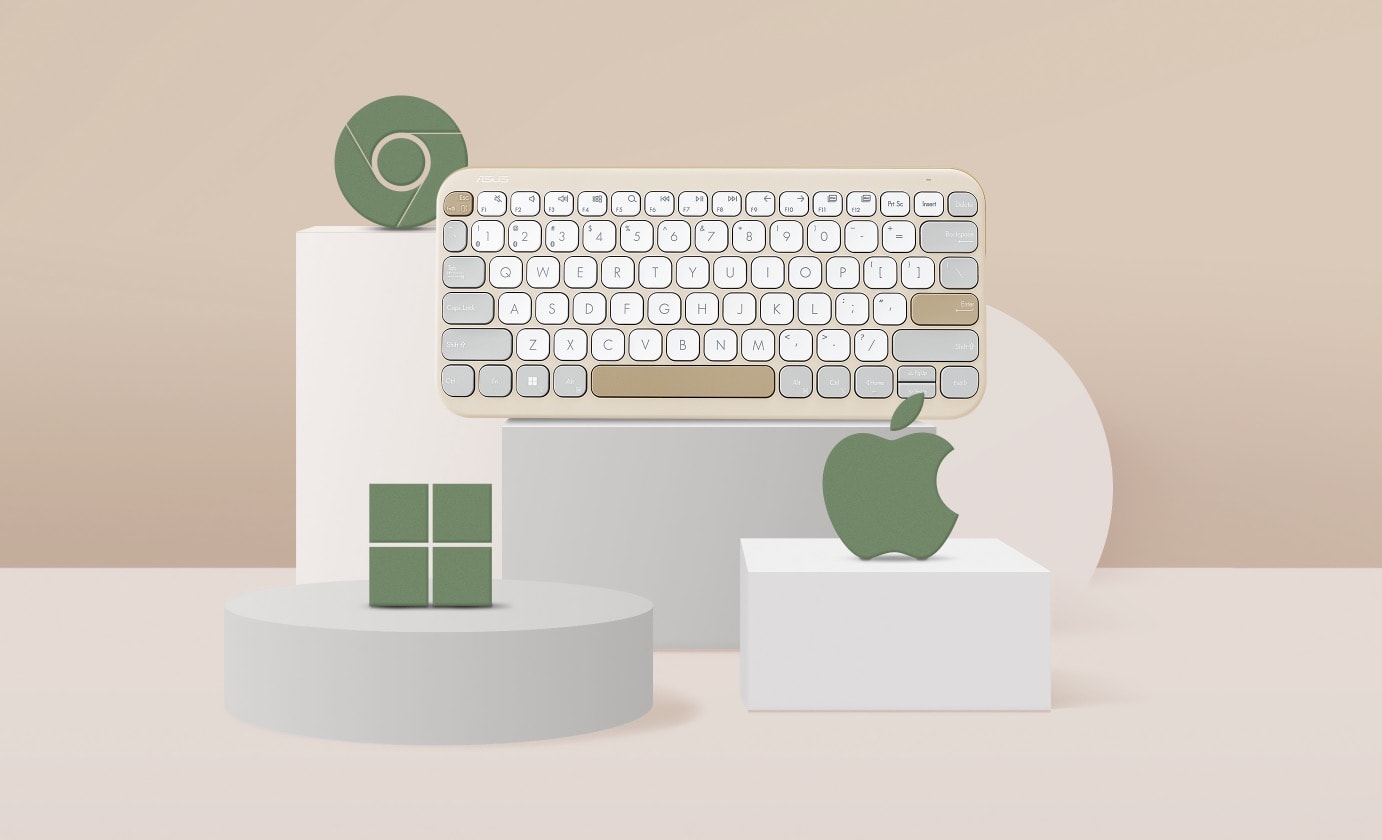 Durability
Durable and eco-friendly
ASUS Marshmallow Keyboard KW100 menghadirkan switch yang tahan lama dan tahan lama dengan masa pakai hingga 10 juta klik. Setiap kunci memiliki lapisan tahan UV untuk memastikan umur panjang. Selain itu, kemasan baru ASUS Marshmallow Keyboard KW100 berbasis kertas lebih ramah lingkungan dan menghilangkan hampir semua bahan plastik yang ditemukan pada kemasan keyboard sebelumnya.
Match your KW100 keyboard with an MD100 mouse (sold separately). Go to our official website to find out more.
The product names and logos discussed on this website are for identification purposes only as they may be copyrighted or registered trademarks of other companies.
Can be paired with up to three devices, connects with only one device at a time.
Battery life may vary based on user habits and real-world use.
Compare (0)